A is for
Alphabetised wargame and sim news.
I could have scattered these topical tidbits throughout the week in the hope they'd make Tally-Ho Corner look lively and well-staffed. Concern for your LMB dabber persuaded me to glue them all together and present them as a single Wiking-sized tract instead.
(I'm always on the lookout for material for my monthly news round-ups. If you're aware of any interesting games with Strv 103-low profiles, please drop me a line).
B is for
Bohemian bloodshed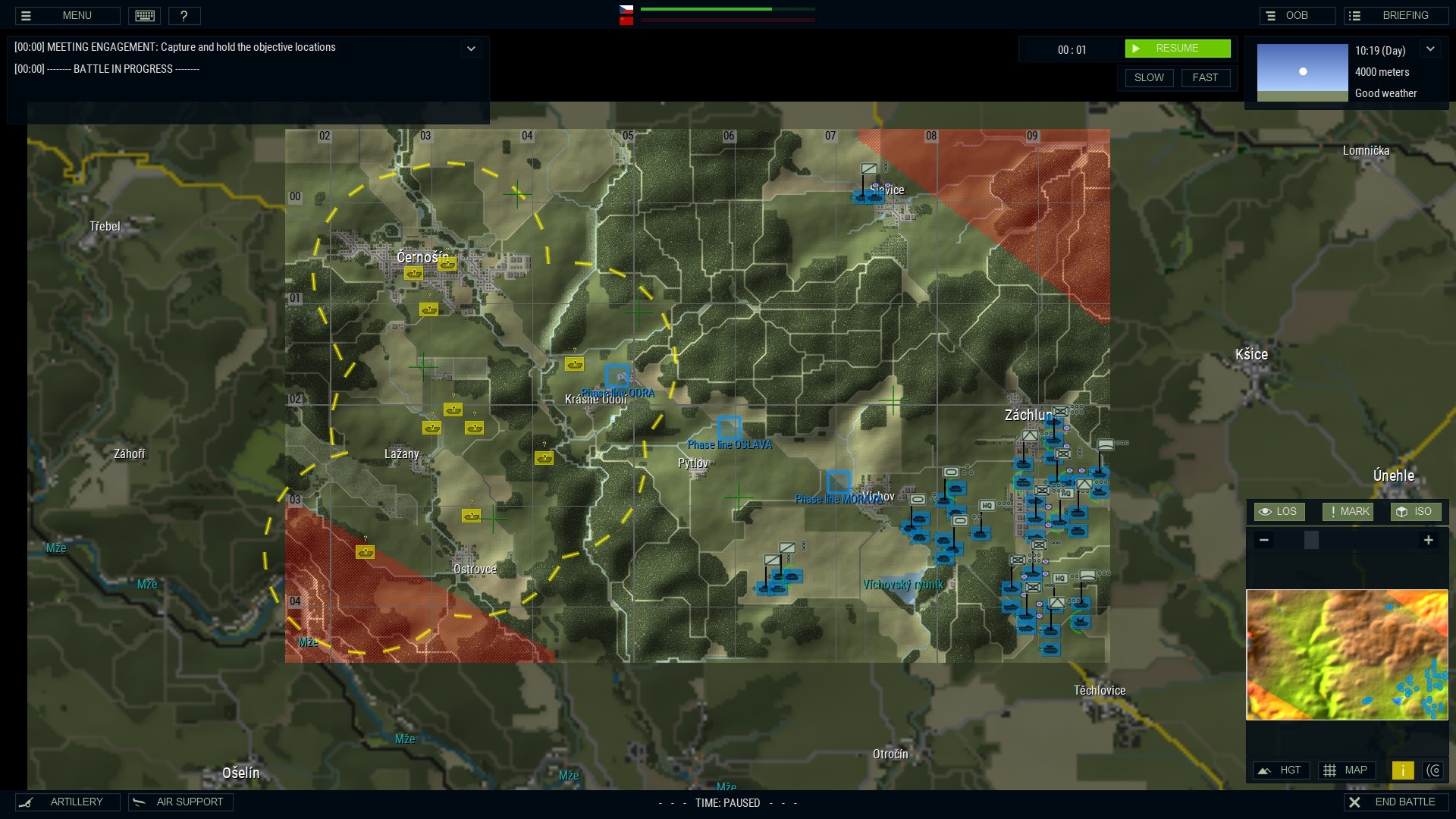 What Armored Brigade's third nation pack lacks in geographical coherence it should more than more than make up for in novelty. Due "soon", Czechoslovakia – Netherlands will add over two hundred new units and, unusually, a linear campaign, to Veitikka Studios' well-liked turnless battle sim. The campaign is inspired by the events of the Prague Spring and set in the portion of West Bohemia that gave the world the Panzer 38(t), Miroslav Holub, and Pilsner Urquell.
C is for
Crowded carriers
Drydock Dreams Games could have made life easier for the AI Air Bosses in Task Force Admiral by surreptitiously reducing the number of airframes embarked on American carriers or quietly ignoring hangar capacity. Instead, as is their wont, they've acknowledged the fact that USN flat-tops were crowded compared with RN and IJN ones and coded clever AI routines capable of dealing with the dynamic congestion. While you're planning your next strike, your Air Boss will do his best to get damaged aircraft below deck, leaving others topside where they can be refuelled, rearmed, and sent back into the fray swiftly.
D is for
Deadstick with zombies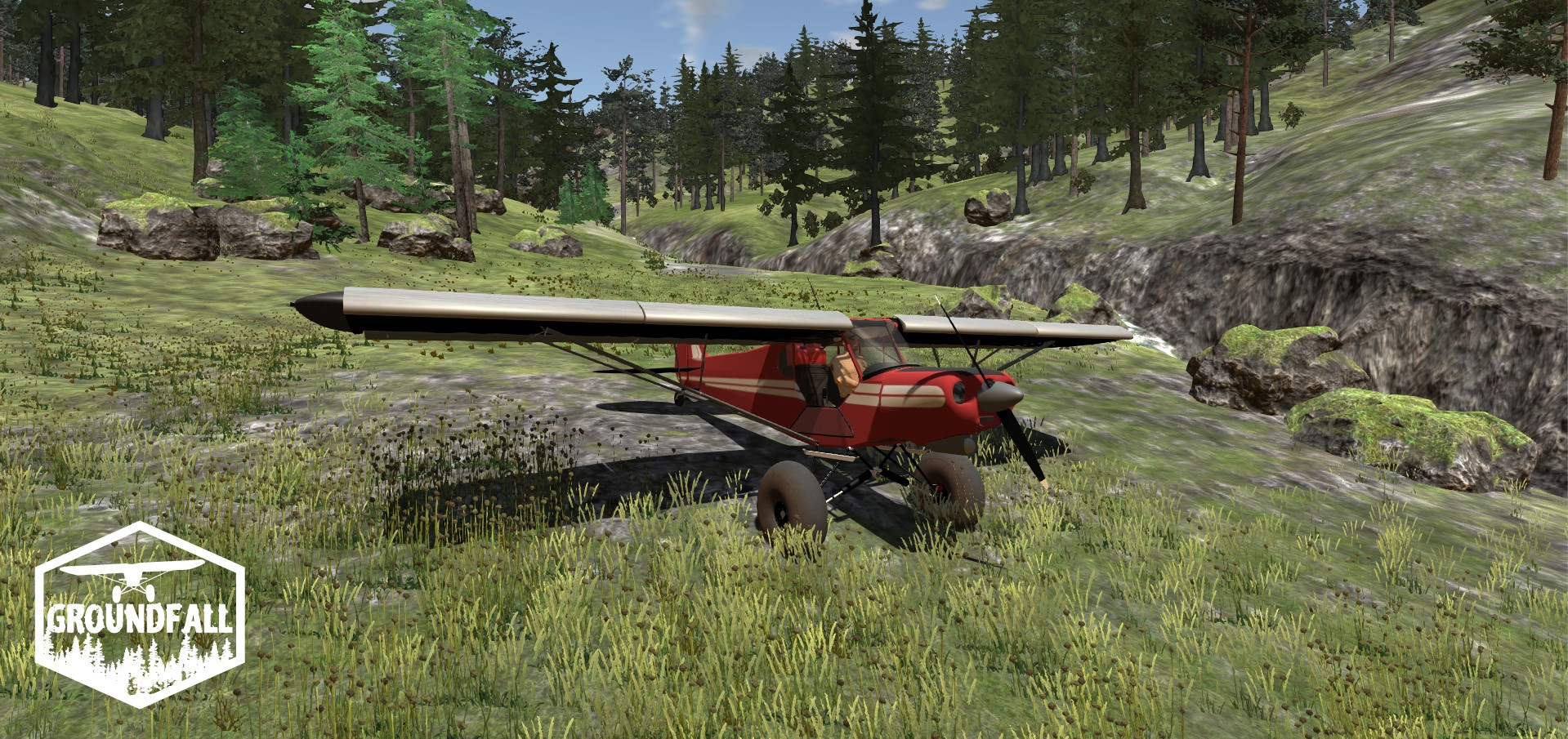 Tardy bush pilot sim Deadstick better get a wiggle on. GroundFall, a rival project, is breathing down its neck. While the alpha footage on GF's Steam page suggests REMEX have little to fear from Snow Creature's effort at present, feature list promises like water-assisted landings, runway construction, and "realistic flight physics" suggests the quality gap may narrow over the next nine months.
E is for
Education by wargame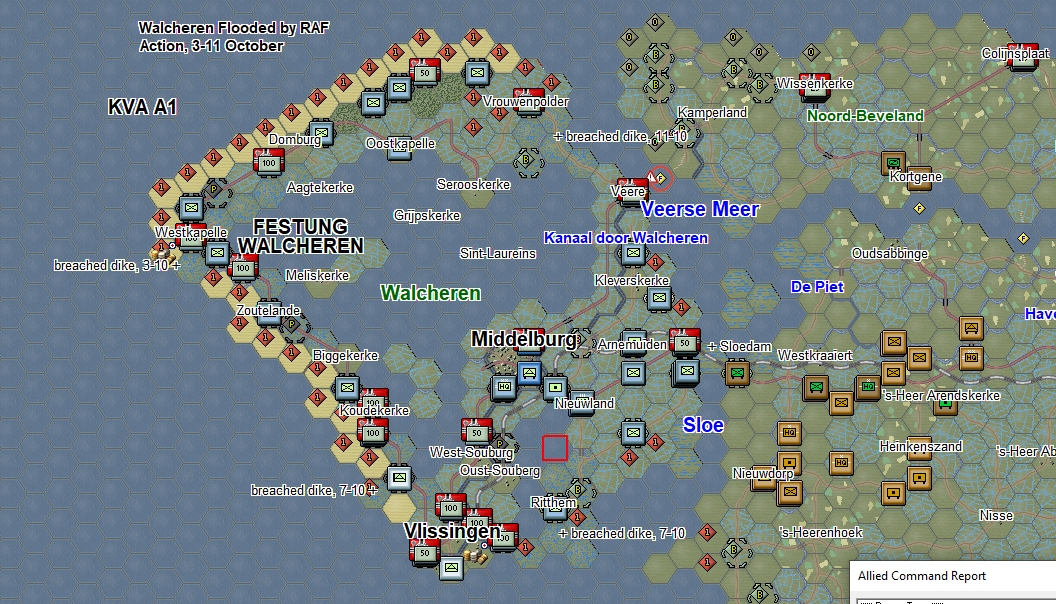 It's rare for Market Garden to feature in an operational wargame and not get top billing. In the hefty, painstakingly researched Scheldt '44 (released in November) Monty's airborne gamble is sidelined by soggy Low Countries scraps that have, up until now, been largely ignored by gamemakers. I confess I know little about the gruelling Scheldt Campaign. Assuming John Tiller Software accedes to my review code request, that blindspot will soon be addressed.
F is for
Frail flesh
Pity the tank crews in maturing-nicely armour sim Gunner, HEAT, PC!. High-resolution ballistics plus an unusually detailed human damage model mean unlucky tankers could, potentially, find themselves unable to operate controls because of traumatically amputated limbs or blinded because of minced mince pies. Brain, spine, eyes, lungs, heart… Patreon-funded GHPC cares about their condition.
G is for
Globe gala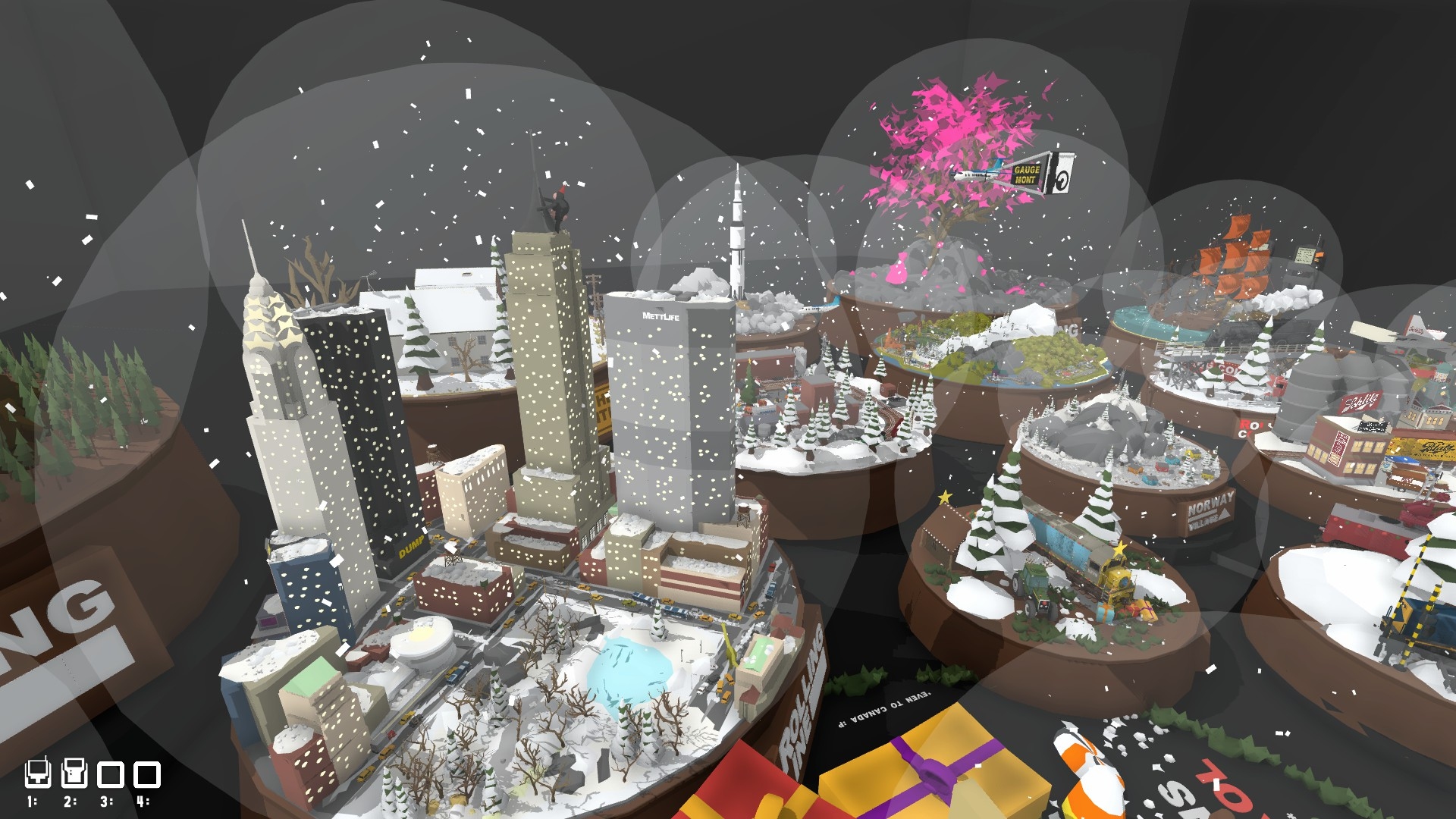 Few game communities celebrated Christmas 2020 as creatively as Rolling Lines' did. Users of Gaugepunk's approachable railway modelling surrogate were invited to fill empty snow globes with miniature dioramas. 140 people answered the call. Submissions ranged from the achingly festive to the downright apocalyptic.
H is for
Handley Page heffalump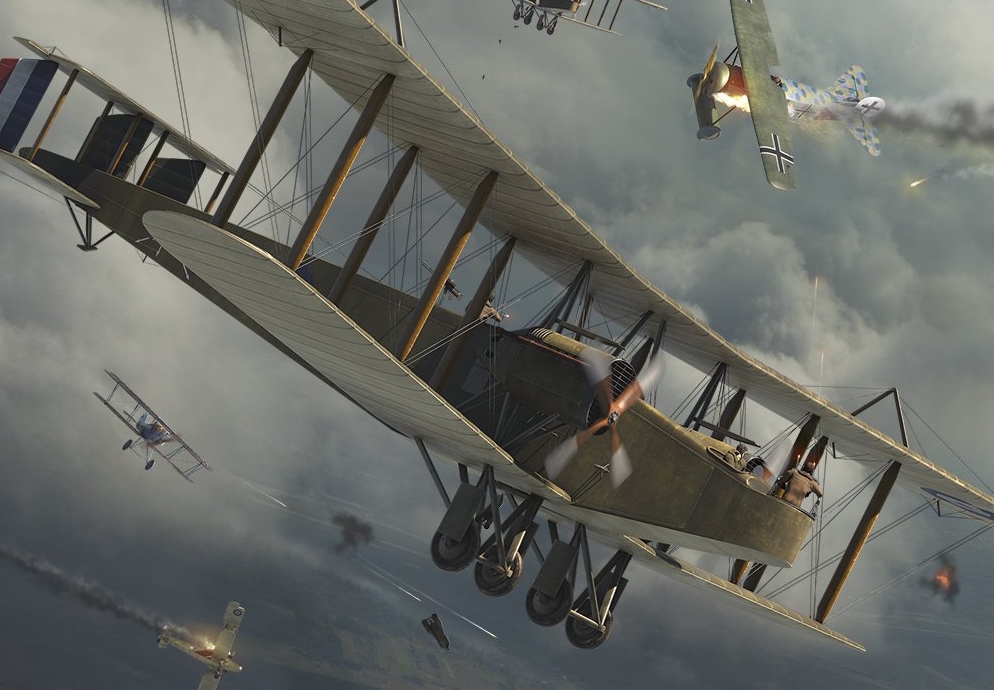 Flying Circus Volume II will come with "Bloody Paralysers", Britain's first strategic bombers. Mainly used on night ops, the radio-less Handley Page 0/400s relied heavily on a network of aerial lighthouses for navigation. It will be interesting to see whether these navaids make it into FCv2. The chances of the 0/400's big brother – the V/1500 – ever starring in a combat flight sim are exceedingly slim. To my knowledge, the only time a 'Super Handley' was used in anger was in 1919. An aircraft flown from India singlehandedly ended the Third Anglo-Afghan War by bombing the royal palace in Kabul
I is for
Indonesian inspiration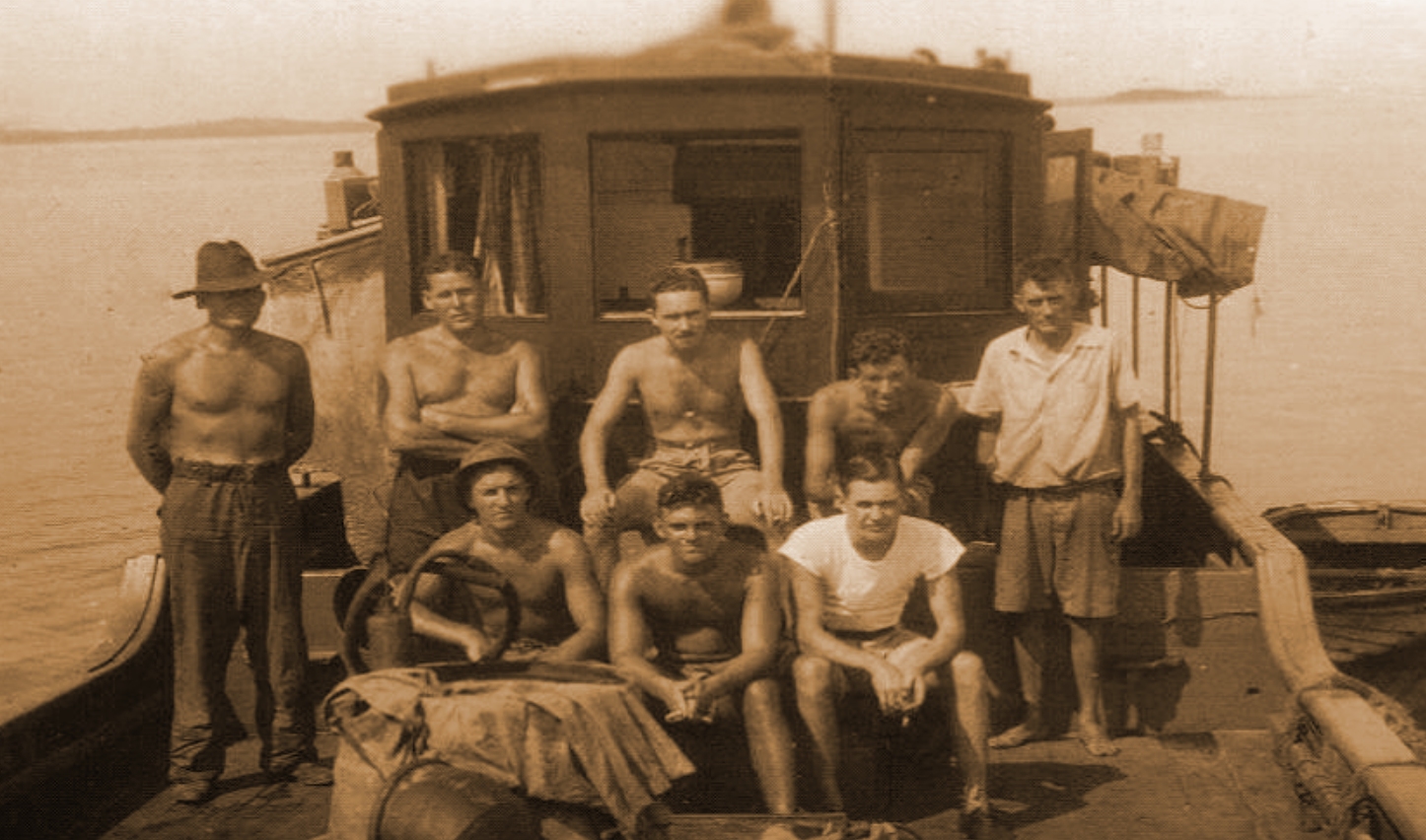 Geoff Ayre, the chap behind highly commended jam entry, Infernal Ocean: Denmark Strait, tells me that once he's finished a sequel to his portable PTO wargame, Pacific Fire, he'll throw himself into a PC project. Fingers crossed, the game that's flashing its torch at him from a jungle-choked inlet is this one…
Tim: If you had to make a game based on a piece of Australian history, which piece would you choose?
Geoff: I would love to create a game depicting the early Australian special forces operations in WWII – the year-long guerrilla campaign waged by 2nd Independent Company in occupied Timor, the daring raids on Singapore harbour by Z Special Unit, and the countless dangerous reconnaissance and sabotage missions behind enemy lines in New Guinea and the Dutch East Indies. Not just the combat, but also the stealthy movements from island to island aboard corvettes and fishing boats; the risky expeditions to gather intelligence; the careful management of supplies, weapons, explosives, and radios; the tense but invaluable relationships with the locals. It's a fascinating and relatively obscure part of Australian military history and I think it would make for a pretty unique wargame or simulation.
J is for
Job opportunity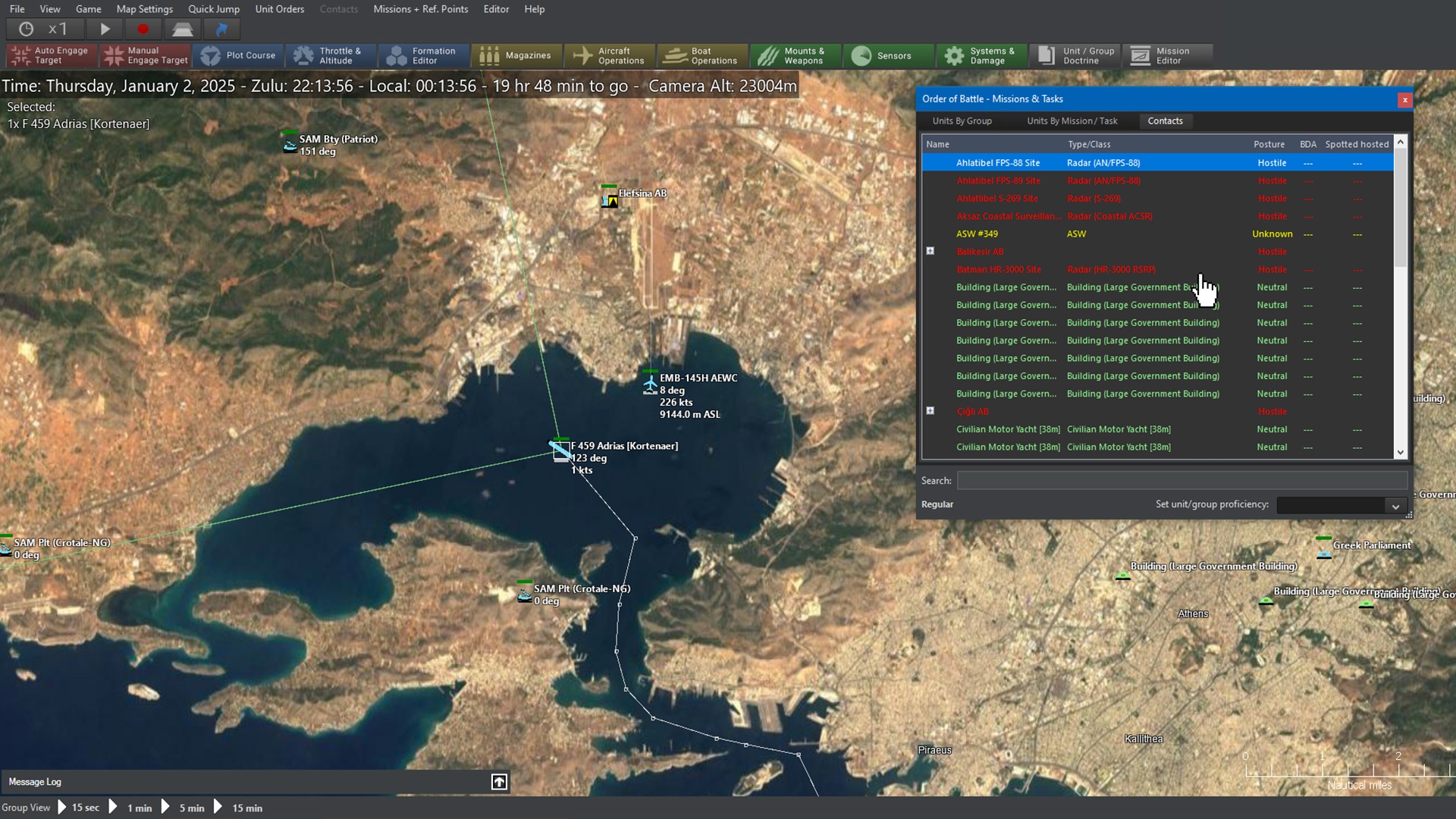 Right now, fifty thousand smackers a year would really come in handy. If it wasn't for the fact that I'm a limey, a Command tenderfoot, totally committed to Tally-Ho Corner, and in Matrix's bad books for hauling Close Combat: The Bloody First over the coals not once but twice, I might have given their intriguing job ad serious consideration. Anyone better qualified and less entangled still has three weeks in which to apply for an extremely rare job as a professional wargamer.
K is for
Kit houses from KillHouse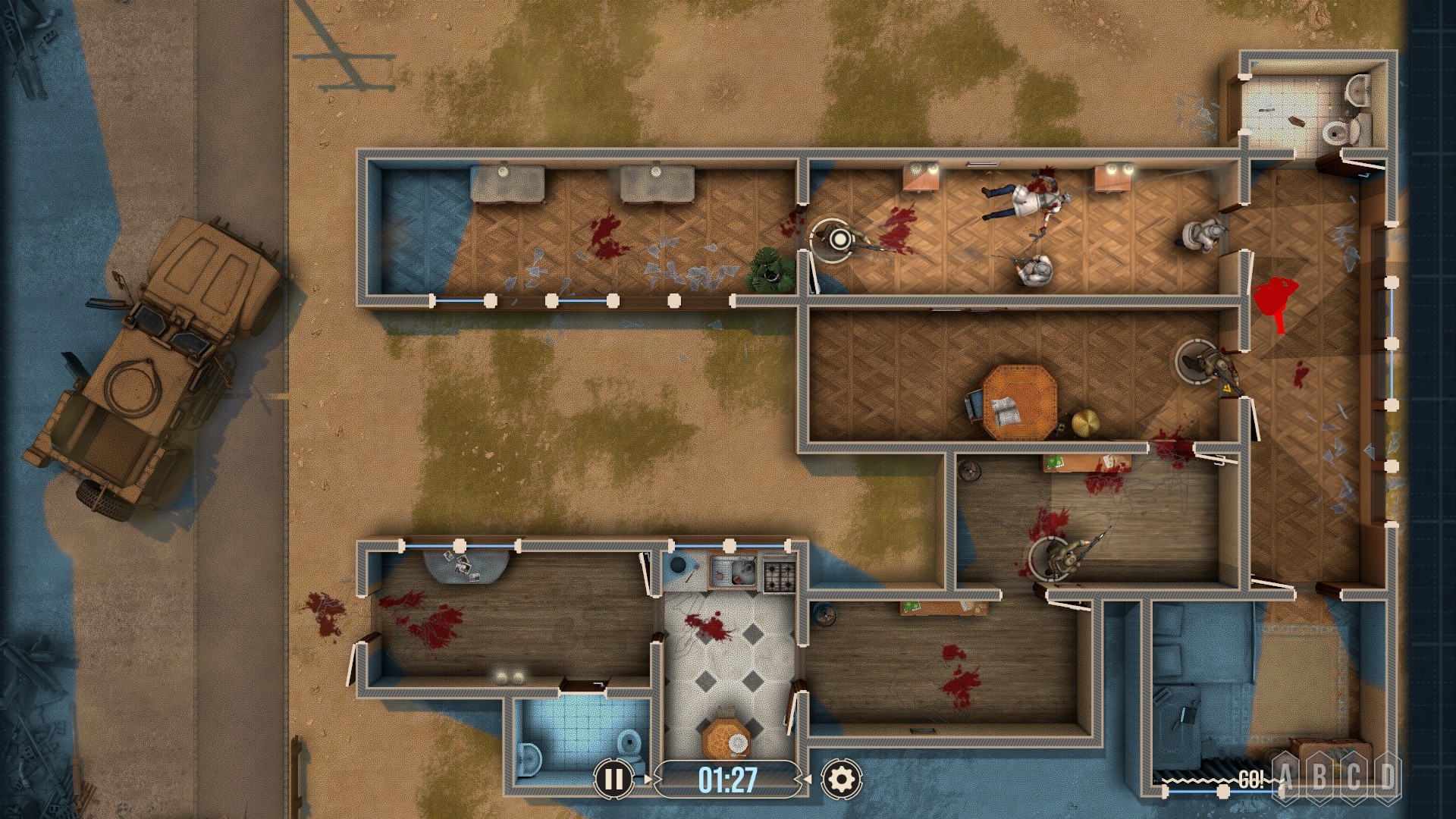 Door Kickers 2's Steam review graph is one of the bluest I've ever seen. Looking at it it's easy to forget the top-down team RTT is just two months into Early Access. Regular meaningful updates are one of the reasons DK2 hasn't an enemy in the world. The latest introduced silenced weaponry, five new venues, and a random mission/map generator.
L is for
Lots to look forward to
Eagle Dynamics have used their latest vid to show-off coming attractions, thank loyal customers, and broadcast their own syrupy version of the Queen's Christmas message. Beautifully reworked clouds, a handsome Marianas Islands map, and exceptionally detailled Hinds and Wooden Wonders.. DCS users have plenty to look forward to in 2021.
M is for
MORSE
Although I adore MORSE's premise and aesthetic, time spent with the latest demo makes me wonder if I'll ever master its central mechanic – moving a targeting reticle around a gridded battlefield by tapping out dot and dash combos. The fact that I'm struggling to deal with the German destroyers in challenge #2 doesn't bode well. Without an 'easy' difficulty setting and some slightly more helpful play aids (help sheet row codes arranged in the same order as the rows themselves?) I fear I may see little of the game's refreshingly unconventional WWI tale.
N is for
Nights and nasty weather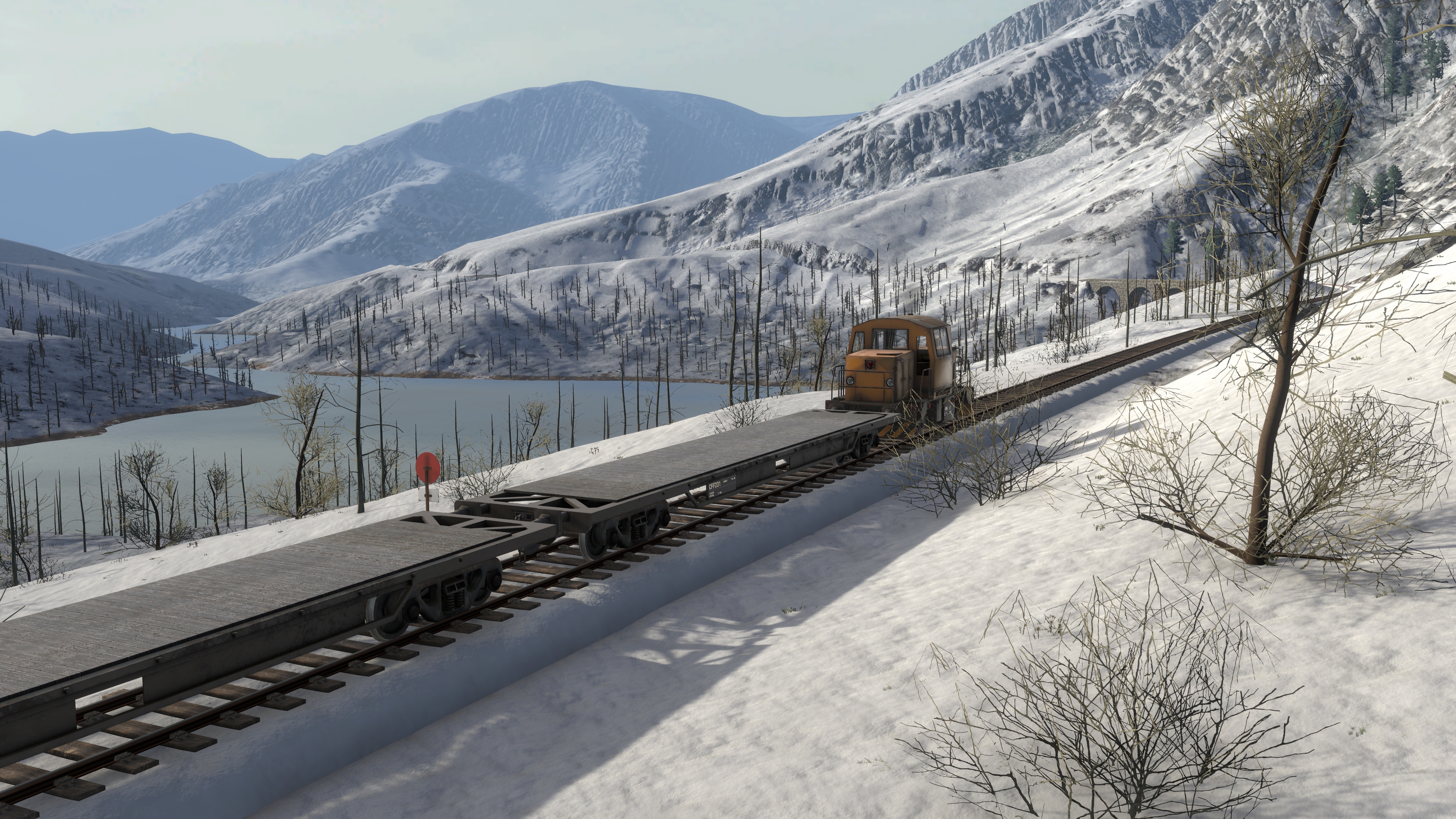 Temporarily transformed by a pre-Christmas snowfall (the sim's magnificent vistas will remain white for at least the next couple of weeks) Derail Valley is set to undergo some longer lasting environmental changes this year. Altfuture's priorities for 2021 include implementing day-night cycles and dynamic weather. If learning routes and dragging long trains up steep grades wasn't demanding enough already, DV railwaymen have darkness, fog, and rain-greased rails to look forward to.
O is for
OMSI obsession
If I hadn't traversed London in my last Flare Path travelogue, I'd be awfully tempted to do it in my first THC one. Over four years in the making, this 16-route, 200-stop OMSI 2 London add-on has been astonishing purchasers with its architectural fidelity and frustrating them with its tendency to hes…
…itate, since launching on the 10th of December. Hopefully, the inevitable patches will increase fluency a little and enhance the four included PSVs (New Routemaster, Citybus 400, Citybus 200, B5LH / Evociti), none of which, by the sound of it, coax compliments quite as efficiently as Rhys' lovingly sculpted scenery does.
P is for
Progress report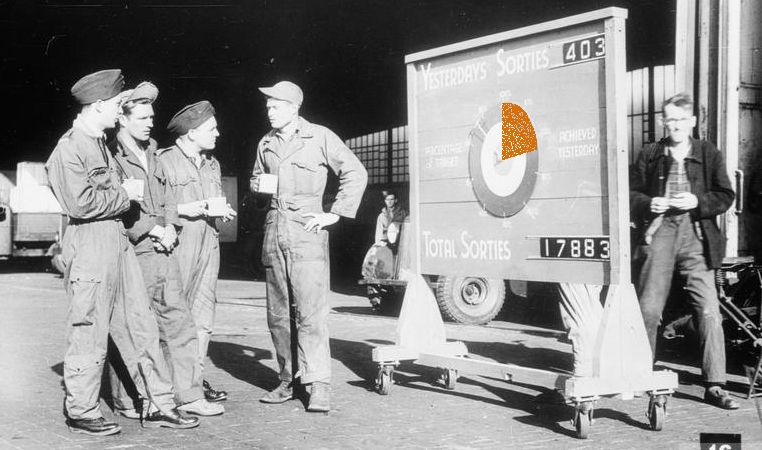 The loss of our fox-shaped weathervane* is a small price to pay for the steady stream of aid that has been flowing into Tally-Ho Corner this week. If you're one of the altruistic aviators who has flown a sortie during the past seven days, many thanks! Consulting the Operation Vittles income-meter, I see it's already almost a quarter full! Pessimistic Roman has pointed out that things are likely to get harder rather than easier from here-on. He's probably right, but I still say it's a promising start.
* clobbered by a careless Dakota
Q is for
Quick teabreak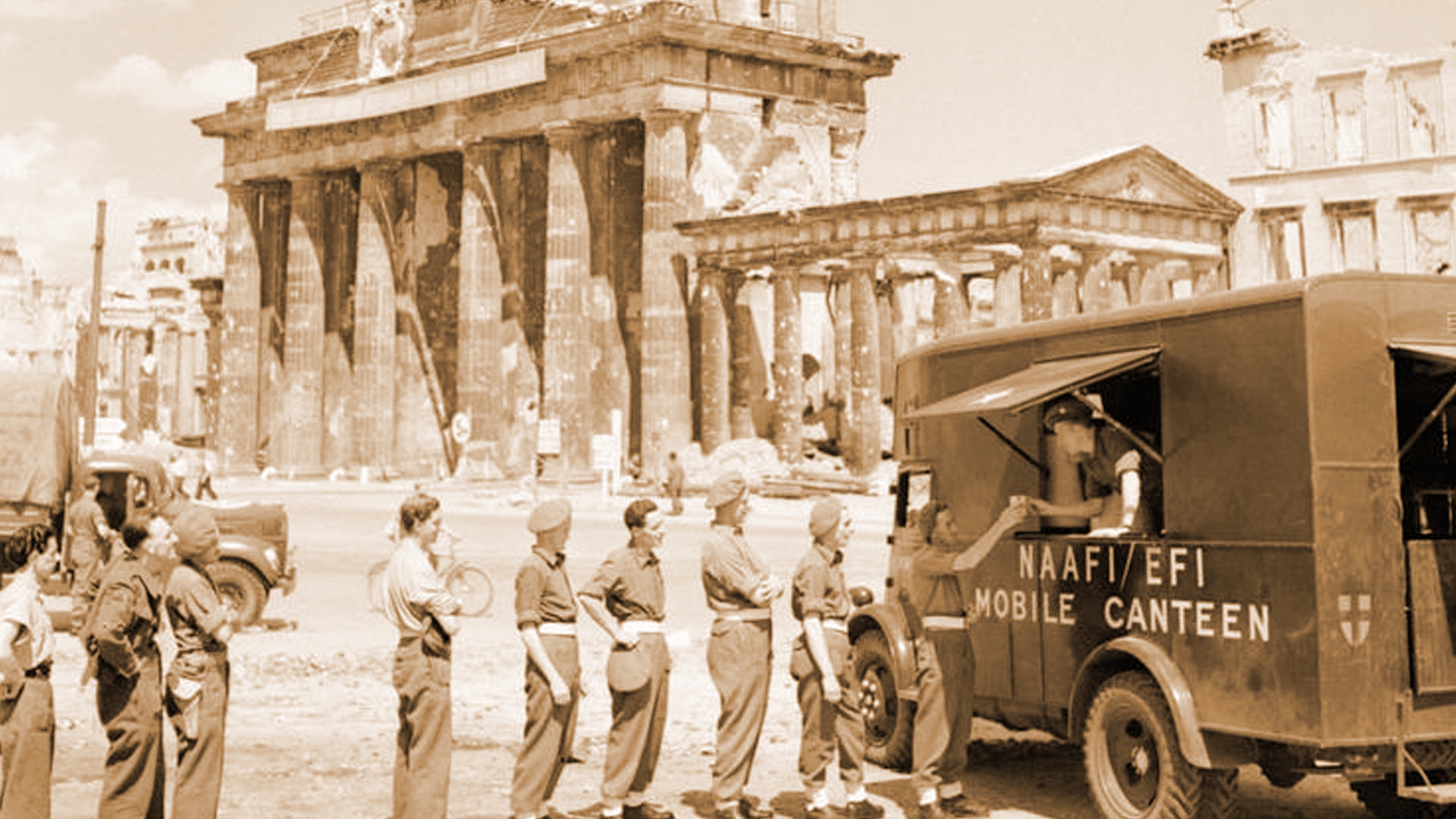 R is for
Raffle prizes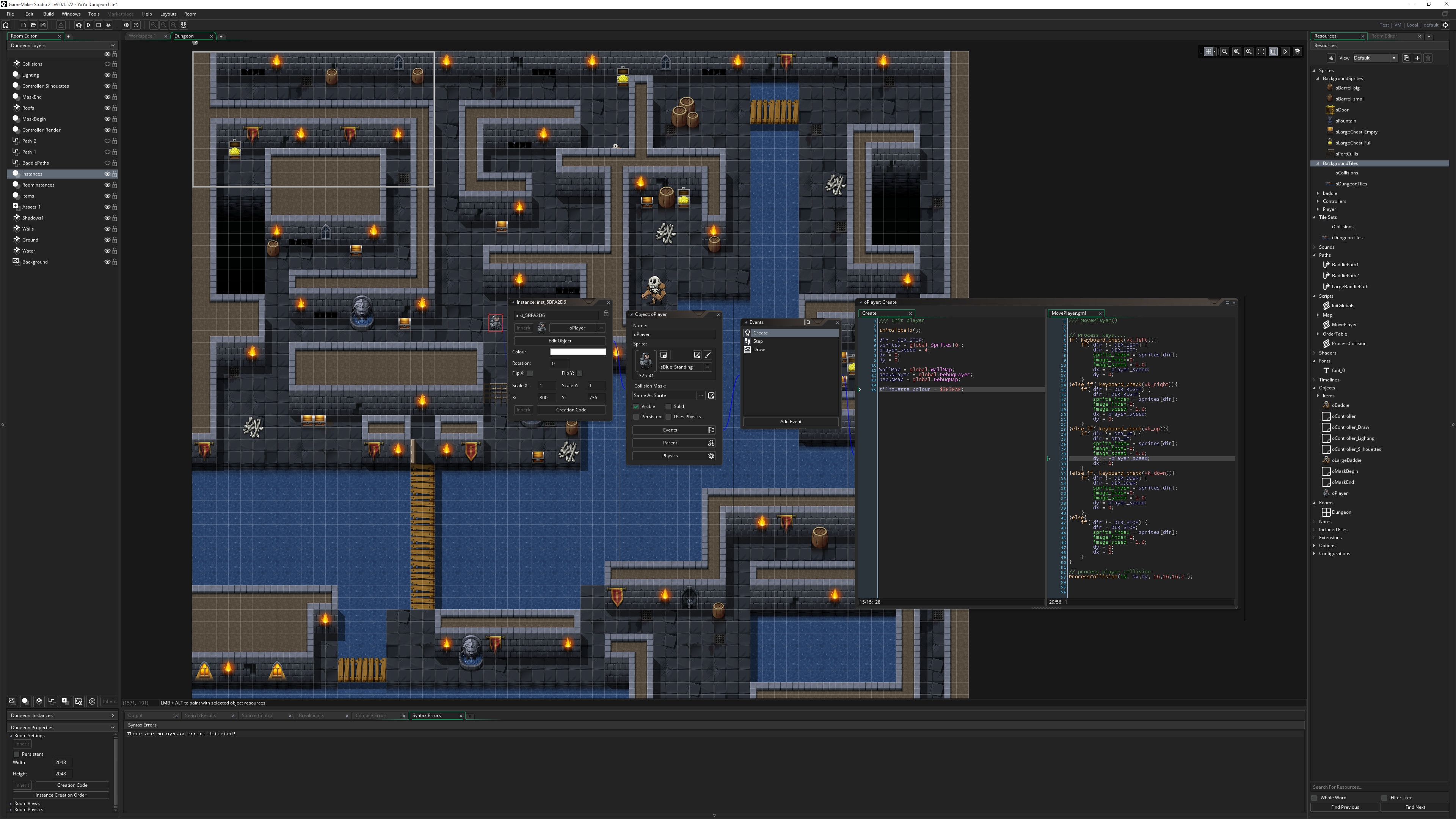 This Sunday I'll be raffling a bespoke THC tile (after an email consultation I'll design you your very own 32 x 32 monochrome avatar and insert it into the masthead), the opportunity to star in a hive foxer, and a copy of the brill GameMaker 2 (an unclaimed jam prize). If you're a subscriber or recent donor your name will automatically go into the hat for the draw.
S is for
Sidran on slopes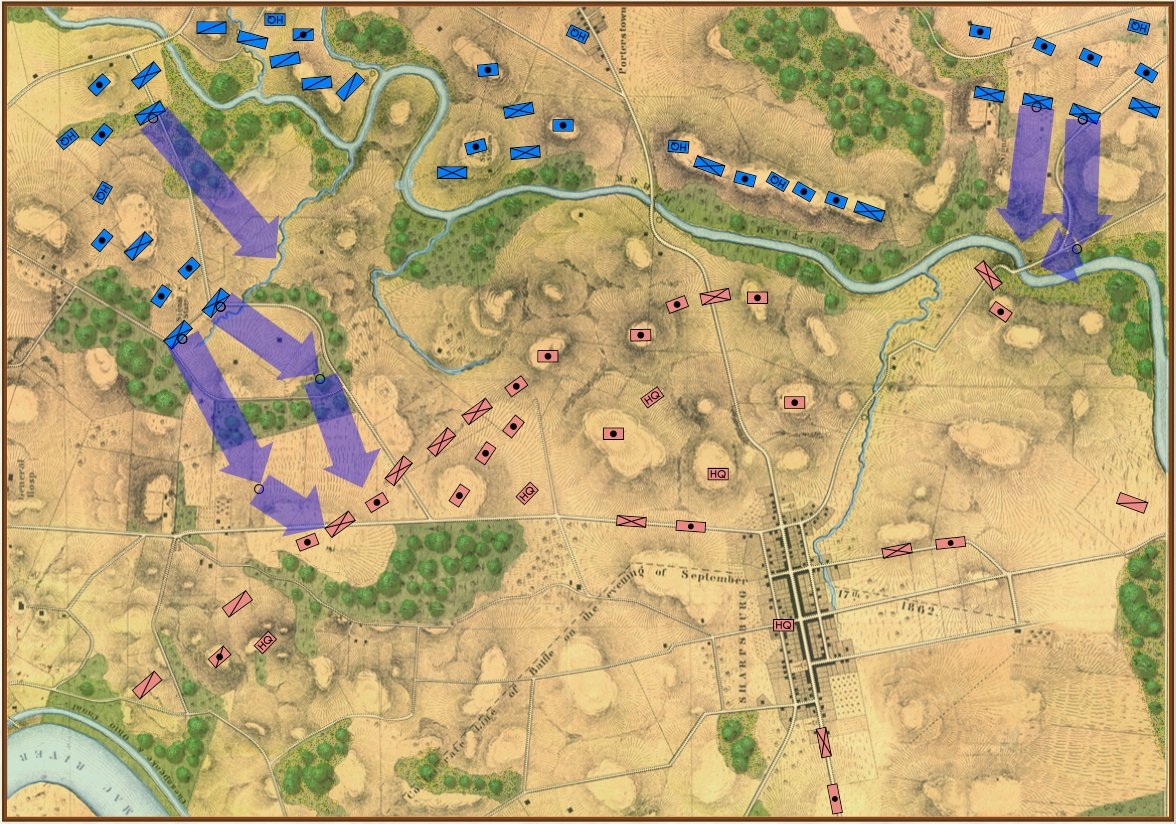 Judging by this fascinating meditation on hills, high ground won't always benefit a defender in Ezra Sidran's General Staff. That ridge over yonder with commanding views across the valley? A splendid spot for a picnic, but an awful place to put a 12-pounder. Because ACW field guns couldn't depress their barrels all that far… "Officers were cautioned against ever placing artillery on either steep hills or high elevations. Ideally, artillery was placed on elevations whose height was 1% of the distance to the target and were never to be placed upon hills where the elevation was greater than 7% of this distance". How many black powder wargames bother to model this limitation? Do Scourge of War and Grand Tactician? I'll have to check.
T is for
Tally-Ho Corner tweaks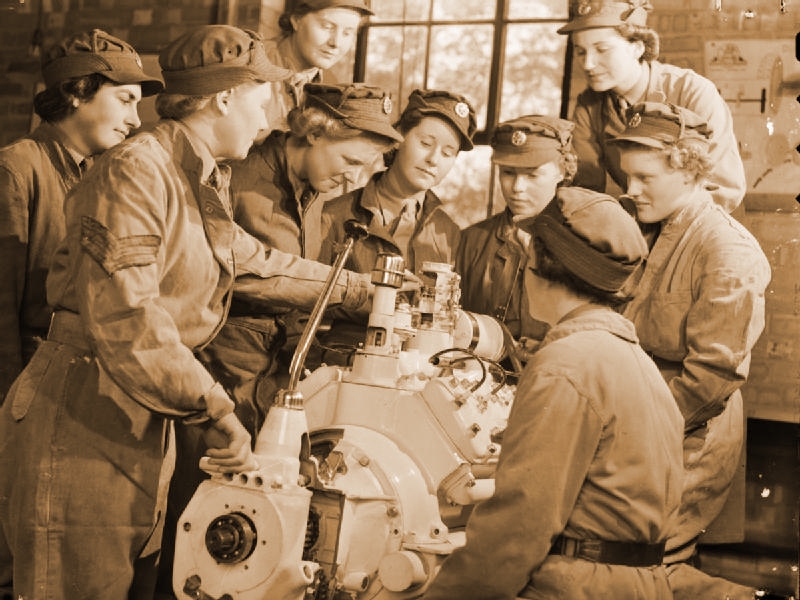 Since we last met THC has gained comment editing (you've 5 minutes in which to make changes) and lost, possibly permanently, Recaptcha everywhere except for the registration screen. Aware that some potential supporters would prefer off-site subscription facilities, we now have a simple Stripe-hosted payment page too. If there's anything else I can do to make your THC visits more agreeable, just say.
U is for
U-boat museum
Deprived of museums for much of the year, I can't wait to have a mooch around Crush Depth's. Marius Dornean's WW2 naval MMO will feature the most realistic Type VIIs ever to sally from polygonal pens. You'll need to pay a subscription to operate, orchestrate or hunt these mechanical masterpieces, but a free-to-enter virtual museum will mean there will be nothing to prevent the cash-strapped from admiring the hard work and scholarship that went into them.
V is for
Valiant Effort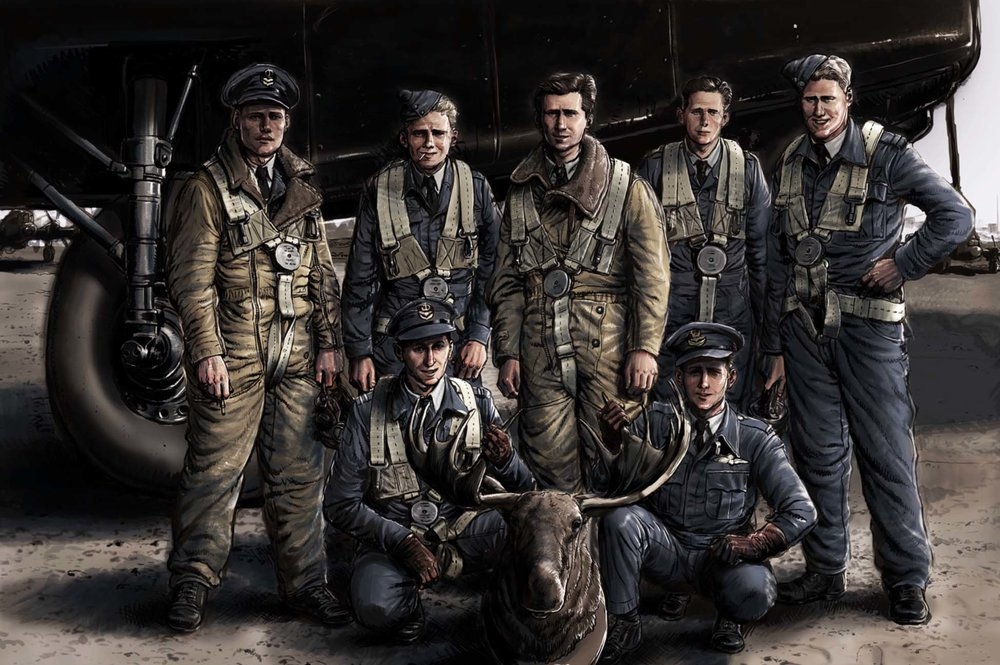 Is MicroProse funding a Lancaster-centred combat flight sim on the sly? It appears so. Valiant Effort aims to recreate, in unusually holistic fashion, the wartime experiences of a Canadian Lanc crew. The official site mentions features that seem almost too good to be true…
"Before going up in the air, ground school includes the Link Trainer simulator. Trainees begin flying in the single-engine Tiger Moth biplane, graduating up to Harvards and eventually on to multi-engine aircraft such as the Anson and Bolingbroke. VE features the bombing ranges on Lake Erie, the runways at Mount Hope and other RCAF stations scattered among the fields of southern Ontario."
Let's hope Sharp End Studio hasn't bitten off more than it can chew.
W is for
Waronoi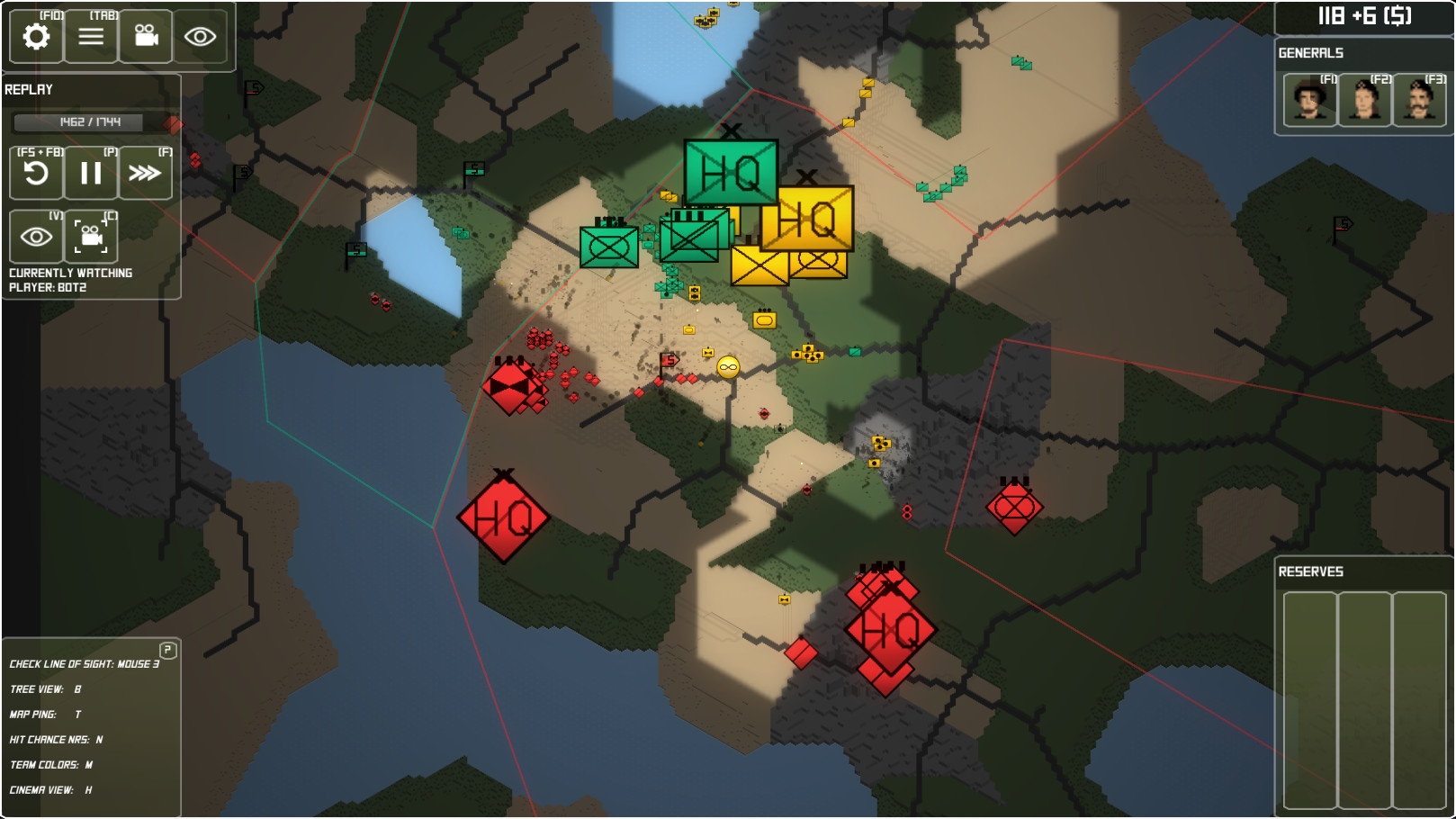 I wish Waronoi wasn't quite so dessicated. Going by the couple of hours I've spent with it, this elegant wargame-adjacent RTS needs a bit of narrative – a dash of Möbius Frontish idiosyncrasy – and a more imaginatively structured campaign to truly fulfil its potential. Some briefings or cutscenes explaining the fictional war I'm fighting, and the odd inter-clash decision, would have made MFC's debut release seem less like an impressive tech demo.
X is for
Xit the 483s
Britain's railway network became slightly duller last Sunday when the ancient Class 483s were finally withdrawn from service on the Isle of Wight. Now just about the only place you can ride one of these ex-London Underground EMUs is in a Dovetail train sim, and sadly, the versions in TS and TSW aren't nearly as raucous and rough-riding as they ought to be.
Y is for
Yes or no?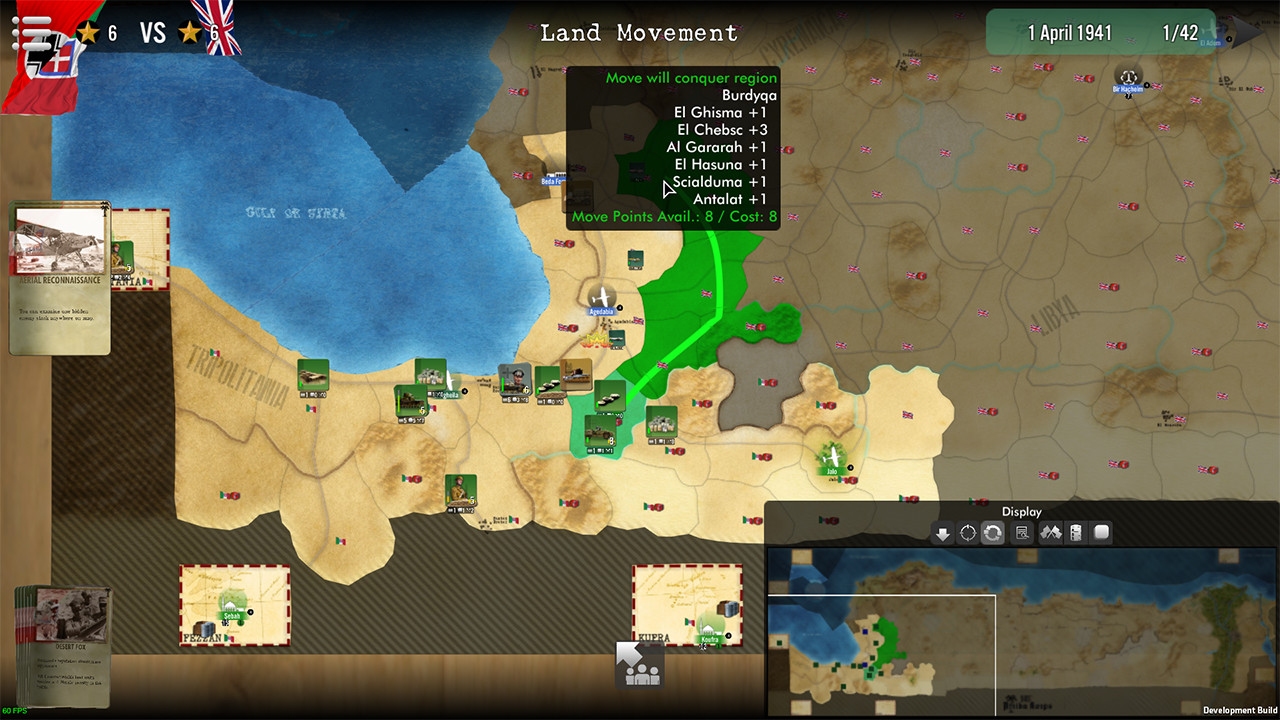 A show of hands, please. Who'd like me to run my eye over SGS Afrika Korps next week? As this £19 standalone Wars Across the World offshoot received a major AI update just before Christmas, I'm hoping it now includes a Desert Fox worthy of the nickname. Obviously, if I discover I can wreck Rommel's plans simply by sneaking a few Humber armoured cars into his rear via the Qattara Depression, SGSAK will earn a review similar in tone to my Winter War one.
Z is for
Zenobia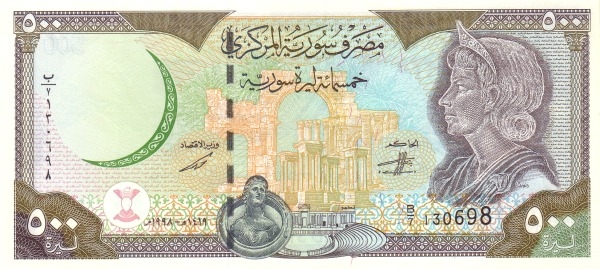 …snaffler of Roman lands in the Middle East until Aurelian decided she'd gone too far, and namesake of a board wargame design competition that's aiming to increase diversity in the (cottage) industry. The submission deadline is only a week away, but as the judges are only after promising concepts and appropriate credentials at this point, it's not too late to enter. Eligible teams and individuals with distinctive ideas (I imagine hexy Bulge games will go straight into the bin) will be mentored by old hands, presumably from the game companies that funded the $4k first prize. If you triumph, securing a publishing deal for your creation should be a formality.