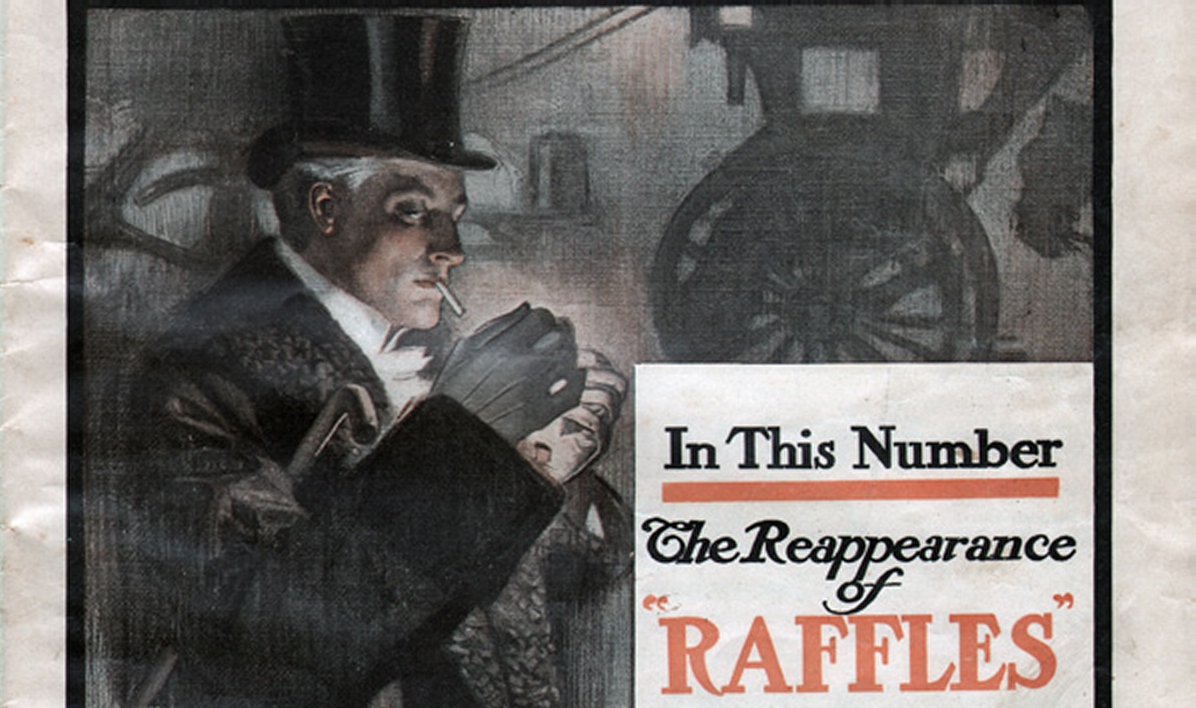 Every Sunday morning I toss the names of all Tally-Ho Corner's splendid subscribers into a virtual topper along with the names of any kind soul who has donated during the past seven days. With help from a dash of atmospheric noise Random.org then selects a winner or two. Prizes up for grabs vary from week to week but always include at least one of the following…
Your very own handmade THC tile

Win this prize and, after an email consultation, I'll design you a black and white 32 x 32 pixel tile like the ones that adorn the site's masthead. The tile is yours to use in any way you wish (avatar? cross-stitch pattern? tattoo?) and will appear in the masthead for at least a month as a mute/monochrome 'thank you' for your beneficence.
Hive foxer immortality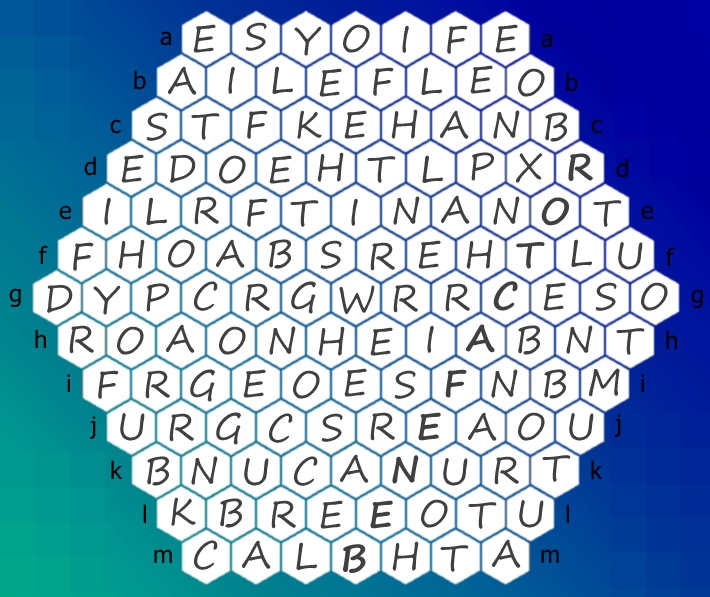 Now and again the Friday foxer will consist of a hive foxer honouring a particular subscriber or donor. Lurking in the fancy wordsearch* above are Dapper Dan's favourite movie, novel, album, computer game, food, beverage, smell, city, aircraft, subject at school, and his first car. Obviously prize winners have to be willing to answer some personal questions to claim this prize.
* Every hex is used. Words can curl and zigzag but never overlap.
Use of a letter in one of my A2Z posts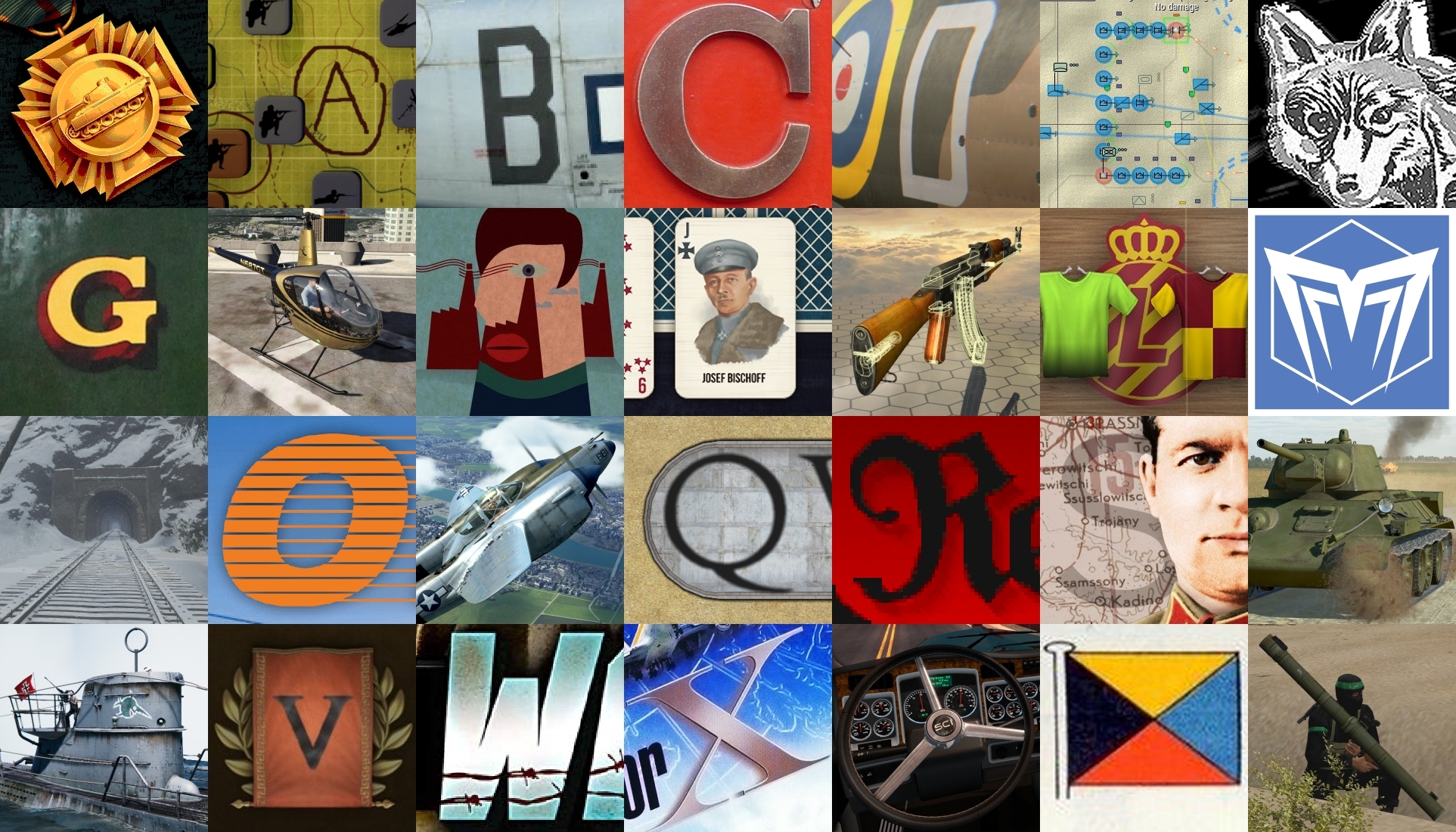 Once a month I plan to run an 'A2Z' article composed of 26 alphabetised news stories. I say '26'… one of the 'stories' will usually consist of words and/or images provided by a raffle winner. You could use the space to recommend a favourite game, book, museum, movie or album. You could use it to hustle for work, hawk your wares, or share a photo of a beloved pet. Want to bang the drum for a good cause, vent your spleen, or regale us with a bawdy limerick? Be my guest.
Loan of one of Tally-Ho Corner's cherished hats

The site has an impressive collection of hats, helmets, and masks and every so often it will lend out headgear to raffle winners. The fortunate get to 'wear' their unique virtual prizes for a month. Hats appear after user names in comments sections and the 'Latest Comments' panel.
Editorial authority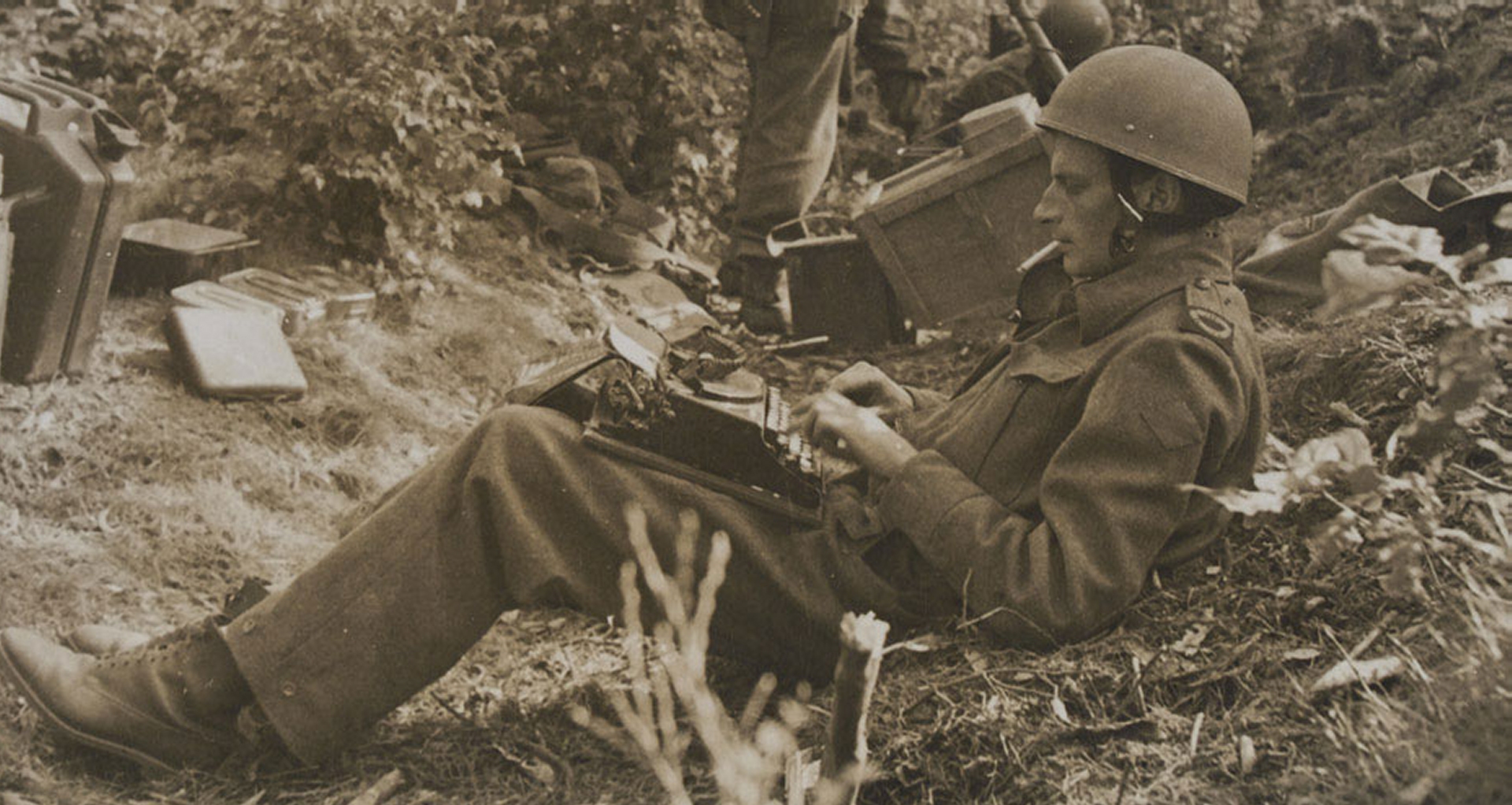 Occasionally a raffle winner will get the chance to choose a subject for one of my Friday articles. Think it's about time I tried Shadow Empire or Automobilista 2, or returned to Graviteam Tactics or OMSI 2? Assuming my not-as-young-as-it-used-to-be rig is up to the task and the commission doesn't involve significant expenditure (sorry, I'm still not equipped to play VR games) your wish will be my command.
(More prize types in the pipeline)