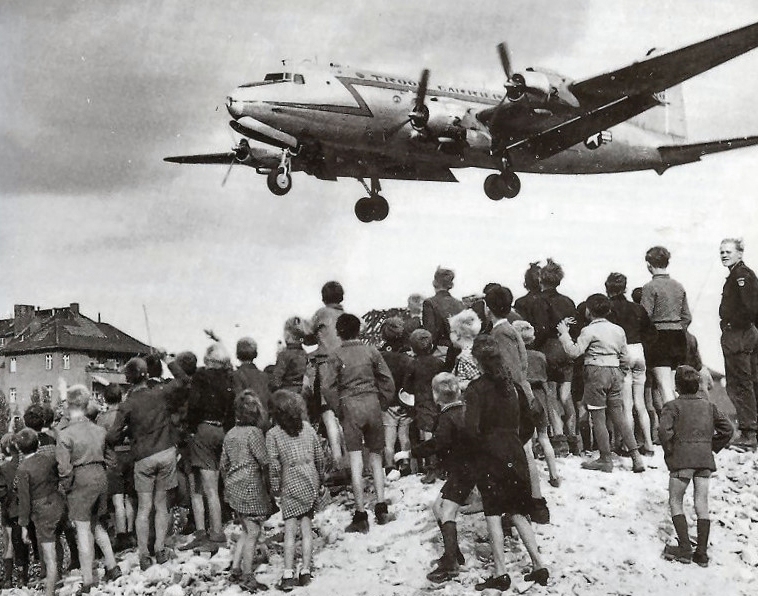 Like Berlin during the difficult days of the Blockade, Tally-Ho Corner will wither and die without regular deliveries of aid.
Join the vital supply effort by subscribing and you'll…
Succour a website dedicated to covering interesting wargames and sims in interesting ways.
Be automatically entered in THC's bountiful Sunday raffles (Win prizes including 'Foxer Immortality', your very own handmade masthead tile, use of a letter in an A2Z post, virtual hats, and, from time to time, actual games!)

Stand out

in comment sections (Colouration may take up to 24 hours as it's a manual process.)
Have the right to use special "Subscriber Units" in any future comment-driven Combat Mission games.
Have the chance to star in one of my serialised game sagas (Remember the adventures of the whaleship Flora and Consolidated Liberator Infinite Horace II?)
Unwittingly condone the Oxford Comma.
Enjoy other benefits I've yet to think up.
Subscriptions are available in six Airlift-inspired forms all of which are serviced by Stripe's expert erks…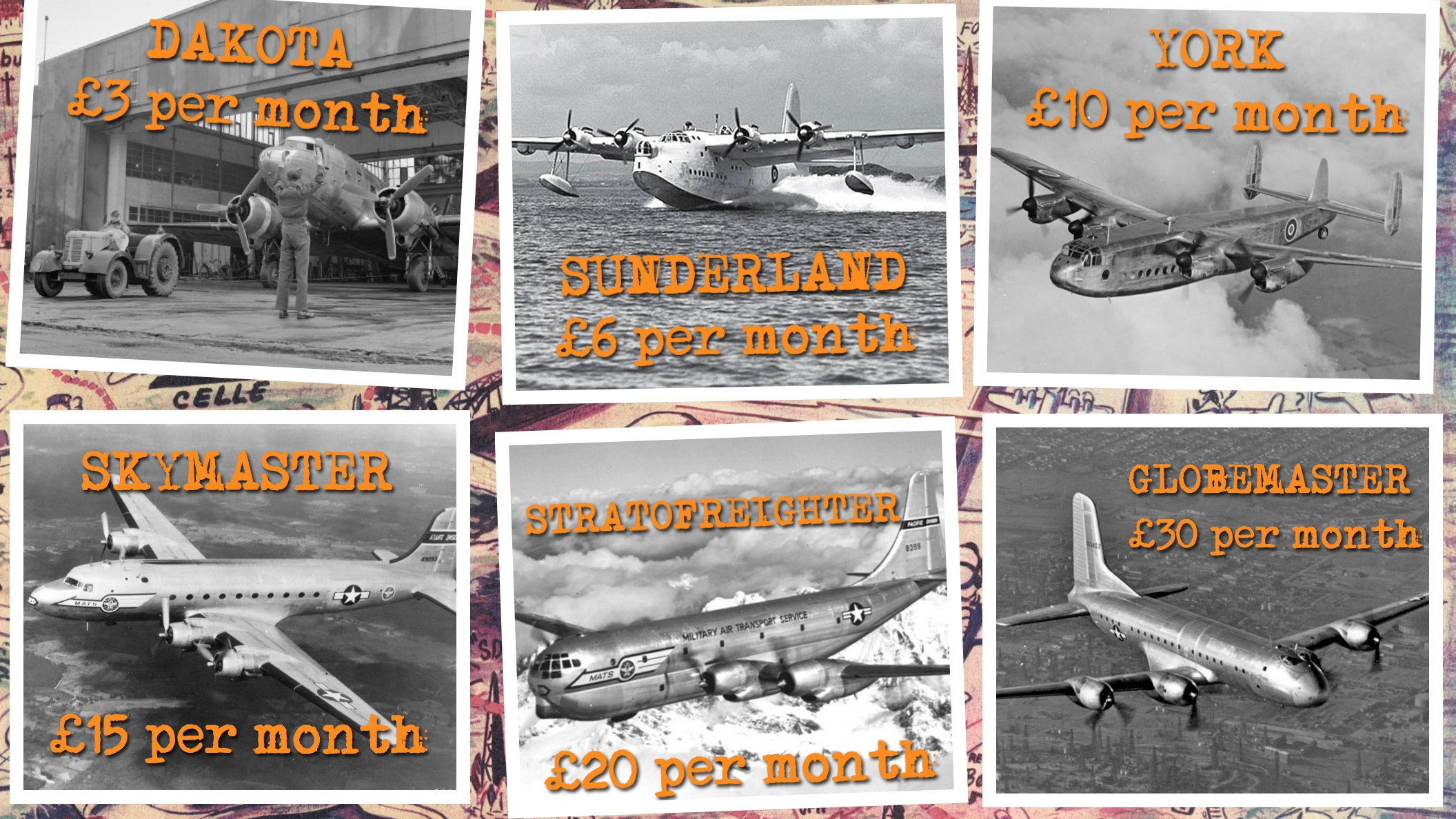 * This will help me assign subscriber benefits and deliver raffle prizes.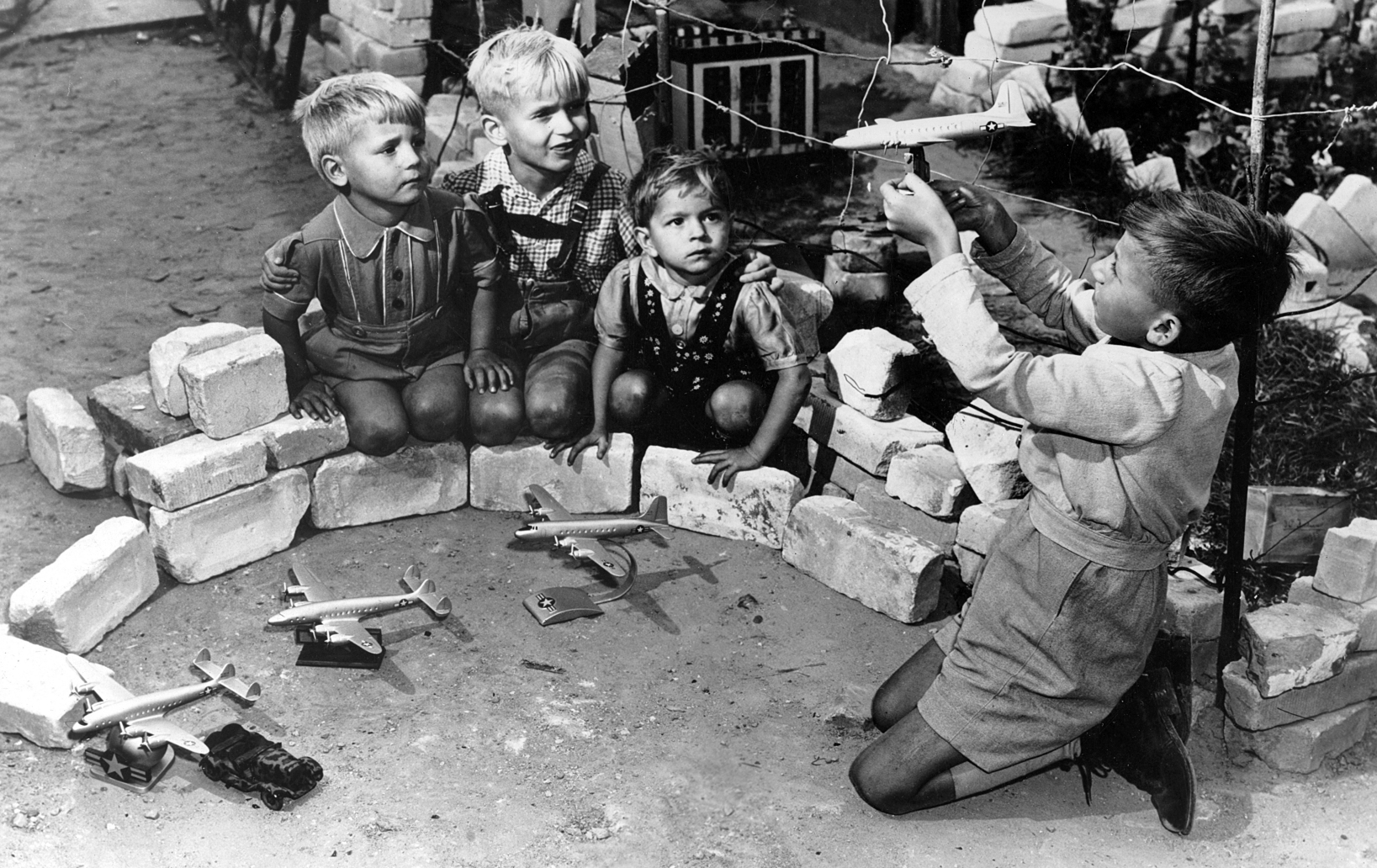 If you'd rather not commit to regular supply sorties, perhaps you'd consider a one-off mercy mission instead? Donate today and your name will go into the hat for next Sunday's raffle.
* This will help me deliver raffle prizes.