Unlike the formidable Friday foxers, the Monday kind are designed with lone truth sleuths in mind. Roman, my Chief Foxer Setter, assures me the following brainteaser can be solved single-handedly. Crow all you like in the comments section, but please don't spoil the puzzle for others by sharing solutions or dropping hints.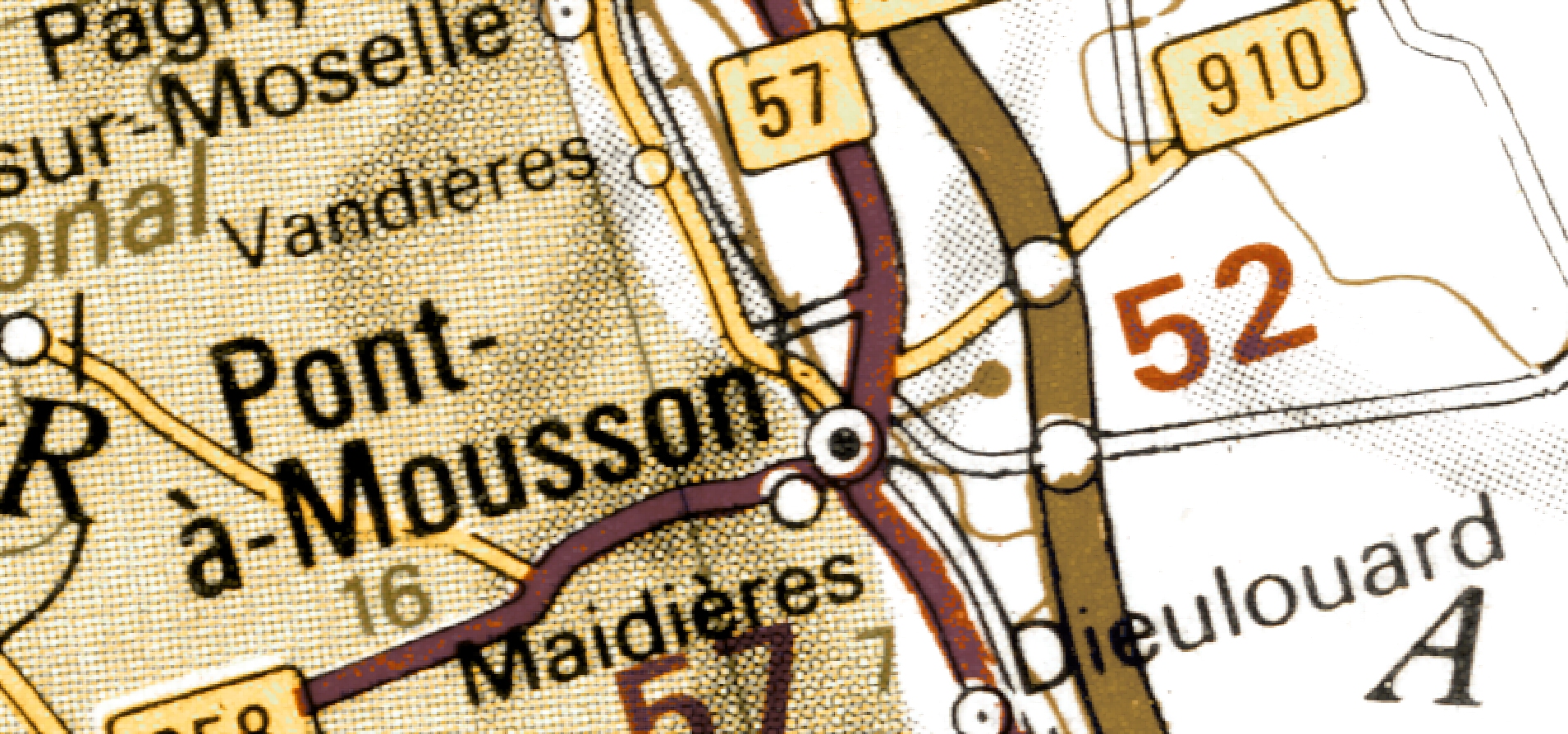 "Where am I?"
Using the following clues (the map above is purely decorative) in combination with Street View, Wikipedia, and other tools, work out my location. The answer will appear under next Monday's solo foxer.
I'm standing on a roundabout looking at a sign that says "Don't text and drive". Beyond the sign is a mosque. Vehicles are going round the roundabout in a clockwise direction. I'm in a country that has no red on its flag, no navy, and no hydroelectric power stations. The country's currency is also its motto, and its main export partner is in the EU. The city I'm in is named after an individual who died in the 20th Century. The nearest international airport is 11 kilometres due north of here. The nearest US embassy is 2 kilometres to the WSW. I share longitude with a town captured by Allied forces in 1940 and a country younger than Greta Thunberg. I'm not in Pont-à-Mousson.
(Last week I was here)