PC Gamer can keep their tarot cards, Rock, Paper, Shotgun their tea leaves, and Eurogamer their roadkill entrails. Here on the Corner we rank games using the most scientific/democratic method available. In the past your votes have established beyond a shadow of a doubt the finest combat sims and PC wargames around. Over the next week or two, if you're willing, I'm hoping we can compile a list of the very best transport sims.

For the purposes of this popularity contest, a transport sim is any predominantly peaceable game with first-person vehicle control or first-person vehicle views at its nexus. The vehicles in question must be contemporary or historical and their primary purpose shouldn't be motorsport (race sims will get their own THC Top 25 at some point).
Everyone has six votes at their disposal. List your three favourite titles in order of preference and I'll award half of your votes to the game in the no.1 position, two to the second place one, and the remaining vote to your third choice.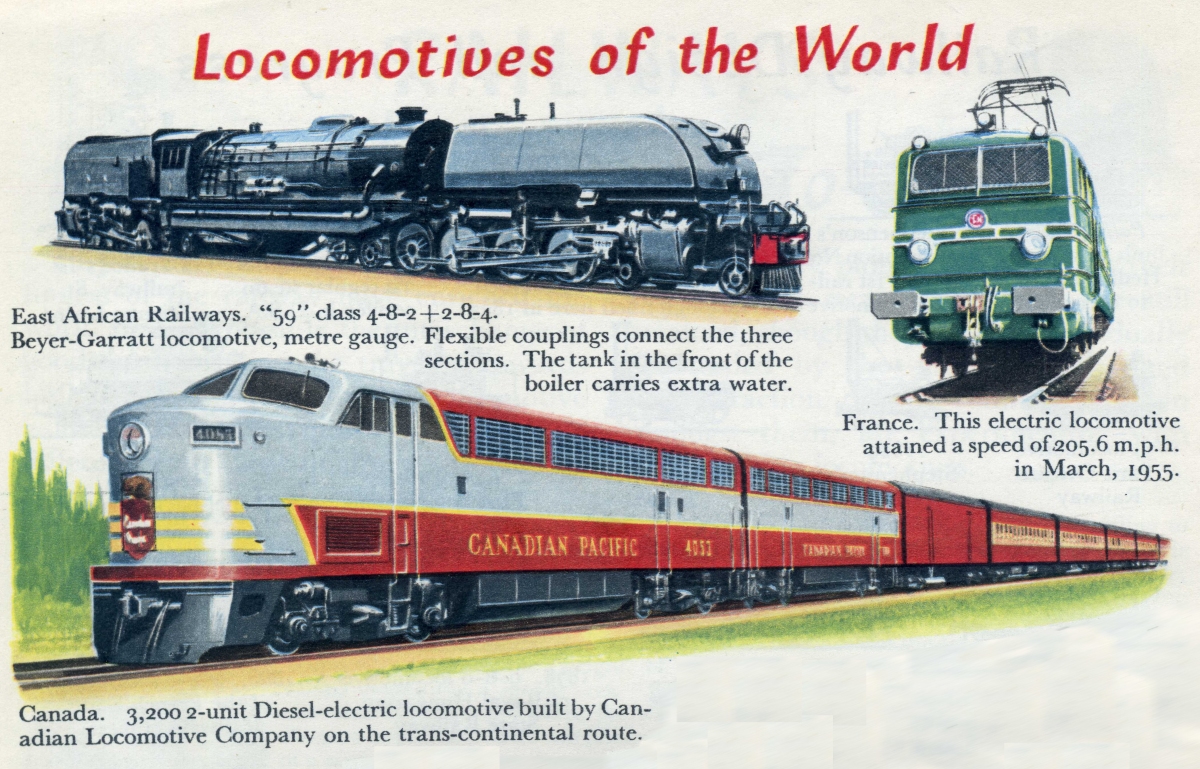 Wax lyrical about your choices and your waxy words may well find their way into the table. As there are sure to be titles on the list that I've never played, I'd much prefer to use a quote from a true fan than rely on something desiccated or vague that I've concocted myself.
To prevent sprawl, I've grouped some closely-related games into single entries. Please vote for three unrelated titles rather than plucking your selection from one or two of these amalgamated entries. Passion for, say, SCS Software's marvels should be communicated by awarding ETS2 or ATS your top slot, not filling your entire list with made-in-CZ trucking sims.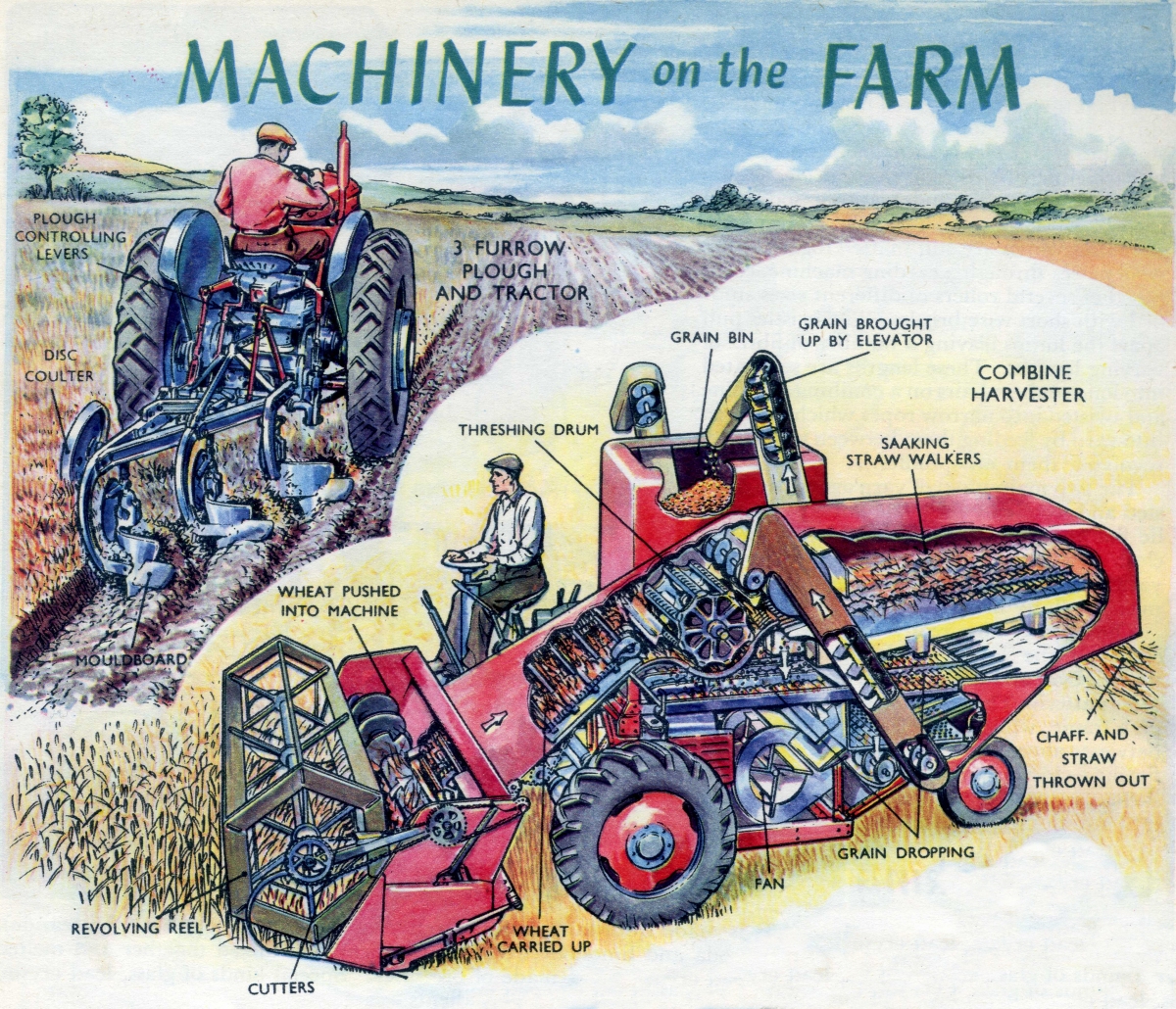 Just because you don't see a favourite in the table, that doesn't mean you can't vote for it. At launch twenty games are on the ballot paper, but I wouldn't be surprised if the list doubled in size in the weeks to come.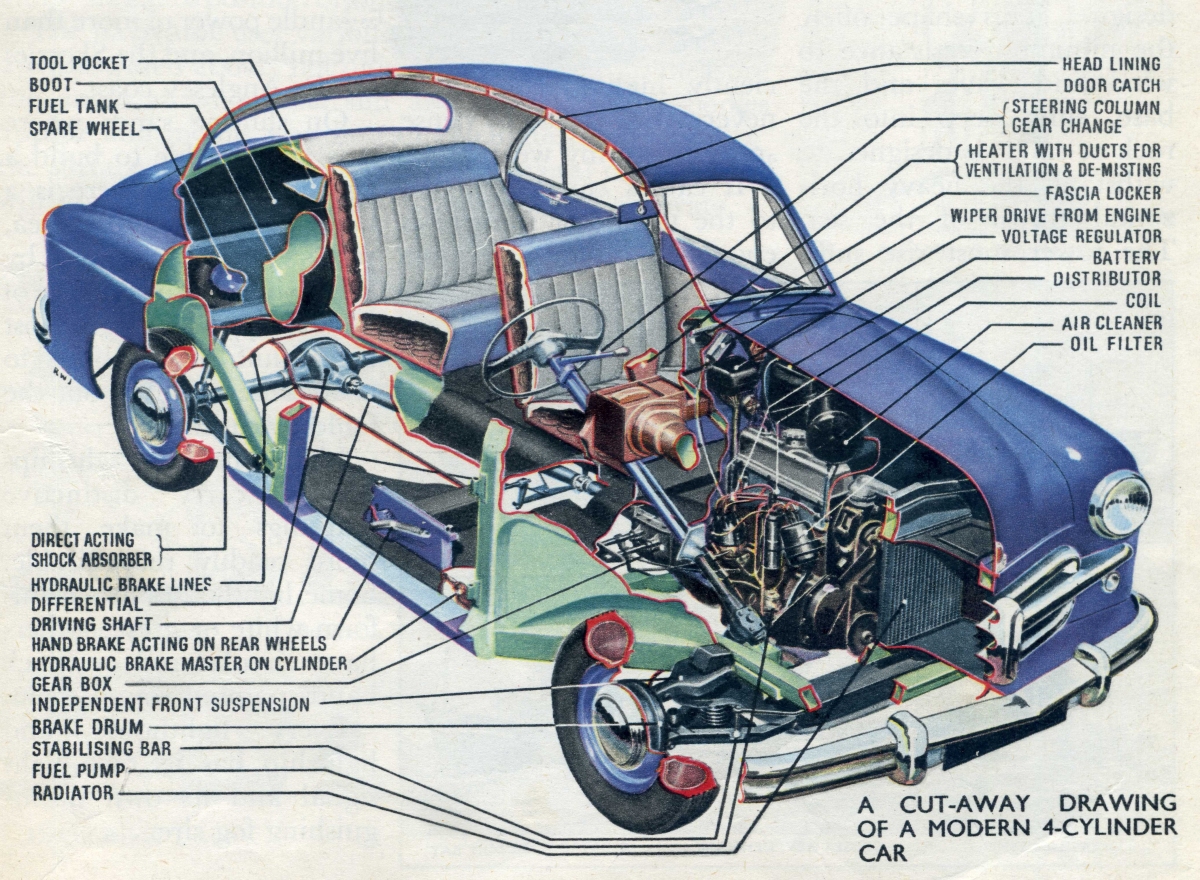 Games can be sorted alphabetically and by popularity. While the table seems to display fine on a standard PC monitor, you may have problems viewing it on a phone or tablet. Sorry about that.
(AFS2) "Though not quite as fleet as the original, the follow-up is still fast enough to make Microsoft Flight Simulator feel sluggish and needy. Overflying downtown San Francisco in the default FSX Learjet I'm lucky to see 40 frames a second. Doing the same thing in AFS2, my modest GPU delivers prettier vistas and a more striking bizjet at a sizzling 70 FPS." (Tim)

(BVE) "It may take a reasonable understanding of Japanese to get some of the better routes up and running, but once you're rolling this train sim feels more involving to drive than any other (Though I will throw a shout out to Run8). Doesn't always look pretty, but it's about the drive." (Shrapnel1977)

"BeamNG does its beguiling with Rigs of Rods-reminiscent soft-body physics, amazing damage modelling, and admirable modability." (Tim)

"The heart of the sim, 'free driving' is where the real magic happens. Cruising around Ersatz Russian City #1 there are moments, usually when light levels are low or snowflakes are whirling against your windscreen, when reality and unreality begin to smudge. Suddenly you're no longer sitting in that lumbar-supporting office chair in the back bedroom at 27 Cavalier Approach pretending to guide an elderly Lada Niva through tangled traffic streams in a bustling foreign city. You're actually guiding an elderly Lada Niva through tangled traffic streams in a bustling foreign city." (Tim)

"The follow-up to what's generally regarded as the PC's most realistic glider sim, recreates ridge and sail lift subtleties much better than its predecessor and the climate code is now clever enough to conjure up 'blue' thermals (thermals sans white fluffy hats) and cloud streets." (Tim)

"After my first ascent attempt ends in failure, I roll back into the yard and try again with a longer, more vigorous run-up. This time the sander does the business, the temp needle stays out of the red zone, and momentum is maintained. I reach the summit with sweat beads on my brow, a satisfied smile on my face, and a thought circling my cranium like a bottled bluebottle. "When was the last time Train Sim World worked me this hard?" (Tim)

"A lot of product at a modest price." (rochrist)


"One of the sim's strengths is the way its three default sceneries call to mind the dense, diverse British rail network without slavishly replicating portions of it. Wise Lapioware understand that nowhere can be everywhere." (Tim)

"I can't pretend that I wouldn't like to see the devs take a leaf chapter out of MR Software's or Kunos Simulazioni's vehicle modelling book and beef-up realism in future instalments, but I also can't pretend that the money-manured plough-plant-harvest cycle at the heart of the game isn't one of the most natural and compelling campaign mechanisms I've ever encountered." (Tim)

"There's nothing like the satisfaction of a well built rocket. Couple that to the plethora of mods enabling you to re-create the human race for space (albeit with little green men rather than Neil Armstrong or Yuri Gargarin) and some absolutely fantastic IVA and visual mods on top." (Electricfox)


"It takes sixty-five thousand errors before you are qualified to make a rocket." (Wernher von Braun)

Microsoft Flight Simulator (FS2004 and FSX)

"More hobby than game, Flight Simulator can be enjoyed in countless different ways. It welcomes nostalgics, explorers, aspirants and obsessives. It caters for the sociable, the solitary, the stressed and the war weary. It soothes, it trains, it entertains and employs. One moment it's effortlessly satisfying our wanderlust and reminding us that borders only exist on maps and in minds, the next it's binding us closer to the places we call home. To pigeon-hole MSFS is to malign it." (Tim)


(FS9) "A couple of years post-9/11 I was on the brink of giving up on my stalled flying career (no pun intended). I picked up FS9 to brush up on my instrument skills. A few months later, employed as a flight instructor I discovered PMDG's 737 add-on. I flew it constantly just for fun, and the experience eventually helped land me (pun intended) at a major US airline. Massive career help aside, FS9 to this date is the one I had the most fun in and spent the most time with." (Jer Stryker)

Microsoft Flight Simulator 2020

"What it lacks in physics is makes up for in just about everything else imaginable." (Shrapnel1977)


"A true experience revolution, it will be the benchmark for flight sims (all sims?) for years." (hellfighter6)


"I've hovered over the 1914 invasion corridors of the Austro-Hungarian army, travelled from Assab to Aden along the same coast as the Regia Aeronautica pilots did in WW2, and traced my own path from Cape Town to Cairo through a dozen countries, and noticed every mountain range, every desert, and every little town along the way. No other game makes the world feel so big and yet so small." (Oneknown)




"Right now the graphics are cruder than Chaucer's miller, things like ripples and reflections, ducks and dragonflies being wholly dependent on the power of your CPU (Cranial Photoshopping Unit). You put up with the barren towpaths and cruciform trees because Michael's love for and interest in narrowboating declares itself every time you push the tiller or slide your craft into a lock's dank canyon." (Tim)

"OMSI's fleet of '80s doubledeckers have an extraordinarily broad vocabulary of squeaks and whines, growls and hums. Their music morphs with every pedal press and road surface change. To drive them is to unlock a lifetime of public transport memories... school buses, night buses, London buses... close your eyes and you can almost smell the diesel, feel the vibrating window-glass cold against your cheek. In plainer terms, Marcel Kuhnt und Rüdiger Hülsmann have created some of simulation's most charismatic and evocative vehicles." (Tim)


"It's a love/hate relationship. The beauty of the sounds, the feel of the buses, first person walking, button pressing, it's all there…but marred so much by a clunky UI and a graphics engine which struggles to render the cities you drive in at times." (Electricfox)

"The fact the number of home-schooled student pilots around the world began increasing dramatically at roughly the same time Lockheed Martin started selling $60 'academic licences' for FSXI-in-all-but-name P3D, may or may not be coincidental." (Tim)

"The criminally underrated, button-accurate simulation of Mercury, Gemini, and Apollo, and you can play in VR to boot? The "DCS of space flight simulation". How could this not be number 1 in anyone's book? The fact that this game doesn't have universal name recognition in the sim community is downright criminal." (CaptainKoloth)


"No other game captures the feeling of terror that washes over you when every light in your little tin can shuts off at once and you're left with a flashlight frantically skimming your manual for the right emergency restart procedure." (Oneknown)

SCS Software's Truck Simulators

"Euro Truck Simulator 2 at night, driving towards the full moon, a truckers' radio channel at low volume, 400 miles to your destination and open roads to get there? Some of the most zen gaming possible." (cederic)


(ATS) "They say it's improper for adults to run away from home. This is a safe alternative that doesn't lead to a court appearance." (TrenchFoot)




"American Truck Simulator in VR is amazing" (VFRHawk)

(SS5) "If you simply want to mess about in verisimilar virtual boats… to feel the spray in your face, and impatient wind-spurred wood, fibreglass or carbon-fibre beneath your feet or backside, this is the sailing sim for you." (Tim)


(SS5) "This sim captures for me some of the "feel" of real-life sailing close to the edge. Unbelievable how you can feel on a PC a real sense of lift, speed, and slipping across the water. I miss the online races." (Vox)

"A dynamic procedural world, the freedom to set your own goals, and a game easy enough to learn to be accessible." (Oneknown)

Spintires, MudRunner, & SnowRunner

(Spintires) "A cross-country trucking sim with sludge so real you'll be digging it out from under your fingernails for weeks." (Tim)

"Combining flight sim, adventure and a little dash of business, it's the most refreshing flying game I've played in years. I may, courtesy of an FSX or Search & Rescue 4 sortie, have delivered SWAT teams, skycraned cargo, and medevaced accident casualties before, but I'm pretty sure I've never combined aviation with flirtation or interrogation, or spent inter-mission intermissions in a 3D hangar overseeing helo upgrades, repaints and repairs." (Tim)

"Couple Train Simulator to high quality routes and rolling stock and the results can be mesmerising... Still the first choice for any train simmer fascinated by steam locos." (Tim)


"Whilst TSW might have better graphics, and the ability for walking around in first person, it lacks the sheer variety of routes. And although the likes of Armstrong Powerhouse and Bossman games are getting in on the TSW act, it's still got a long way to go before it'll knock TS Classic off the top spot." (Electricfox)

Train/Transport Fever series

"Natty first-person cab views allow Urban Games' transport management sims to sneak into this hit parade." (Tim)

"When it comes to friendly route building tools, Trainz remains the genre yardstick." (Tim)

"Don't expect the realism or polish of an MSFS or X-Plane. Do expect intuitive mouse steering, luscious sunsets, and plenty of atmosphere." (Tim)

"XP11 is my current go-to for learning a complex airliner. It's very fiddly to make look pretty, and as the airliners start showing up for MSFS I may end up leaving XP behind, but we're not there yet." (Jer Stryker)


"When training for real world flying lessons the physics in X-Plane cannot be matched. Pick up some decent mesh and scenery and it feels like the purest flight sim there is, hopefully XP12 will bring more convincing weather." (Shrapnel1977)