Fancy hunting huffy houses in handsome Hessian surroundings, but don't have £24 spare? The following competition is for you.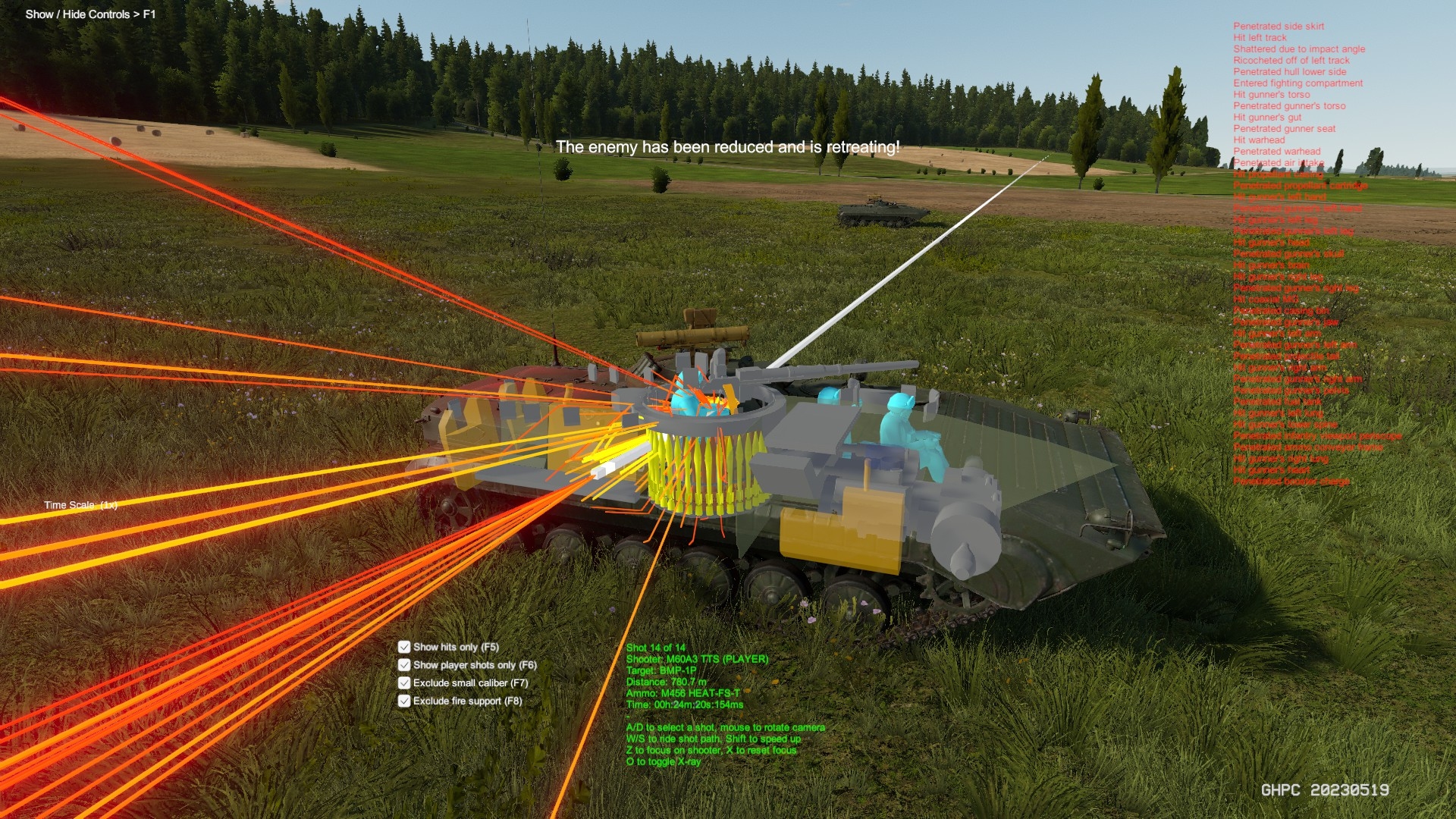 The good eggs at Radian Simulations have supplied me with two Steam activation codes for the most exciting thing to happen to armour simulation in a long time – Early Access GHPC.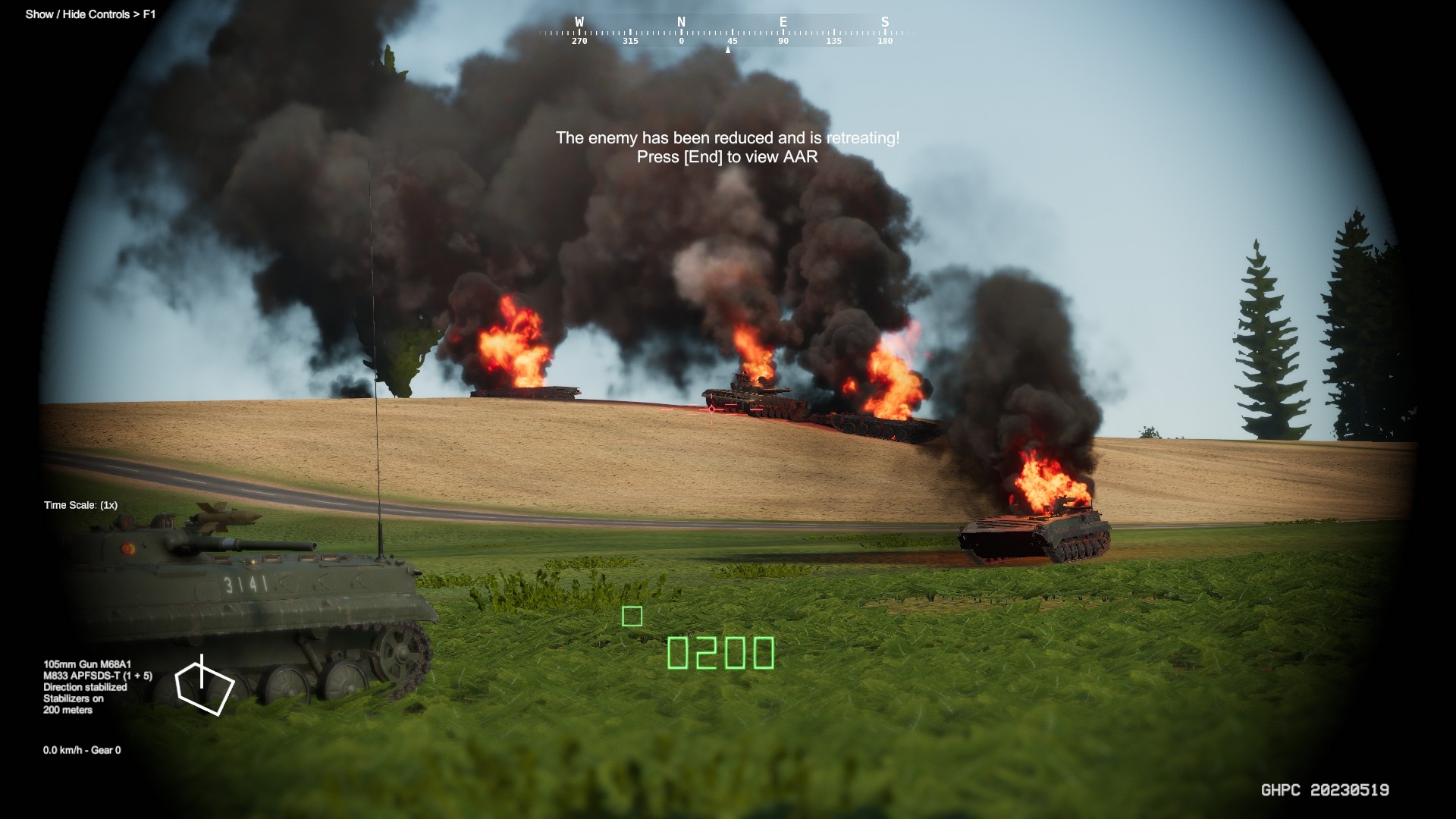 To be in with a chance of winning their recently updated* Eighties sabot-slinging sim, you'll need to send me (tim at tallyhocorner dot com) the correct answer to this question – "Where were these four ↓ tanky snaps snapped?" – within the next five days.
* A couple of weeks ago GHPC gained M901s, and a prototype Fulda Gap campaign. Playable from both NATO and Warsaw Pact perspectives, the campaign utilises randomly generated missions.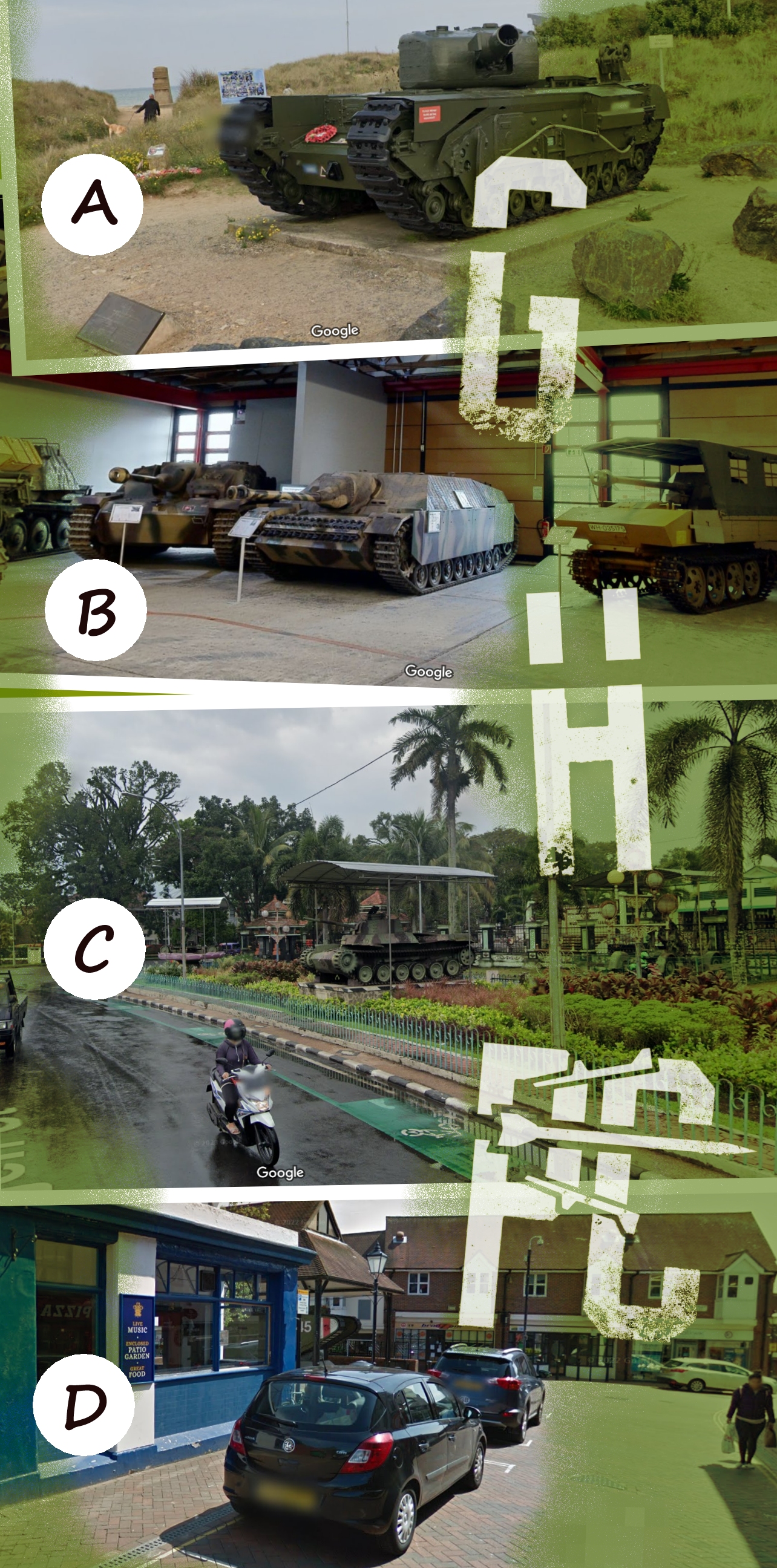 On Friday morning I'll put the name of everyone eligible into a hat and draw two winners.