Announced almost two years ago, Derail Valley's long-awaited second major update, should finally reach Steam on June 30. To understand why fans aren't up in the arms over the project's year-and-a-half overrun, watch the following three videos, and bear in mind 'Simulator' will be absolutely free.
Buyers of Train Sim World's next route – Glossop Line (Manchester to Hadfield & Glossop) – won't be restricted to driving EMUs, and grumbling about low framerates and traffic levels. Thanks to a novel guard scenario featuring Papers Please-style ticket checking as well as door duties, they'll also be able to catch fare dodgers.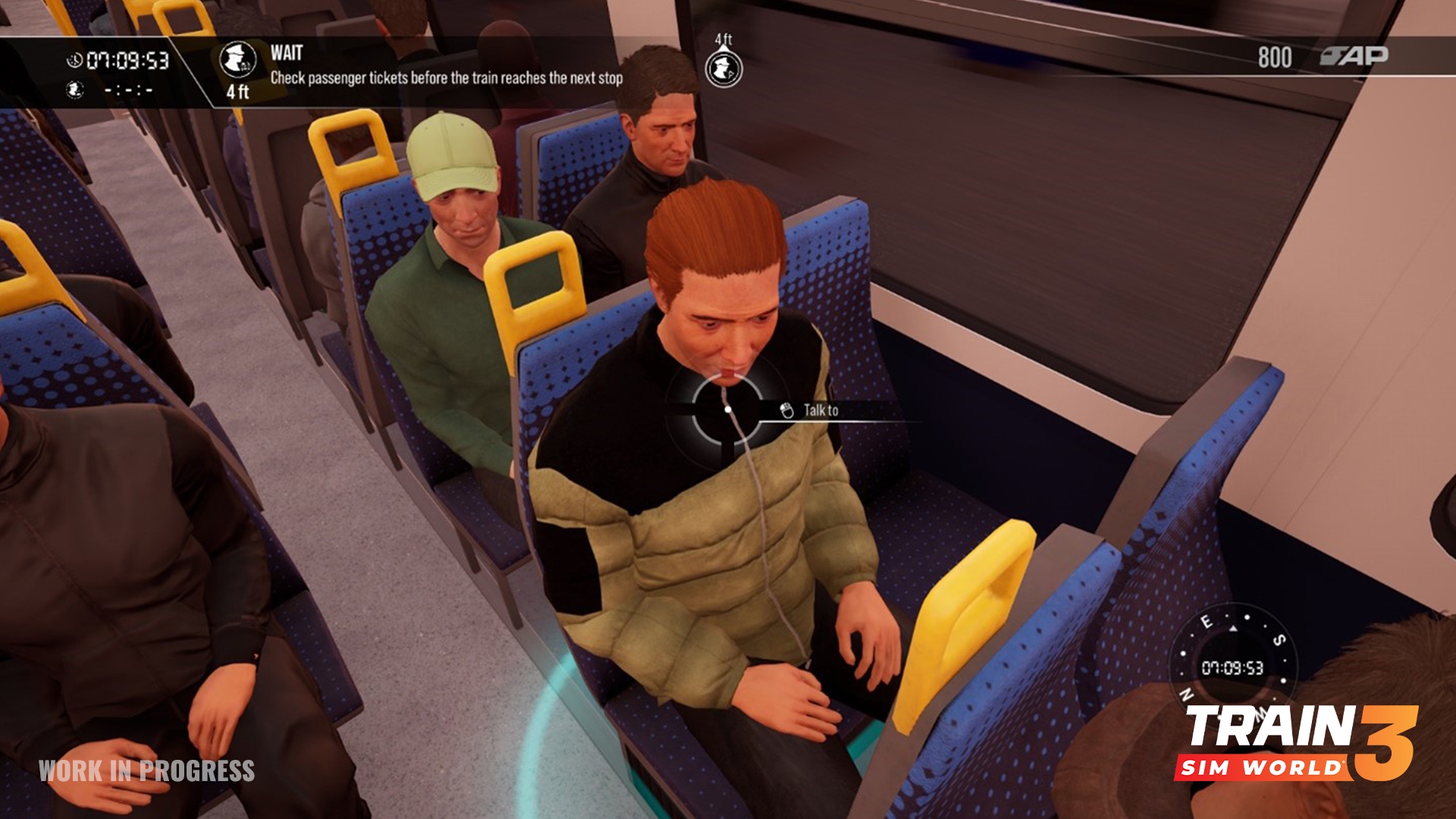 "It started with being a simple guard scenario made as a proof of concept, where the player would ride the back of a Class 323 and operate the doors for the driver. Once the basics were in, I looked at what else a guard could do, both on the train and at the stations. I was in contact with real guards who operate on 323s who were very helpful with their feedback of what was currently in the scenario along with things that were missing and suggestions on how to make the scenario more accurate to real life."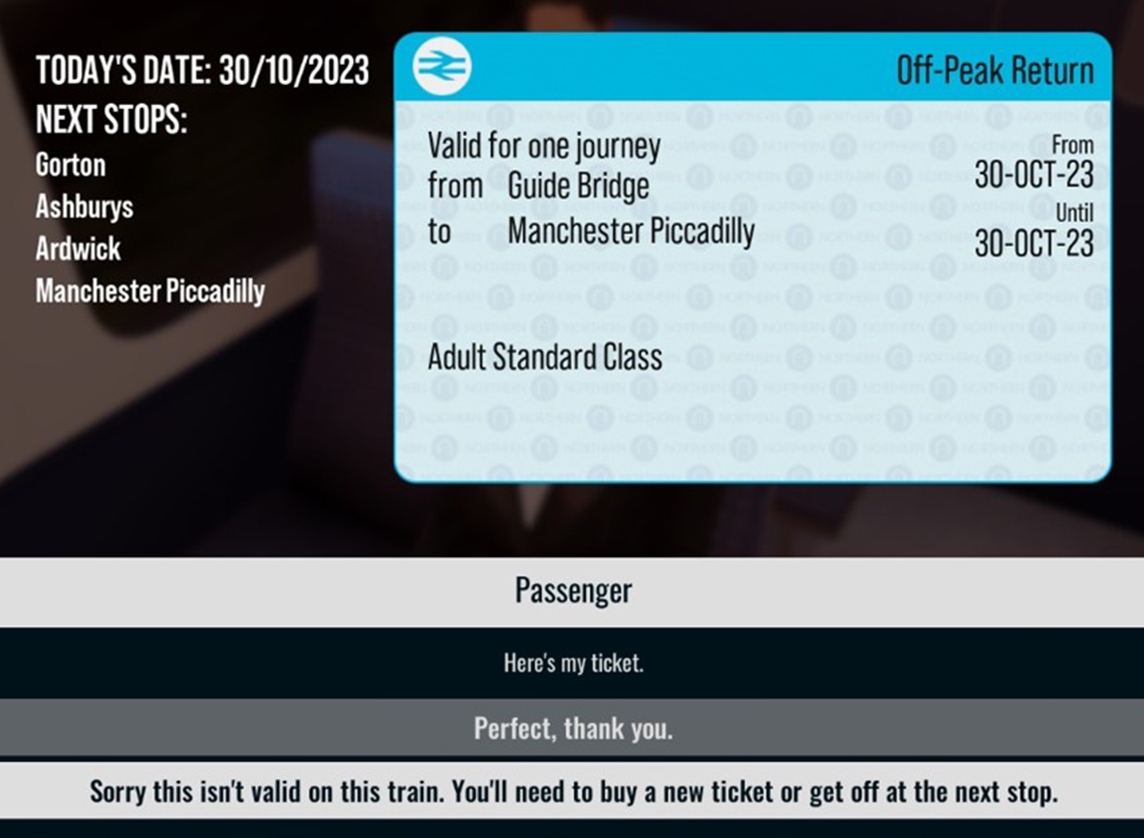 "Ticket inspection was the obvious thing that was missing from the scenario and was something we would need to make the player feel like an actual guard. The ticket inspection gameplay started as a simple graphic of a good/bad ticket and grew to a sort of minigame where the player would have to compare multiple bits of information to the ticket and decide on its validity. It was at this point we could see the scenario would be fun… it was just a matter of polishing up the gameplay and adding some extra tasks to help really flesh out the scenario."
Dovetail Games has nothing to fear from the gorgeous Unreal Engine 5-powered 'sim' showcased in the video below. Created by a British civil engineering company to help railway planners site signals, the chances of it ever appearing on Steam are Class 33/2 slim.
Lapioware, the makers of one of my favourite railway recreations, took 'No Mow May' to heart.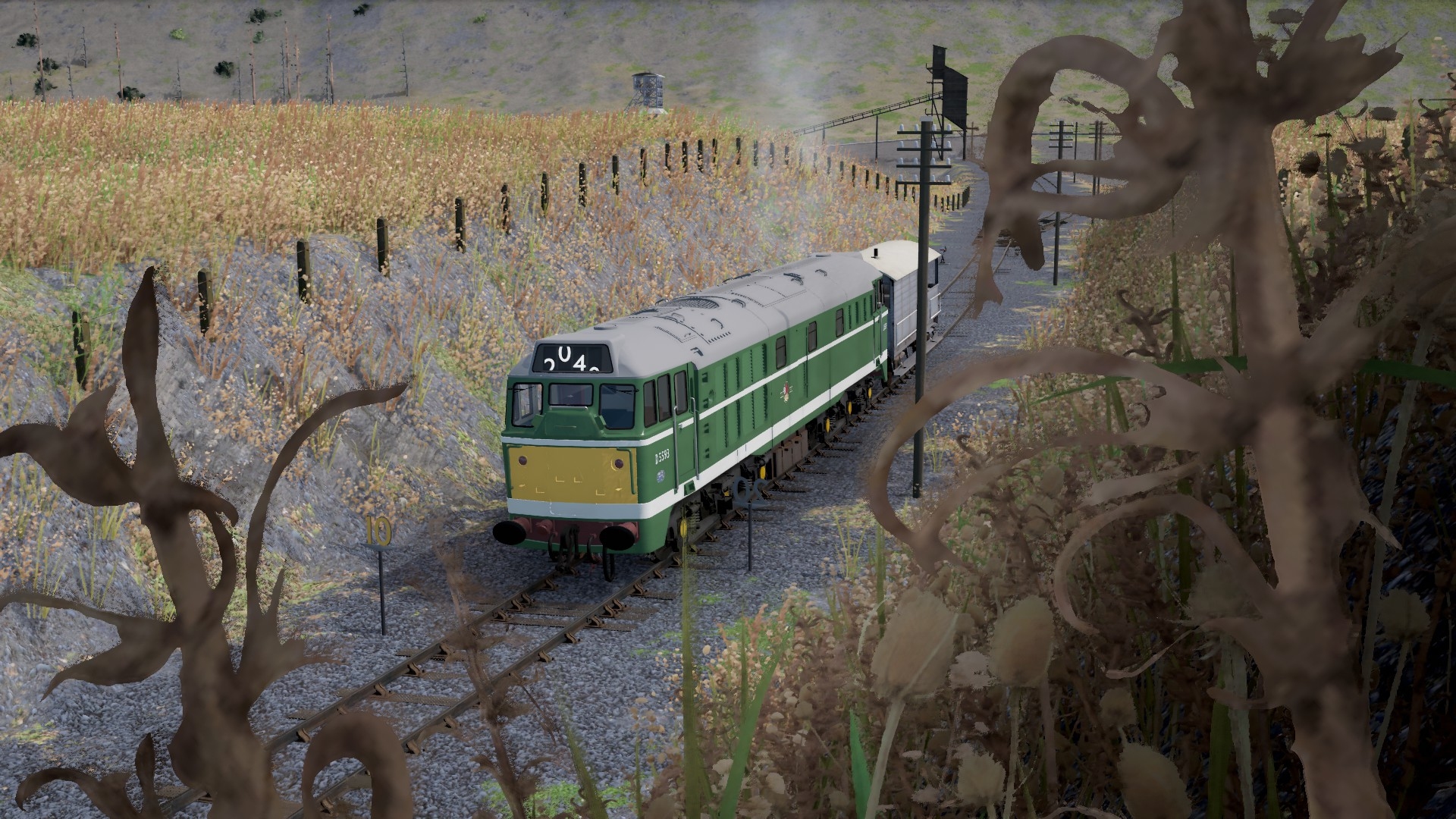 In addition to enhancing the sim's villages, towns, cities, bridges, and stations, the latest Diesel Railcar Simulator update turned lineside embankments into verdant insect corridors. I'm not entirely sure I like the muted lighting effects that came with the scenic overhaul, but perhaps they'll grow on me.
Mid-May, rail simmers who prefer to path trains than drive them were given three new reasons to check out the well-received SimRail – impressive interactive signal boxes in Katowice, Strzałki, Biała Rawska.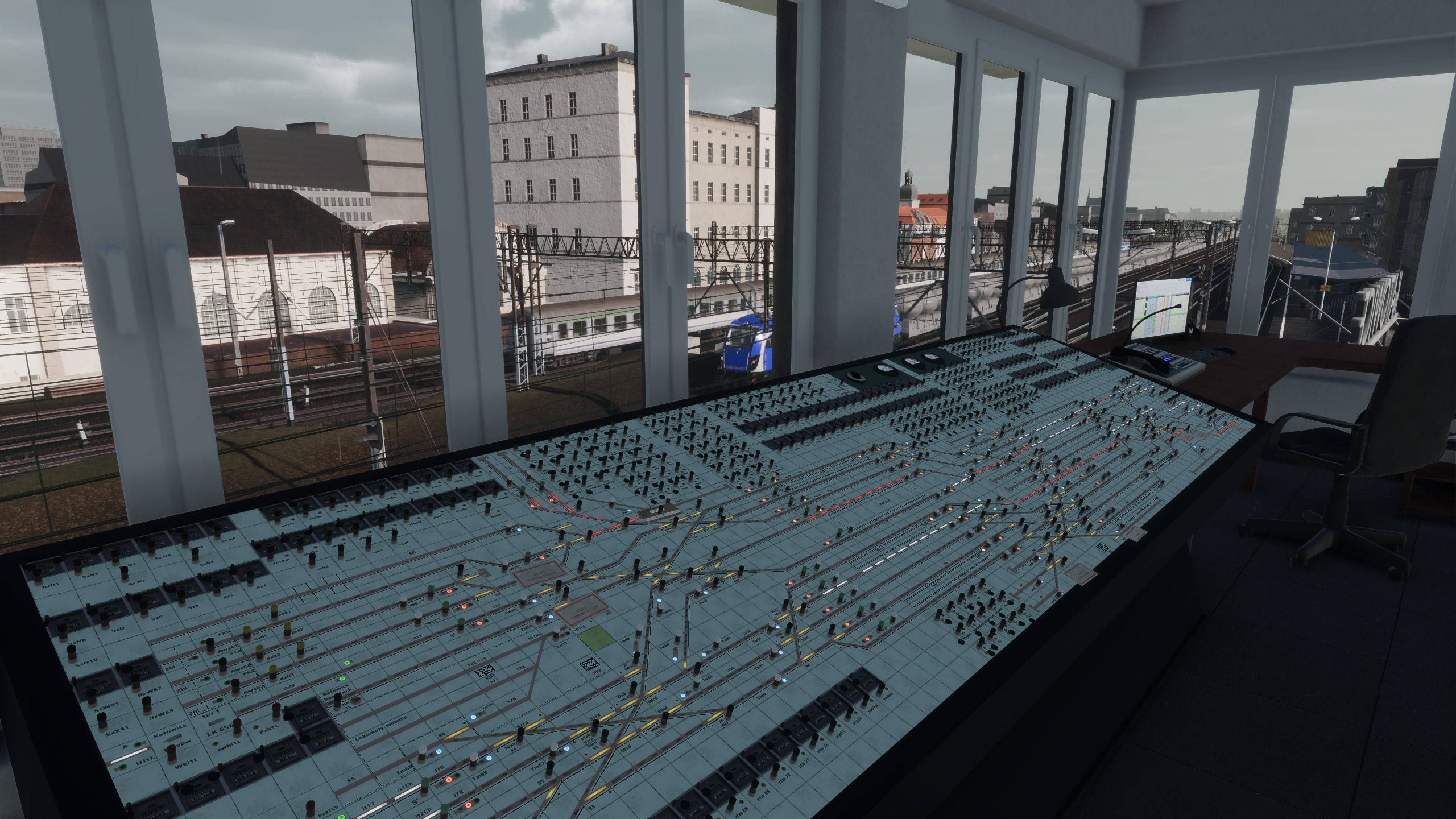 Only available in Japanese at present, the dinky demo for Tramcity, a Steam-bound Hakodate tram sim, exhibits more than enough depth and realism to earn a 'Try it!' from me.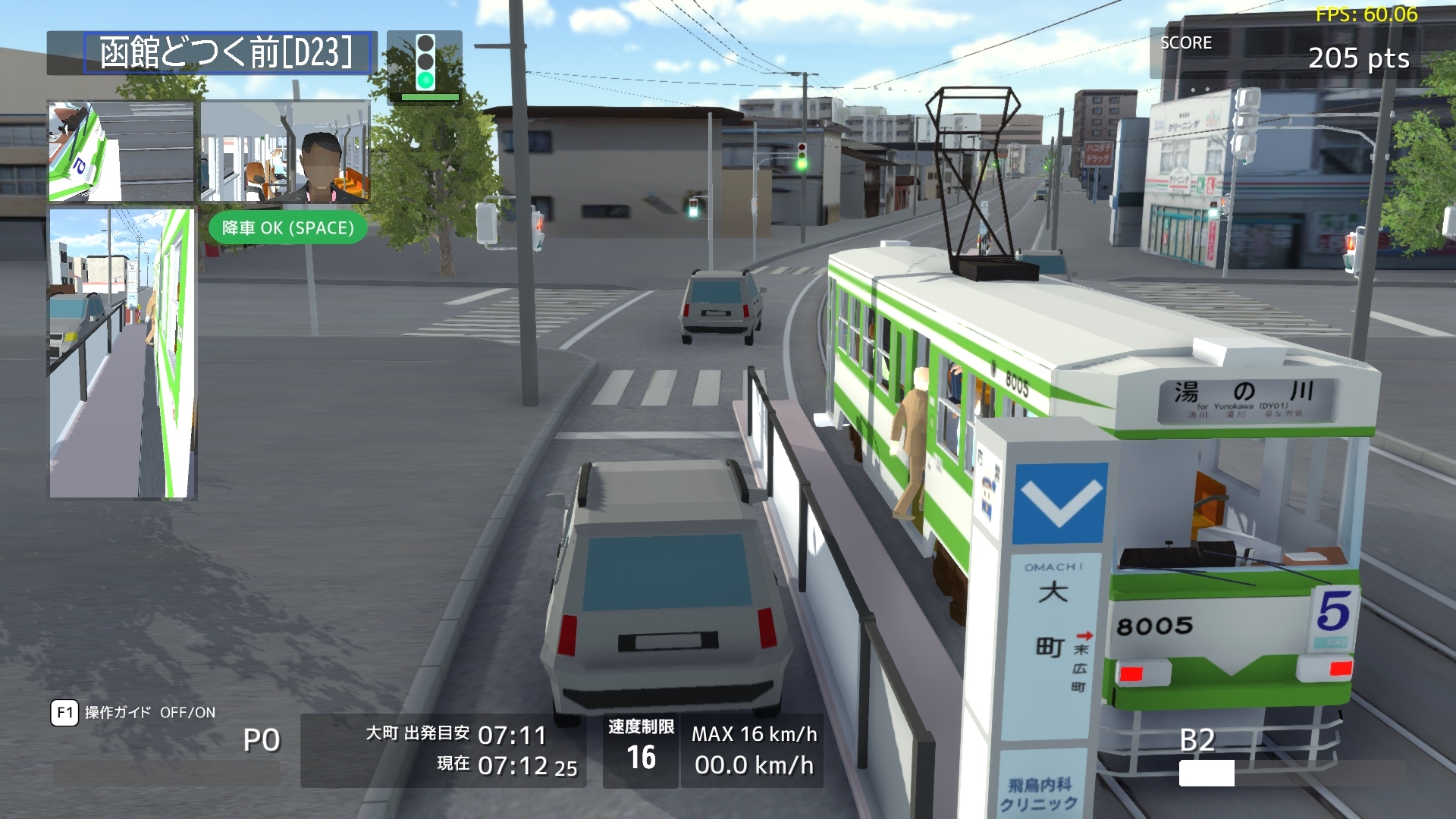 Behind the antiquated graphics, lurks a surprisingly absorbing driving experience. This page explains the controls and how to avoid score-sapping misdemeanours such as speeding and running red lights. Be sure to broadcast announcements between stops in order to maximise your score.