M is for Master of Chess. The fact that the demo for Master of Chess, an intriguing Football Manager-style chess sim, refuses to run on both my laptop and desktop PC, probably says more about my fondness for outdated operating systems than BRANE's professionalism or coding prowess. In Master of Chess the cultivatable character you Svengali provides insightful feedback on the moves you're contemplating.
N is for
New instalment of Flight Simulator
The above video generated both excitement and alarm in the FS community when it aired earlier this week. A subsequent announcement reassured those worried FS2024 wouldn't be compatible with FS2020 add-ons, but didn't completely eliminate everyone's sense of betrayal. The miffed are miffed because back in 2019, in a widely reposted Ars Technica interview, Asobo appeared to commit to supporting FS2020 for "ten years".
O is for
Ost Front options
Combat Mission: Red Thunder and its expansions are finally available on Steam. The base game will set you back £43 (£50 after June 22) – roughly fourteen times the current asking price of CMRT's fab first-gen ancestor, Combat Mission: Barbarossa to Berlin.
P is for
Pruned prices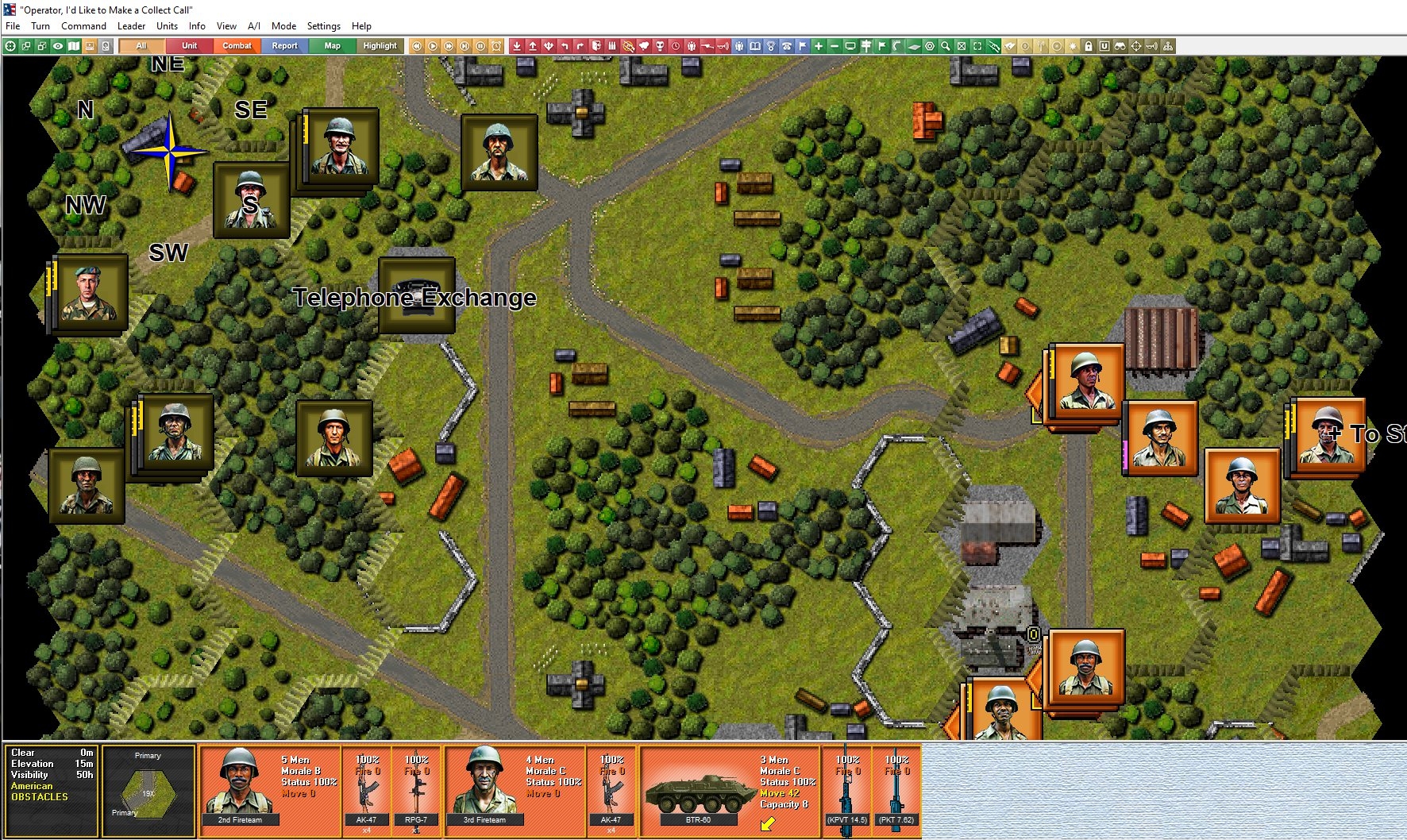 A couple of hours ago Wargame Design Studio commenced their summer sale. From today until July 4, almost all of the wargames in their plump catalogue will be 25% cheaper than usual. If this brief account of a Soviet attack on a Finnish-held lighthouse piqued your interest in Squad Battles, the company's most intimate product line, then a sensible next step would be to download and try Squad Battles: Grenada, SB's recently refurbished demo.
Q is for
Quick tea card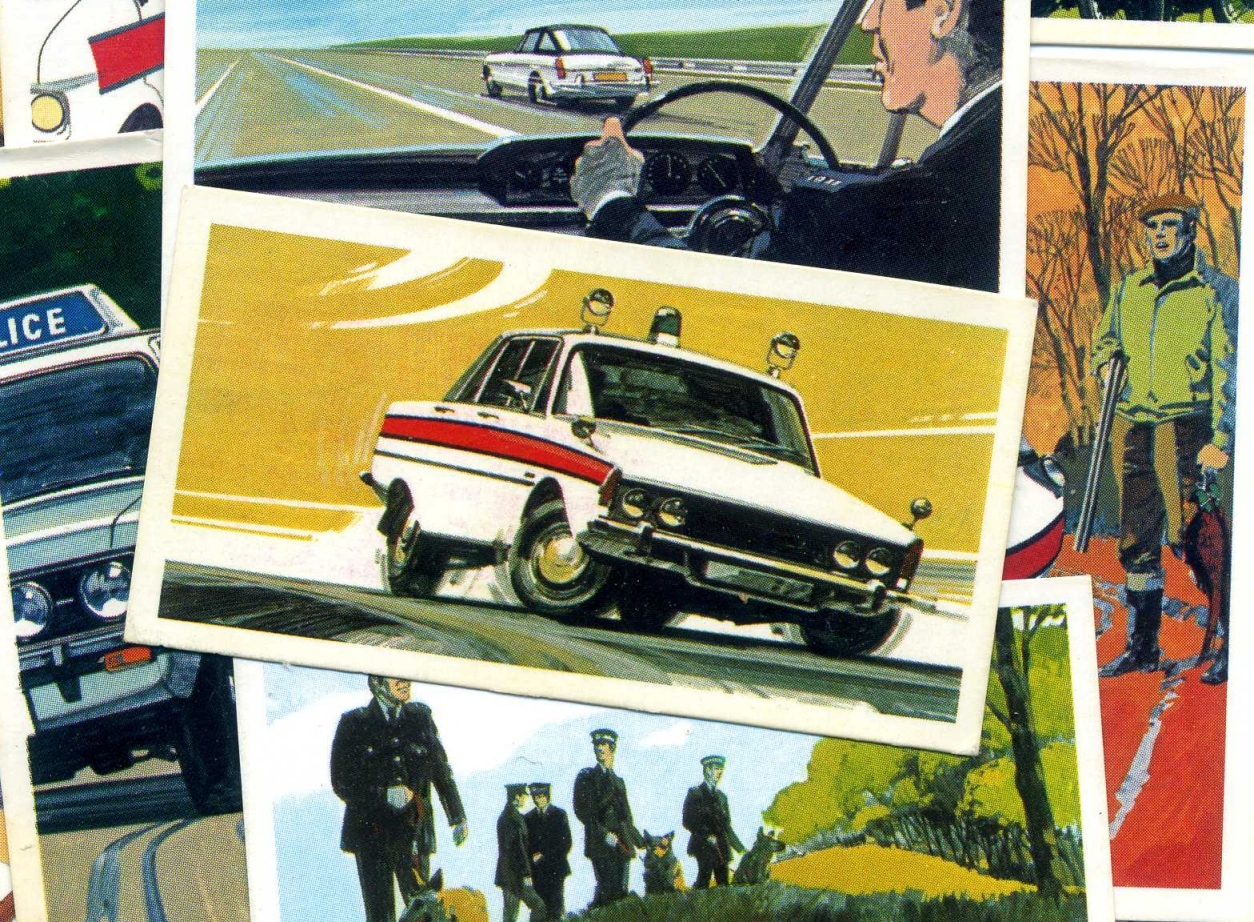 Brooke Bond's 40-card 'Police File' set appeared in the same year production of the vehicle depicted on its No.5 card ceased – 1977. Effectively a four-door British muscle car, the stylish Citroen DS-influenced Rover P6 3500 had sufficient speed and manoeuvrability to chase down most vehicles on UK roads in the mid-Seventies. A sonorous 3.5 litre V8 engine and unusual de Dion rear suspension saw to that. Unfortunately, the build quality of later P6s was often nowhere near as good as their performance.
R is for
Return to normal?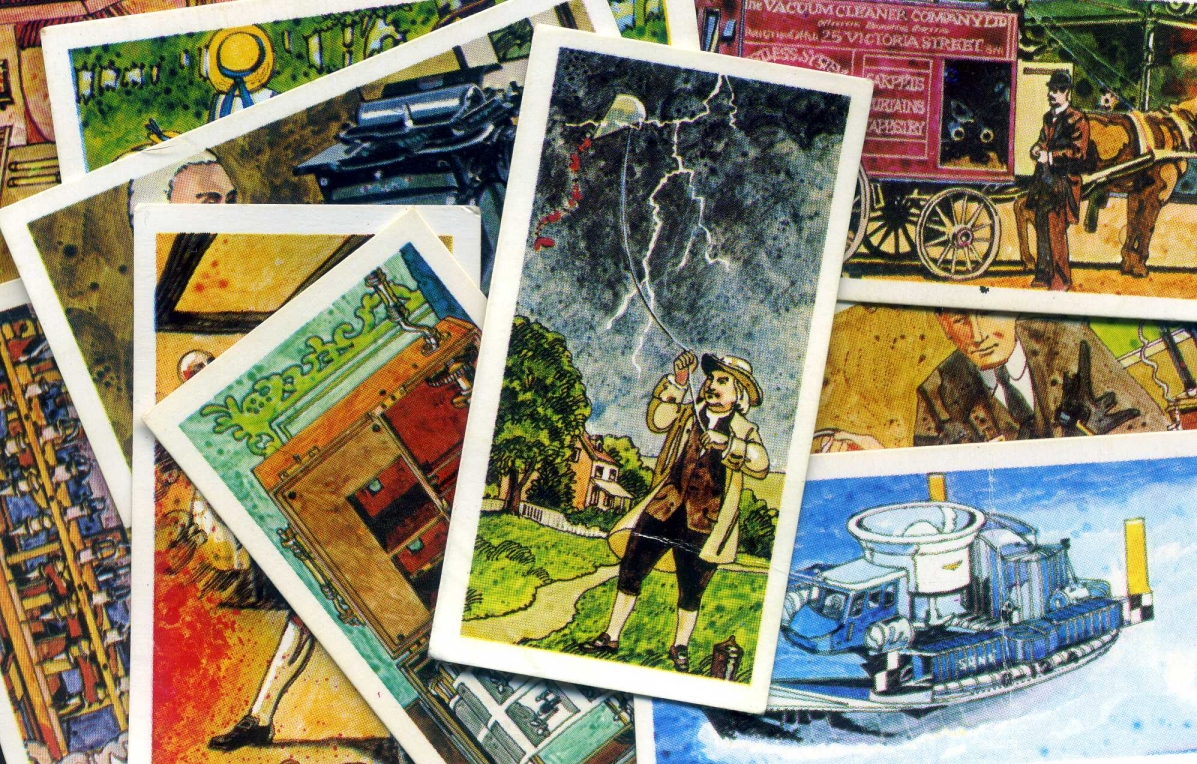 Daily THC posts will end today unless the general feeling is "Press on!". I've rather enjoyed the change of pace/pattern, but am aware that some of you would rather I delivered a substantial feature every week than a gaggle of lesser pieces. Perhaps a hybrid of the two approaches – seven days of daily 'shorts' followed by a 'Friday Feature' week – is worth trying.
S is for
Skim the Sinai
DCS World's latest Early Access adjunct includes more than the incisor-shaped peninsula that connects Africa to Asia. Fliers also get the Nile Delta and eastern Egypt, southern Israel, the Gaza Strip, the West Bank, and portions of Jordan and Saudi Arabia. Most early adopters seem happy with their £33 purchases, however developer, OnReTech, will need to enhance Israel, and detail deserts and smaller cities in order to fully win over buyers such as dikkeduif and Triumphator.
T is for
Turnbased trench travails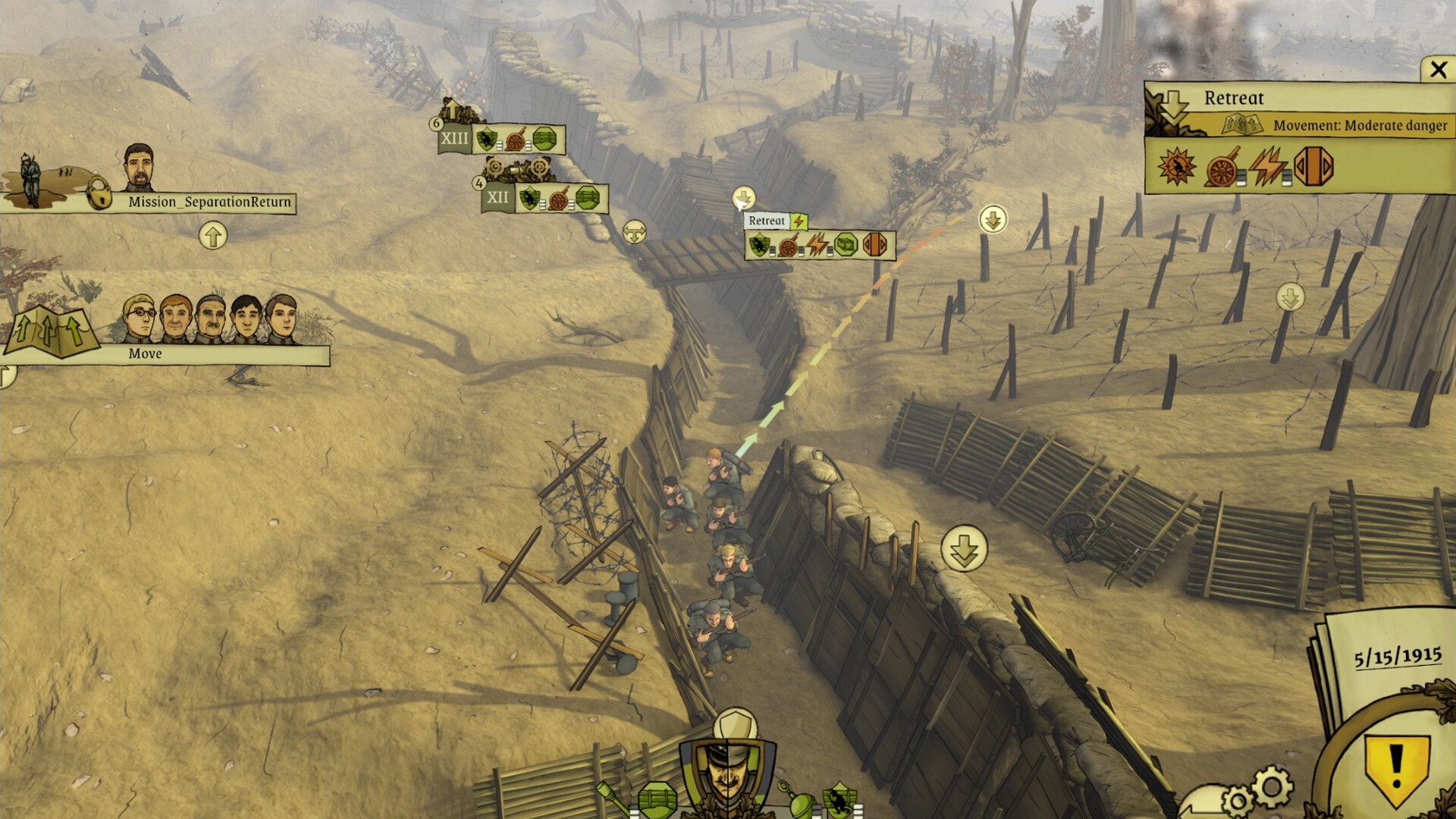 Due in Q4, "anti-war game" All Quiet in the Trenches appears to have Burden of Command-esque aspirations and qualities. The screenshots suggests the writing won't be as strong and the tactical options as numerous, but as military leadership RPGs are incredibly rare, and German devs, Totally Not Aliens, seem to be basing their creation on one of the greatest war novels ever written, nuanced optimism seems justified.