Roman, my perpetually restless sidekick, has persuaded me to try a little experiment. For the next two weeks, instead of posting a substantial feature every Friday, I'll be posting something smaller – a news story, some 'first impressions', a miniature interview, a foxer, or a competition… – every day.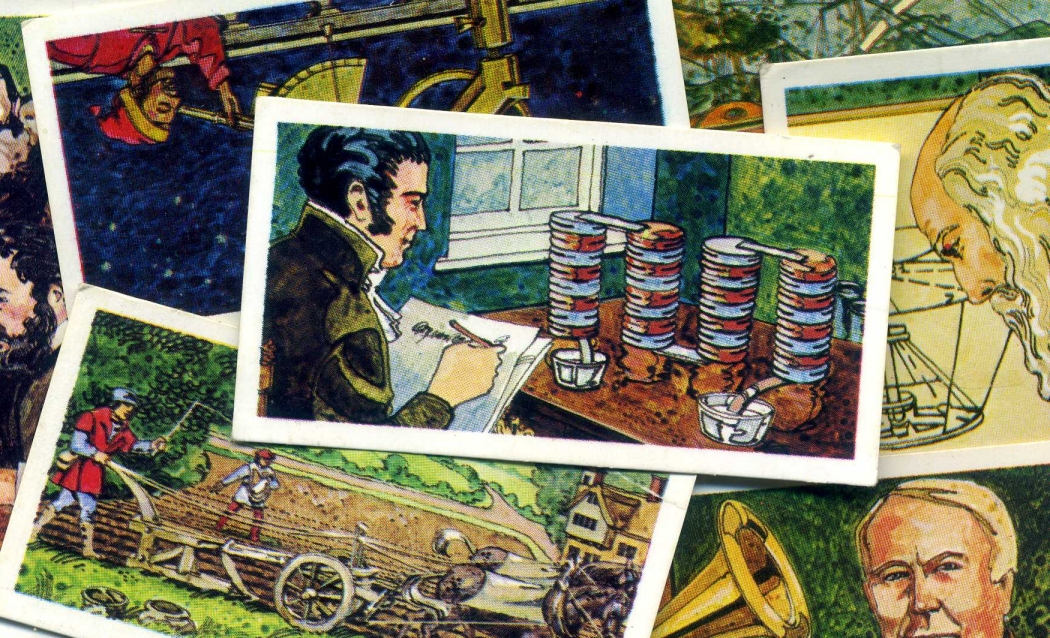 This isn't, I promise, a crafty way for me to swing the lead (the site's weekly wordcount will remain roughly the same) or a first step on the slippery slope to blandness. If the experiment proves unpopular* or unsustainable, things will return to normal mid-June. If, on the other hand, daily bitesize helpings of THC go down well, the trial may be extended.
* Obviously, without your feedback, this will be difficult to assess.
I can't think of any better way to commence this fortnight of fecundity/fragmentation than with news of a groundbreaking MMO wargame…