There are now three ways you can help out the home of A2Zs, 3x3s, and foxers. Unable to participate in the airlift, and already mentioned THC in your favourite forums and Discord channels? Roman and I would really appreciate it if you investigated the wares of our advertisers, ideally via the images on the 'AD LINKS' page.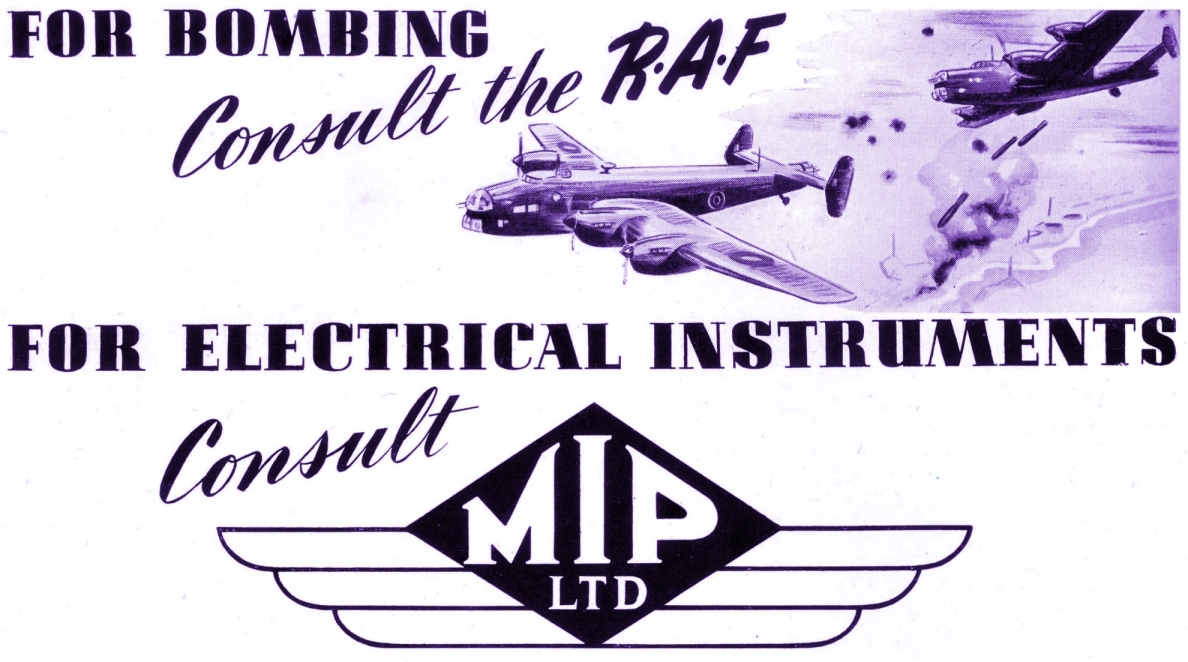 Hopefully, Wargame Design Studio, the industrious inheritors of much of John Tiller's vast and colourful oeuvre, won't be the last concern to rent one of THC's two, logo-flanking billboards. Fingers-crossed, they'll detect enough additional traffic during the coming month to think "We really ought to do this again" and recommend us to their chums.

For those concerned that advertising blurs boundaries and creates quandaries, let me attempt to put your mind at rest by saying that all of THC's advertisers are purchasing billboard space and nothing else. I'll continue to cover only games that interest me and talk candidly about those games. The day I find myself pulling a punch or picking a plaything out of fear of losing a valuable advertiser, is the day I ride off into the sunset.