Unlike the formidable Friday foxers, the Monday kind are designed with lone truth sleuths in mind. While Roman, my Chief Foxer Setter, would be very interested to know how long it takes you to defox today's brainteaser, he requests that the comments section isn't used to share solutions or drop hints.
"Where am I?"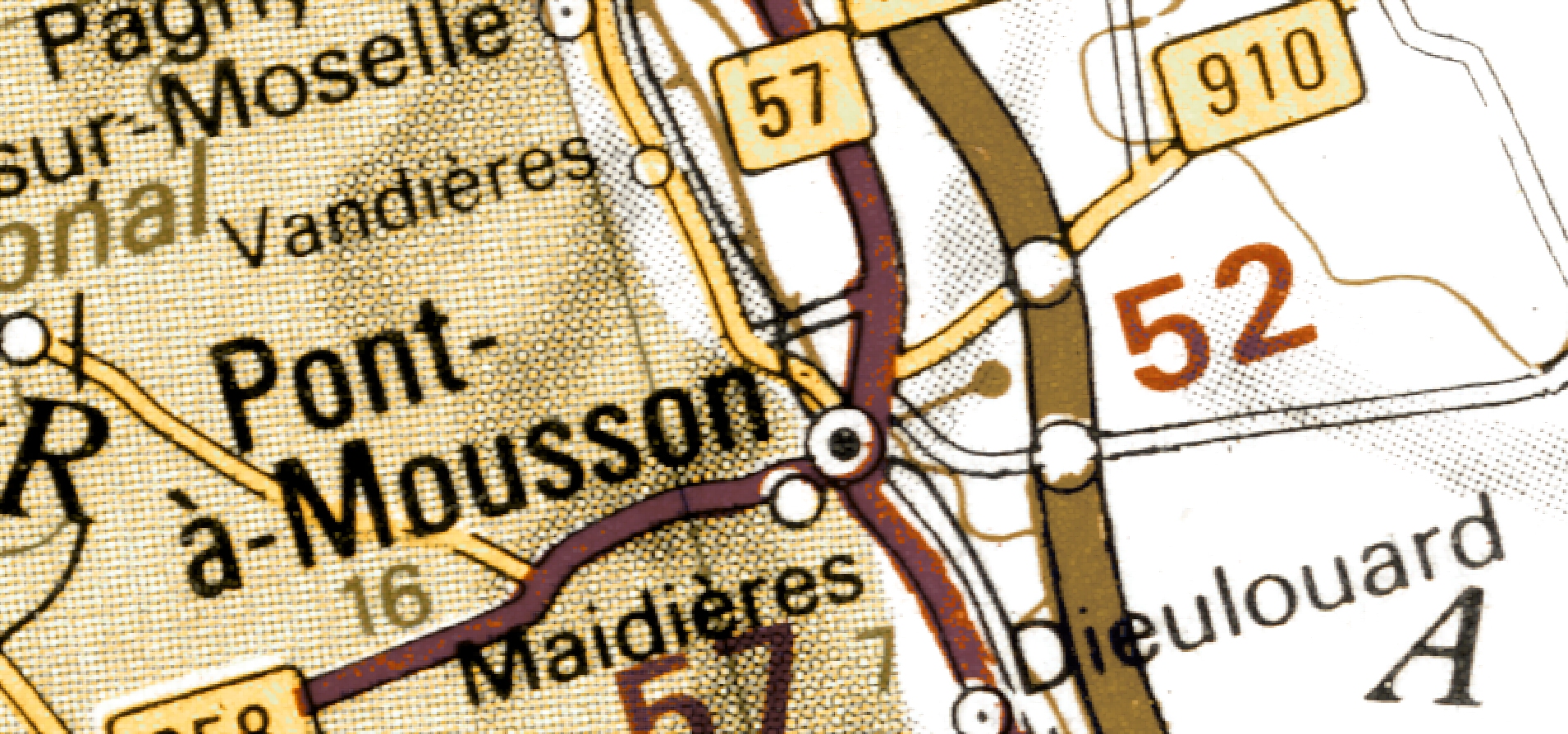 Using the following clues (the map above is purely decorative) in combination with Street View (all Solo Foxer solutions are Street Viewable), MAPfrappe, and other online tools, work out my location. The answer will appear under next Monday's solo foxer.
Today I'm standing beside a cage full of green LPG cylinders in a tea-loving country that has a lower HDI rating than Eswatini but a higher life expectancy. Just about all that differentiates the flag of this country and the flag of the closest foreign country is a star. About 500 metres from the nearest international bridge and 34 kilometres from the nearest international tripoint, I'm equilatitudinous with one of France's 'single territorial collectivities', and more than one country with a rainbow-emblazoned coat of arms. The town you're searching for was visited by a former Python around twenty years ago.
You're probably in the right place if you can see…
A sheep
The Michelin Man
A mosque
A cafe with wheels
A shoe shop with wheels
A washing-line rainbow
Several KTM Power K motorcycles
The number '28'
I'm not in Pont-à-Mousson.
(Last week I was here)