Unlike the formidable Friday foxers, the Monday kind are designed with lone truth sleuths in mind. While Roman, my Chief Foxer Setter, would be very interested to know how long it takes you to defox today's brainteaser, he requests that the comments section isn't used to share solutions or drop hints.
"Where am I?"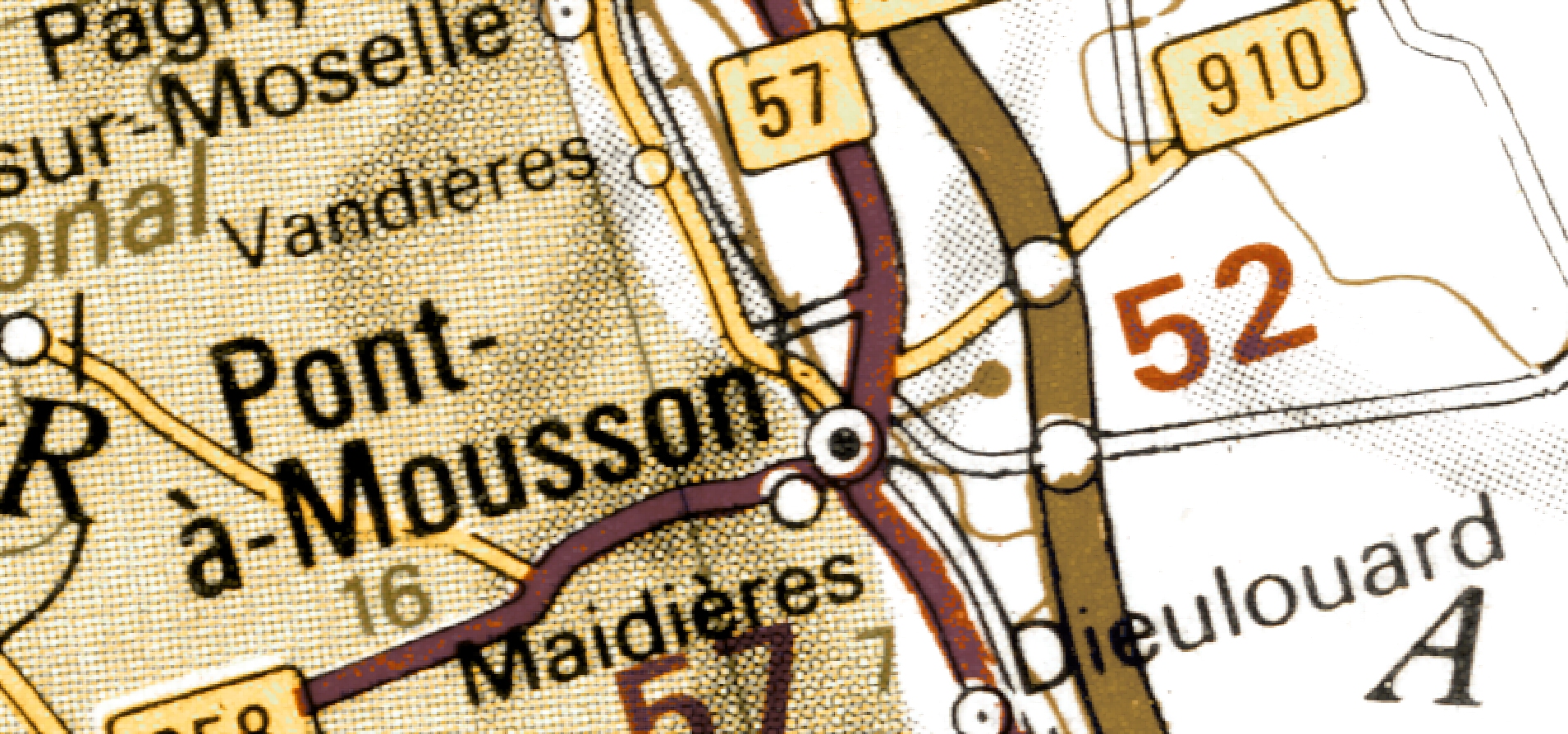 Using the following clues (the map above is purely decorative) in combination with Street View (all Solo Foxer solutions are Street Viewable), MAPfrappe, and other online tools, work out my location. The answer will appear under next Monday's solo foxer.
Today I'm standing next to a black Toyota Avanza on a tree-lined dual carriageway. About 320 metres from an elderly jet bomber, 470 feet from a river bank, and 20 kilometres from a colossal sailor, I'm in a provincial capital that has more Protestant inhabitants than Buddhist ones. Within the borders of the nearest national park you'll find a temple lapped by sand. My antipode is in an OPEC member state with a female vice president, and submarines in its naval inventory.
You're probably in the right place if you can see…
The word 'Bamboo'
The number 450
A heap of sand
Blue kerbstones
White kerbstones
Black kerbstones
Sacks filled with coconut shells
A vehicle type currently visible from Strupnic's dovecot
Five people riding the same stretch moped
I'm not in Pont-à-Mousson.
(Last week I was here)