Unlike the formidable Friday foxers, the Monday kind are designed with lone truth sleuths in mind. While Roman, my Chief Foxer Setter, would be very interested to know how long it takes you to defox today's brainteaser, he requests that the comments section isn't used to share solutions or drop hints.
"Where am I?"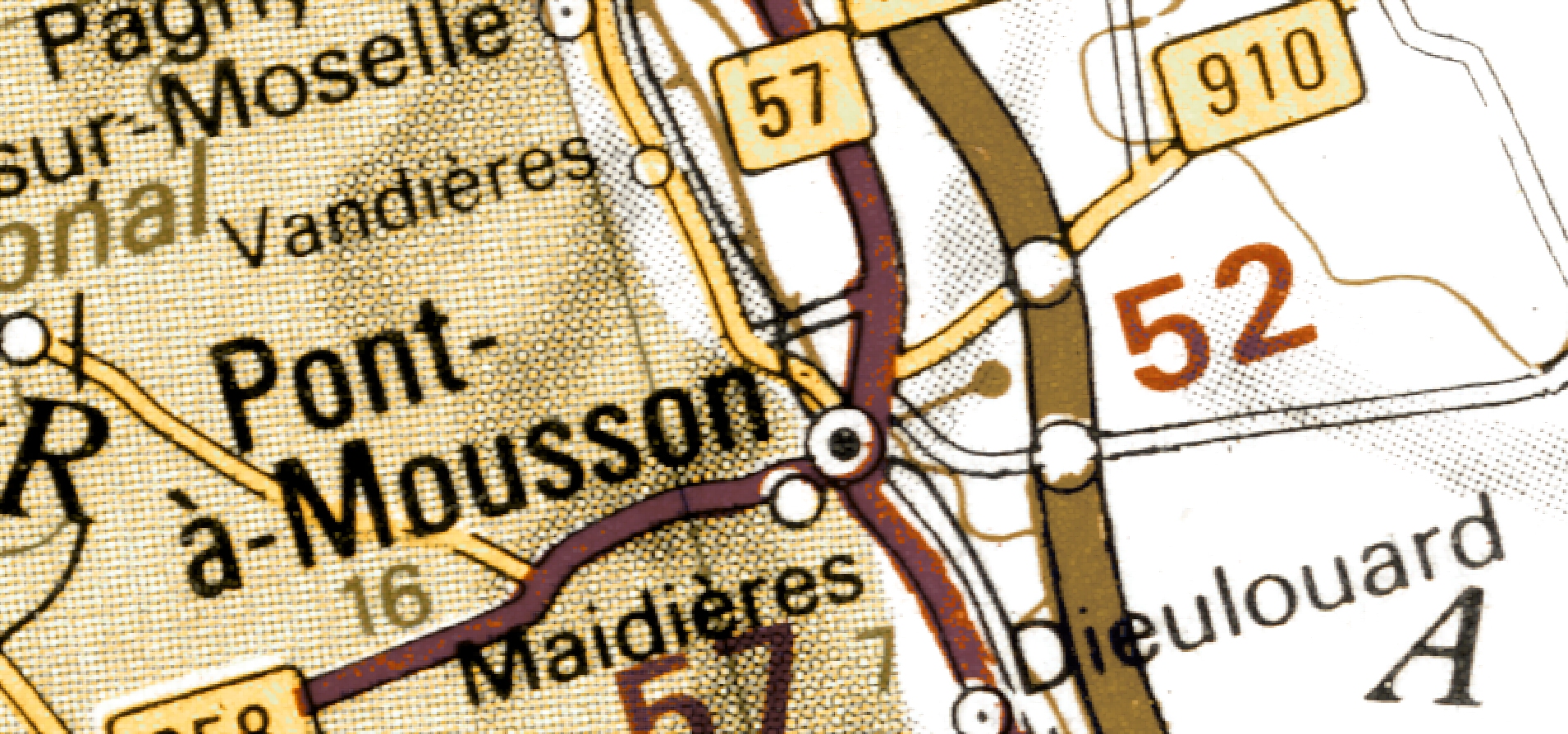 Using the following clues (the map above is purely decorative) in combination with Street View (all Solo Foxer solutions are Street Viewable), MAPfrappe, and other online tools, work out my location. The answer will appear under next Monday's solo foxer.
Today I'm in a small English town. The local MP is a Tory, as are the MPs representing the three neighbouring constituencies. One of these neighbouring constituencies I can see from where I'm standing. If I lived in this town and wished to attend a Premier League football match next season, I'd be looking at a there-and-back car journey of at least 320 miles. Attending the nearest EFL match would entail a drive of similar length. Equilongitudinous with three African countries with starred flags, and equilatitudinous with three European countries with yellow-striped flags, I'm in a county that shares a name with a board game. Less than two miles away is an impressive pad once owned by a well-known novelist.
You're probably in the right place if you can see…
Crocs
A massive crustacean
Bunting
A European monarch
A Land Rover Defender with an unusual trailer
The words 'EVERYONE IS BEAUTIFUL IN THEIR OWN WAY'
I'm not in Pont-à-Mousson.
(Last week I was here)