Unlike the formidable Friday foxers, the Monday kind are designed with lone truth sleuths in mind. While Roman, my Chief Foxer Setter, would be very interested to know how long it takes you to defox today's brainteaser, he requests that the comments section isn't used to share solutions or drop hints.
"Where am I?"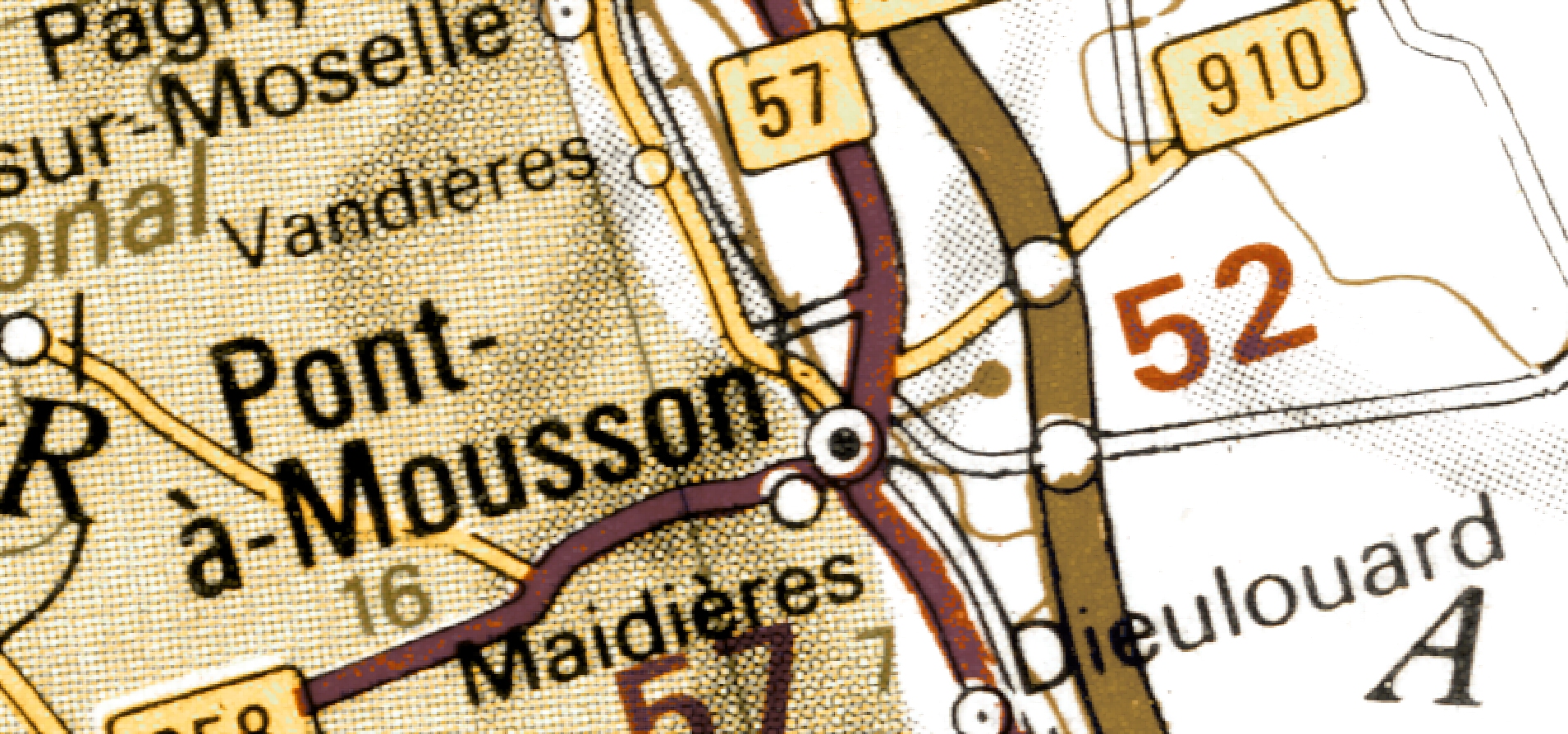 Using the following clues (the map above is purely decorative) in combination with Street View (all Solo Foxer solutions are Street Viewable), MAPfrappe, and other online tools, work out my location. The answer will appear under next Monday's solo foxer.
Today I'm in a country that, to date, has produced one space traveller, two London Marathon winners, and four Nobel Peace Prize winners. The country's geodetic centre is approximately 270 kilometres from my location. Equilatitudinous with a city that's also an Oscar-winning movie, I'm about 28 kilometres from a town that's also a Shakespearean character. To reach the closest UNESCO World Heritage Site – a castle – I'd need to crow-fly SSE. The nearest railway station is small, half-timbered, and less than a mile away. This afternoon I plan to explore some unusual ruined structures and visit a railway museum. Both outings will be undertaken on foot. Beneath trees, I'm on a road that has a small roundabout at one end of it.
You're probably in the right place if you can see…
Smoke
An anchor
A bear
Several sentry boxes
The word 'CAMPING'
A Chrysler 300C estate
An anti-tank gun
Around twenty umbrellas
I'm not in Pont-à-Mousson.
(Last week I was here)