Every Friday at 1300 hours, Tally-Ho Corner's cleverest clogs come together to solve a 'foxer' handcrafted by my sadistic chum and colleague, Roman. A complete 'defoxing' sometimes takes several days and usually involves the little grey cells of many readers. Don't be shy. All are welcome to participate.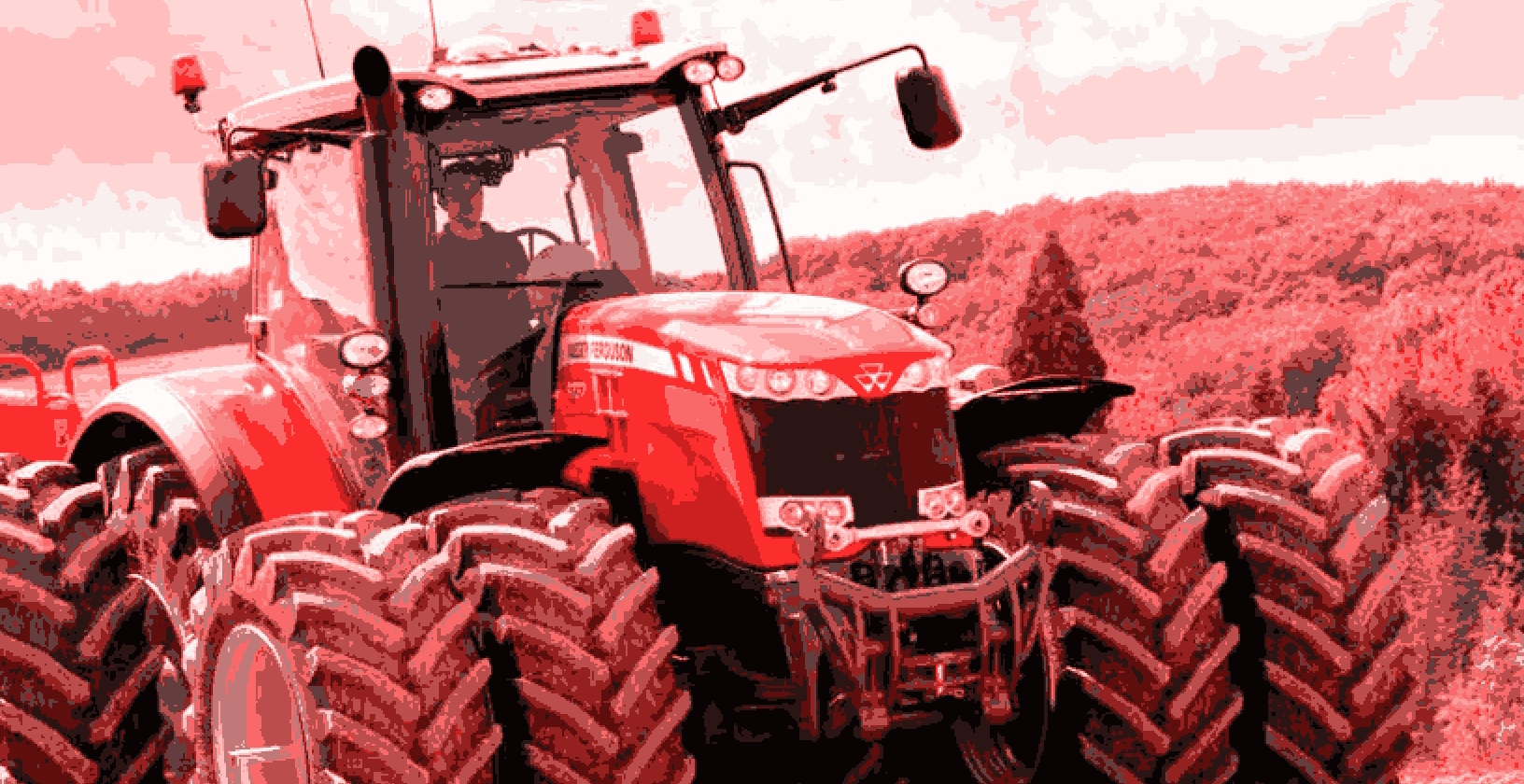 Below is a list of '33 things wot are or were red' ('things' is used in its broadest possible sense). Entries have been stripped of vowels and have had any inter-word spaces repositioned*. For example, if 'Massey Ferguson tractor' was present it might appear as MS SYFRG SNTRCTR. Ruby would be RBY.
*Hyphens are treated as spaces. Apostrophes are ignored. Sometimes repositioning spaces isn't possible
1. S PRFL WRB LDMN
2. MR GSMPSNSNC KLC
3. MS TFT HST SNT HM R TSS TDM
4. HNTN GPNK
5. RPRMB TN
6. CHR LCRK RSM NCPR
7. THSC NDSR SFST RWR STR DN GCR DS
8. RB TDDSL
9. FRP PLN CSNT HN TDK NGDM
10. MLT
11. THF RS TC RTDT WHN DR DM L SP RHR
12. THWN DML LNT HBL VR DDCL CHY
13. ND NVN
14. T HP PRHL FFT HF L GFN GL
15. THPLR GNMNM YWN DWSL L
16. SCTL NDSSX THN SCWRL DHR TGST
17. T HM J R TYFB L LSNSN KRTB LTT HST R TFF R M
18. SC RLTBS
19. THSKL NCHS KYLN
20. T GRWD SSH R TNT HF N LD YFM JR
21. THK NG RNR YLST RL NRF R CR NDL
22. T HPH LS TRYNT HH SFL RDS
23. SM NWR
24. T HRT TNGST RNT PFT HSP SS KYT WR
25. MS TPCK TSFRD YSL TDCRS PS
26. FFR DSDRSS
27. THRCR FTT HTW NTHN NT NTWN TYS XSC HNDRTRP HY
28. THCN T RFJ M MYDD GR
29. THN M LNBRT NSM STCM MNP BN M
30. NWRTMS TR
31. THSM NT NDNT HT TLFT HN NTNT HT NT NB K
32. VR TLBYGRP HCS
33. THFN DRFGR NLN DSFR STSTT LMNT?
* * *
SOLUTIONS
Last week's hive-foxer theme: owls (defoxed by ylla)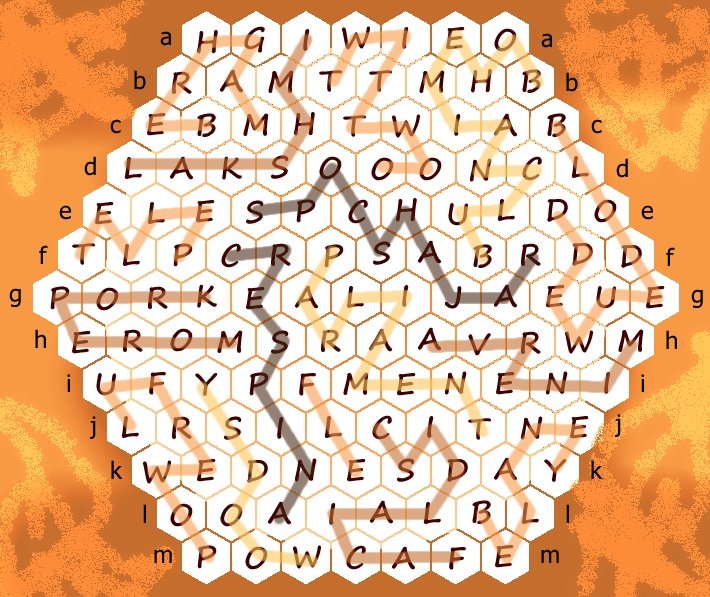 belaney (captaincabinets)
blodeuwedd (ylla)
bohemian club (Viscount & ylla)
crespina (Viscount)
elf (ylla)
facial disc (captaincabinets)
lakshmi (Colonel_K)
maghreb (captaincabinets)
minerva (Colonel_K, Phlebas)
morepork (Phlebas, ylla)
parliament (Viscount, Phlebas)
pellet (Colonel_K)
powerful (Colonel_K)
rajah scops (Phlebas)
twit-twoo (Colonel_K)
woodsy (ylla)