If the bottom ever drops out of the armour roguelike market, Gregory Adam Scott won't need to cast about for a new career. When the creator of Armoured Commander II isn't enlarging or enhancing his trailblazing austerity tank sim, he's usually to be found edifying students at the University of Manchester. A senior lecturer in Chinese culture and history, today's interviewee tells me he may, one day, turn his back on angry houses, and craft a game more in tune with his professional interests.
THC: Are your fellow academics aware you're also a successful game developer'?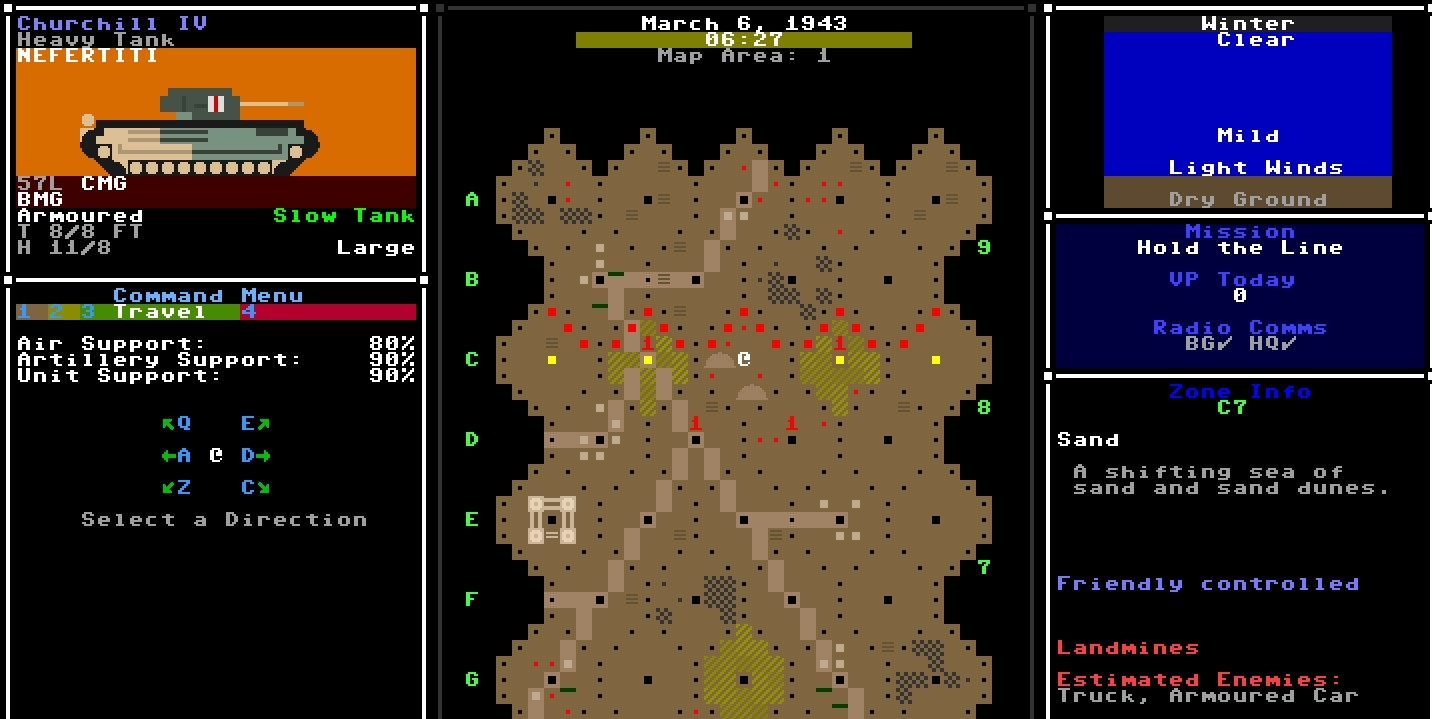 Gregory: I'm not sure that I would call myself 'successful'! The game has been far more popular than I ever expected, and the response from the players has been incredible, but it's still quite a niche game. A few of my colleagues, especially the ones who are into games or game studies themselves, know about the game, but otherwise it's not really relevant to my academic work. I hope in the future to apply my academic knowledge to a future game in a very different genre from the Armoured Commander series, but that won't be for a while yet.
THC: What came first, your interest in armoured warfare or your interest in China's past and culture?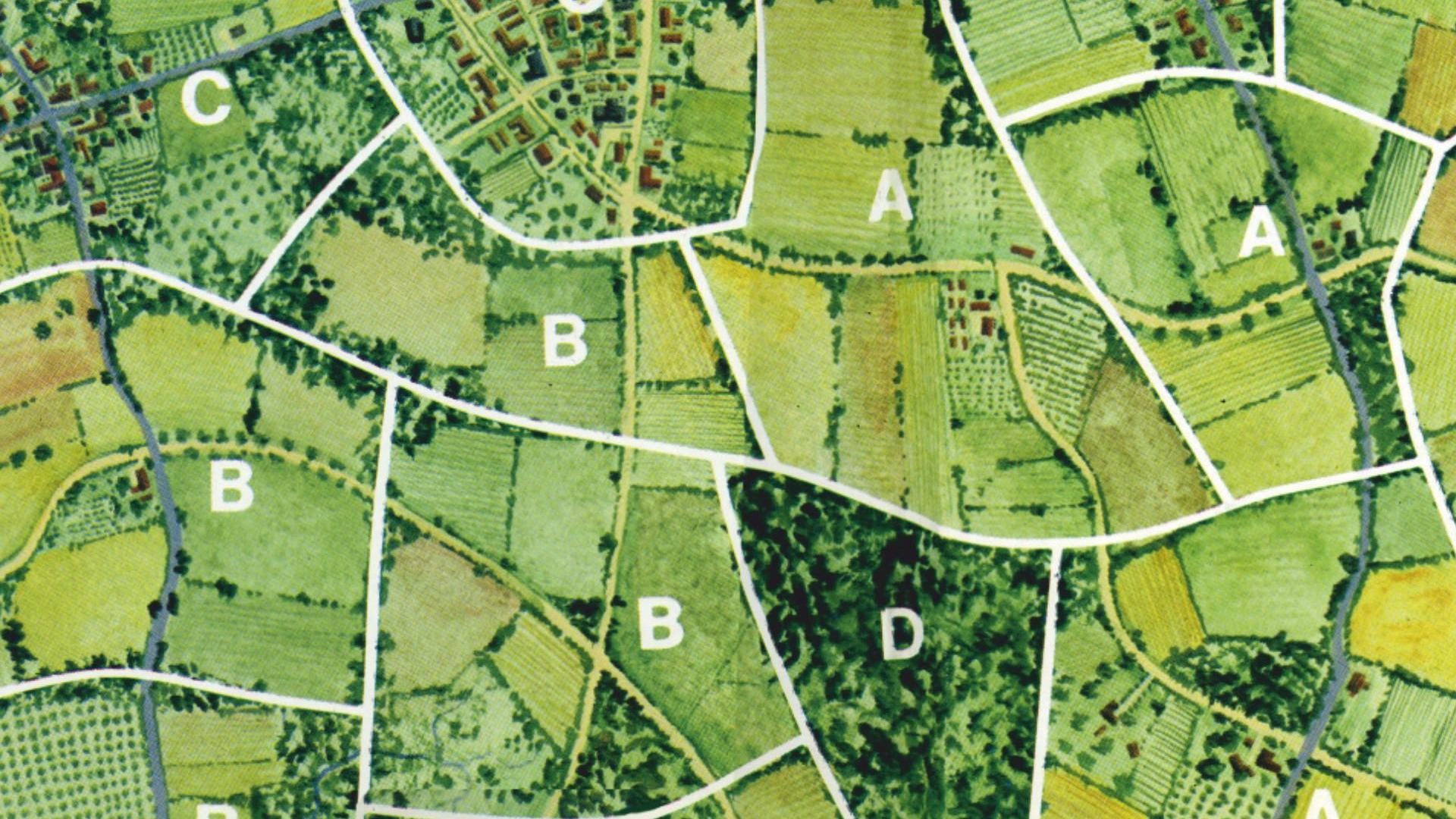 Gregory: Definitely Chinese culture and history, which I've studied since my first year of university back in 1998. Over the years I also got into tabletop wargames like Advanced Squad Leader and later Flames of War, and they've always been a hobby for me. When I discovered the 1988 board game Patton's Best, I was immediately drawn to the abstract but evocative system, and the ability to play single-player against a table- and dice-driven AI. I had already worked with Python for different academic projects, so when I realized that much of the game's dice rolling and table lookups could be automated by a computer program, that's what led me to develop the first Armoured Commander game. Initially it was just supposed to be a companion to the board game that one would use to generate dice rolls and table results.
THC: Which upcoming features are likely to alter AC2 most profoundly?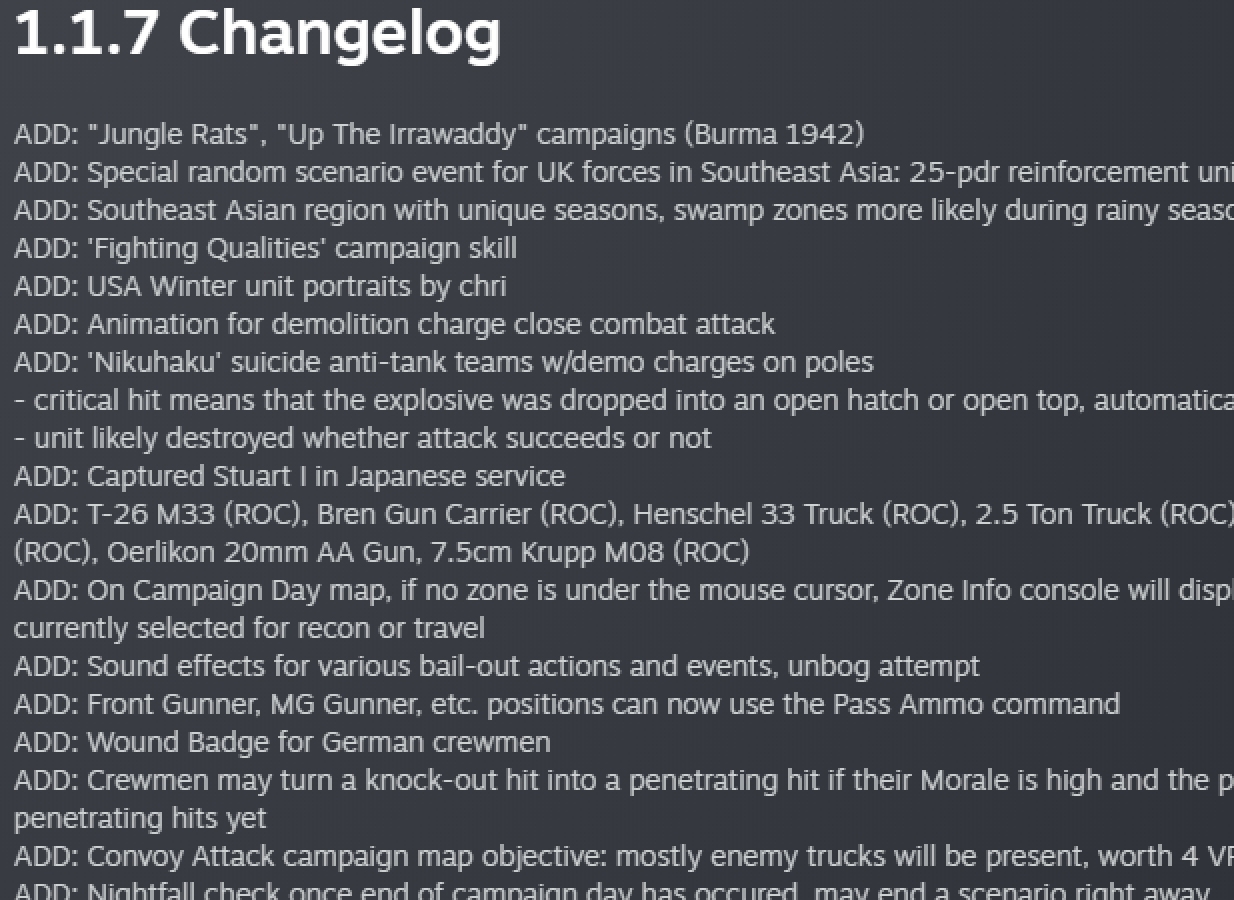 Gregory: There's a lot of minor changes and fixes coming that, I hope, will have a very positive effect on the player experience. I don't plan to make any more profound changes to the game, just polishing what is already there and adding new content. I think the core gameplay loop is really solid.
THC: Is AC2's endearing PETSCII aesthetic driven by nostalgia or practicality?

Gregory: A bit of both! I grew up with a Commodore 64C and always dreamed of making my own game on it, so now to be able to use an extended version of the PETSCII character set definitely brings back fond memories of that 8-bit machine. Additionally I have little to no skill in the visual arts, so creating good-looking graphics is just not possible for me. In addition to these, however, as I grow older I appreciate more and more the power of abstraction and a focus on gameplay over fancy graphics. Maybe it's because I grew up playing games on computers with limited graphical abilities, and the programmers and artists of that time had to get very creative in representing their game worlds using a limited palette. I always prefer good gameplay to fancy graphics.
THC: What campaign/AFV recommendations would you give to a new player with masochistic tastes?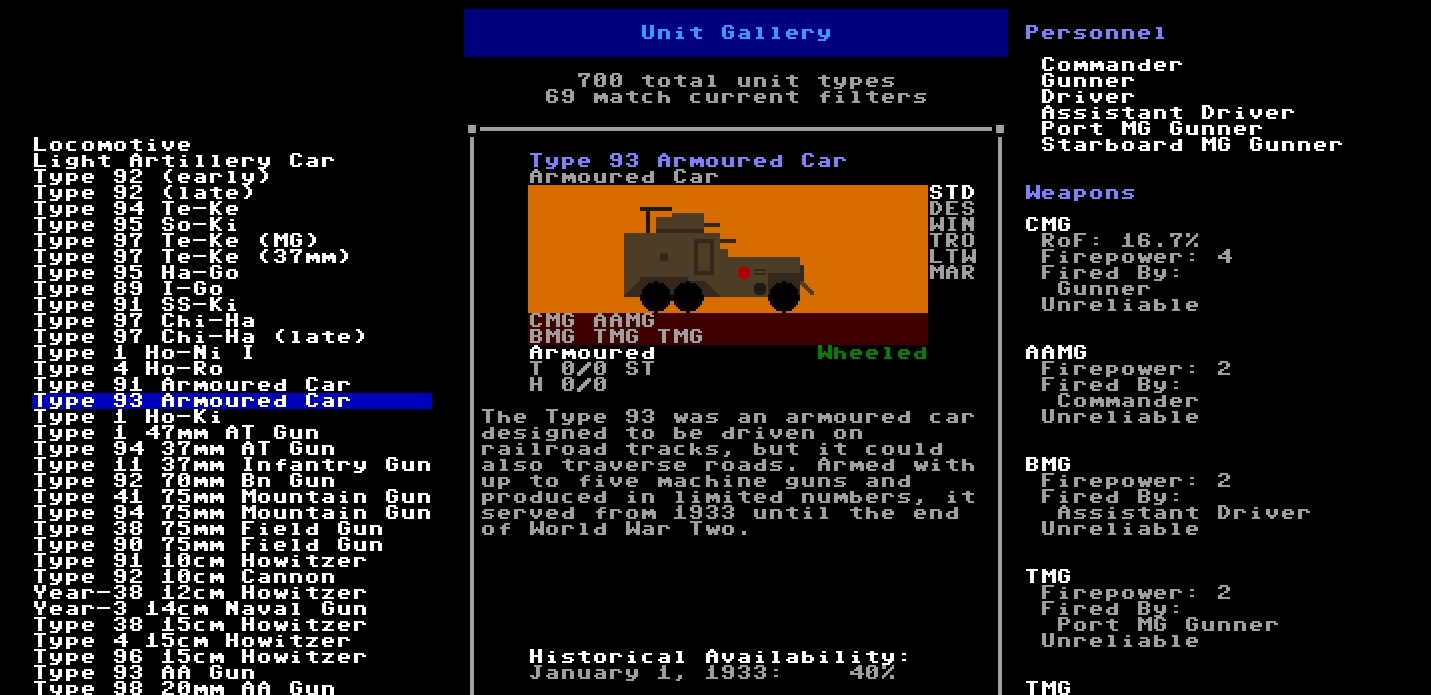 Gregory: Most campaigns have the option of commanding an armoured car rather than a tank, which gets especially challenging as you progress toward the late-war period. You can't rely on thick armour to save you there. Additionally, any campaign where you play on the Japanese side is going to be challenging, since their tanks were normally far outclassed by those of their opponents. There's a few custom campaigns being developed on the Discord server that are truly diabolical, yet still historically accurate. The horrific challenges that some tankers faced during the war can hardly be believed.
THC: Is there any point in machine-gunning enemy tanks in AC2?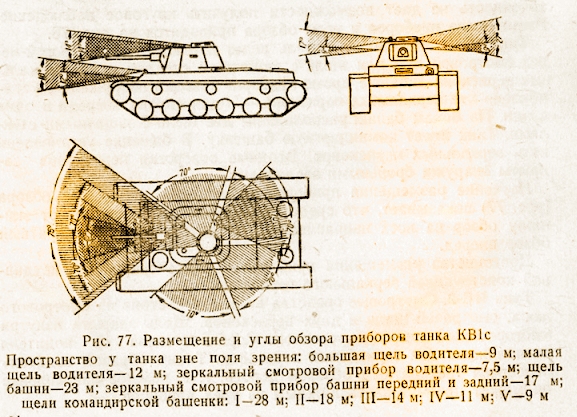 Gregory: Only lightly-armoured tanks can be hurt by bullets, so if your target has between 0 and 2 points of armour, it's worth a try. Otherwise your attack will just bounce off the armour. Machine guns are better saved for unarmoured targets. The key problem of how to crack an armoured target is one of the central challenges in the game. With some vehicles you'll have no problem, with others you will need to be much more cautious, moving for a flanking attack, for example.
THC: I was a little surprised/disappointed to emerge from my last campaign gongless. What's the secret of winning medals in the game?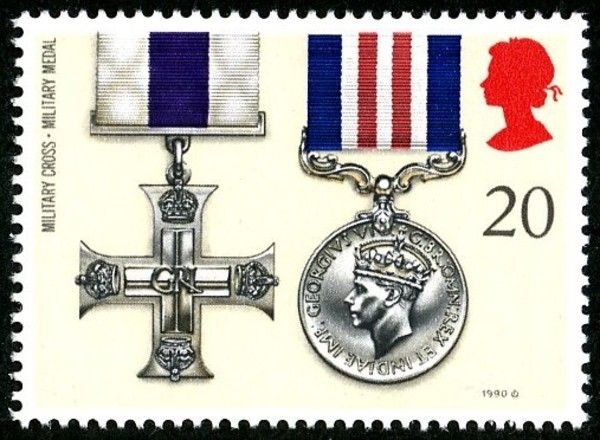 Gregory: Headquarters can be fickle! Sometimes your contributions will be recognized, others not. In general the game takes your average daily Victory Point score or your highest one-day VP score, whichever would give you a better chance, and then applies a little RNG to that. The more VP you net, the better your chances of a medal at the end of the campaign.
THC: The roguelike format suits WW2 tank warfare surprisingly well. Are you tempted to use it to explore other facets of military history?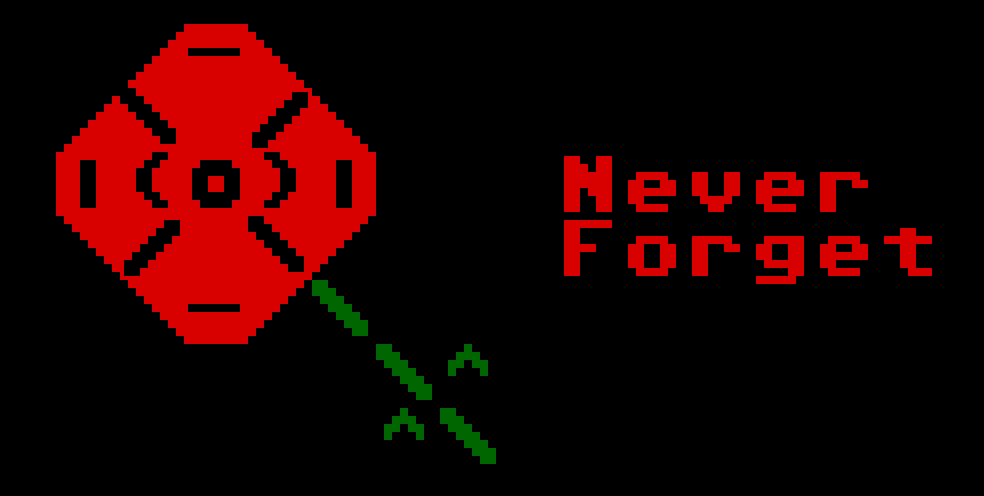 Gregory: As much as I like wargames, especially their connection to history and the complexity of their systems, developing the Armoured Commander games over the past few years has given me a good case of violence fatigue. When much of one's artistic output is dedicated to simulating death and destruction, one starts to question whether or not there could be other possible outlets. I still have quite a bit of work to do on Armoured Commander II, but I don't think that I'll return to a military setting for my next game. It will likely include violent elements, but they will be more rare rather than being part of the core game loop. Playing wargames gives me enough exposure to this; also developing a wargame is a little too much for my tastes.
THC: Have you considered porting your creation to other platforms?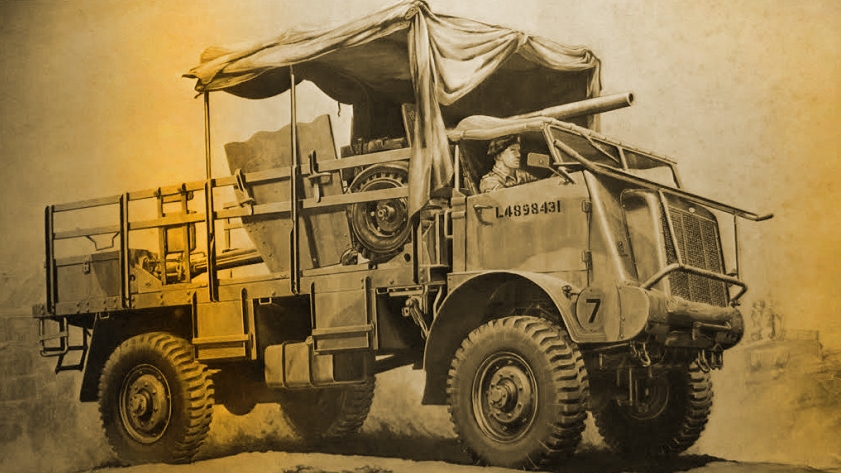 Gregory: I have a long-delayed plan to set up workflows for packaging versions for Mac and Linux, but since I continue to issue updates just about every week, I'm holding off on this a little bit until the game is a little more stable.
THC: Name a game, either upcoming or released, that you think deserves more attention.
Gregory: As a long-time fan of Advanced Squad Leader who has never had a chance to play it regularly, I am really excited about the forthcoming Second Front. If it's done right, I think it could be a landmark computer wargame.
THC: Thank you for your time