Unlike the formidable Friday foxers, the Monday kind are designed with lone truth sleuths in mind. While Roman, my Chief Foxer Setter, would be very interested to know how long it takes you to defox today's brainteaser, he requests that the comments section isn't used to share solutions or drop hints.
"Where am I?"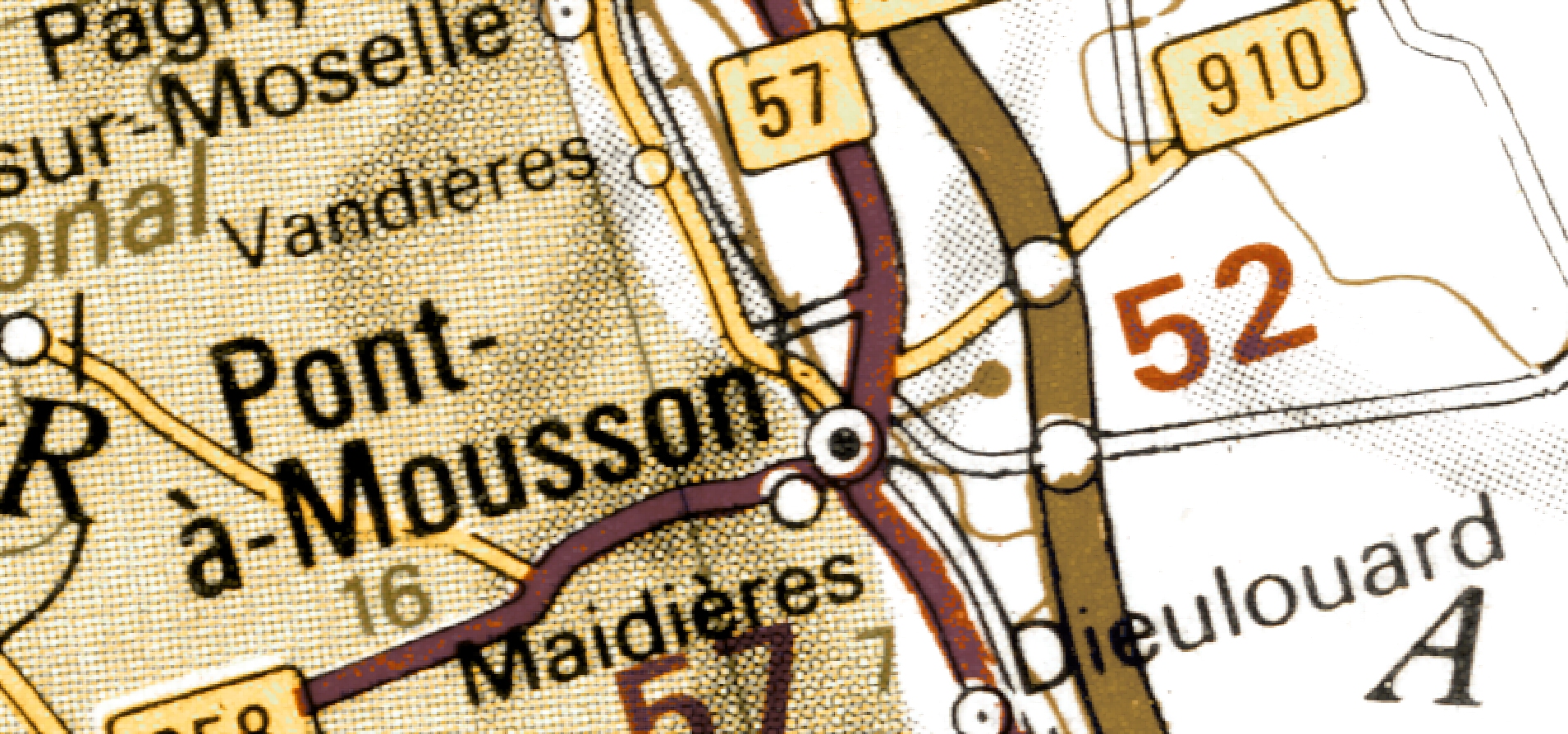 Using the following clues (the map above is purely decorative) in combination with Street View (all Solo Foxer solutions are Street Viewable), MAPfrappe, and other online tools, work out my location. The answer will appear under next Monday's solo foxer.
Today I'm standing on a narrow bridge. The bridge crosses a 48-mile-long river that's a tributary of a pop star born in 1946. 110 metres from a statue of a rifle-armed soldier, and about a kilometre from a racing circuit owned by a driver who competed in the 2021 F3 Asian Championship, I'm in a country that has a lower age of consent than England, a higher life expectancy than Portugal, and a higher motorway speed limit than Ireland. The capital city of this country is equilongitudinous with my location and is extremely choosy when it comes to twinning. To reach the closest railway station – a sleepy terminus – I'd need to crow-fly WSW for 6 miles.
You're probably in the right place if you can see…
A church
Three horses
Concrete utility poles
Trees of heaven
Blue railings
A white Citroen campervan
Structures that resemble small greenhouses
I'm a six-and-a-half-hour drive from Pont-à-Mousson.
(Last week I was here)