Decades of wargaming and simming have changed me in ways I'm reluctant to admit. Although I can still – thank goodness – see footage of death and destruction on distant battlefields and feel pity, outrage, and despair, forty years of exposure to 'realistic' martial entertainment means these feelings sometimes come jumbled with smaller, less empathetic thoughts and emotions.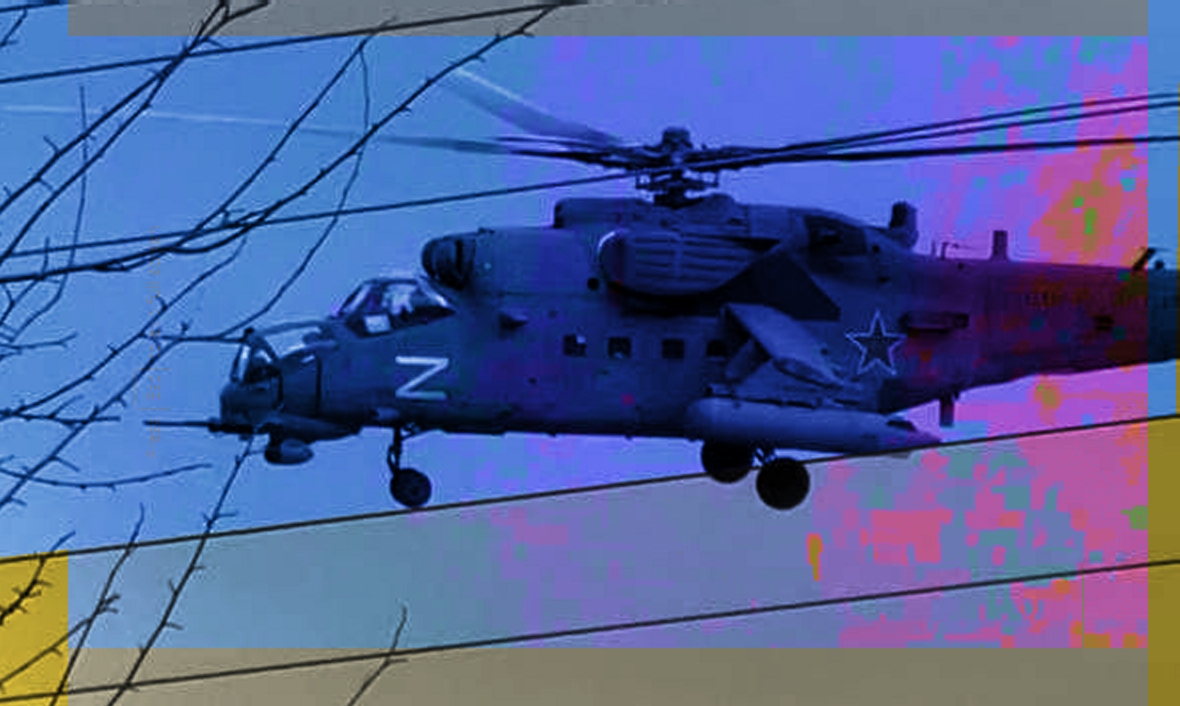 For the last three weeks I've been following events in war-torn Ukraine with a mixture of horror, satisfaction, and fascination. The horror needs no explanation. The satisfaction is the grim kind that comes from watching a thuggish, bumbling, unjust Goliath stopped in his tracks by a brave, cunning, just David. The fascination? That's an inevitable consequence of spending a significant chunk of your life in the company of war-themed games teeming with tactical and technical truths.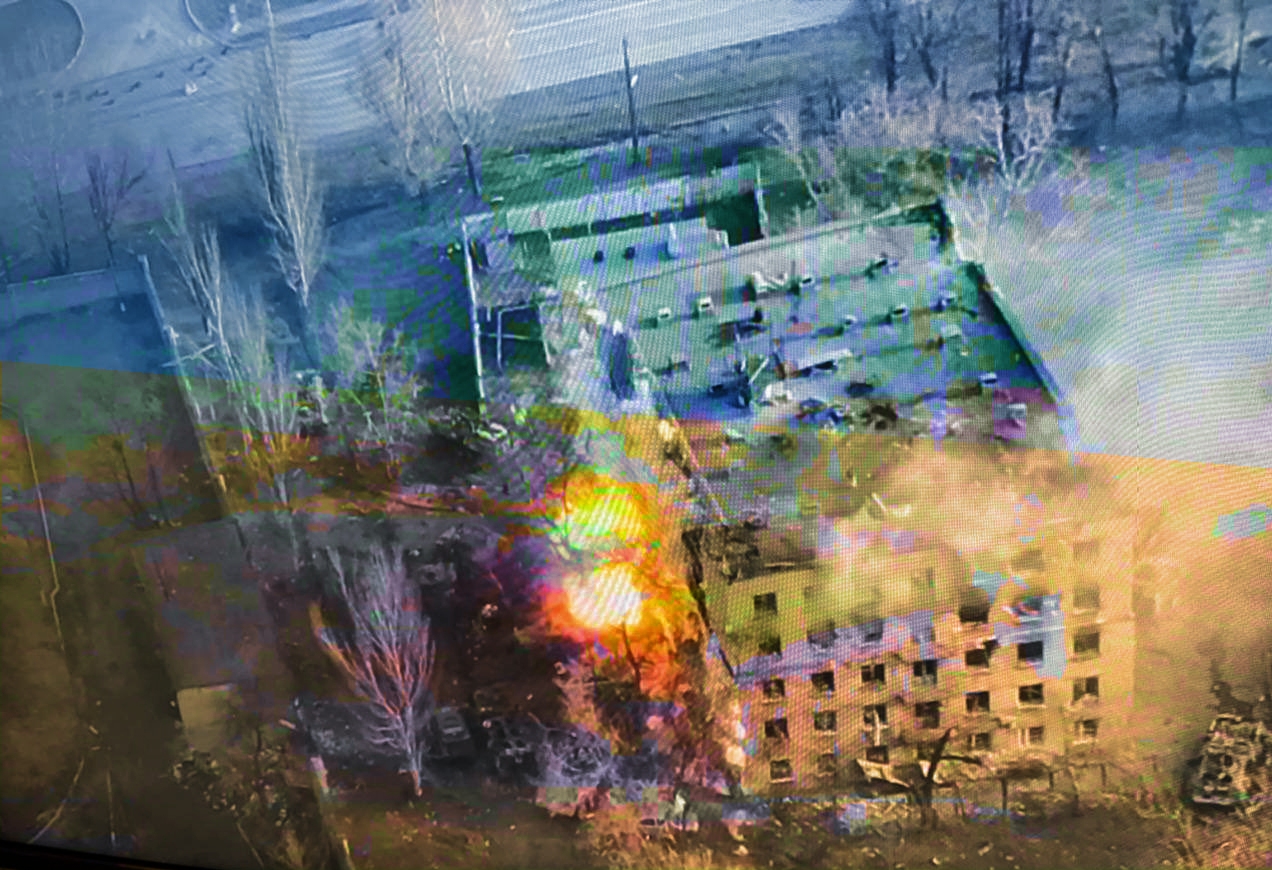 Taught to analyse complicated battlespaces and appreciate subtle weaponry differences by countless wargames and sims, I find it almost impossible to view the dramatic phone and drone-camera battle footage that's been appearing lately on Twitter accounts like Oryx's, without engaging my grog cogs. The materiel, the situations, the camera angles, the explosive denouements… they're simply too familiar to prevent thoughts like "Hope the crew got out" and "God. More families plunged into grief." from sharing skull space with "Textbook ambush", "How would I have approached that?" and "That's what happens when you probe with unaccompanied AFVs".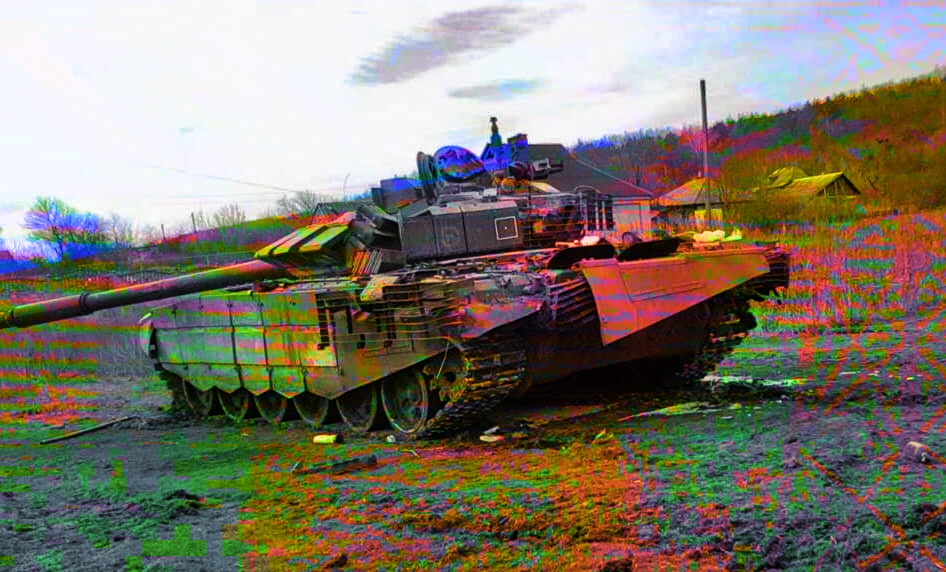 The same games that have tutored me in the art and science of warfare have also inadvertently trained me to derive pleasure from the money shots that end many real-life combat vids. Ironically the user of high-fidelity military entertainment potentially gets a greater endorphin hit from missile movies than the gamer who plays war-glorifying, war-simplifying trash. More than most, we understand how much skill, patience, preparation, and luck is needed to turn a tank into a turret-tossing volcano, a helicopter gunship into a blazing comet, a convoy into a scene from hell. After all, we spend our evenings and weekends striving for very similar goals. The fact that our digital triumphs don't involve the deaths of real sons and husbands, real fathers and brothers, is, of course, rather important, but it doesn't, I think, automatically exempt us from all soul-searching.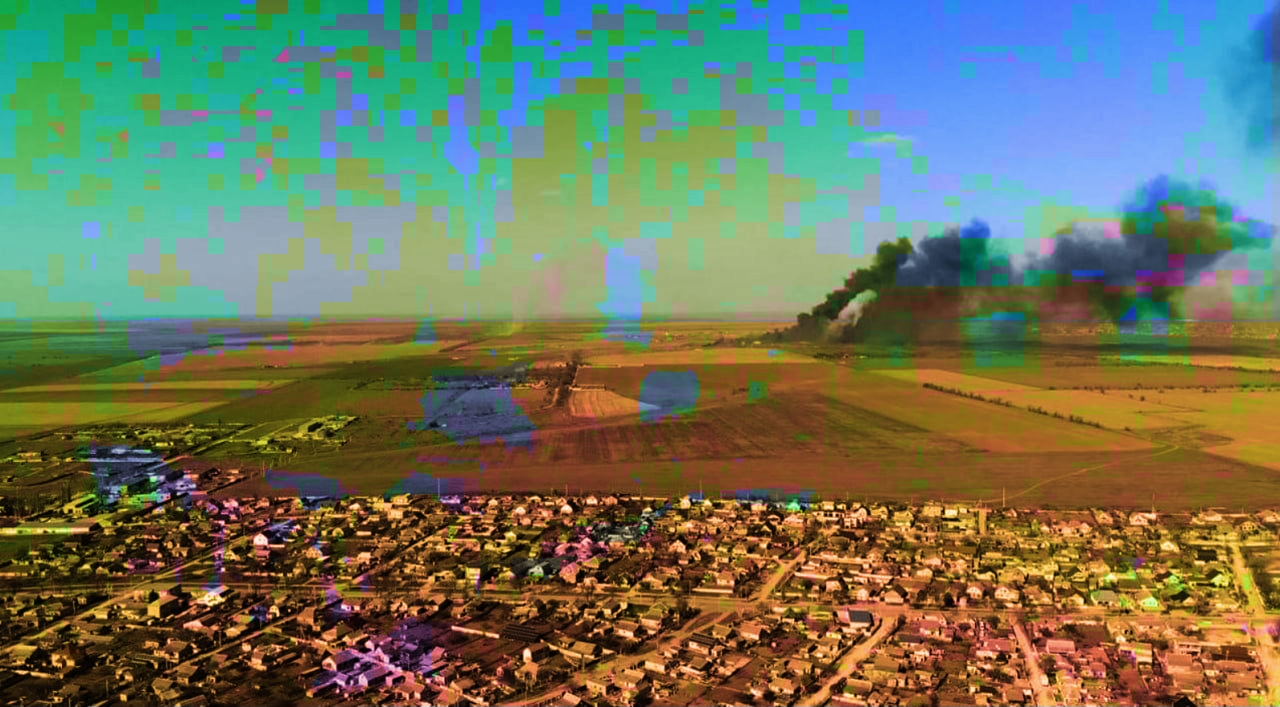 A serious, life-long wargaming habit doubtless explains why I can't read map-adorned articles like this one without picturing myself, a few years from now, playing a Ukraine 2022 wargame in which savaging and severing stretched enemy supply lines is a vital step on the road to victory.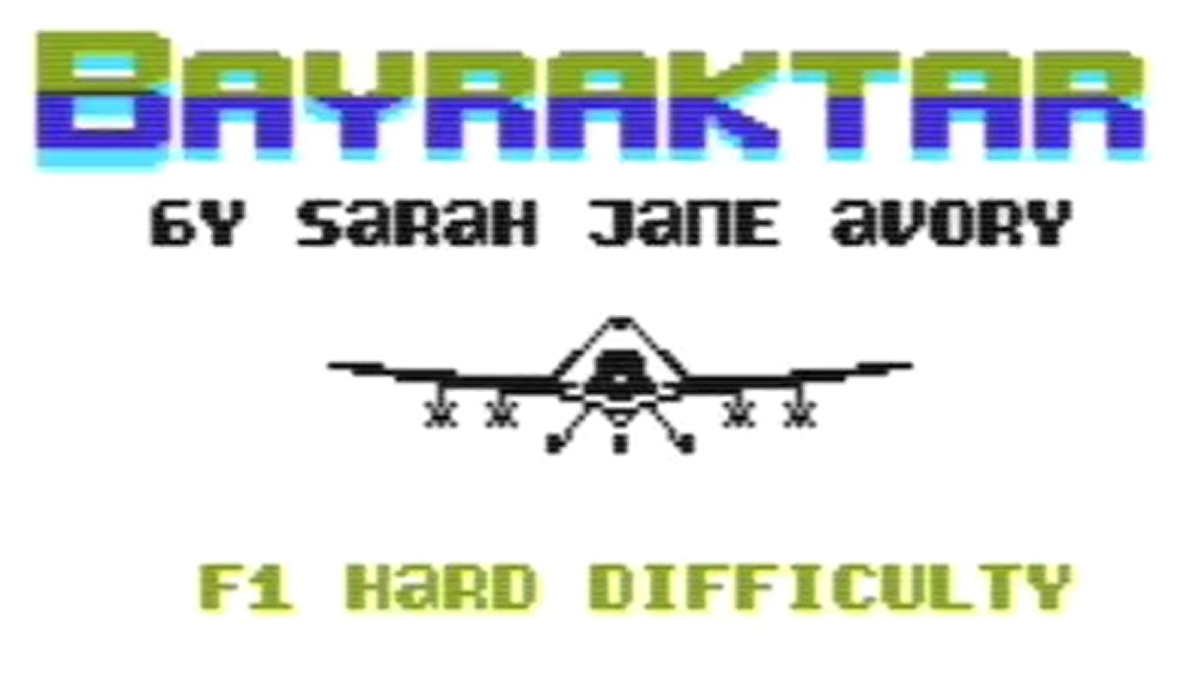 Is it insensitive to contemplate digital diversions involving Z-daubed tanks and circling Bayraktars while people are perishing in Mariupol, Kharkiv, Chernihiv, and Sumy? Both my heart and head murmur 'yes', but whether contemplated now or postbellum, serious wargames inspired by Putin's 'special operation', will, I'm sure, eventually arrive. Crude arcade games inspired by the fighting are already popping up here and there.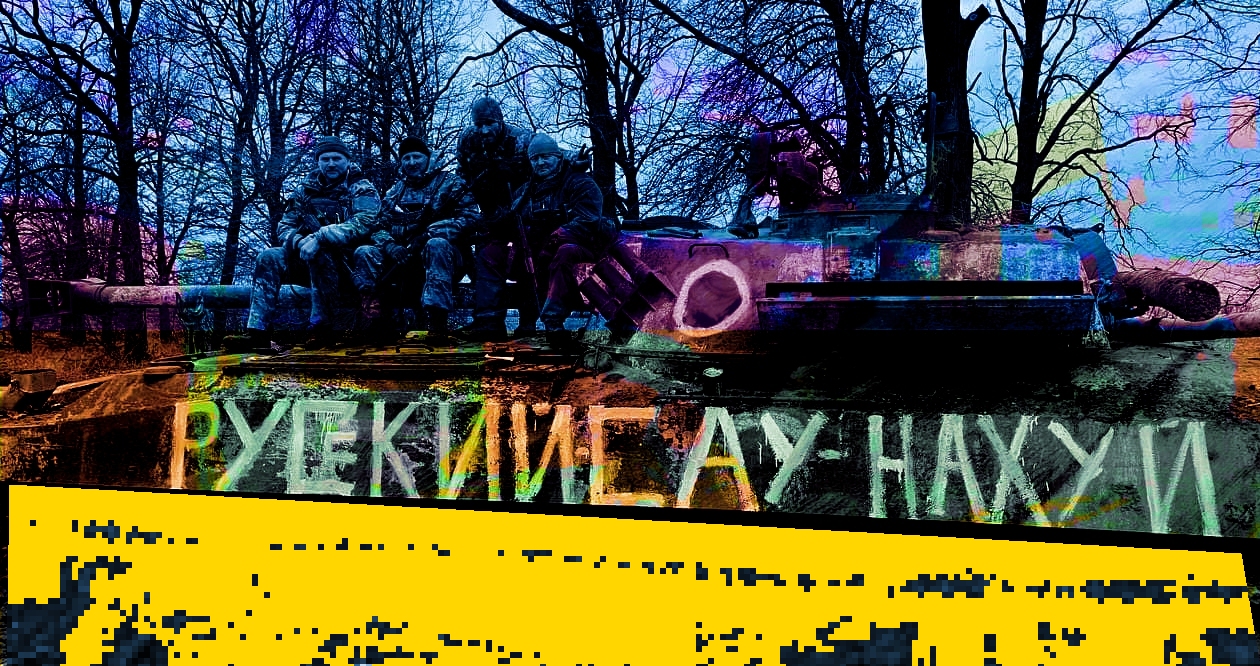 Even if decorum or future events discourage mainstream developers from mythologising what may turn out to be one of history's greatest against-the-odds survival stories, this conflict is sure to leave its mark on Simulatia and Grognardia. Like military analysts the world over, wargame and sim smiths are watching the war with saucer eyes, you can be certain of that.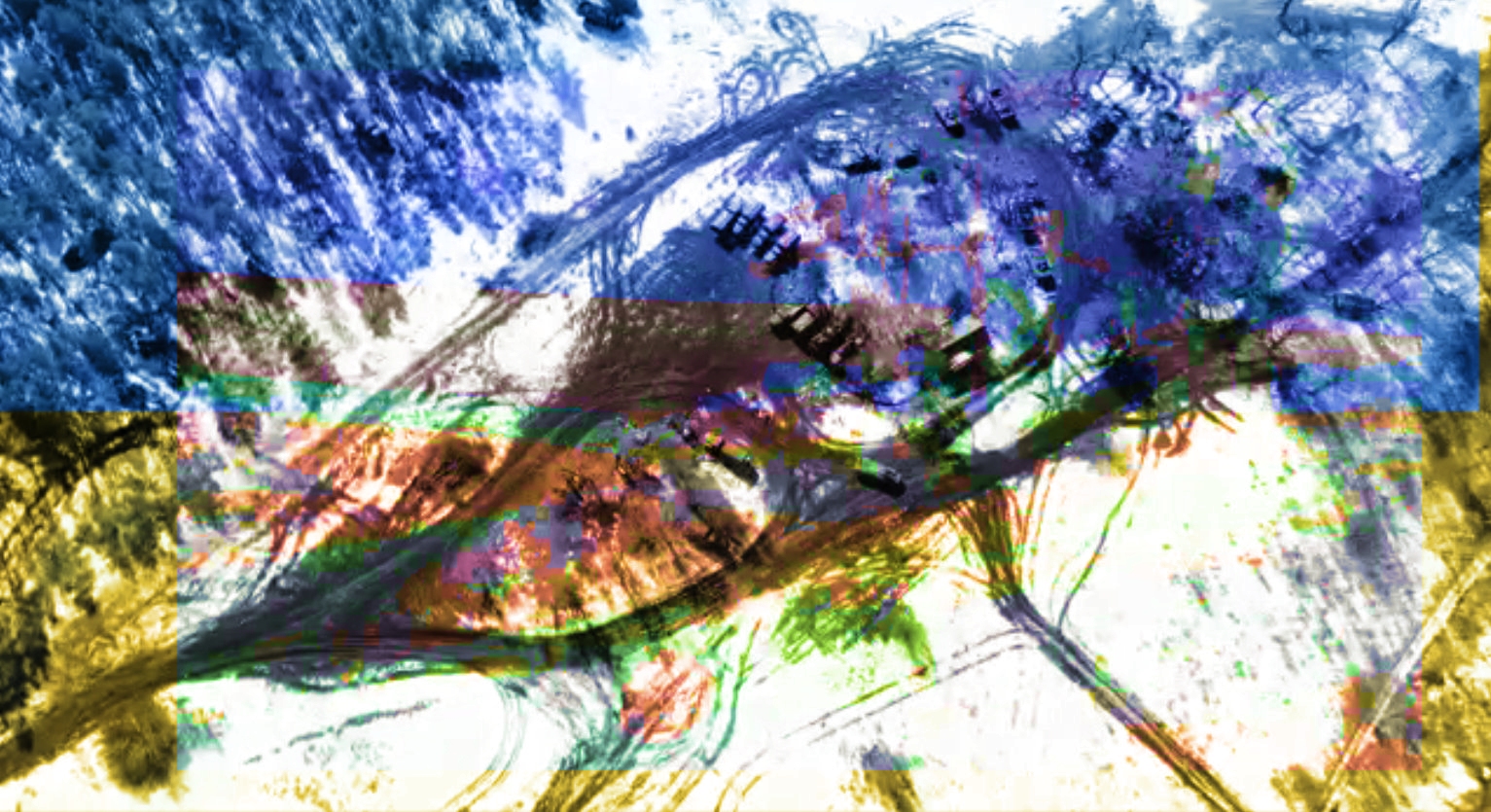 The past few weeks have proved, beyond a shadow of a quadcopter, how useful drones – even cheap commercial models – can be on a modern battlefield. The attentive will have seen, for example, multiple demonstrations of their value as artillery battery FO aids. The idea of a contemporary or near-future tactical wargame without multiple forms of pilotless aerodynes now seems faintly ridiculous.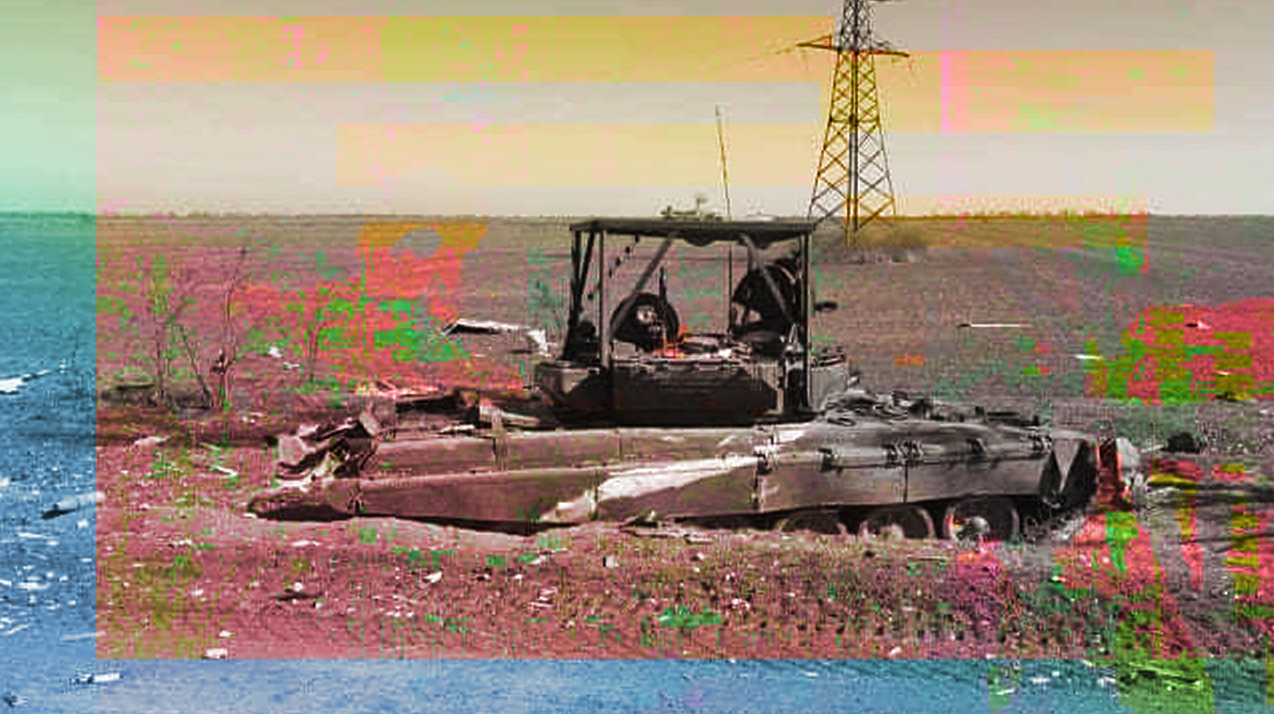 The vulnerability and limitations of angry houses have also been starkly illustrated by the vids and images coming out of Ukraine. While I've no doubt we'll see special forces soldier sims set during the cataclysm, unless the Ukrainian army changes its tactics dramatically in coming weeks, I don't imagine aspiring armour sim devs will be queueing up to recreate the conflict's hapless T-64s T-72s, T-80s and T-90s.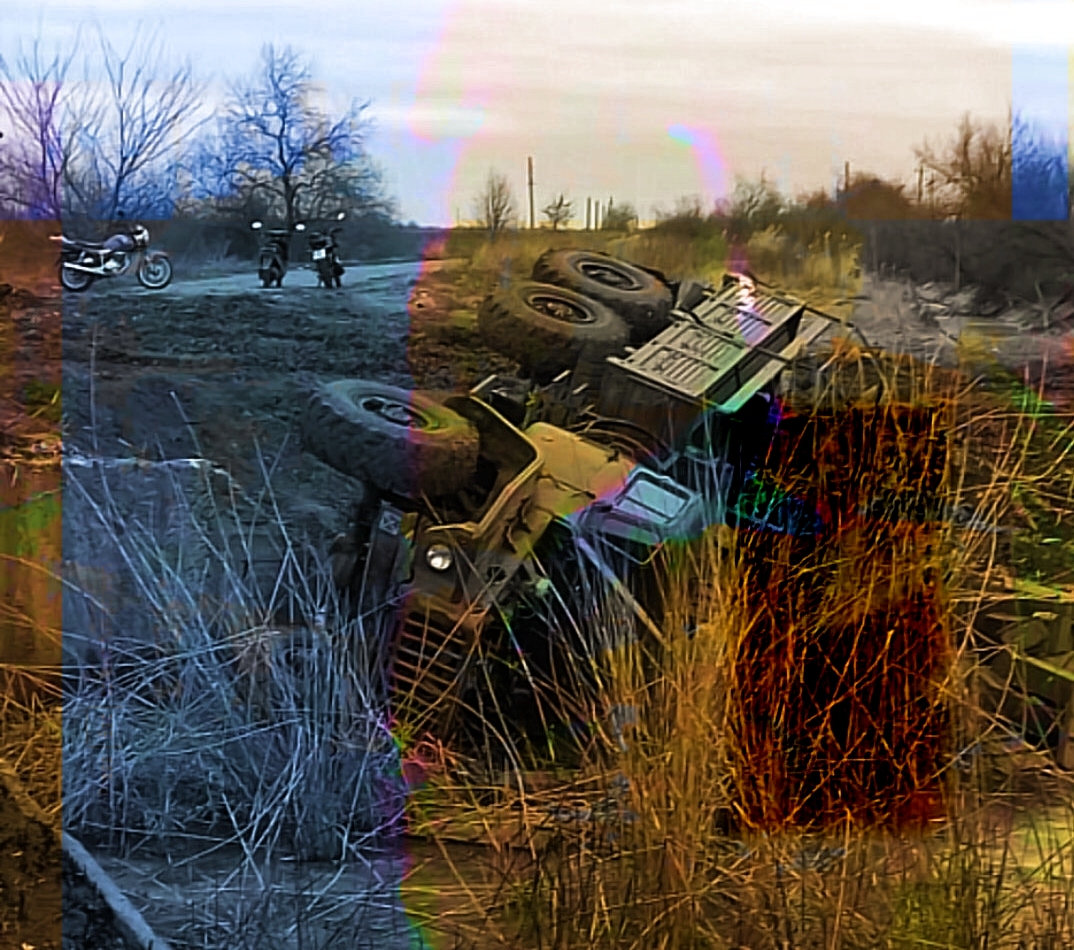 Many makers of WW2 Eastern Front fare will I'm sure look at the numerous pics of hopelessly mired AFVs and wonder if they've shown that muddy troublemaker, Rasputitsa, sufficient respect in the past. Perusing similar images of vehicles defeated by hazards such as narrow bridges, steep embankments and yawning drainage ditches, has definitely deepened my respect for Graviteam. Unsurprisingly perhaps given their surroundings and back catalogue, the Kharkivites seem to understand better than most just how challenging it can be to keep hulking war machines moving and upright when tarmac, grip, and daylight are scarce.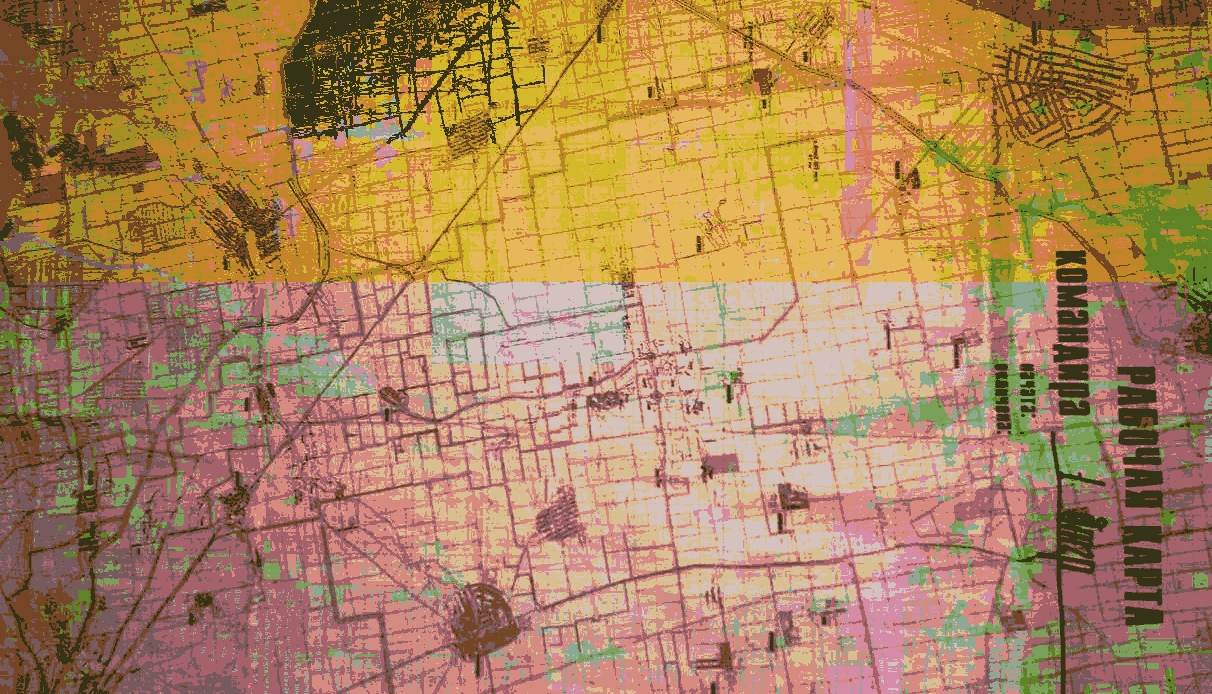 "Do the makers of tactical wargames routinely under-estimate the importance of local knowledge?" is one of the more interesting questions I've found myself pondering recently. Terrain fog-of-war is almost unknown in our diversions, and perhaps shouldn't be. The commander familiar with every ditch, berm, and copse on his section of the front, who knows which map lines represent vehicle-friendly shortcuts, which sloughs of doom, has a huge advantage over the invader who arrived in the neighbourhood yesterday, and has nothing but outdated cartography to guide him. Discovering where the enemy is and isn't, isn't the sole purpose of recon.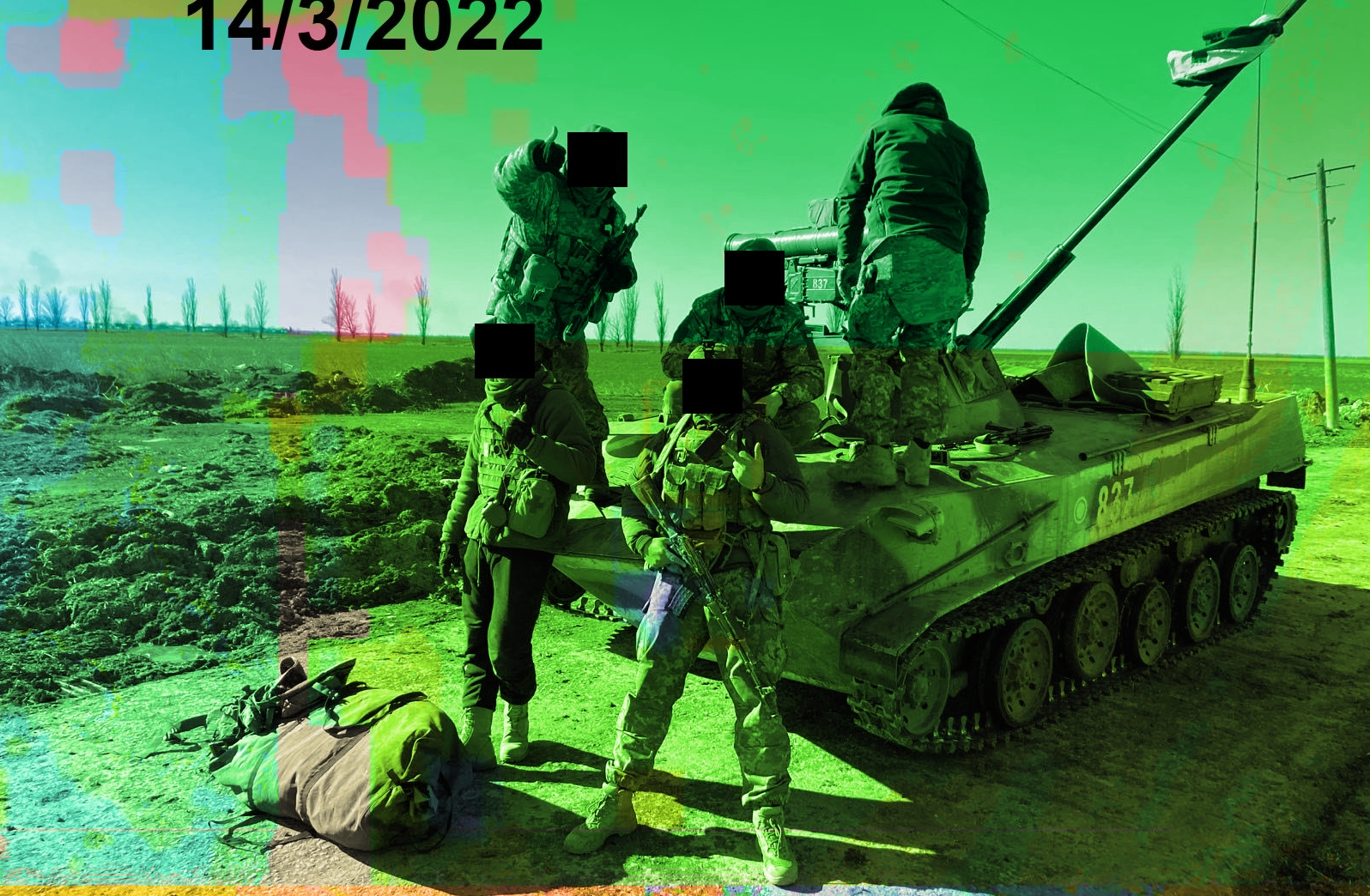 My blind faith in unscripted AI may prove to be one of this conflict's least consequential casualities. We've grown accustomed to artificial adversaries who approach battles on Day 100 of a war exactly the same way they approached them on Day 1. The hardware might change, but the thinking and tactics generally don't. Having watched the Russian approach in Ukraine evolve in under a month from "Swan towards objectives" to "Reduce objectives to rubble", it strikes me morale and experience stats are often asked to do too much heavy-lifting in wargames.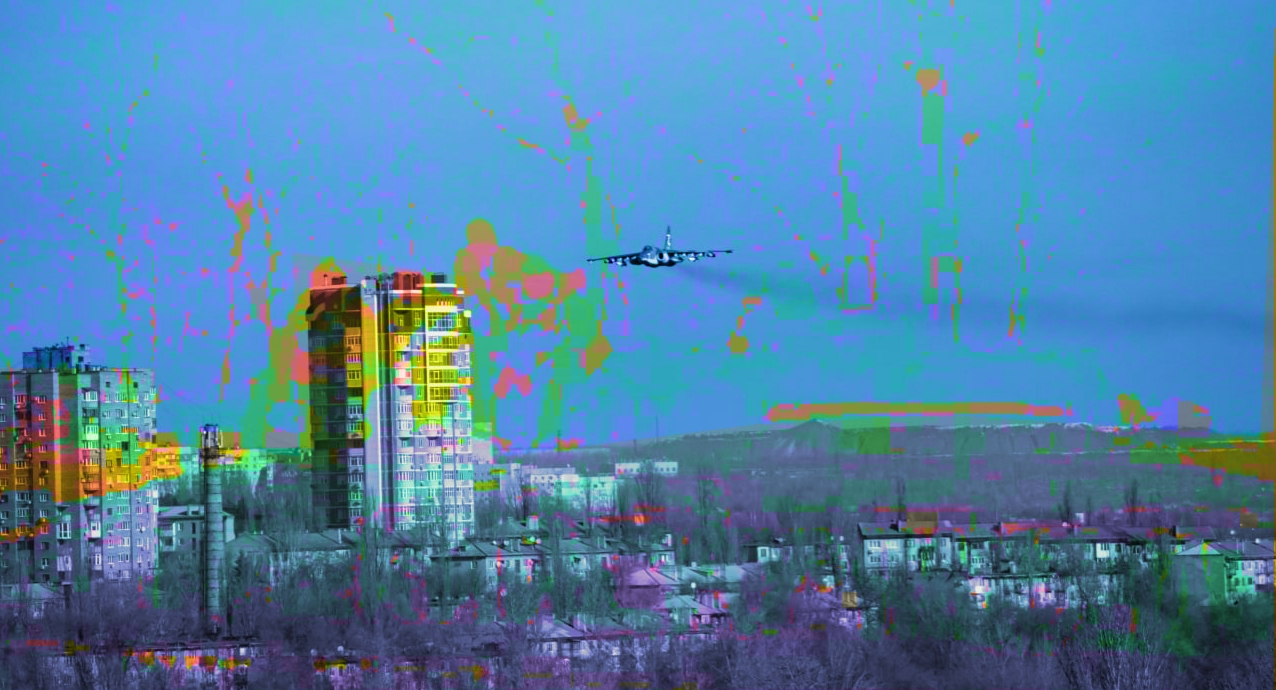 Whatever conclusions the artisans of Simulatia and Grognardia end-up drawing from this utterly dreadful man-made catastrophe, the Wargamer's Curse is likely to be a feature of the hobby for many years to come. I'm convinced wargames and sims can explore the art of war without accidentally inuring us to the horror in the process, but ask me for a list of games that pull off this magic trick and the list I'd proffer would be awfully short.