Unlike the formidable Friday foxers, the Monday kind are designed with lone truth sleuths in mind. While Roman, my Chief Foxer Setter, would be very interested to know how long it takes you to defox the following brainteaser, he requests that the comments section isn't used to share solutions or drop hints.
"Where am I?"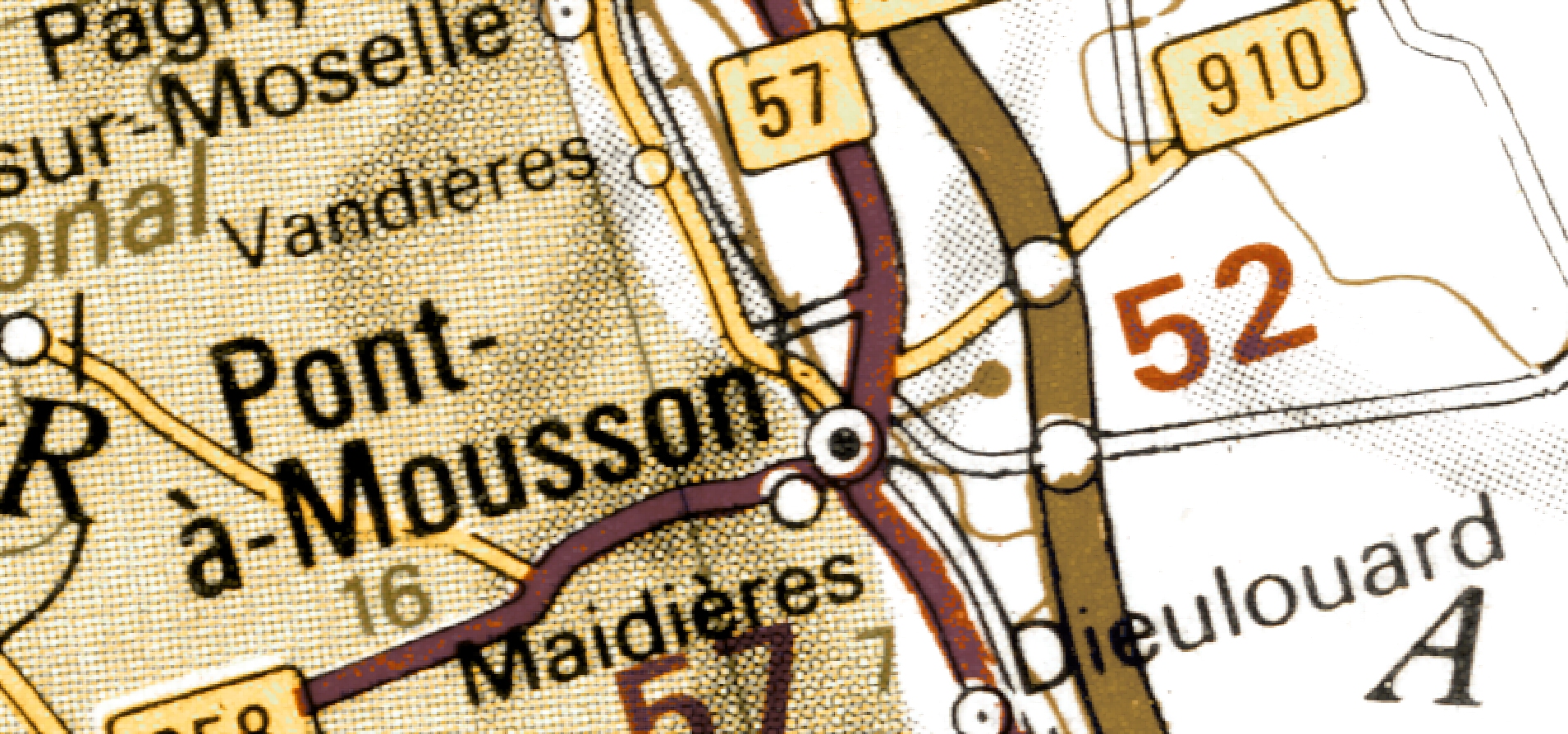 Using the following clues (the map above is purely decorative) in combination with Street View, Wikipedia, MAPfrappe and other tools, work out my location. The answer will appear under next Monday's solo foxer.
Today I'm in a coastless country that, last year, suffered more military casualties than Argentina suffered during the Falklands War. The country's tallest building is shorter than the Palace of Westminster's Elizabeth Tower and is SE of of my location. To reach the nearest foreign capital I'd need to travel NNE. About 600 metres from a metro terminus and a kilometre from a hilltop landmark that has been visited by, amongst others, Emmanuel Macron, Angela Merkel, Donald Tusk, and George Clooney, I'm four miles from a statue of a Norwegian Nobel laureate.
You're probably in the right place if you can see…
A mass of painted sunflowers
A zebra crossing with yellow stripes
A black Toyota Camry
A six-lane road
Four hexagons containing (top left) a pear, (top right) an apple, (bottom right) a bunch of bananas, and (bottom left) a pomegranate.
I'm not in Pont-à-Mousson.
(Last week I was here)