Every Friday at 1300 hours, Tally-Ho Corner's cleverest clogs come together to solve a 'foxer' handcrafted by my sadistic chum and colleague, Roman. A complete 'defoxing' sometimes takes several days and usually involves the little grey cells of many readers. Don't be shy. All are welcome to participate.
Below is a list of '33 things wot have been or can be caught' ('things' is used in its broadest possible sense). Entries have been stripped of vowels and numbers and have had any inter-word spaces repositioned*. For example, if cricket ball was present it might appear as CRC KTBLL. Measles would be MSLS.
*Hyphens are treated as spaces. Apostrophes are ignored.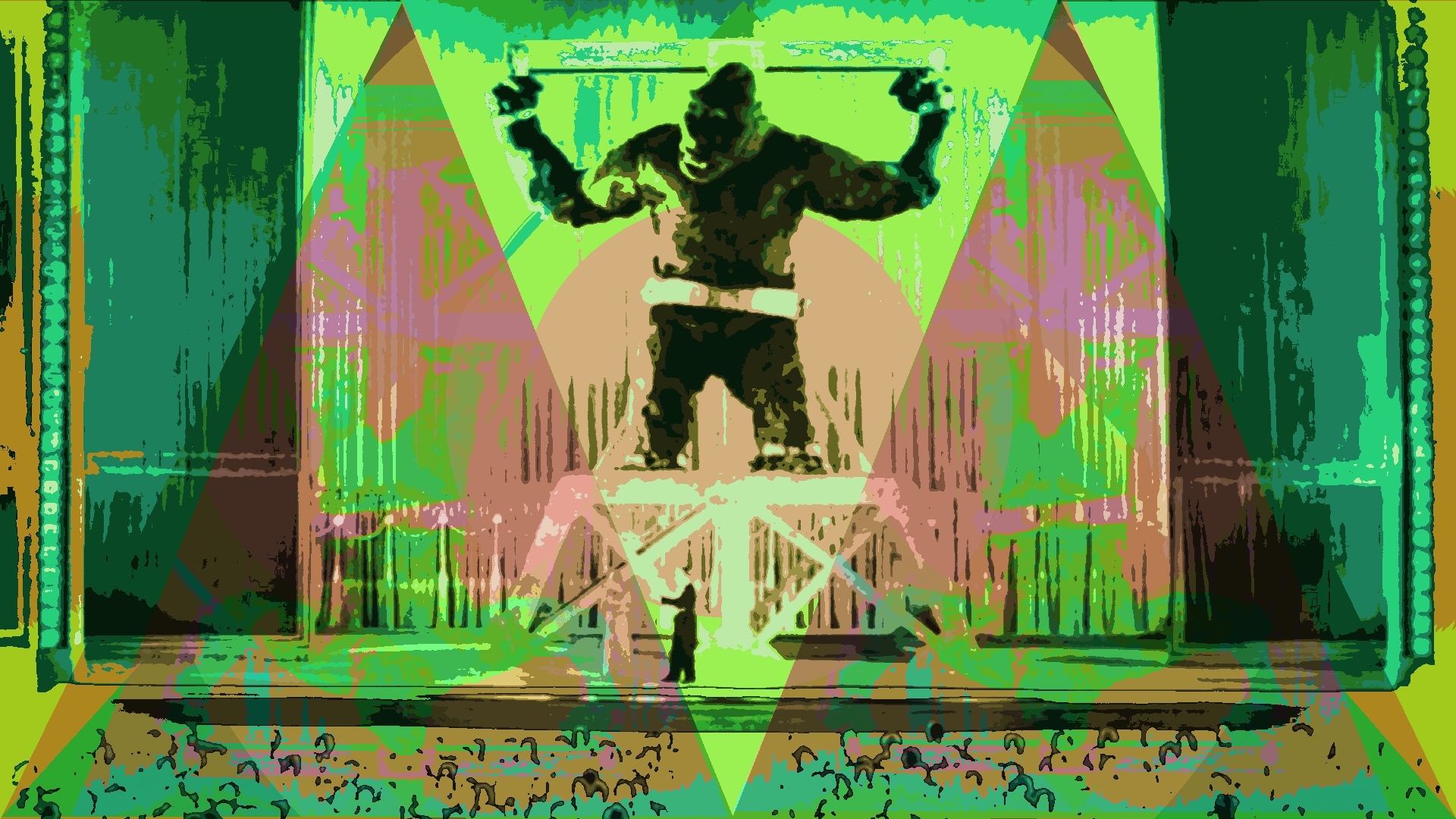 1. SMRY S
2. LDR CHMS
3. FG
4. VL TTSZB
5. CHRMNDR
6. T HR DY
7. VLGRNCHL DR
8. RR STRWR
9. GL DNSNTCH
10. FRN KBGNL
11. GL DT HGL DNGL
12. BL
13. TR PZRTST
14. RPM
15. HTR VT
16. SRP RCYBLK NY
17. B RDSBQT
18. STJP NFLPVIC
19. DSCR FTLT RSTR
20. YN KD DLPGN
21. NDRDL MBR
22. NTRN
23. RGRB SHLL
24. T HTD
25. DNT TYDSC
26. CR TNBLL
27. PNMN
28. NBR KNWV
29. MPTG
30. PN DND R
31. LTR NB L
32. SCR FCFLY
33. BRG RSCL DDYLLW
* * *
SOLUTIONS
Last week's defoxing party exited the chronodungeon with 54 jewels and 3 HP.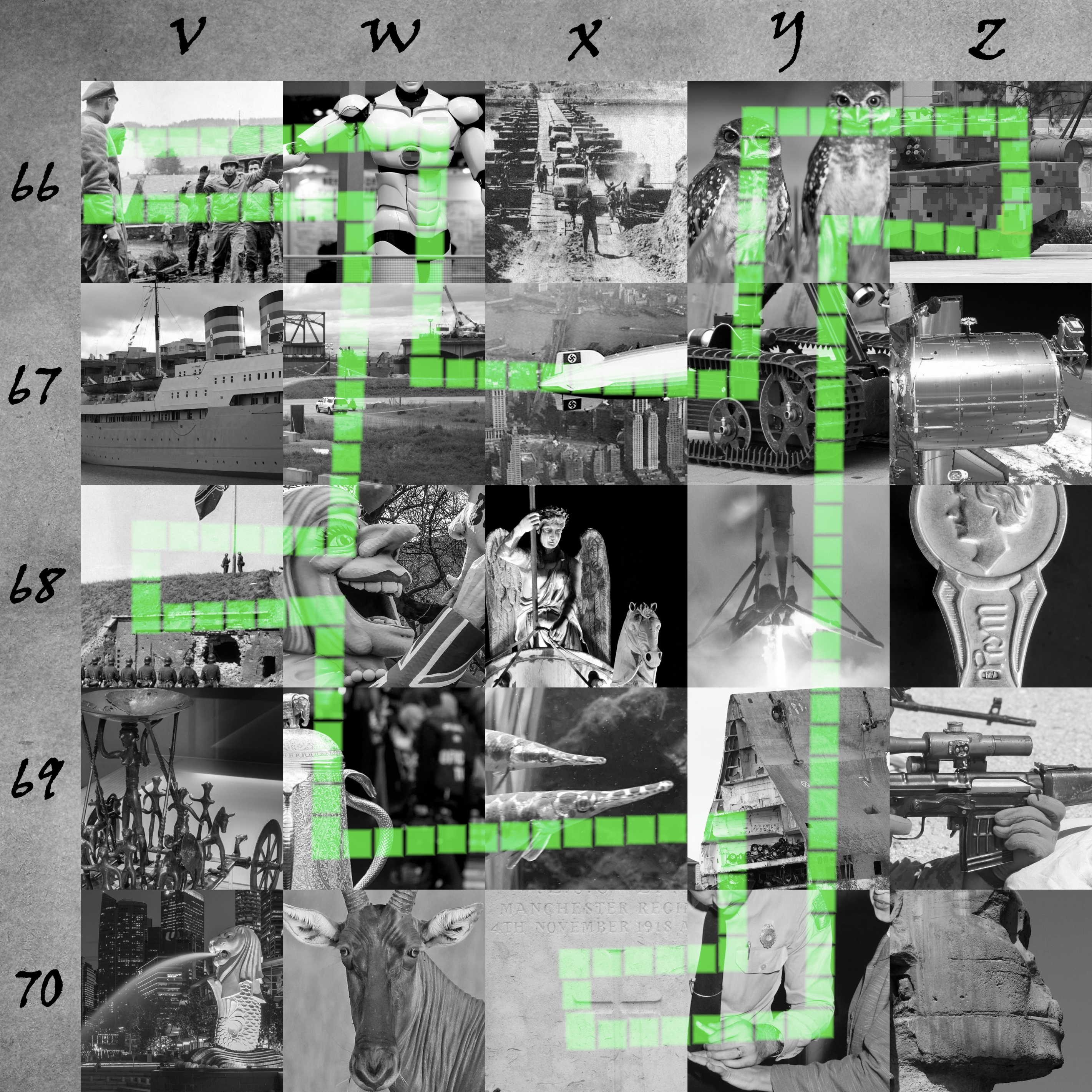 Pathfinders: Colonel_K and ylla
Mapmakers:
v66 Colonel_K
v67 Nutfield
v68 Phlebas
v69 Nutfield and Mrs Nutfield
v70 Mrs Nutfield
w66 Nutfield
w67 Colonel_K
w68 Nutfield, Phlebas, ylla
w69 Colonel_K
w70 Phlebas
x66 Colonel_K
x67 Nutfield
x68 Nutfield and Mrs Nutfield
x69 Colonel_K , Phlebas, Nutfield
x70 ylla
y66 ylla, Phlebas
y67 Phlebas
y68 Colonel_K
y69 Phlebas
y70 Colonel_K
z66 Colonel_K
z67 Colonel_K
z68 Mrs Nutfield
z69 Colonel_K
z70 Colonel_K