Unlike the formidable Friday foxers, the Monday kind are designed with lone truth sleuths in mind. Roman, my Chief Foxer Setter, assures me the following brainteaser can be solved single-handedly. Crow all you like in the comments section, but please don't spoil the puzzle for others by sharing solutions or dropping hints.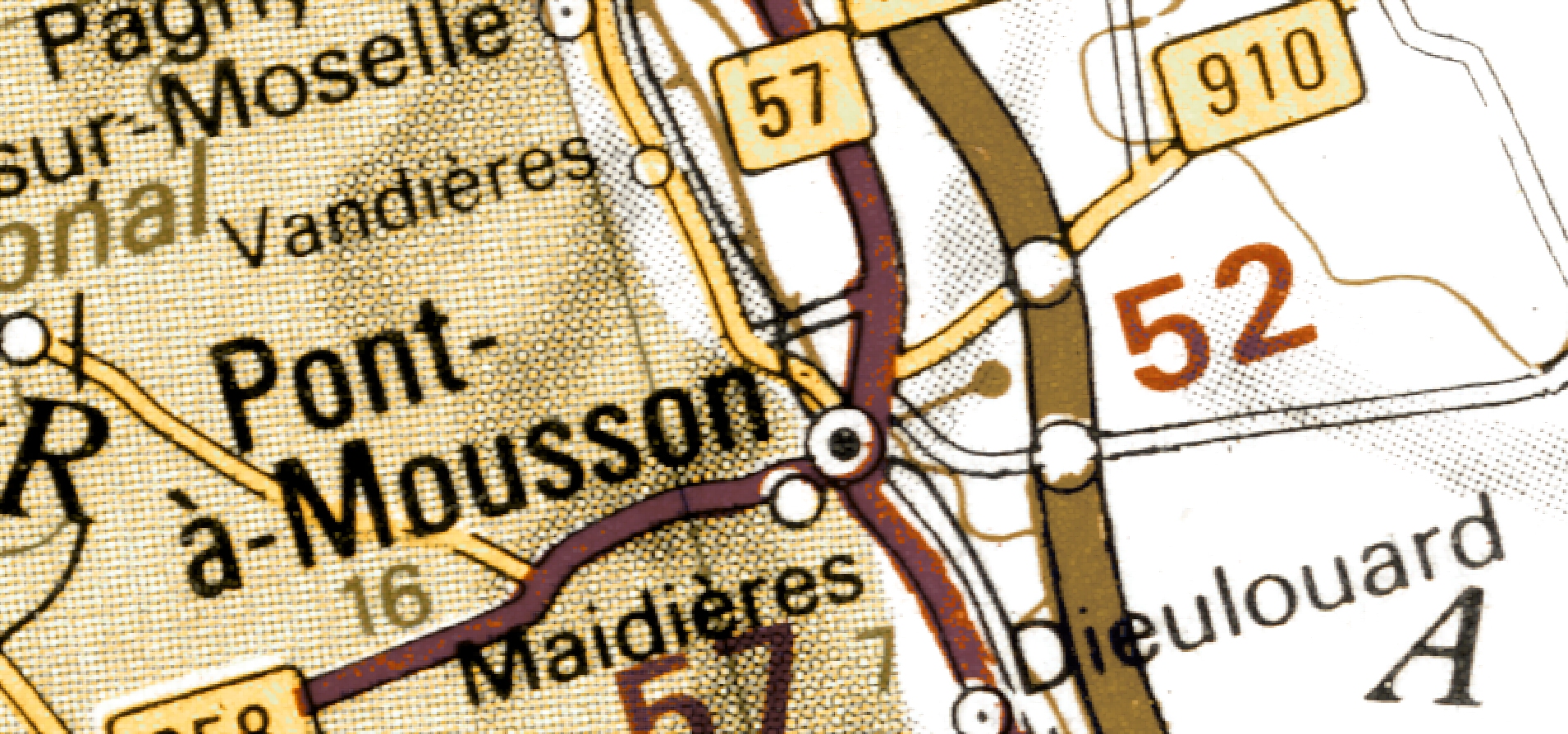 "Where am I?"
Using the following clues (the map above is purely decorative) in combination with Street View, Wikipedia, and other tools, work out my location. The answer will appear under next Monday's solo foxer.
I'm standing close to three vending machines, one white, one red, and one blue. In front of me is a large, almost empty car park. On the far side of the car park is a hill that, judging by the two chairlifts, serves as a beginner-friendly ski slope in the winter. If I was to walk to the top of the hill I'd find a small airstrip just beyond the crest. The road I'm standing on has an unbroken yellow line painted down its centre. The nearest city abuts a shield-shaped lake and boasts an attraction that would appeal to a horolophile. I'm in a country that has a lower unemployment rate than Pakistan and a higher vehicles per capita figure than the UK. That country has failed to win medals at eight of the Winter Olympic Games it has participated in. Closer to the country's highest point than the nearest coastline, I share latitude with four of the seven continents and an island where one of Roman's favourite movies was filmed. I'm not in Pont-à-Mousson.
(Last week I was here)