Open October is my sidekick Roman's idea. He reckons that after listening to me evaluate, pontificate, speculate, and alliterate for getting-on-for three years without pause, some Cornerites might appreciate a short break. While I still plan to write and post during the coming month, how often I do so will depend on how many of you take up the following 'once in a lifetime offer'. In essence THC is yours to use/abuse/populate for the next four weeks.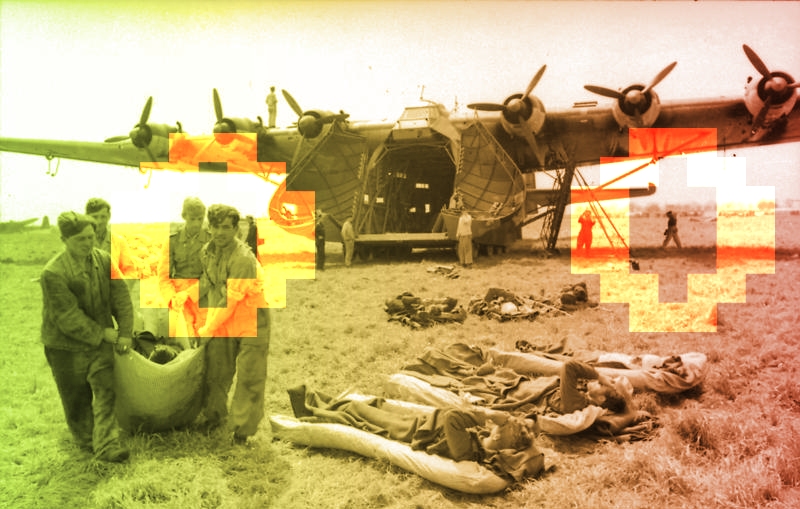 Tired of waiting for me to cover Forgotten Classic X, Diamond in the Rough Y, or Absurdly Over-Rated Z? Pen a few paragraphs explaining why you're so enchanted, or disenchanted, by it, grab some jpegs, and send the text and images to me (tim at tallyhocorner dot com) and at some point next month your contribution, complete with credit and bespoke intro, will grace the THC front page.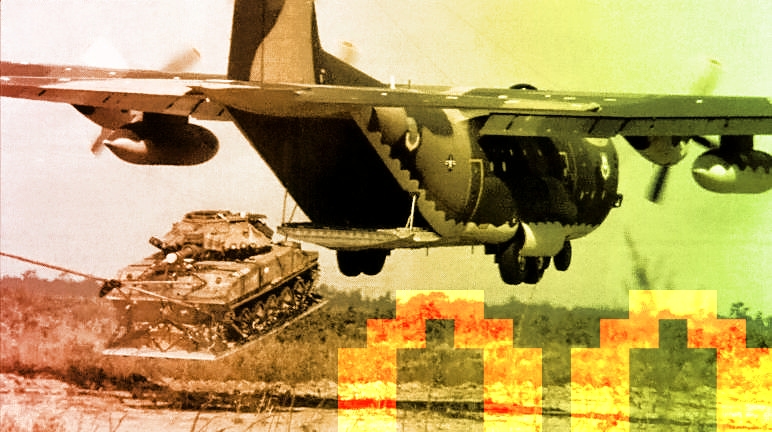 It's not just billets-doux and hatchet jobs I'm hoping to see in my inbox. If you know a particular game inside-out and fancy helping newcomers by sharing some tips… if there's a game-related bugbear that you liked to publicly bait… if you were an eyewitness when a bit of gaming history was made… if you play in an unusual location or employ unusual hardware… if you're commencing a career in games journalism and simply wish to showcase your talents for potential employers, consider Open October your soapbox/pulpit/bullhorn/Masonic handshake/windowsill apple pie.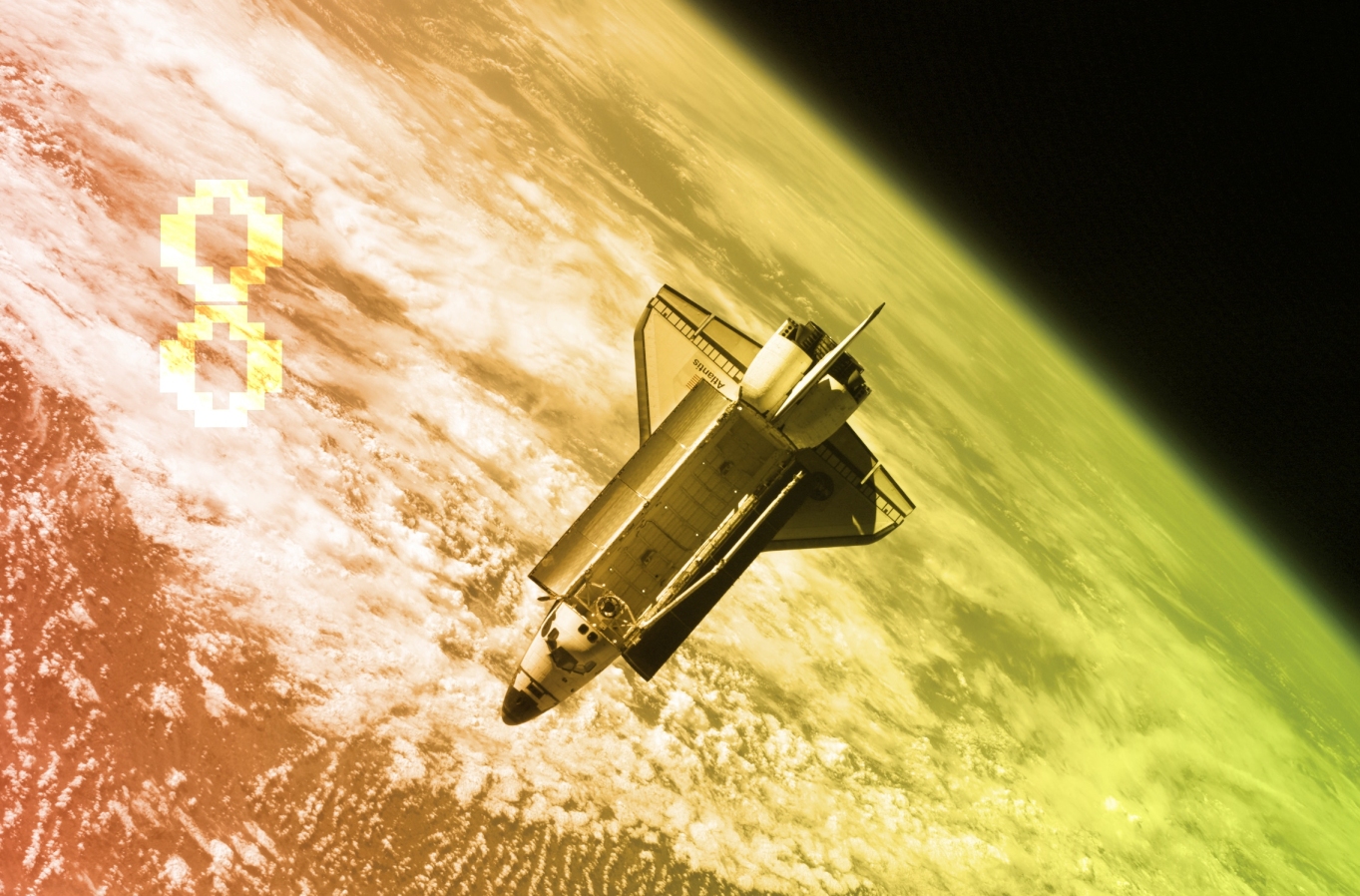 Submissions don't have to be lengthy or littered with fancy phrasing to make the front page. Imagine you're penning a forum comment or writing an email to a chum, if the prospect of writing for THC's scarily knowledgeable readership seems intimidating.
Even devs and publishers are welcome to take advantage of this initiative. While myself and Roman aren't willing to post lazily rehashed press releases and Steam blurbs, we'll happily accept interview invitations, and what-we're-up-to-right-now sitreps if the studios that offer them operate within THC's bailiwick.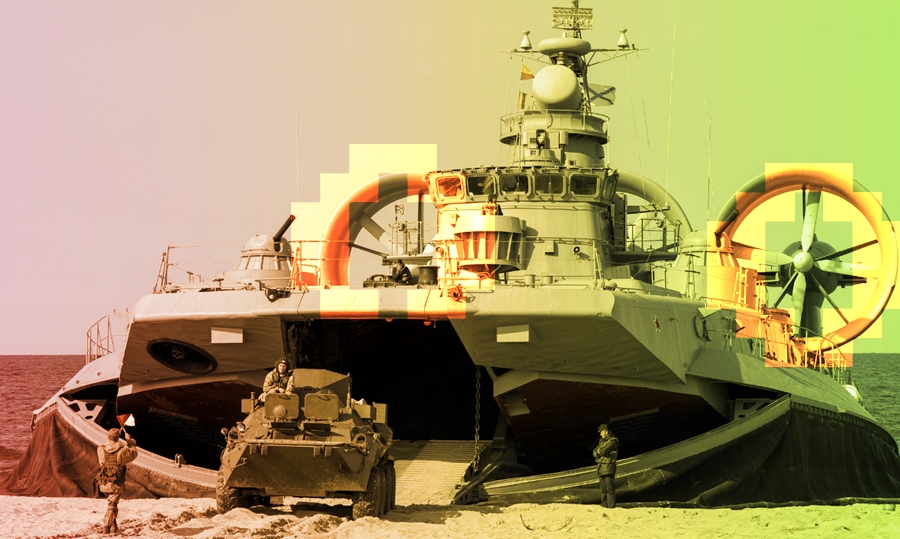 Yes, the one thing I must insist on is thematic fealty. While I do occasionally wax lyrical about sci-fi diversions and first-person shooters, titles rooted in the real remain THC's bread and butter. Unless your Baldur's Gate 3 piece has a subtitle like "What wargame devs can learn from BG3" or your Starfield tract explains why the game's setting is a near-perfect allegory for Sixteenth Century Indonesia, it probably won't get published.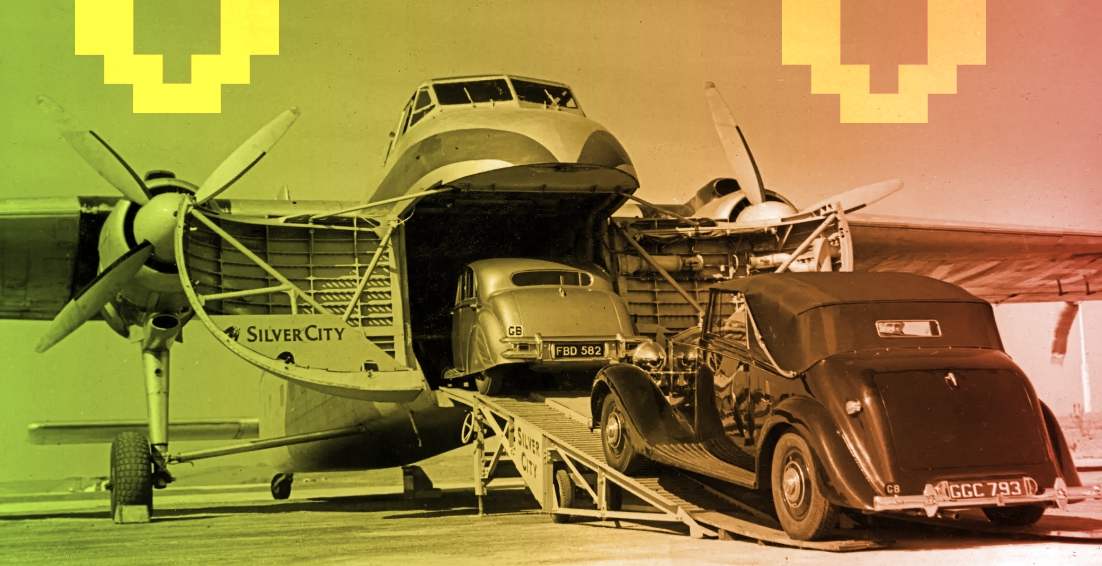 The 'open' in Open October also stands for "open to suggestions" and "open to offers". If there's anything about THC that gets your goat (and could be fixed by someone with rudimentary WordPress skills and a meagre budget), now would be a good time to tell me about it via a comment or email. If you're one of the airlifters whose monthly donations are all that stand between THC and oblivion, and have yet to commission a logo tile or have your name enbrowned, do get in touch. Interested in renting the billboard currently occupied by the garish B-24 over yonder? I'd love to hear from you.