Scanning the 712 pieces of Train Simulator DLC currently available on Steam you wouldn't think Dovetail's aging stalwart had a big following and a burgeoning third-party development scene in India. I'm sure I'm not alone in hoping the likes of SRv2 Tamil Nadu and SRv1.5 Kerala eventually turn up in marketplaces friendlier and more familiar than fastlinegames.com.
The painstaking creations of Jerin George, a chap whose passion for railways was sparked by a well-known anthropomorphic 0-6-0, Tamil Nadu and Kerala boast some uncommonly atmospheric and detailed stations. The peacock-haunted Madurai Junction for example…
(WARNING. This video includes some loud and long horn blasts)
* * *
The above trailer suggests the just-announced Century of Steam won't have trouble competing with the conceptually similar Railroads Online. It appears Studio 346 isn't talking out of its caboose when it promises a "physics-based" product. I can't remember ever seeing a working push pole in a rail sim before!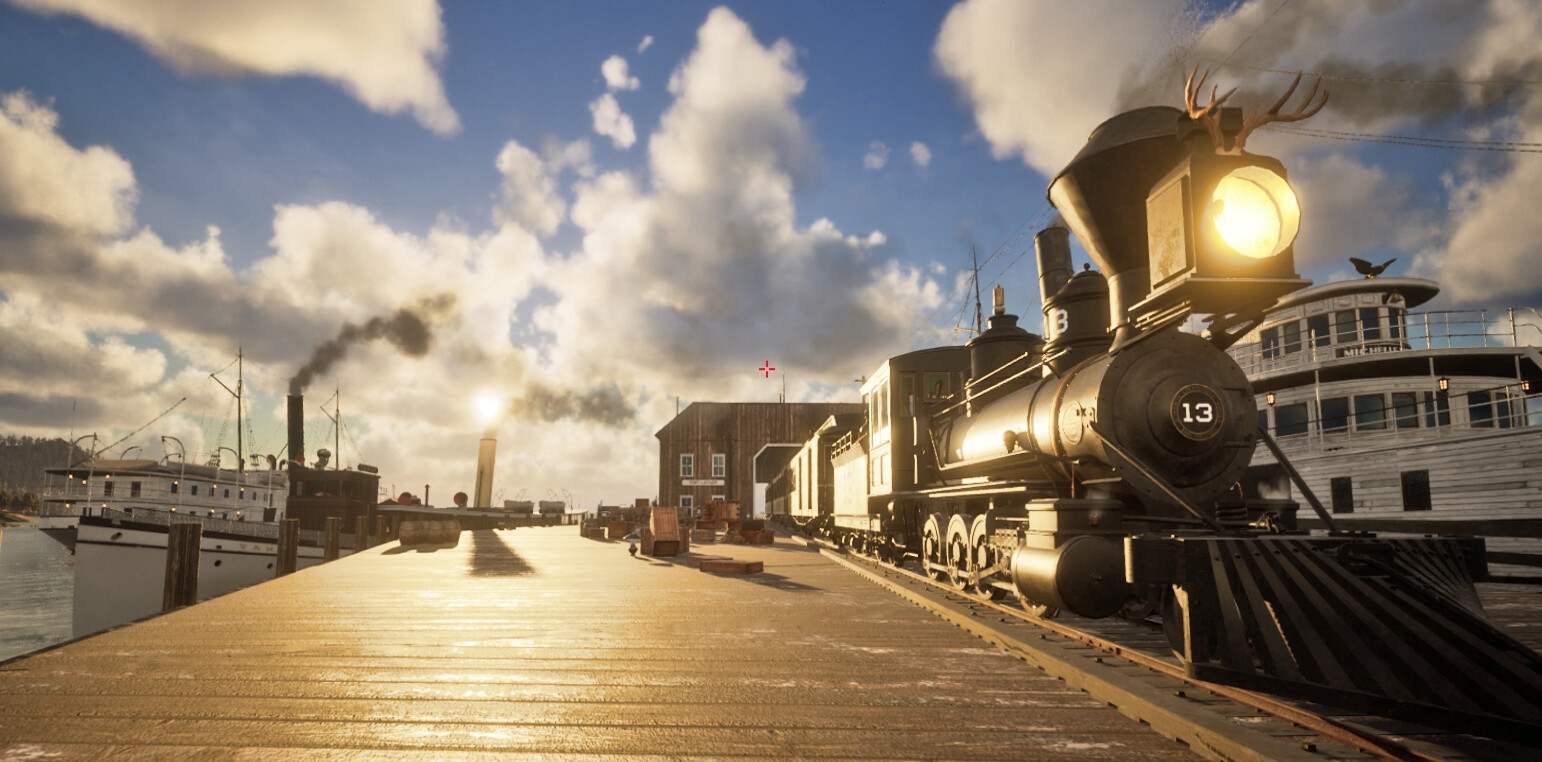 Visitors to this month's National Narrow Gauge Convention in Denver will get a chance to try CoS. The disappointingly scanty FAQ gives no clues as to when other interested parties will be able to cab the sim.
* * *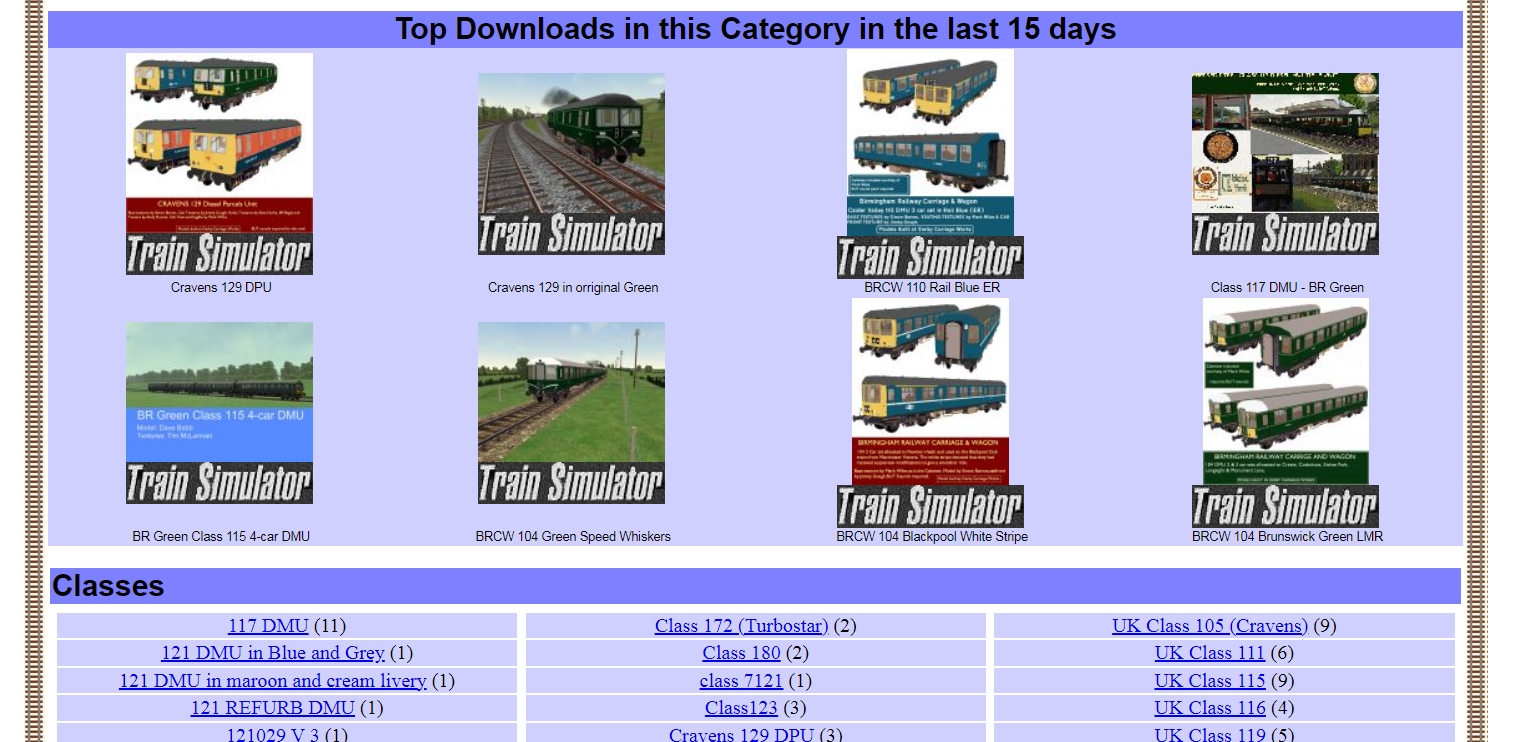 The rail sim community lost one of its oldest and stoutest pillars earlier this month. UKTrainSim, the home of a huge repository of user-made rolling stock, routes, and sundries, is no more.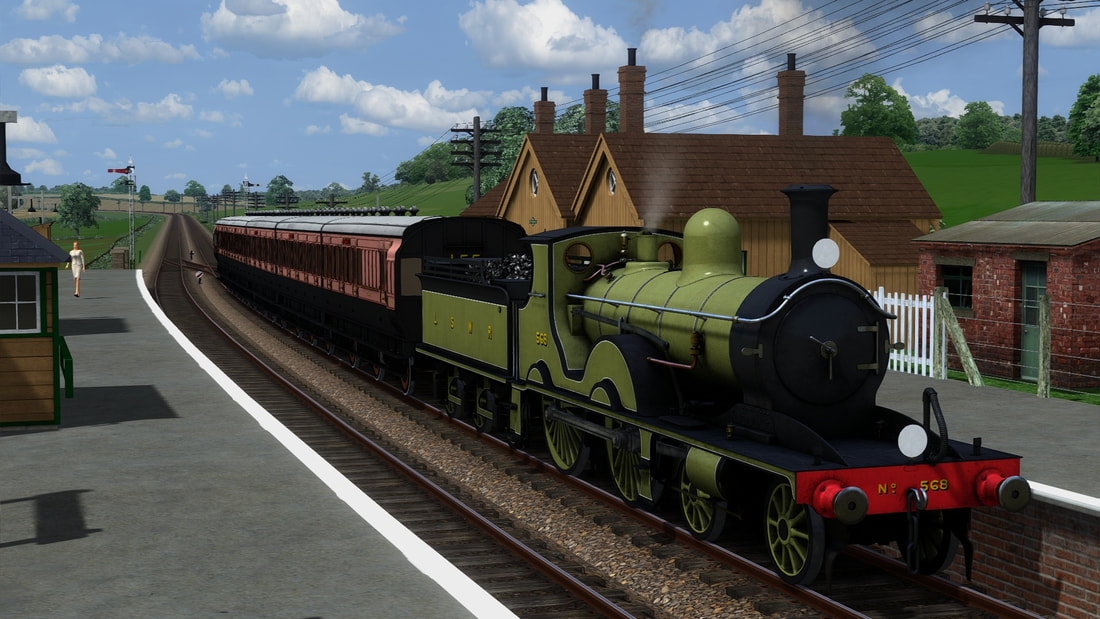 Happily, the extinction didn't come completely out of the blue, and portions of the file library have been saved for posterity. The invaluable UKTS freeware packs for example, can now be found on Golden Age Developments site.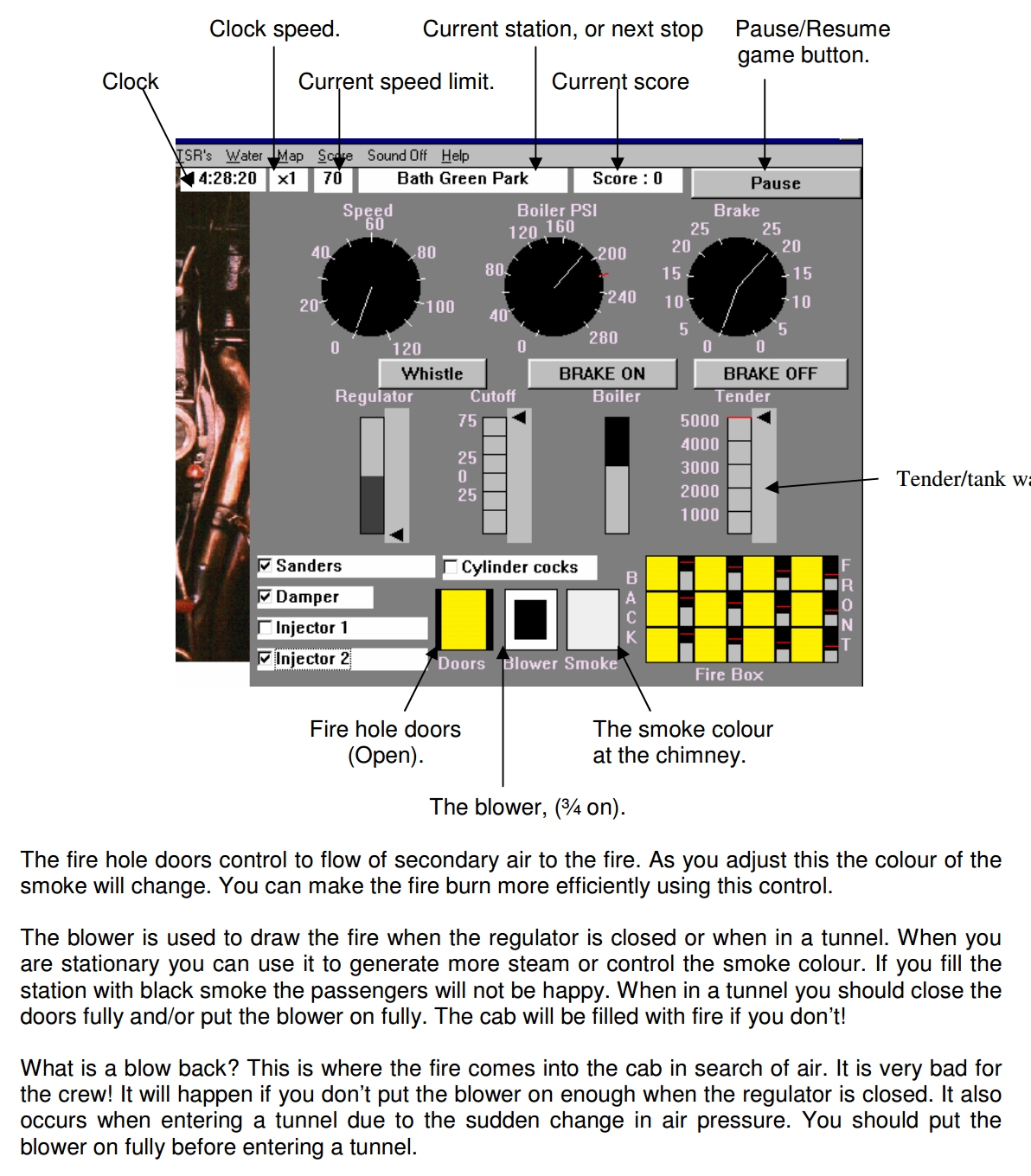 I hope Paul Wright's Steam Express, a pioneering high-fidelity steam loco sim previously downloadable from UKTS, has found a new home. Although SE lacks 3D graphics and dislikes modern PCs, its recreation of things like firing and fire grates, remains unmatched in some regards.