The September/October issue of PC Pilot magazine contains a surprise-studded interview with MicroProse CEO, David Lagettie. Amongst other things, David discloses that Falcon 5.0 is in the planning stage, will "support many aircraft on release, including the F-35", and won't wrinkle its radome at "gamers who just want to get in and fly".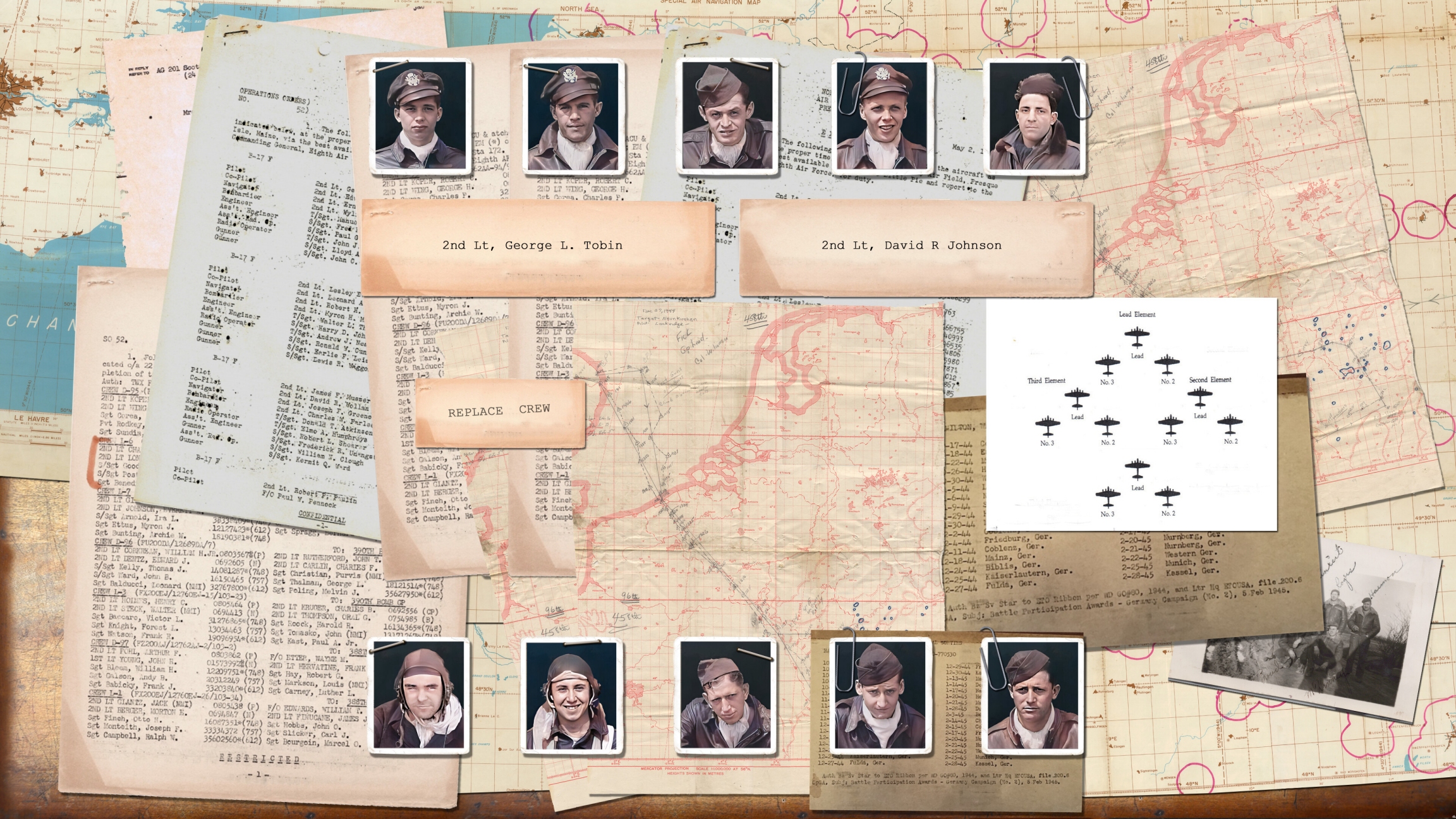 He reveals that the company's remake of B-17 Flying Fortress: the Mighty Eighth should be Early Accessible by Christmas and almost never happened. After years of fruitless source code searching, the aspiring reduxers were on the verge of giving up when an employee discovered the elusive essentials in an attic.
* One of MicroProse's four B-17 projects.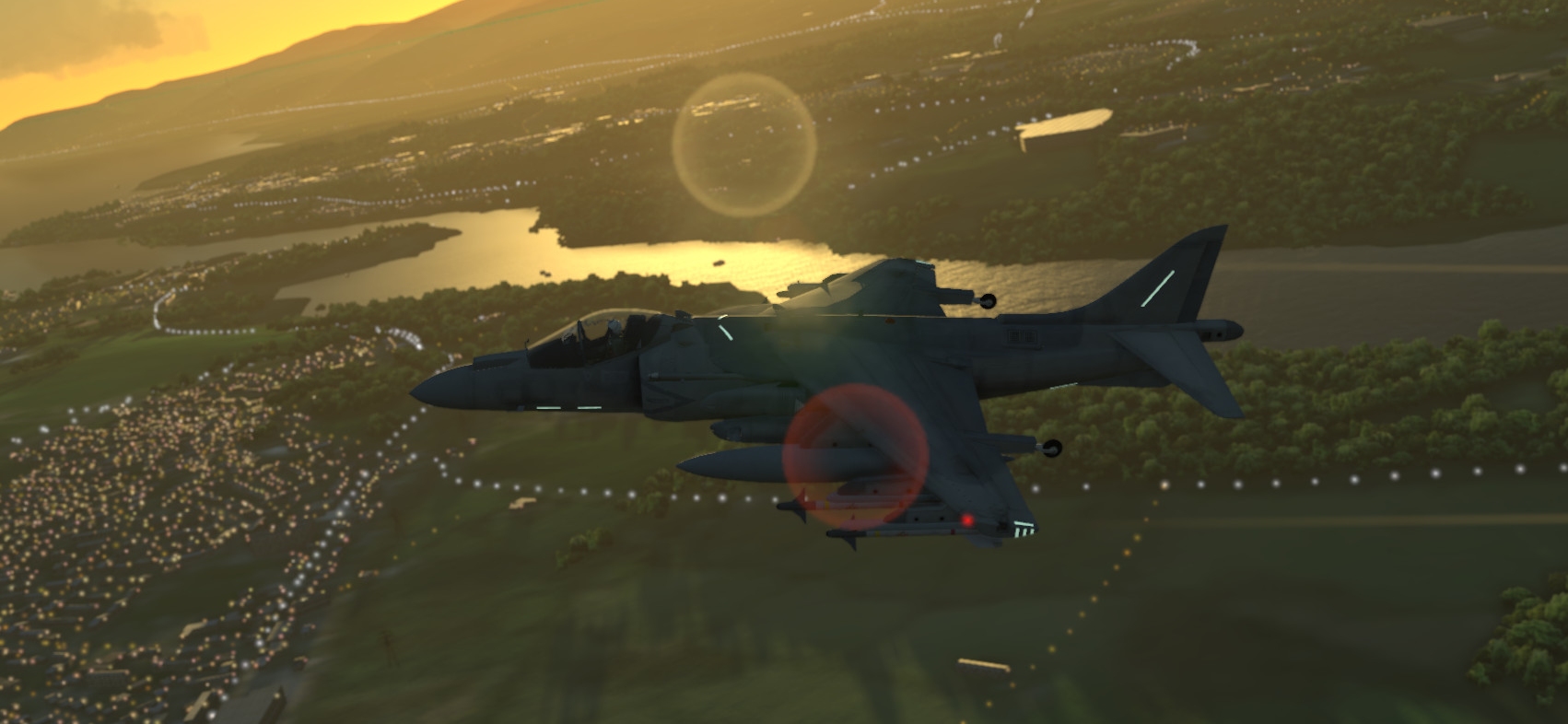 And tacked on the end of a paragraph confirming that an Apache sim "in the authentic MicroProse style" is coming, was news that MPS had not only signed Combat Air Patrol 2, an Early Access harrier sim assumed by many to be abandoned, but were preparing a "very comprehensive update" for it, and planning to use its bespoke engine to power a new Battle of Britain sim!