I'd argue the natural skull slot for 'Combat Pilot excitement' is one adjacent to 'Task Force Admiral excitement'. Whereas Drydock Dreams are intent on creating the most realistic/ravishing WW2 Pacific carrier ops wargame ever made, Entropy.Aero, a subsidiary of Barbedwire Studios, are determined to bring us the PC's most realistic/ravishing PTO flight sim.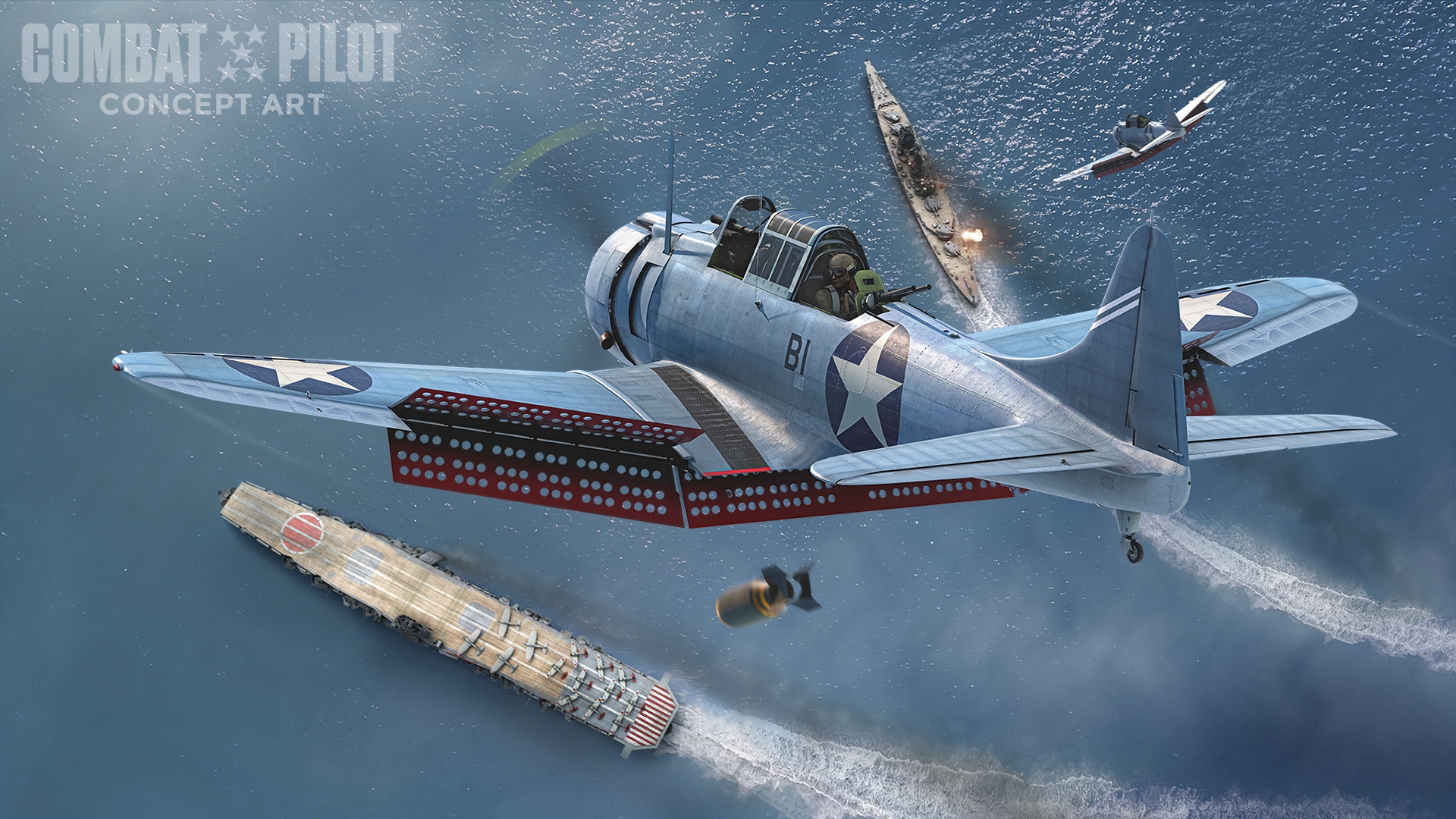 Combat Pilot is the brainchild of Jason Williams, the driving force behind Rise of Flight, and, until late last year, the executive producer of the IL-2: Great Battles series, which bodes well. Barbedwire Studios have never made a flight sim before, but are no strangers to WW2 and have Carlos Flors, a pilot and aeropace engineer at their helm – also encouraging.
As Jason explains in this excellent Stormbirds.blog interview, the sim is little more than a design document at present. Once staff have been hired, and plans fully fleshed-out, the real work will begin. Know a thing or two about aerodynamics, aircraft systems, 3D modelling, 3D engines, or historical research, and fancy relocating to sunny Spain? It might be worth giving Entropy a call.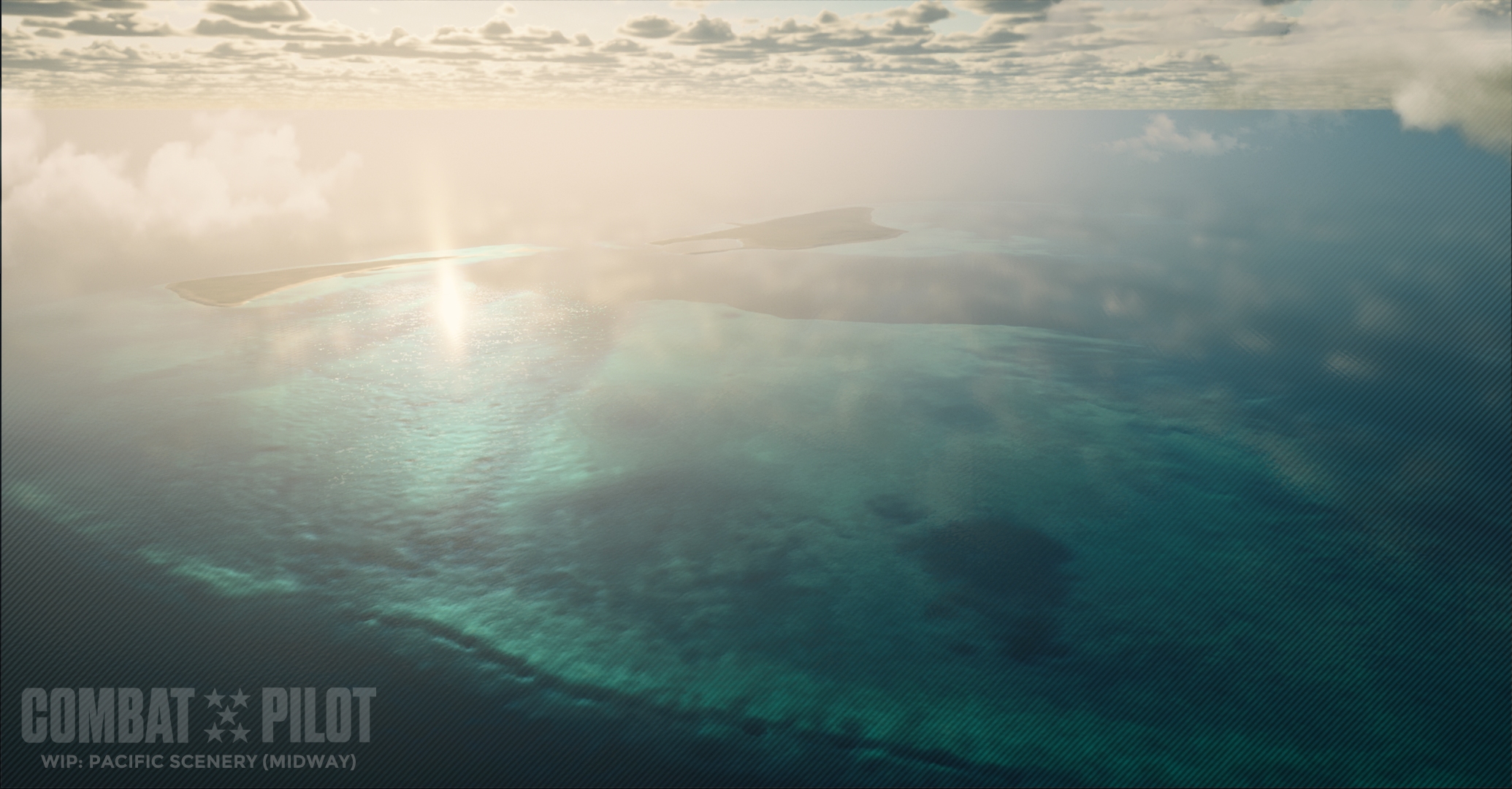 As it sounds as if the Battle of Midway will be the team's initial focus, flyable Wildcats, Devastators, Dauntlesses, Zeros, Vals, and Kates at launch probably isn't an outrageous expectation. That said, one of the reasons why high-fidelity PTO flight sims aren't more common is surviving TBDs, Aichi D3As and Nakajima B5Ns are extremely rare, making research problematic. I suspect Drydock Dreams Games will have stumbled on some potentially useful Japanese-language resources while researching IJN aircraft for Task Force Admiral. I wonder if they will be willing to share their notes with the Valencian Val virtualisers.