A is for Abbreviated A2Z. My mammoth monthly news round-ups are on hold, but truncated digests like this may appear from time to time.
B is for
Belgian balloon buster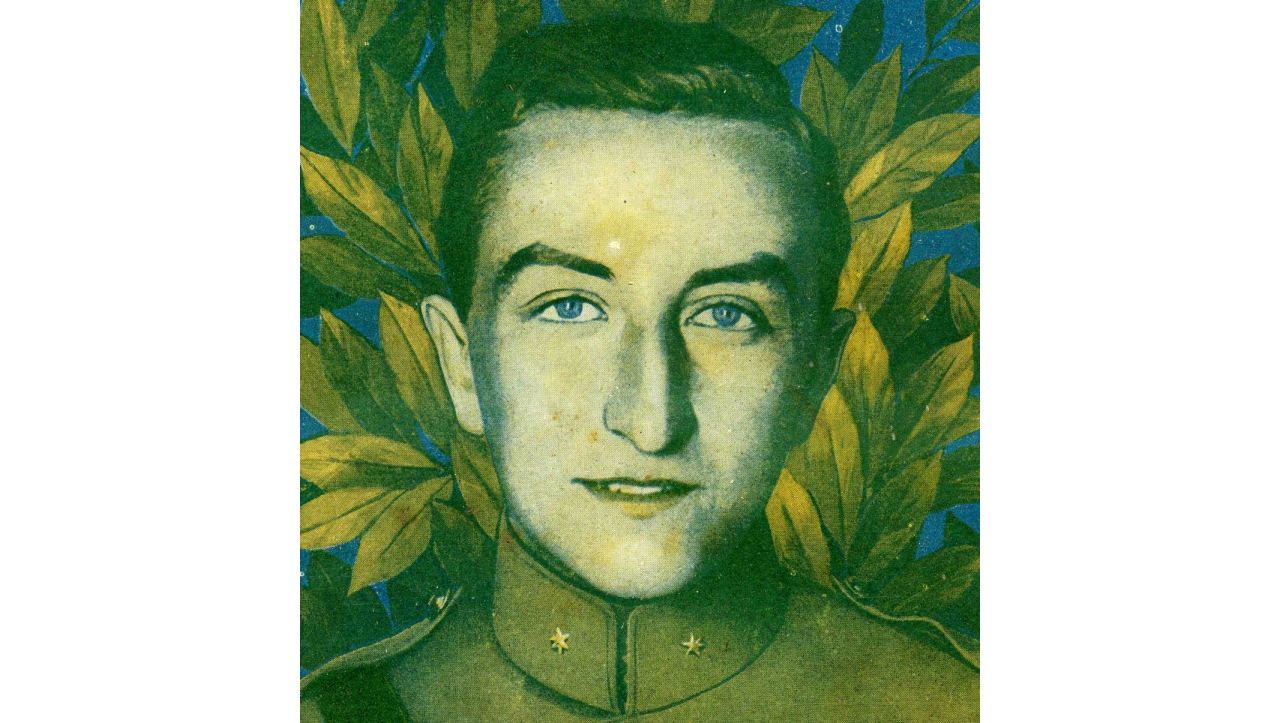 Wings Over Flanders Fields II's first expansion pack will add the small but effective Aviation Militaire Belge to the sim. Whether it will allow users to recreate the extraordinary antics of the AMB's most famous aviator remains to be seen. On one occasion gasbag busting specialist Willy Coppens is said to have landed on a holed balloon to avoid rifle fire from the basket below. After waiting for his lofty landing pad to begin deflating/descending, the ace opened his throttle and continued his flight!
C is for
Clobber Colombo in Carrier Battles 4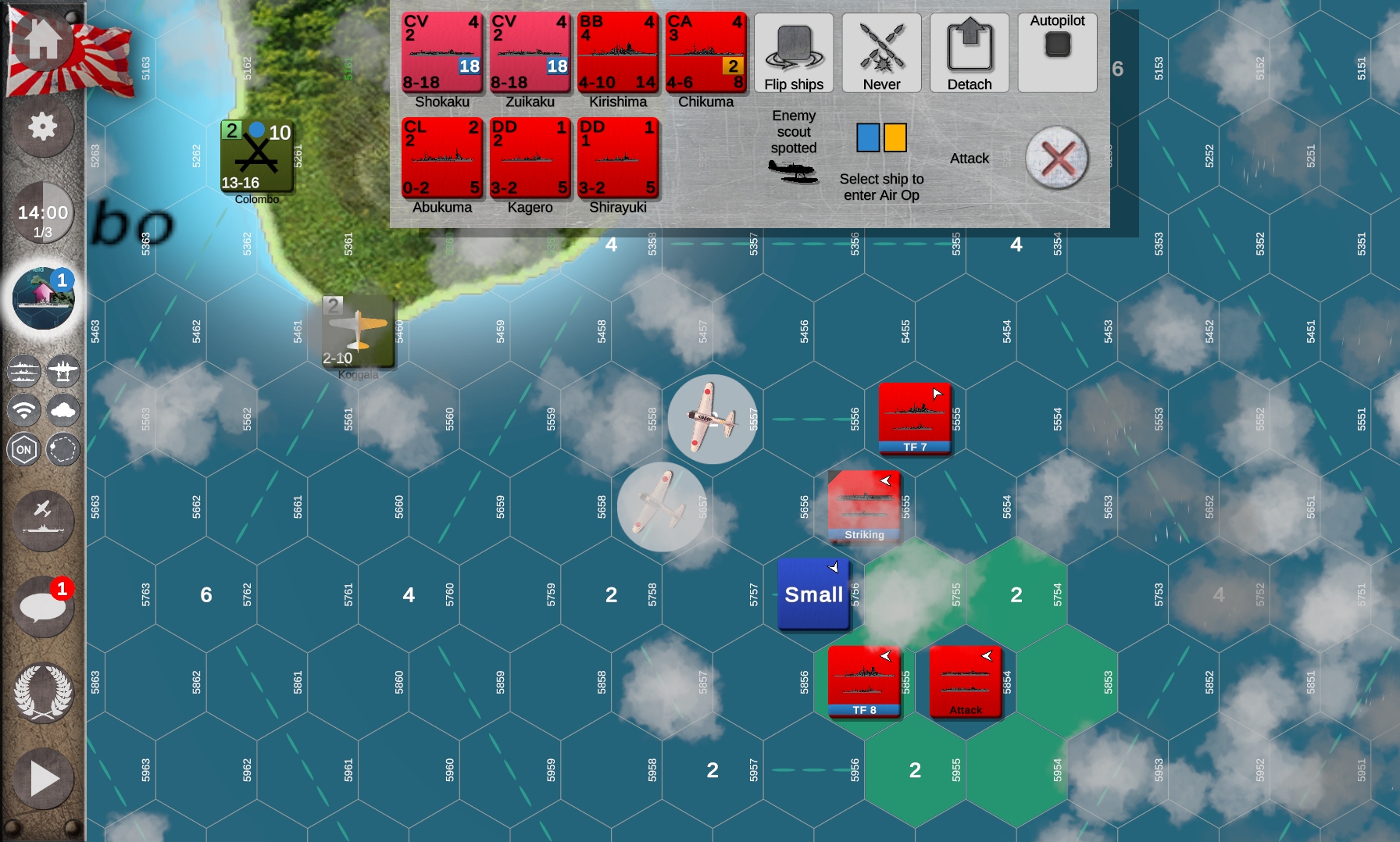 The Royal Navy and the IJN contest Carrier Battles 4's latest DLC. Playable from both Japanese and British perspectives, the three-day £4 Indian Ocean scenario recreates Operation C, a large-scale IJN raid on Ceylon that rattled the Senior Service but failed to achieve its objective – the destruction of the Colombo-based Eastern Fleet.
D is for
Dirt-cheap diesels and electrics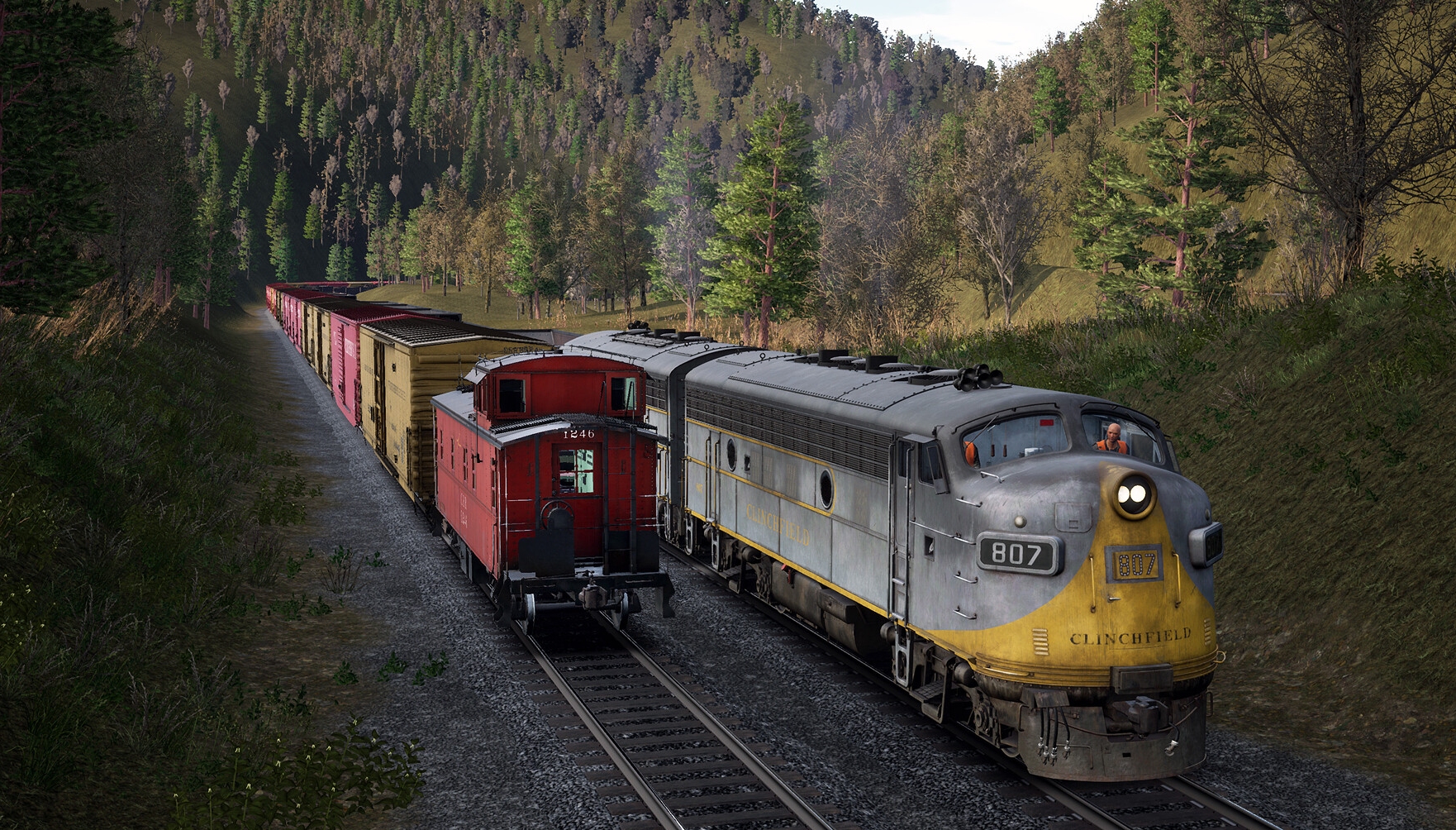 Train Sim World 3 and many of its add-ons are heavily reduced on Steam at the moment. The deals look great until you compare them to current Humble Bundle offers. Anyone who purchases the TSW3 'Mega Haul' bundle in its most expensive form (£11) takes home the base sim plus fifteen DLCs (twelve routes and three trains), one of which – Birmingham Cross-City Line – is a late 2022 release currently priced at £16 on Steam.
E is for
End of Early Access is just the beginning
Although Wilhemsen Studios are almost ready to slap a '1.00' on the silvery flank of Reentry, they won't be abandoning their remarkable spacecraft sim anytime soon. Work on the Mercury, Gemini, and Apollo modules is set to continue, VR support and co-op play is on the way, as is a recreation of the Saturn V's forerunner, the Saturn 1B. Perhaps the most exciting revelation in the above video is that Petri and Co. have a Space Shuttle facsimile in the works.
F is for
Fallujah firefights
Earlier this week, PC Gamer's Morgan Park delivered a thoughtful assessment of Six Days In Fallujah, an Early Accessible military shooter with a controversial theme and a troubled gestation. Prior to reading his piece, I was tempted to try SDIF. Now I'm thinking I'd be better off digging out my old copy of Delta Force: Black Hawk Down.
G is for
Gift warhorse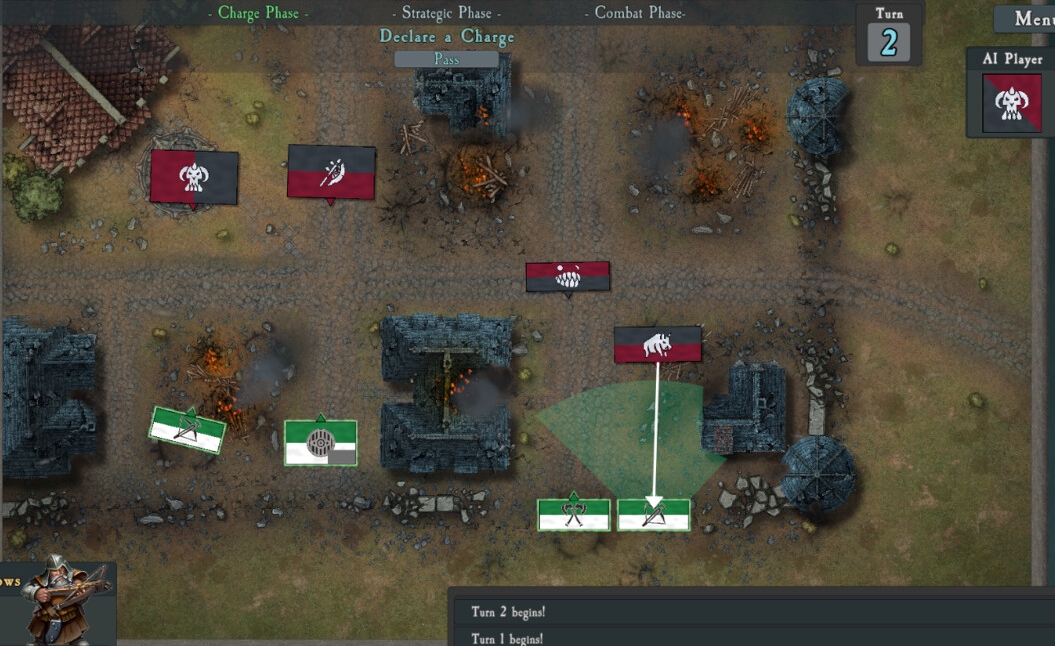 I've not had a chance to properly examine SOVL's hay chompers yet. What I can tell you is this top-down freebie simulates tabletop fantasy wargaming, and comes with a campaign that incorporates scenario choices, unit carry-over, and unit upgrading. While it probably won't stop you hankering for a fantasy version of Field of Glory II, it may keep the boredom bugbear at bay for an evening or two.
H is for
Hard to stomach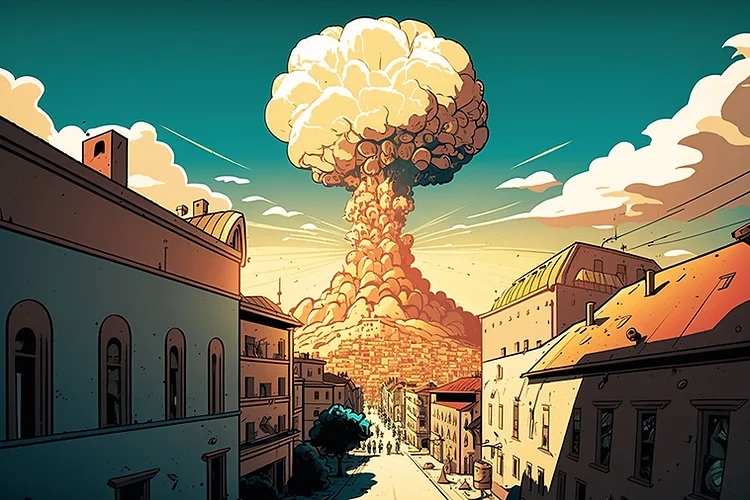 Panzer Division Games' Tomislav Čipčić has a lot on his mortar base plate at the moment. The creator of the innovative Attack at Dawn: North Africa is working on a Stalingrad-focused sequel with 3D graphics, a dynamic campaign, and a new UI. He's also preparing a board game. The Twilight Struggle-inspired Escalation: Nuclear War in Europe started life as a Russo-Ukrainian War emulator. Thematic misgivings ("The situation it represented was so hard to stomach that I had to pull the plug") eventually prompted a change of direction.
I is for
Improved Israeli-Arab aggro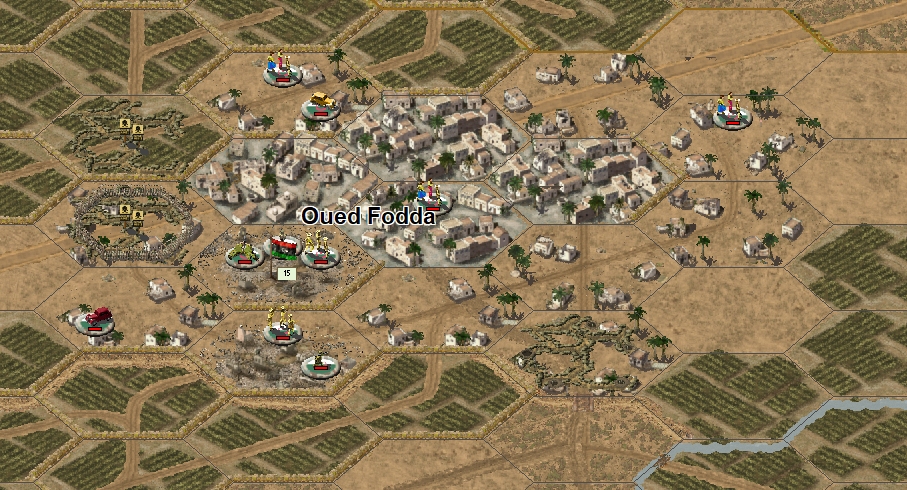 Campaign Series: Middle East 1948-1985 (2015), an expanded and enhanced version of Talonsoft's Divided Ground (2001), received a big update this week. If this lengthy change list in combination with this old AAR persuades any of you to pull the trigger, then contact me (tim at tallyhocorner dot com) before purchasing and you could save £16 (I received a '50% off' Slitherine store coupon recently for being a long-time member of the Matrix Games forums, and can't see myself using it before the July 9 expiry date).
J is for
Jumpers for goalposts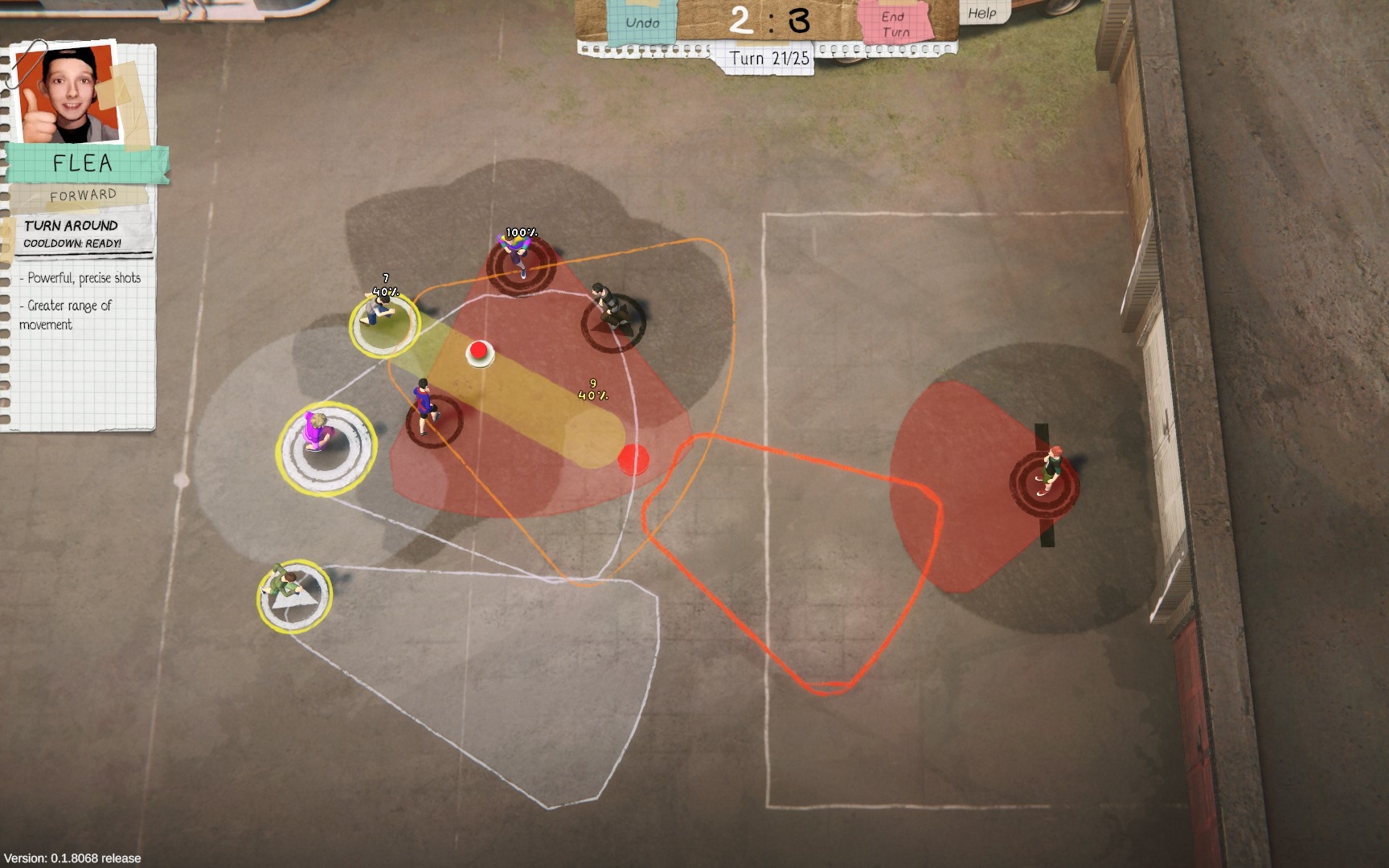 Challenging, amusing, and dripping with Eighties nostalgia, the Soccer Kids alpha is a delight. Turnbased football isn't a new idea, but I don't remember anyone striving to reproduce the sort of adult- and referee-free matches that occur in playgrounds, parks, and streets the world over, before. The game's pint-sized players have distinct personalities and abilities, and are perfectly prepared to body-check, barge, and sledge, in order to gain an advantage.