Unlike the formidable Friday foxers, the Monday kind are designed with lone truth sleuths in mind. While Roman, my Chief Foxer Setter, would be very interested to know how long it takes you to defox today's brainteaser, he requests that the comments section isn't used to share solutions or drop hints.
"Where am I?"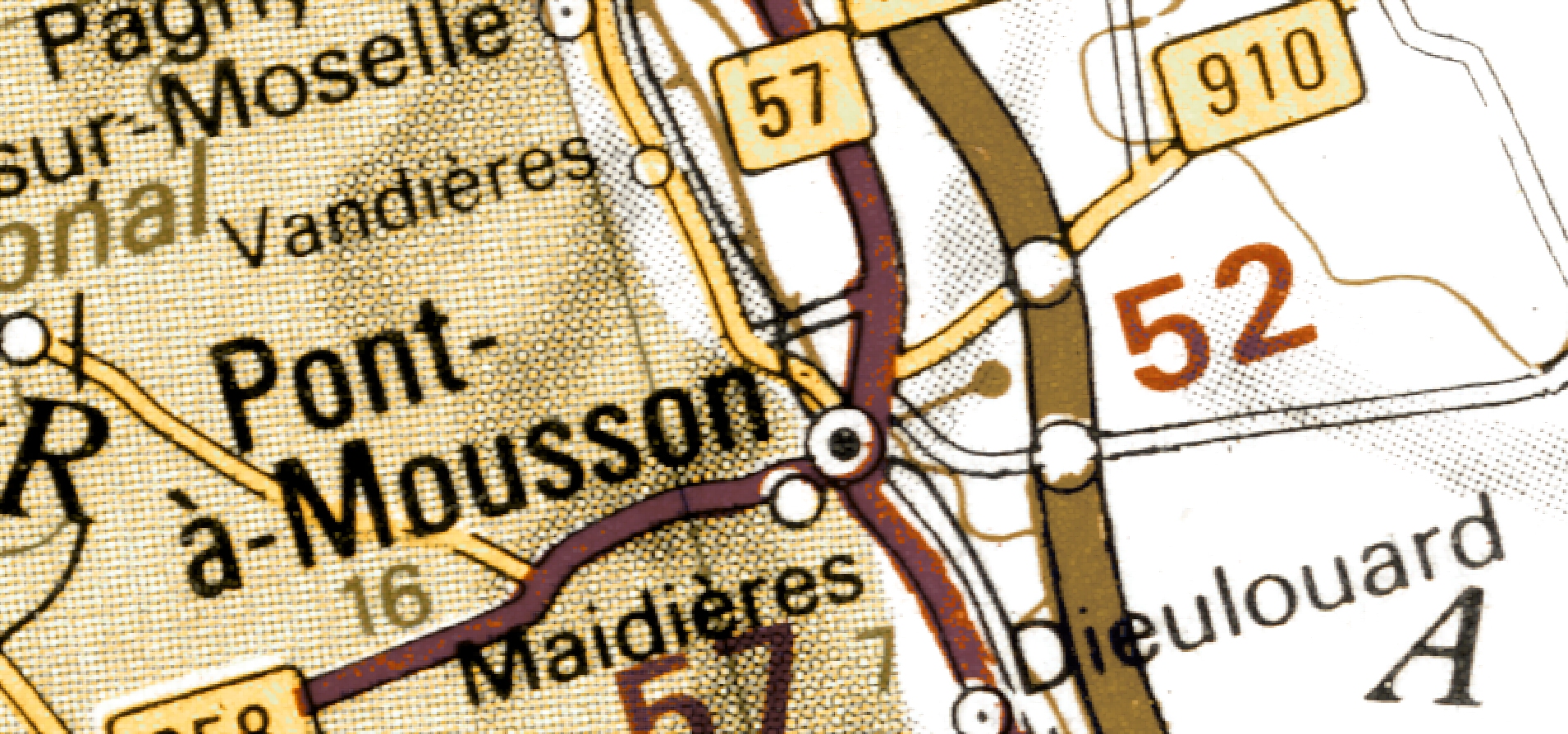 Using the following clues (the map above is purely decorative) in combination with Street View (all Solo Foxer solutions are Street Viewable) work out my location. The answer will appear under next Monday's solo foxer.
Today you're probably in the right place if you can see…
Cranes
Lofty buddleias
Unusual museum signage
A red Skoda Fabia
Pink hair
A plump feline
An octagonal chimney
A wall-mounted box containing a defibrillator
Two hemispheres
A 20 MPH speed limit sign
A weighty guerilla artwork
Beer kegs
A hi-vis vest
Jarvis Cocker
Aristocratic bollards
A pizza restaurant
The words "Great Britain"
The words "HENDERSON'S RELISH"
I'm not in Pont-à-Mousson.
(Last week I was here)