Unlike the formidable Friday foxers, the Monday kind are designed with lone truth sleuths in mind. While Roman, my Chief Foxer Setter, would be very interested to know how long it takes you to defox today's brainteaser, he requests that the comments section isn't used to share solutions or drop hints.
"Where am I?"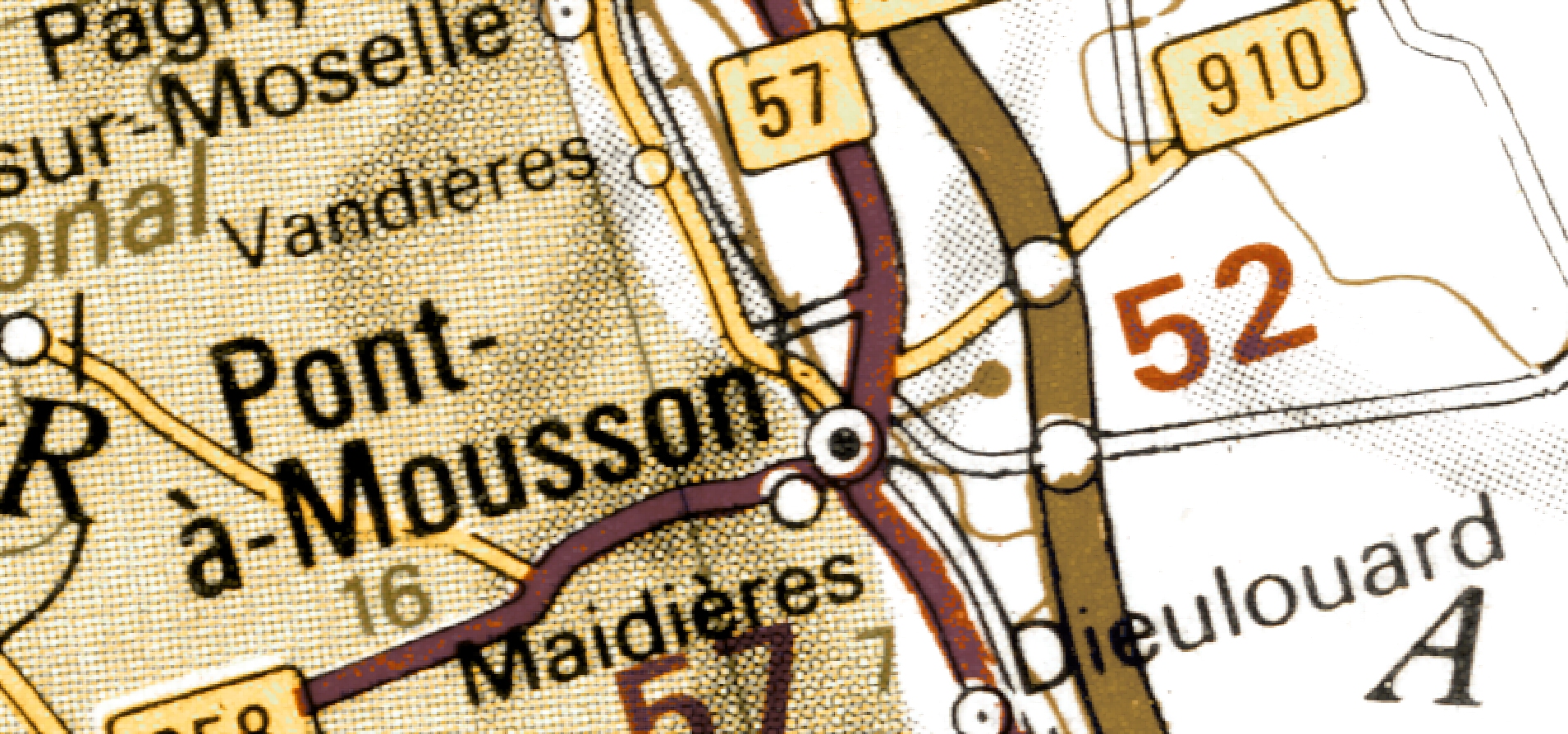 Using the following clues (the map above is purely decorative) in combination with Street View (all Solo Foxer solutions are Street Viewable), MAPfrappe, and other online tools, work out my location. The answer will appear under next Monday's solo foxer.
Today you'll find me in a shady spot on an unmetalled road close to a disused quarry. About eight and a half miles from a lofty landmark that featured in a very popular TV series of the 2010s, I'm on an island that around 6000 people call home. Travellers that wish to visit this island from the mainland don't need to use a boat or aircraft. The nearest church nestles on a rocky cliff and is less than a mile from my location. Equilatitudinous with a European holiday resort once popular with monarchs and a North American city that changed its name during WW1 due to anti-German feelings, I'm in a country defended by fewer than 100 MBTS and 25 jets. The country's national animal is agile, smaller than a fox, and rare in England. The country's capital is not the closest capital city.
You're probably in the right place if you can see…
Pinecones
Ficus carica
A yellow Renault Twingo
FC St Pauli's badge
The letters "EQT"
A building in which oceanographers can be found
Mopeds
An active quarry overlooking an airport
I'm not in Pont-à-Mousson.
(Last week I was here)