Unlike the formidable Friday foxers, the Monday kind are designed with lone truth sleuths in mind. While Roman, my Chief Foxer Setter, would be very interested to know how long it takes you to defox today's brainteaser, he requests that the comments section isn't used to share solutions or drop hints.
"Where am I?"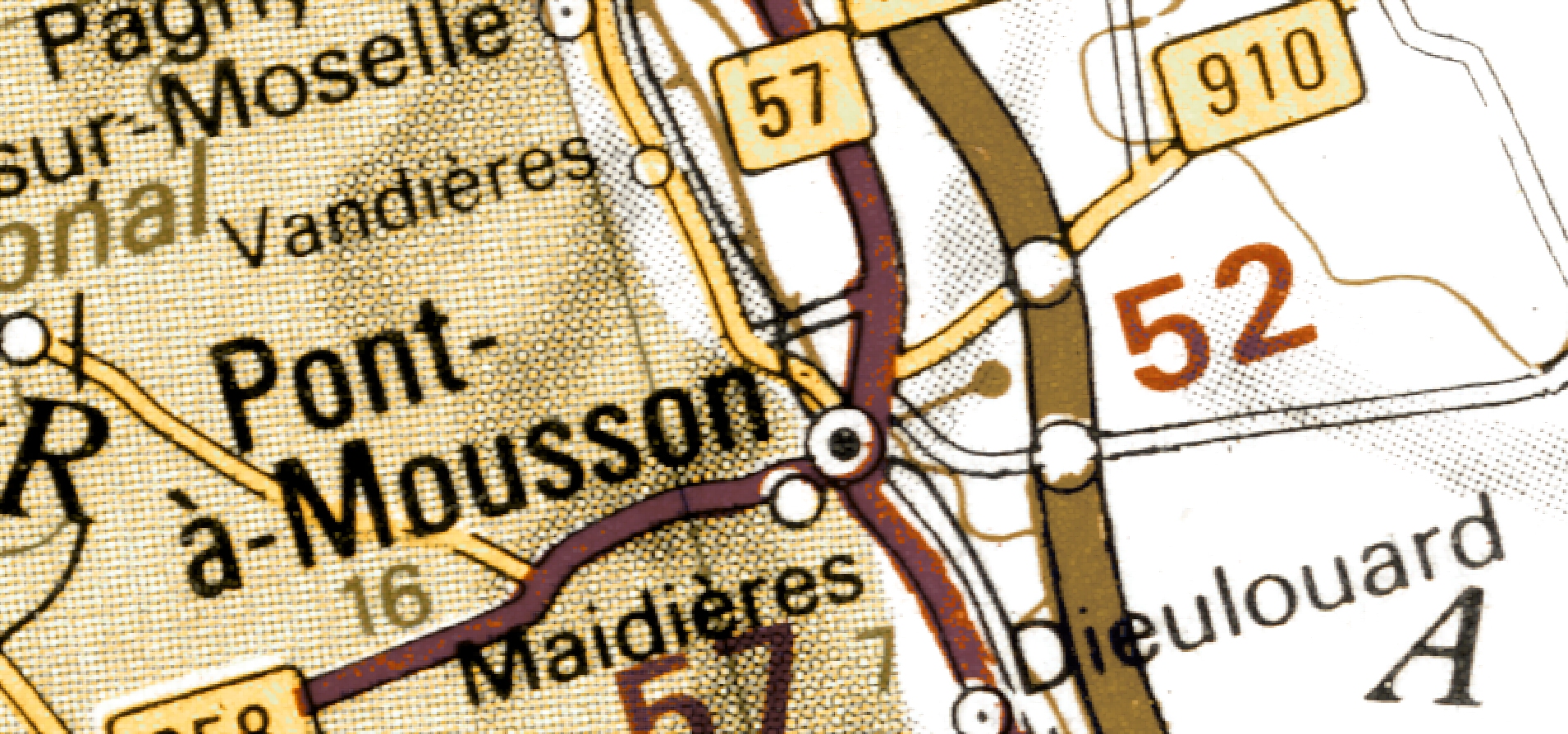 Using the following clues (the map above is purely decorative) in combination with Street View (all Solo Foxer solutions are Street Viewable), MAPfrappe, and other online tools, work out my location. The answer will appear under next Monday's solo foxer.
Today I'm standing next to a white Suzuki Carry in a city that's also a movie. About seven miles from a statue of one-legged man, three from a Universal Carrier, and one and a half from a bascule bridge, I'm on a street that has a solid yellow line painted down its centre. Many of the trees lining the street have green paint spots on their trunks. The nearest church is dedicated to a saint who was born in Poland. Closer to a musical instrument emporium than a Thai restaurant, I share longitude with a country that has firearms on its flag, and latitude with a country that has an extinct animal on its flag. If I wanted to crow fly to the nearest London I'd need to head south. Said London is in a foreign country.
You're probably in the right place if you can see…
Over 20 traffic cones
Five wheelbarrows
A Polish deli
A paintball gun
A motorcycle club clubhouse
The words "Sorry, we're CLOSED"
A building seriously damaged by fire in August, 2019
I'm not in Pont-à-Mousson.
(Last week I was here)