Unlike the formidable Friday foxers, the Monday kind are designed with lone truth sleuths in mind. While Roman, my Chief Foxer Setter, would be very interested to hear how long it takes you to defox today's brainteaser, he requests that the comments section isn't used to share solutions or drop hints.
"Where am I?"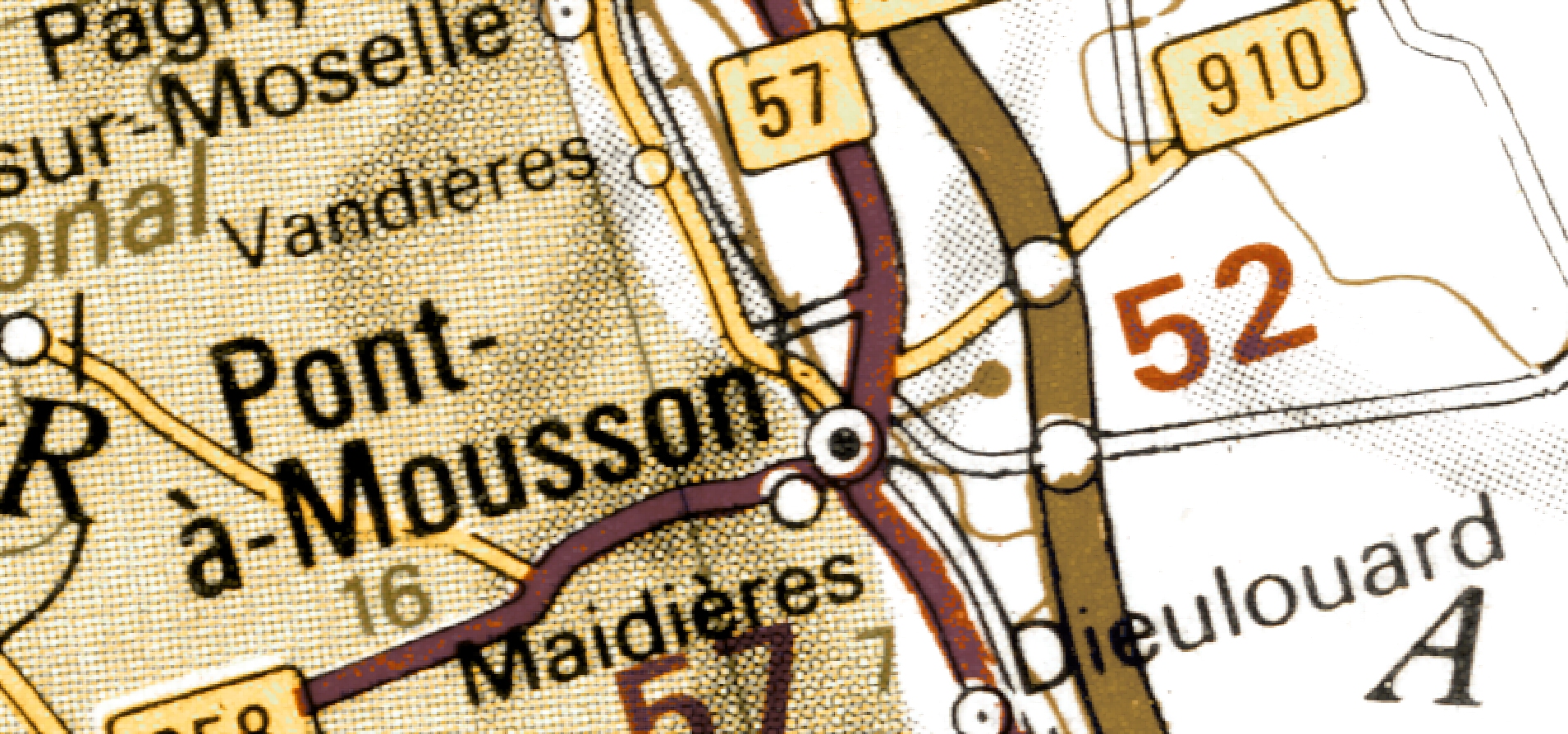 Using the following clues (the map above is purely decorative) in combination with Street View (all Solo Foxer solutions are Street Viewable), MAPfrappe, and other online tools, work out my location. The answer will appear under next Monday's solo foxer.
Today I'm in a country with very relaxed gun laws, and a relatively young national carrier. This month the country issued a postage stamp celebrating a lifesaving gadget named after a dog. About 19 kilometres WbN of the nearest 18-hole golf course, you'll find me approximately 16 miles from a Harry Potter character, and roughly 100 metres from a road tunnel that's over two kilometres in length. In an administrative division that has a pocket-sized object on its flag, I'm a ten minute walk from a musical instrument emporium. If I was to undertake this walk I'd pass 32 tower crane counterweights, a tiny red shed, and a cluster of roadside gnomes on my way to the shop.
You're probably in the right place if you can see…
A red bench
A red tractor/truck
Bindweed ascending a stay wire
A stretch of a 17-mile-long river
Ballast
Yellow footpath signs
No litter
I'm not in Pont-à-Mousson.
(Last week I was here)