Unlike the formidable Friday foxers, the Monday kind are designed with lone truth sleuths in mind. While Roman, my Chief Foxer Setter, would be very interested to know how long it takes you to defox today's brainteaser, he requests that the comments section isn't used to share solutions or drop hints.
"Where am I?"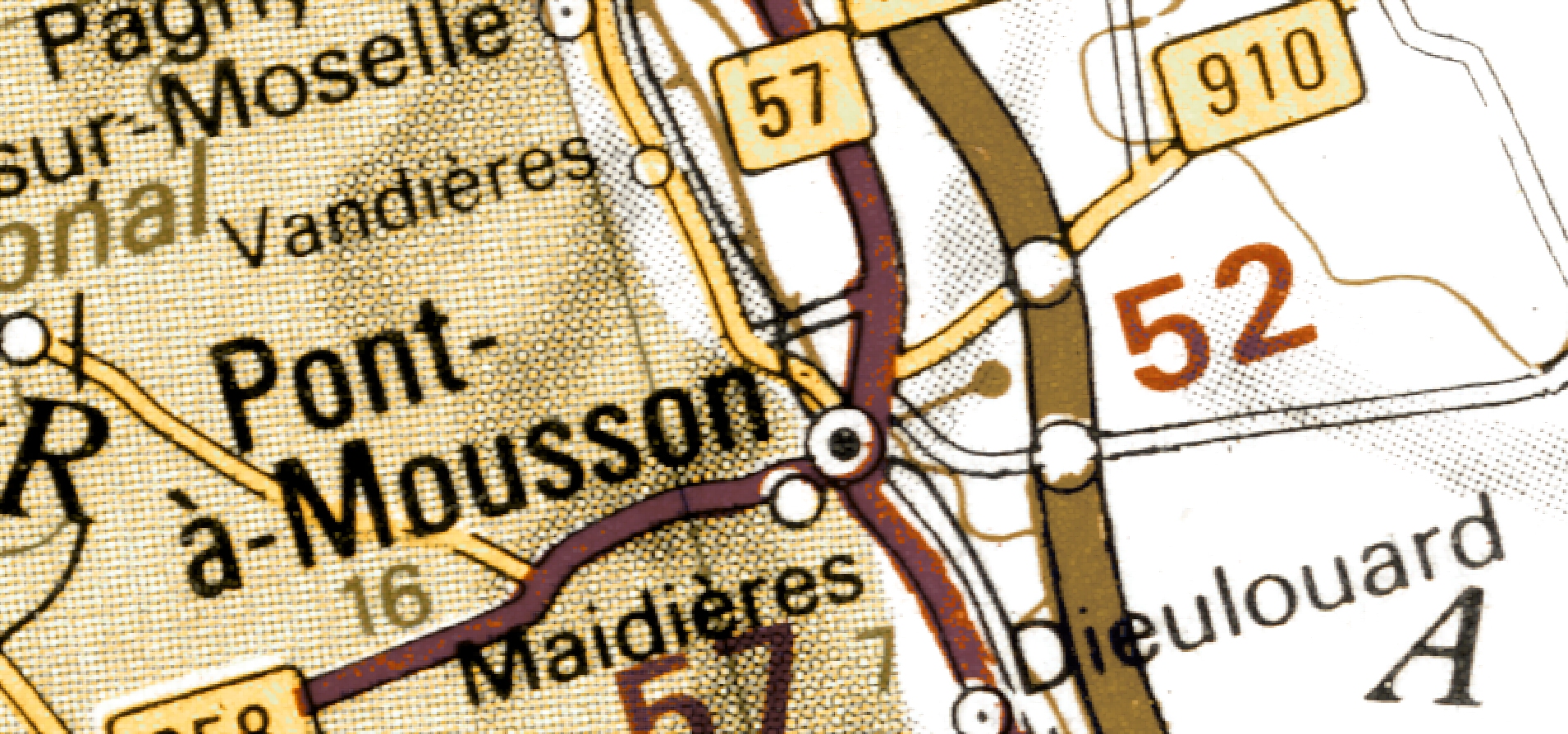 Using the following clues (the map above is purely decorative) in combination with Street View (all Solo Foxer solutions are Street Viewable), MAPfrappe, and other online tools, work out my location. The answer will appear under next Monday's solo foxer.
Today I'm in a country that generates more hydroelectricity per year than any of its neighbours, has had a public holiday within the past week, and lost its last international women's football match by a three goal margin. You'll find me standing next to a red hazelnut hoover/husker on a road that has edges and lanes demarcated by solid yellow lines. The small town I'm in shares its name with another, in the same country, approximately 480 miles away. The first and last vowels in the town's name are also the first and last vowels of the country you're seeking. The nearest city is a port with an aerial tramway that began operating a decade ago. The nearest island is artificial. I'm equilongitudinous with two Hero Cities.
You're probably in the right place if you can see…
A white Toyota Avensis
A white Mitsubishi L200 with an open door
A primary school
A jaywalking cat
Morning Glories
Folk art
I'm not in Pont-à-Mousson.
(Last week I was here)