Unlike the formidable Friday foxers, the Monday kind are designed with lone truth sleuths in mind. While Roman, my Chief Foxer Setter, would be very interested to know how long it takes you to defox today's brainteaser, he requests that the comments section isn't used to share solutions or drop hints.
"Where am I?"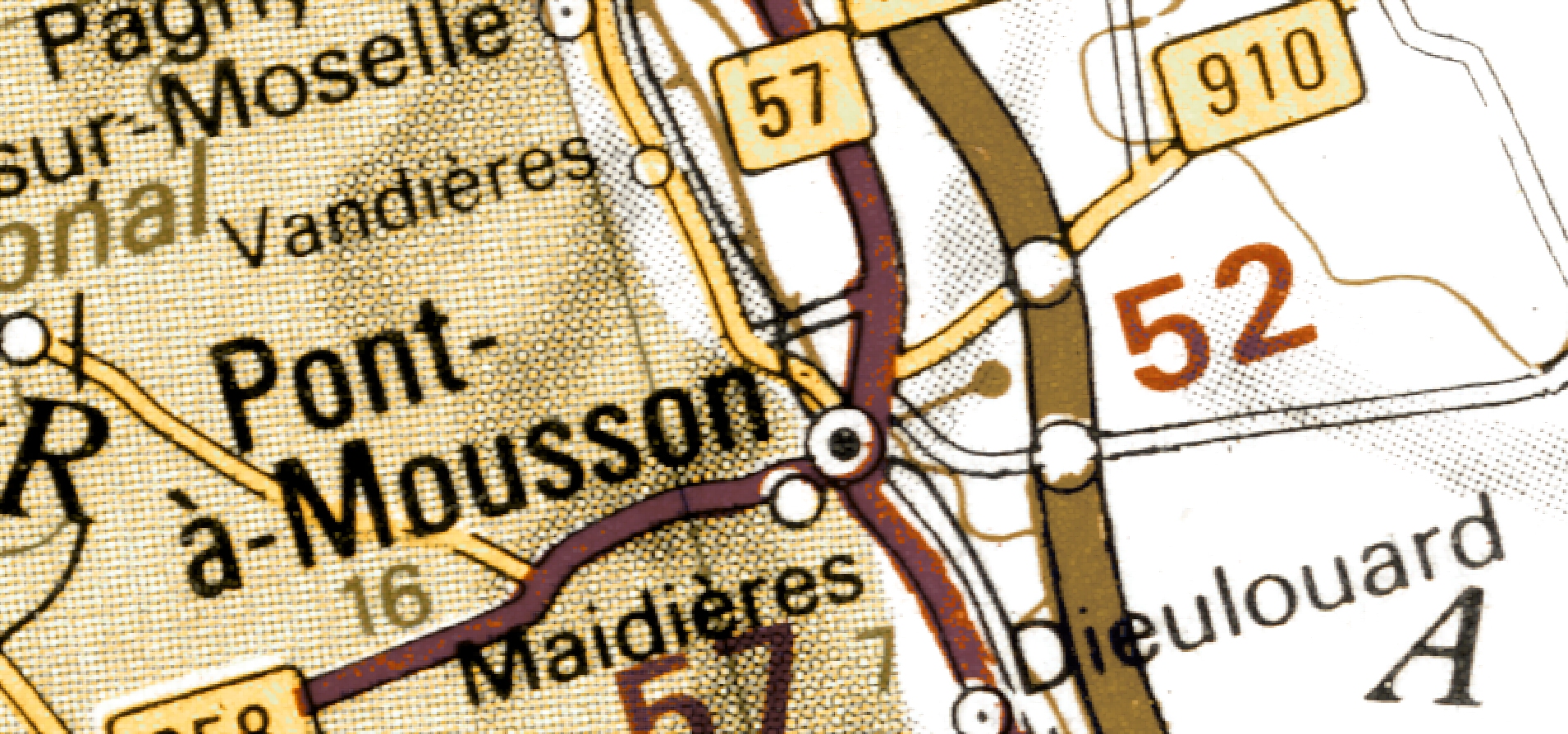 Using the following clues (the map above is purely decorative) in combination with Street View (all Solo Foxer solutions are Street Viewable), MAPfrappe, and other online tools, work out my location. The answer will appear under next Monday's solo foxer.
Today I'm standing on a road unsuitable for Routemasters. Around 400 feet from a toll road, and a stone's throw from the site of an accident that took the lives of more than eighty people, I'm roughly seven kilometres SW of a famous cylindrical storage tank, and sixteen miles from an eleven-hectare island with a curve-free coastline (One of Tim's great-aunts paid a memorable visit to this island in 1921). About two kilometres to the east is a sizeable waterway with a bizarre name. The country you're seeking has a curve-free flag, two national animals, two living Nobel laureates in literature, and an artilleryman on one of its banknotes. Most of the countries I'm equilongitudinous with have names ending in vowels.
You're probably in the right place if you can see…
A lifebuoy
A tent
Snow-capped mountains
A bell
An apron
Paint pots
The words 'on sharp curve'
I'm not in Pont-à-Mousson.
(Last week I was here)