Unlike the formidable Friday foxers, the Monday kind are designed with lone truth sleuths in mind. While Roman, my Chief Foxer Setter, would be very interested to know how long it takes you to defox today's brainteaser, he requests that the comments section isn't used to share solutions or drop hints.
"Where am I?"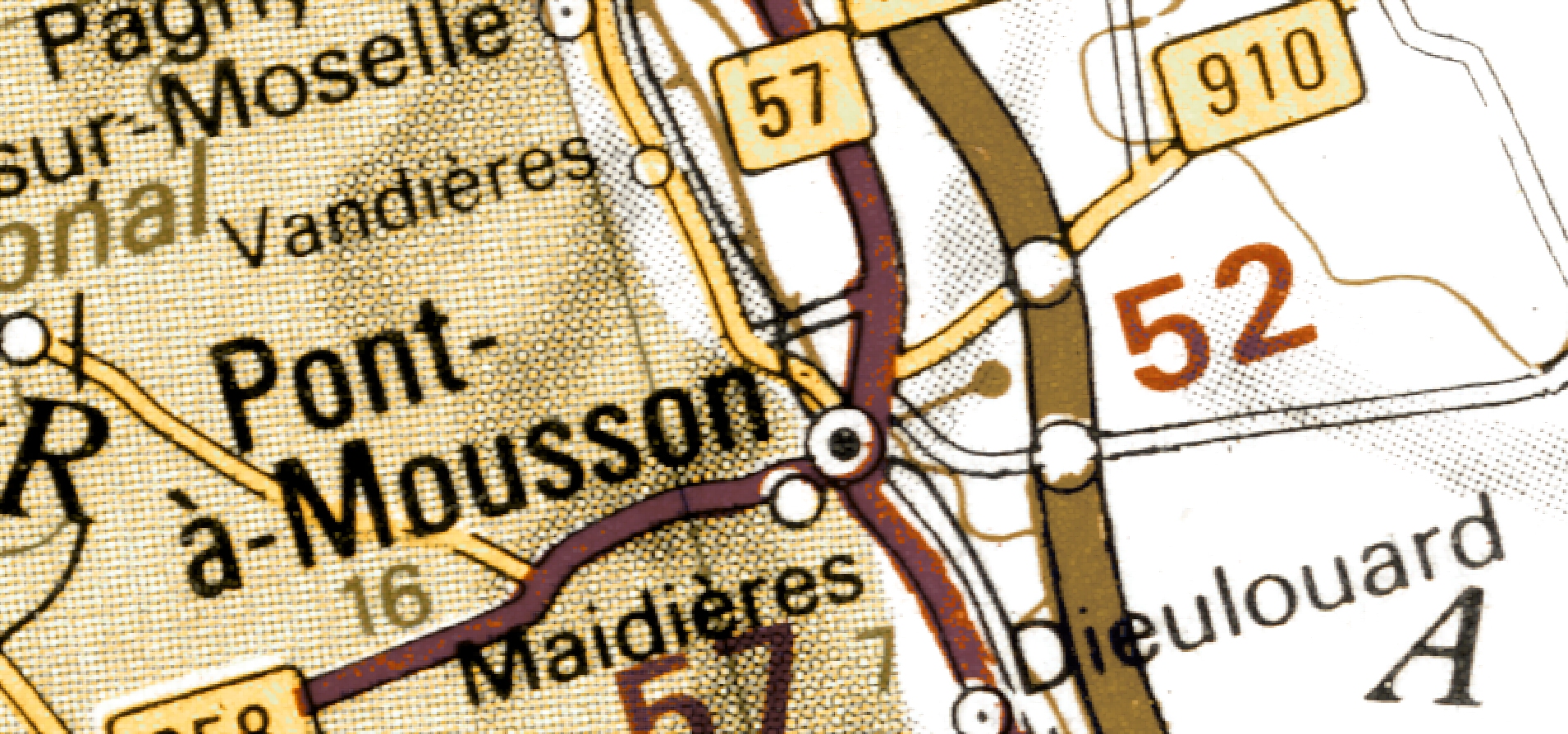 Using the following clues (the map above is purely decorative) in combination with Street View (all Solo Foxer solutions are Street Viewable), MAPfrappe, and other online tools, work out my location. The answer will appear under next Monday's solo foxer.
Today I'm in a village that shares its consonant-free name with eleven other villages. The village is in a country that last year 1) held a parliamentary election, 2) won more gold medals at the Summer Olympics than silver ones, 3) lost a former prime minister, and 4) issued a postage stamp depicting Mars rover Perseverance. Driving to my location from the country's busiest airport would take around 24 hours. Equilatitudinous with one Commonwealth country, and equilongitudinous with an island named after someone mentioned over fifty times in the King James Bible, I'm about 100 metres from the mouth of a tunnel, and 3.5 kilometres from the bust of a war hero.
You're probably in the right place if you can see…
23 people
wooden barrels
four brooding birds
the word 'WAFFLES'
two snails
a blue VW Golf TDI
boats
a small patch of snow
I'm not in Pont-à-Mousson.
(Last week, guest foxer setter Electric Dragon was here)