Unlike the formidable Friday foxers, the Monday kind are designed with lone truth sleuths in mind. While Roman, my Chief Foxer Setter, would be very interested to know how long it takes you to defox today's brainteaser, he requests that the comments section isn't used to share solutions or drop hints.
"Where am I?"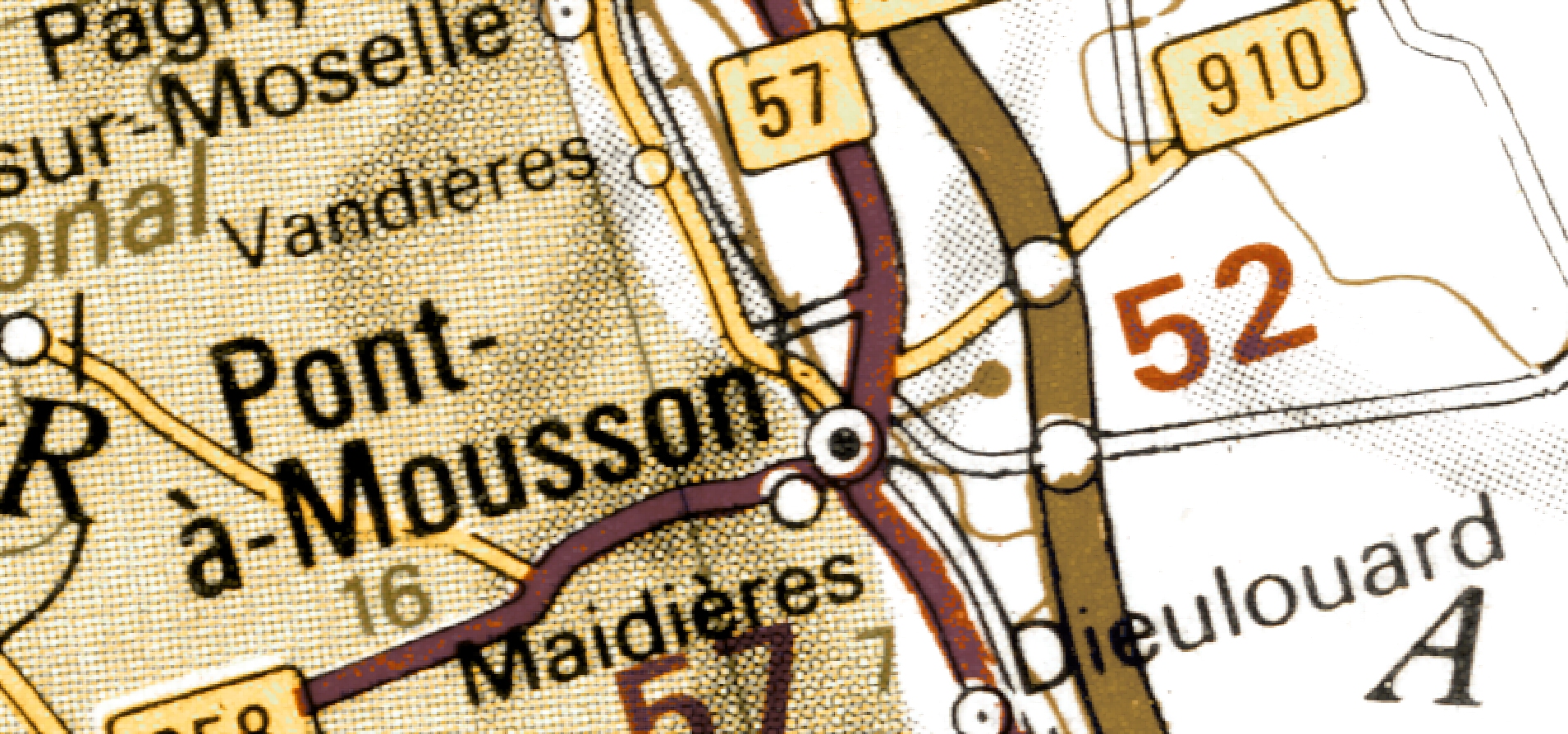 Using the following clues (the map above is purely decorative) in combination with Street View (all Solo Foxer solutions are Street Viewable), MAPfrappe, and other online tools, work out my location. The answer will appear under next Monday's solo foxer.
Today I'm standing on a brick path in an urban location. The name of the city district where you'll find me, appears 28 times in one particular Sherlock Holmes short story. Roughly 120 metres from the nearest outdoor swimming pool and 350 metres from the nearest golf course bunker, I'm approximately 1.75 miles from a holed warship. The closest road is named after a trade unionist. If I flew around the globe at this latitude, I'd overfly one landlocked country, one country with text on its flag, and no islands. The name of the city I'm in, minus its first letter, is secreted within this paragraph.
You're probably in the right place if you can see…
Three cans of creme soda
Three ibis
The word 'WANTED'
Bare feet
A yellow football
One motor vehicle
I'm not in Pont-à-Mousson.
(Last week I was here)