If today's co-op brainteaser leaves your cerebrum black and blue don't blame Roman. 98% of the 'missing vowels' foxer below is the work of guest foxer setter, Colonel K.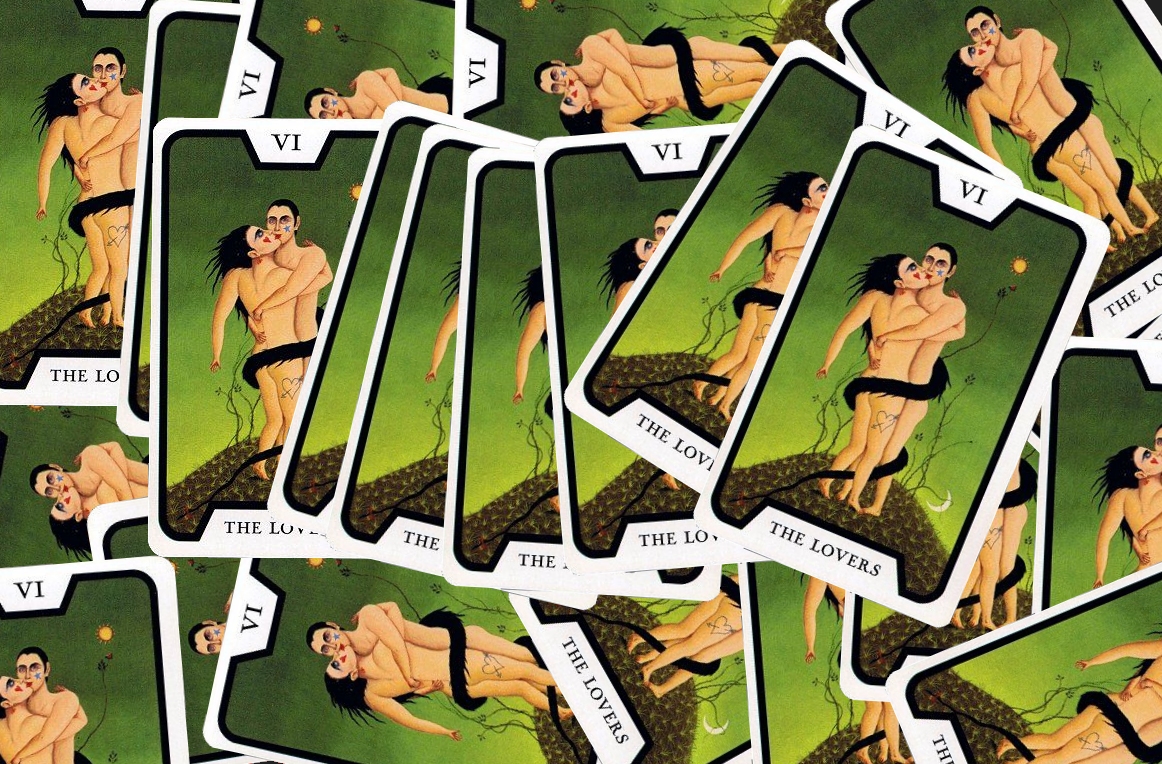 Below is a list of '33 things wot you might find in a James Bond movie or novel' ('things' is used in its broadest possible sense). Entries have been stripped of vowels and numbers and have had any inter-word spaces repositioned*. For example, if 'Miss Moneypenny' was present she might appear as MSSMN YPNNY. Q would be Q.
*Hyphens are treated as spaces. Apostrophes are ignored.
1. NFL MNG SST PCSN
2. CHLLB RGN
3. CMTB LTH ZRDB LVLL
4. SCRWN NNGS NDF FCTS
5. NVRSLX PRTS
6. RML TRX PLR R
7. DW Y NTHR CKJHNS NSMTRNLG RNDFTHR
8. HSN NT HSNG L
9. NNVL LYR LWY
10. T HMS TF MSB K NFL LTM
11. ML TPLCH RCTRSPL YDB YBRTK WK
12. PLZP STLKRMNL
13. BLLRC KTB LT
14. W LL SWG L
15. PN TMDN NDL LSTLL
16. SNB MLPN
17. CNT SSTR SDVCN Z
18. STRSP RL
19. MXT RFG NVD KN DK NLL LTT
20. SY NDC TDSVR RSDLSC
21. C BLM DFLQ RC
22. RY LL SX
23. B RDSFT HWS TND S
24. RBSN NSFF CT
25. BNP RTG NCGLL
26. CRS TRJT
27. MLL CQ
28. SRML SMSS RVY
29. FL TNSR FCTRR CV RYS YSTM
30. DNTGRPH
31. VLLRSVN DCTR
32. TRTD RK
33. M VS TT MW RK DN
* * *
SOLUTIONS
Last week's geofoxer theme: salt (defoxed by Electric Dragon)

a. Sambhar salt lake (fitzevan)
b. Salt Lake City TRAX (ylla)
c. Hofburg Palace (Zwack23)
d. Maldon (ylla)
e. THEMIS solar power plant (Phlebas)
f. Lot's wife (Viscount)
g. Elizabeth Salt monument (Electric Dragon)
h. Wieliczka salt mine (Electric Dragon)
i. Longfellow Bridge (Electric Dragon)
j. Aigues-Mortes (Viscount)
k. Kalia Beach, Dead Sea (ylla, Phlebas)
l. Memorial to Gandhi's Salt March (Electric Dragon)
m. Salineras de Maras (Electric Dragon, Phlebas)