Today's solo brainteaser is the work of a guest foxer setter. Thanks to kind/creative captaincabinets, Roman has the day off.

"Where am I?"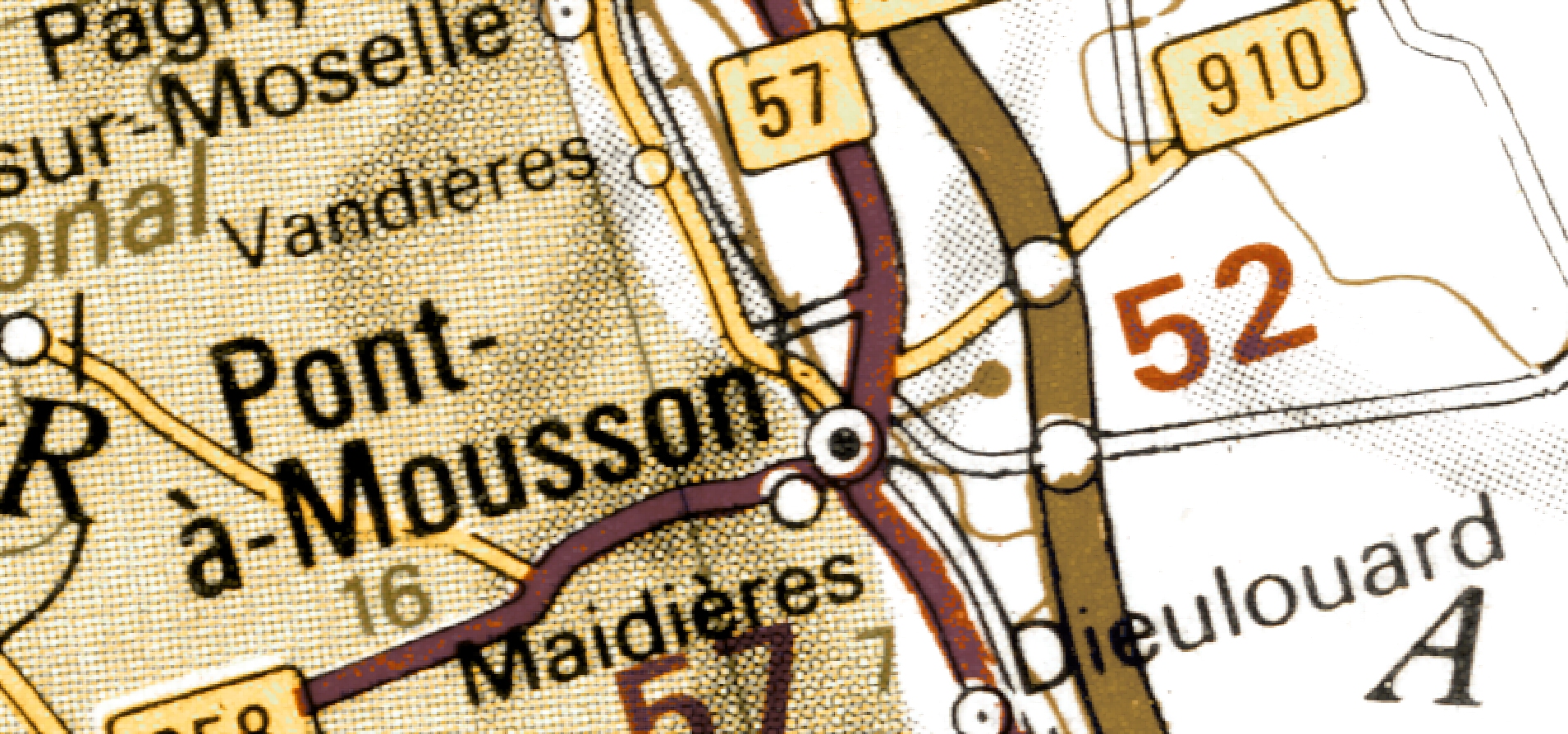 Using the following clues (the map above is purely decorative) in combination with Street View (all Solo Foxer solutions are Street Viewable), MAPfrappe, and other online tools, work out my location. The answer will appear under next Monday's solo foxer.
Today I'm looking at a tiny Catholic church in the middle of nowhere, somewhat of a curiosity in a country where over 70% of the population identify as Muslim. The land that this church is on is almost entirely surrounded by water, and if you anagrammed the name of this body of water you'd also get its primary means of transportation. Tourists are very welcome around these parts, but those looking to find an alternative global supply of wheat probably shouldn't bother turning up: the country I'm in hasn't produced a single tonne of the stuff in at least 20 years!
A shade over 1800m from the closest part of the coast, four other capital cities are closer to my location than the capital of the country I'm in. In fact, I'm also almost equidistant (just 10km off) from both one of those foreign capital cities and a mysteriously and ferociously exclusive place where extremely few men (or women) dare to tread – the last person to attempt to do so was unceremoniously murdered by that place's residents, and event so shocking that it made most of the major newspapers at the time.
One final, slightly meta, word of caution: should you want to reach me, I wouldn't suggest hitching a ride with the Google Street View car, unless you want to get stuck there. Although Google have, of course, photographed the 2km stretch of road I'm currently standing on, travel along in either direction and you'll quickly find that the Street View doesn't connect to any of the other surrounding roads.
You're probably in the right place if you can see:
Several small, unusually shaped roofs
A goat with two kids
A very relaxed water buffalo watching the goats
Several schoolchildren in red uniforms
A graveyard with only two graves
I'm not in Pont-à-Mousson.
(Last week I was here)