Unlike the formidable Friday foxers, the Monday kind are designed with lone truth sleuths in mind. While Roman, my Chief Foxer Setter, would be very interested to know how long it takes you to defox today's brainteaser, he requests that the comments section isn't used to share solutions or drop hints.
"Where am I?"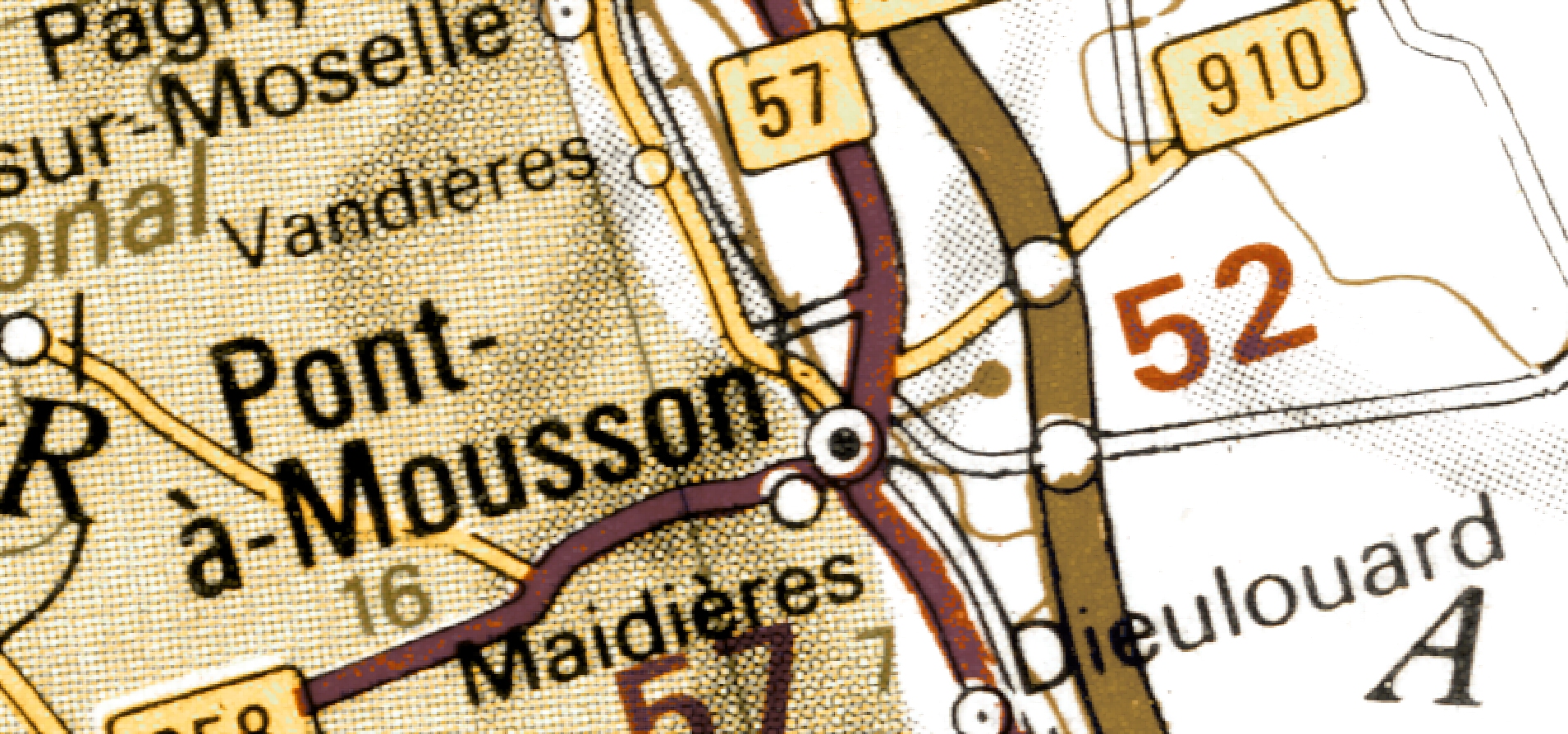 Using the following clues (the map above is purely decorative) in combination with Street View (all Solo Foxer solutions are Street Viewable), MAPfrappe, and other online tools, work out my location. The answer will appear under next Monday's solo foxer.
If I told you the name of the town I was in today, you might think I was in Scotland. I'm not in Scotland. Roughly six miles from the nearest giraffe and thirteen from the nearest WW2 submarine, I'm equilongitudinous with an African city that's also a Fifties adventure movie, and equilatitudinous with a Russian city that's also something (some) trees sport at certain times of the year. The country you're seeking lost the last rugby union match it played, but won its last football international. If I wanted to crow-fly to the nearest ex-European Capital of Culture I'd need to head NbE. Vessels with unusual cargoes regularly ply the river that flows beneath my feet.
You're probably in the right place if you can see…
Dozens of electricity pylons
A Marin bicycle
A lorry with "fastway" on the side
Large blue cogs
No pedestrians
Pigeons in flight
A coastal path
Countless rivets
I'm not in Pont-à-Mousson.
(Last week I was here)