Unlike the formidable Friday foxers, the Monday kind are designed with lone truth sleuths in mind. While Roman, my Chief Foxer Setter, would be very interested to know how long it takes you to defox today's brainteaser, he requests that the comments section isn't used to share solutions or drop hints.
"Where am I?"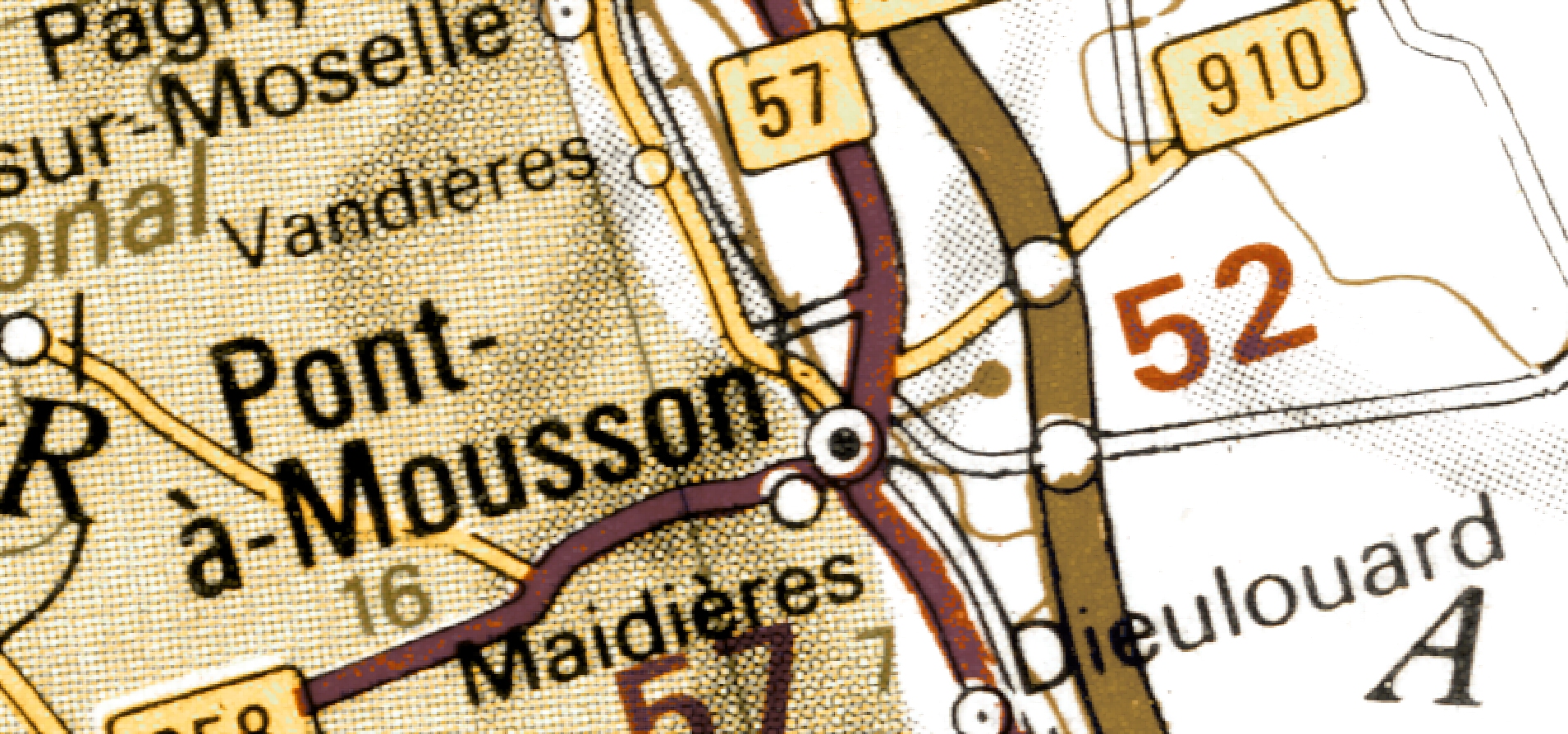 Using the following clues (the map above is purely decorative) in combination with Street View (all Solo Foxer solutions are Street Viewable), MAPfrappe, and other online tools, work out my location. The answer will appear under next Monday's solo foxer.
Today I'm in an EU country that has won the Eurovision Song Contest once and borders one other EU country. The nearest foreign country is 41 kilometres away and isn't an EU member. The city where you'll find me was visited by Lord Byron in 18** and has no railway station. Snap its eight-letter name in half and you'll find yourself holding a boy's name in one hand and a girl's name in the other. There are two capital cities closer to me than the capital city of the country I'm in. Four hundred feet from the nearest car park and roughly twice that from the nearest five-star hotel, I can see…
Several cafes
A horse-drawn vehicle
Princess Ariel
A large QR code
Boats
Numerous large Oriental plane trees
Snow
Happy vegetables
I'm not in Pont-à-Mousson.
(Last week I was here)