Unlike the formidable Friday foxers, the Monday kind are designed with lone truth sleuths in mind. While Roman, my Chief Foxer Setter, would be very interested to know how long it takes you to defox today's brainteaser, he requests that the comments section isn't used to share solutions or drop hints.
"Where am I?"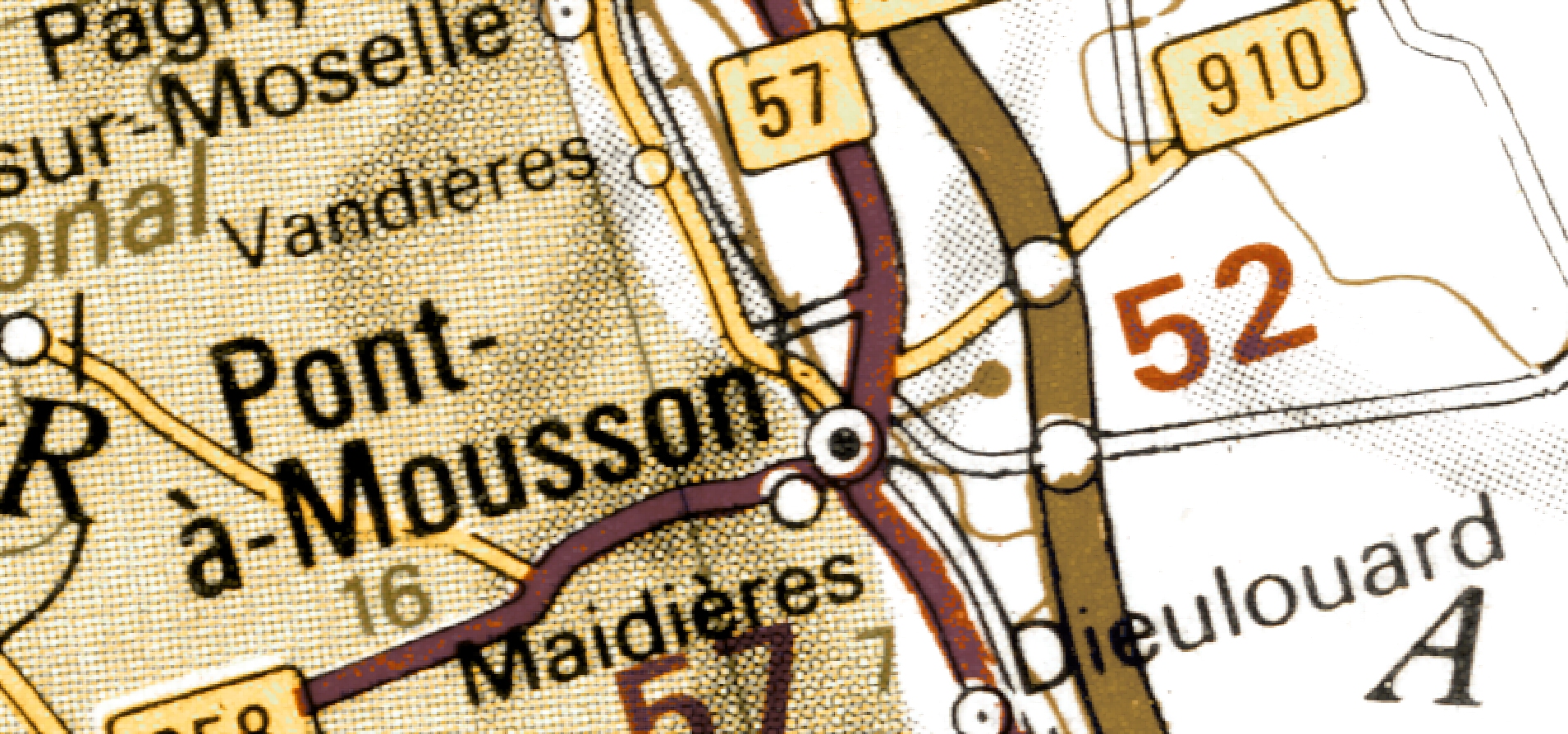 Using the following clues (the map above is purely decorative) in combination with Street View (all Solo Foxer solutions are Street Viewable), MAPfrappe, and other online tools, work out my location. The answer will appear under next Monday's solo foxer.
Today I'm in a village that's equilatitudinous with a spooky reservoir, a US state with a single consonant in its name, and a state with limited international recognition. The nearest foreign country has fortifications on its flag and a Socialist PM. The nearest top tier football club play their home matches in a stadium roughly 33 kilometres away. The nearest campsite is SW of my location, the nearest police station NE. The nearest inhabited island is due east and has hosted a Bilderberg meeting. The nearest cemetery is closer than the nearest church. The village you're searching for has an an 'x' in its name.
You're probably in the right place if you can see…
A silver Ford Fiesta
A crown
A tractor
Concrete utility poles
A museum
The word 'Alarma'
Fishing boats
I'm not in Pont-à-Mousson.
(Last week I was here)