Unlike the formidable Friday foxers, the Monday kind are designed with lone truth sleuths in mind. While Roman, my Chief Foxer Setter, would be very interested to know how long it takes you to defox today's brainteaser, he requests that the comments section isn't used to share solutions or drop hints.
"Where am I?"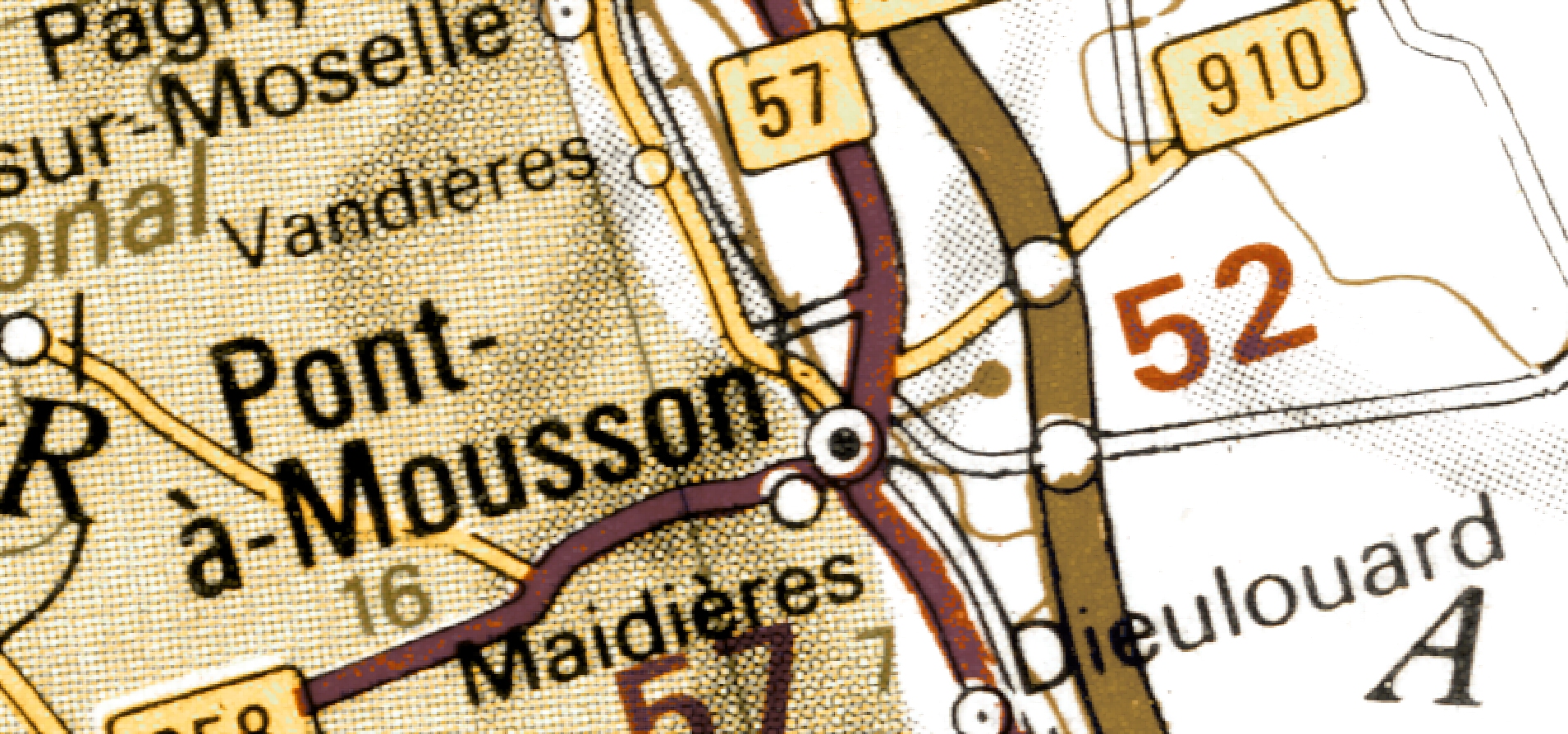 Using the following clues (the map above is purely decorative) in combination with Street View (all Solo Foxer solutions are Street Viewable), MAPfrappe, and other online tools, work out my location. The answer will appear under next Monday's solo foxer.
Today I'm in a country that has a torse on its coat of arms, no rail links with its neighbours, and a president who's been in office for more than five years. You'll find me within three miles of an airport terminal and a Guinness brewery, and within four of a Hoplite and a Stuart. 350 metres away is a sports venue named after an unusual artist. On a road that shares a name with a PC game, an aircraft manufacturer, and more than one White Star Line ship, I'm equilongitudinous with a de Havilland Canada DHC-2 Beaver, a large preserved crane, and an Anthony Caro sculpture.
You're probably in the right place if you can see…
A mobile phone mast masquerading as a tree
A bed
Several ATMs
The words 'HELLO, THIS IS GOD'
Students
One white cockerel
I'm not in Pont-à-Mousson.
(Last week I was here)