Unlike the formidable Friday foxers, the Monday kind are designed with lone truth sleuths in mind. While Roman, my Chief Foxer Setter, would be very interested to know how long it takes you to defox today's brainteaser, he requests that the comments section isn't used to share solutions or drop hints.
"Where am I?"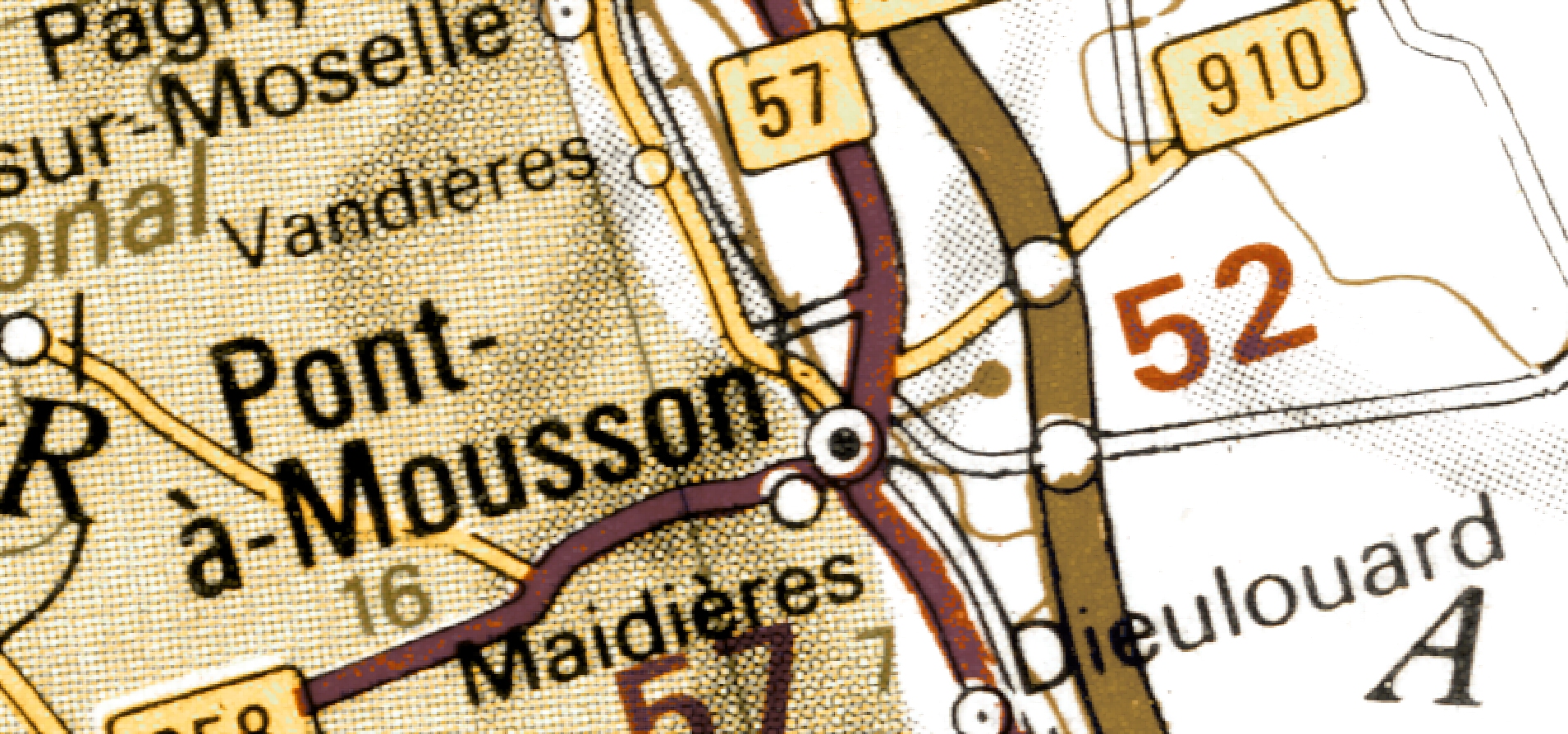 Using the following clues (the map above is purely decorative) in combination with Street View (all Solo Foxer solutions are Street Viewable), MAPfrappe, and other online tools, work out my location. The answer will appear under next Monday's solo foxer.
Today I'm standing next to two large calculators, one of which displays the number 07734, the other 07734.40. My location is inaccessible to vehicles more than three metres high. The country you're seeking abuts five others (six if you count a maritime border). One of its banknotes features a building that's a kilometre from me. I share longitude with a lake after which a country is named, a city mentioned in Edward Lear's Book of Nonsense, and an island country with a two-verse national anthem. A stone's throw from a power station with a capacity of under 40 MW, and 550 feet from an impressive brick chimney, I'm in a coastal city that has whelped a supervillain, been at the centre of a bold 20th Century political experiment, and been bombed by the RAF.
You're probably in the right place if you can see…
A flight of seventeen steps
A steep tree-covered hillside
A silver Citroen Something
A red curtain
Carrot Face
I'm not in Pont-à-Mousson.
(Last week I was here)