Unlike the formidable Friday foxers, the Monday kind are designed with lone truth sleuths in mind. While Roman, my Chief Foxer Setter, would be very interested to know how long it takes you to defox the following brainteaser, he requests that the comments section isn't used to share solutions or drop hints.
"Where am I?"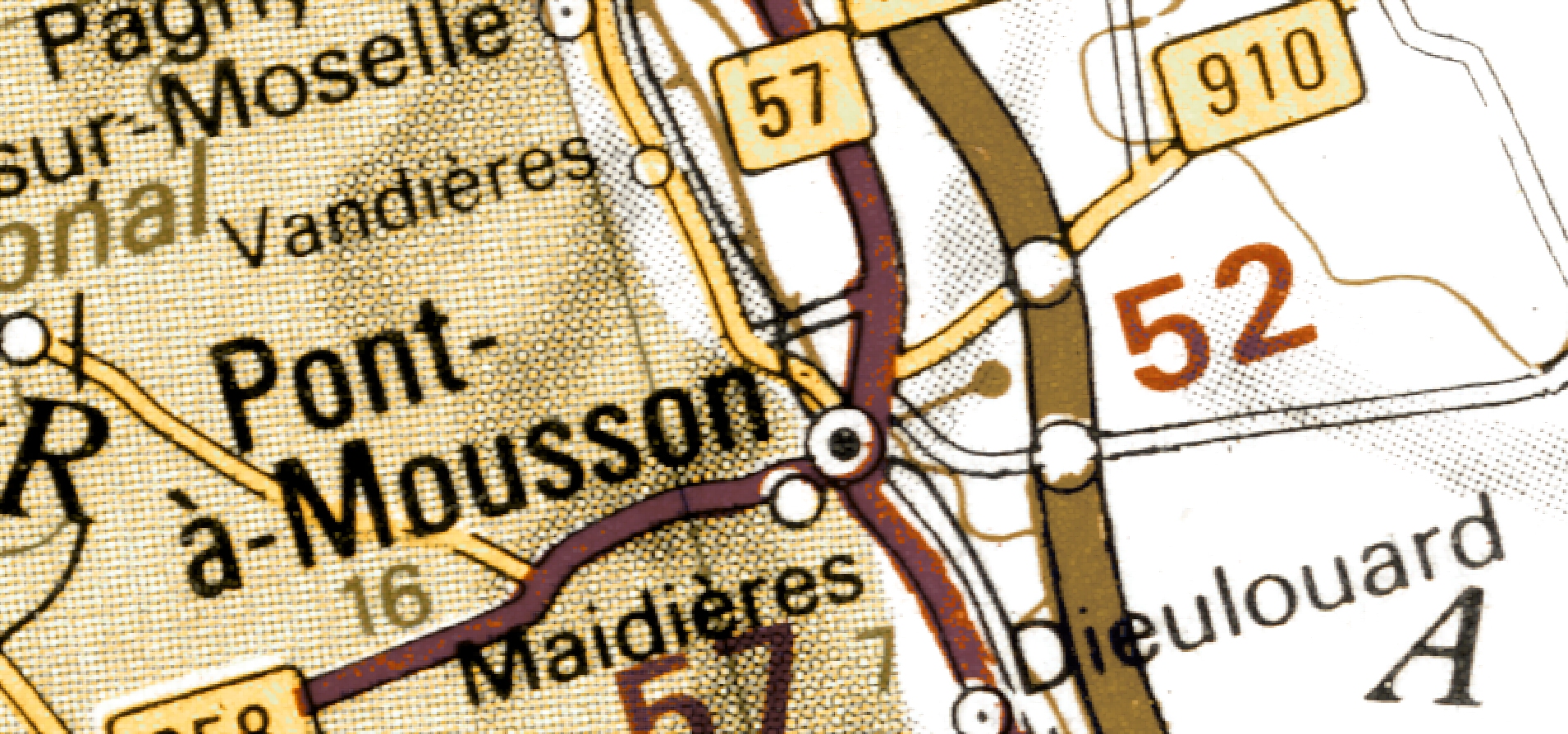 Using the following clues (the map above is purely decorative) in combination with Street View (all Solo Foxer solutions are Street Viewable), and other online tools, work out my location. The answer will appear under next Monday's solo foxer.
O little town of Guessmyname how still we see thee lie
Above thy steep and winding street the broken windows eye;
And in the shadows standeth the ever-hopeful child
Will the strife and fears of all the years in her be reconciled?
An olive grove and stony fields contest the northern view
below a mount capped not with snow but with walled abodes undue;
Much closer by a tipper lorry gets tender loving care
While varied sheep the locals keep on a pasture cramped and bare.
How incidental, how placid, how blessedly free of hate
Is Mickey Mouse, the cardboard box, and that Peugeot 308;
No searcher be truly lost within this world of woe
If a Nobel Prize winner they do find and from him northward go.
O lonely child of Guessmyname, who will heal your scars
when magi follow parachute flares instead of guiding stars?
Closer to beer than milk, I muse upon this question
And wonder if the meek's reward will include Pont-à-Mousson.
(Last week I was here)