Every Friday at 1300 hours, Tally-Ho Corner's cleverest clogs come together to solve a 'foxer' handcrafted by my sadistic chum and colleague, Roman. A complete 'defoxing' sometimes takes several days and usually involves the little grey cells of many readers. Don't be shy. All are welcome to participate.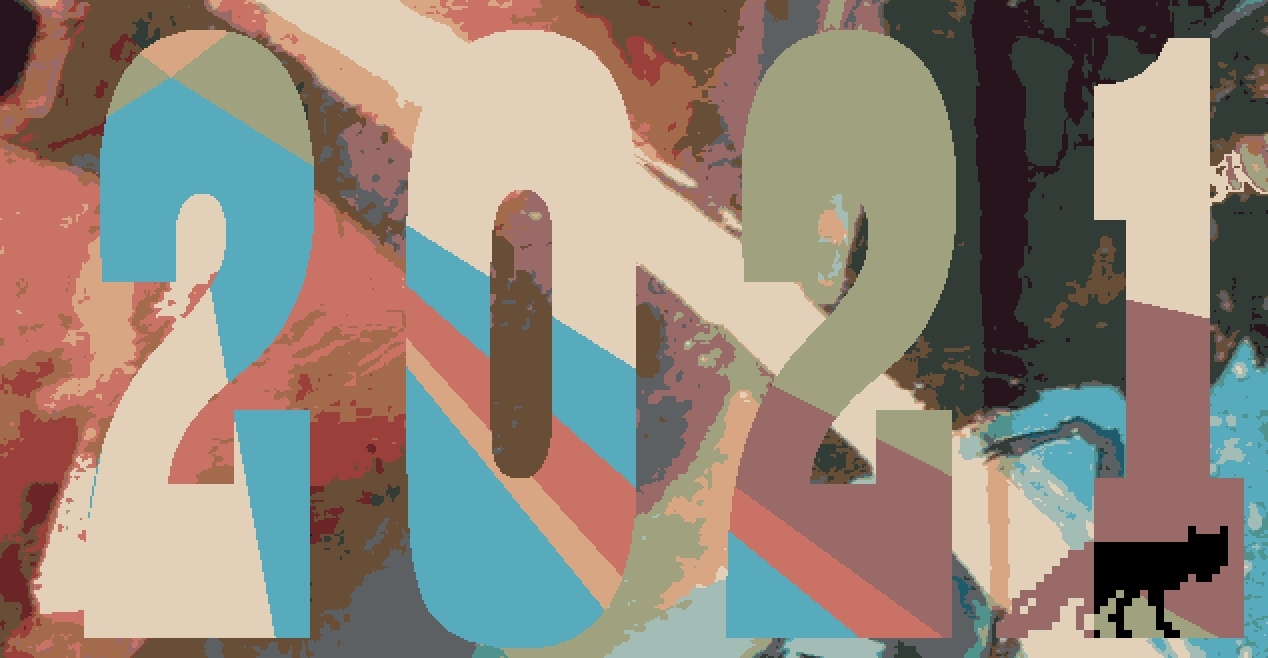 Below is a list of '36 Things Wot Made the News in 2021' ('things' is used in its broadest possible sense). Entries have been stripped of vowels and numbers and have had any inter-word spaces repositioned*. For example, if 'omicron variant' was present, it might appear as MCR NVRNT. 'Dune' would be DN.
*Hyphens are treated as spaces. Apostrophes are ignored. Occasionally repositioning a space is impossible.
1. PNGS H
2. BLR GN
3. KRNNG GL
4. RYN RFLG HT
5. NGR YFRNCHFS HRMN
6. NNCHM LN
7. MM BRFP RLM NTF RSTHN DWST
8. VRG VN
9. GL BLMTHNPLD G
10. LDYDMT RSC
11. DBLST RDR DRC TNTST
12. TXSHR T BTCT
13. DVMT
14. KS
15. CN DLFCT RYNKNTC KY
16. LNGS TSRVN GRY LCNSR TNHS TRY
17. TNGN GSPCST TN
18. PRFS SRKTH LNSTCK
19. TH MSBNGR
20. FL LFKB L
21. NNFN GB LTKN
22. WNN RFT HNN TNGH TYFRN B LP CP RZ
23. QNNSH MN
24. LTL
25. WR LDSMS TPWR FLTD LTRBN
26. R PNSP RLG
27. FRSTXT RTRRSTR LHLCPTRFLG HT?
28. KLLT HBL LPRTS TS
29. BT TLFM RB
30. VLNVN CBLS
31. WPNS DMGRTN
32. PR TRTFY NGM NHL DN GR ND L
33. CRB SBY
34. CTV SNBLZ ZRDSC
35. FR MLSFR STDTC HWR LDCH MPN
36. PR NCSSD NSF RDSCRT
* * *
SOLUTIONS
Last week's hive foxer theme: prison islands and their inmates (defoxed by Colonel_K with help from ylla and AFKAMC)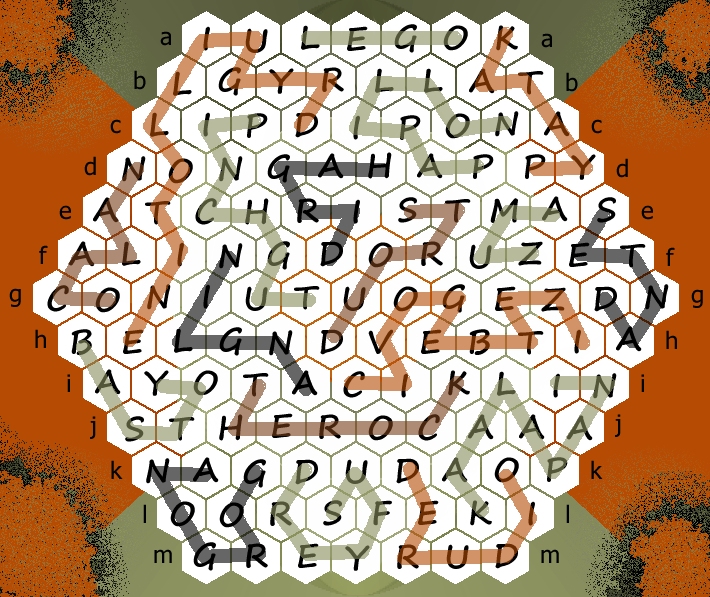 ANGLIN (ylla)
BASTOY (ylla)
DANTES (a_monk)
DERUDIO (Colonel_K)
DREYFUS (ylla)
DRY GUILLOTINE (Colonel_K)
GORGONA (Colonel_K)
HAGRID (ylla)
IZETBEGOVIC (Colonel_K)
KAALA PANI (ylla)
LEGO (Colonel_K)
OCALAN (ylla)
PAPILLON (Colonel_K)
PINCHGUT (ylla)
PYATAK (Colonel_K)
STROUD (ylla)
THE ROCK (Nutfield, ylla)
ZUMA (a_monk)