Unlike the formidable Friday foxers, the Monday kind are designed with lone truth sleuths in mind. While Roman, my Chief Foxer Setter, would be very interested to know how long it takes you to defox the following brainteaser, he requests that the comments section isn't used to share solutions or drop hints.
"Where am I?"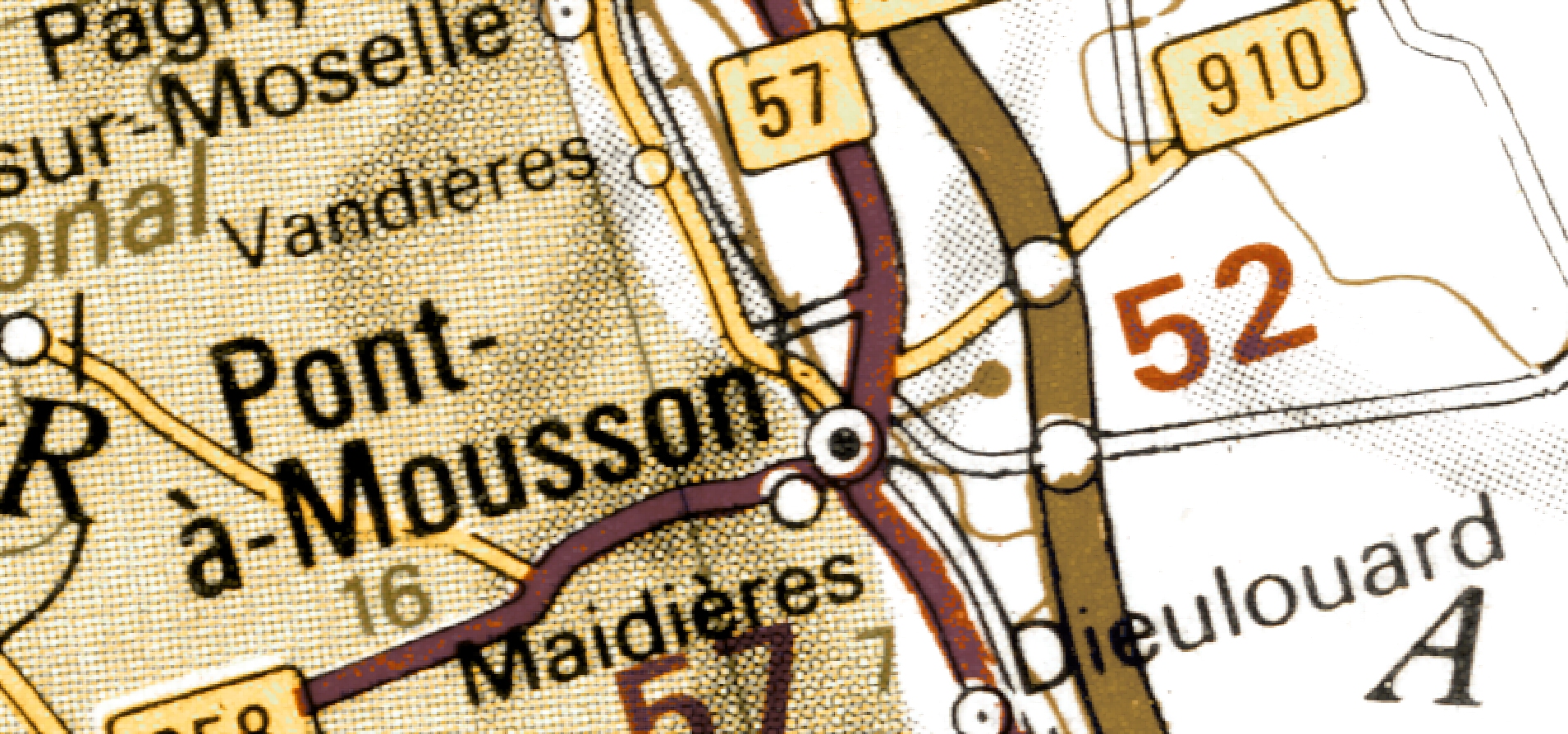 Using the following clues (the map above is purely decorative) in combination with Street View (all Solo Foxer solutions are Street Viewable), MAPfrappe, and other online tools, work out my location. The answer will appear under next Monday's solo foxer.
Today I'm standing on a bridge that was built in 1990. The bridge carries a road with two yellow lines down its centre, over a concrete-lined waterway. One hundred metres from a burnt-out car and a stone's throw from the edge of a wildlife sanctuary, I'm a three minute drive from the nearest veterinary surgeon. Within a 1.5 mile radius of my location there's one NNL, two fire stations, around seventy school buses, and at least a dozen helicopters.
You're probably in the right place if you can see…
No moving vehicles
A footbridge
The Pacific Ocean
The smoking chimney of an oil-fired power station
The words "PASTOR CRACKERS"
I'm not in Pont-à-Mousson.
(Last week I was here)