Unlike the formidable Friday foxers, the Monday kind are designed with lone truth sleuths in mind. While Roman, my Chief Foxer Setter, would be very interested to know how long it takes you to defox the following brainteaser, he requests that the comments section isn't used to share solutions or drop hints.
"Where am I?"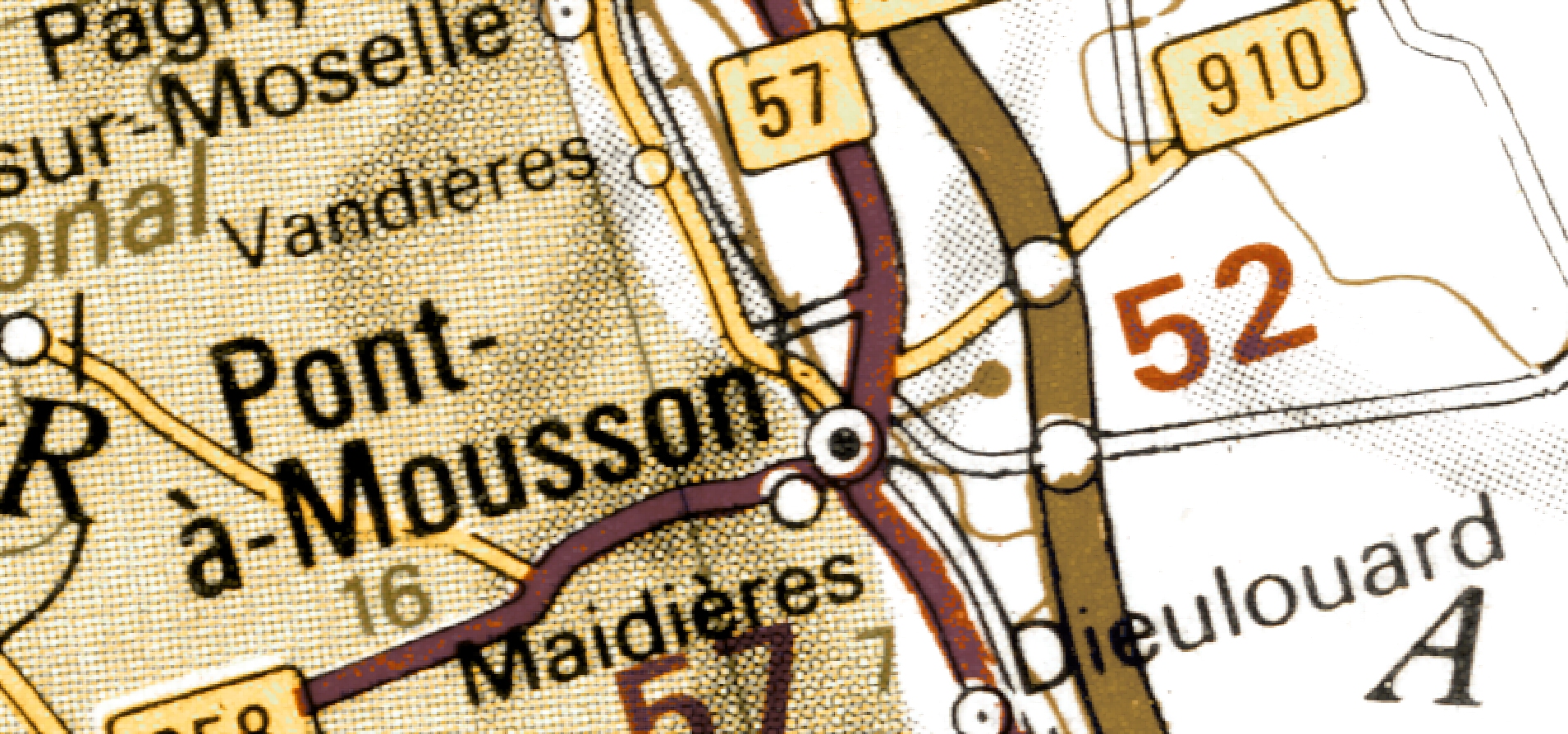 Using the following clues (the map above is purely decorative) in combination with Street View, Wikipedia, MAPfrappe and other tools, work out my location. The answer will appear under next Monday's solo foxer.
Today I'm standing next to an ice cream van admiring an English pier. The pier is more than twice the length of the one in Bognor Regis and was built before Clacton Pier. The ice cream van has a likeness of Bart Simpson painted on one of its doors. The town you're seeking has a medicinal claim to fame and is in a county that has fruit on its coat of arms. 3.75 miles away from the nearest railway station, I'd need to crow-fly NNW to reach the closest national park. I'm equilatitudinous with a city liberated in September 1944, a town mentioned in three well-known 19th Century novels, and a graveyard where a famous Titanic survivor is buried.
You're probably in the right place if you can see…
A sailing club
A postman
Gabions
A white saltire on a blue field
The name of a notable English poet
Chip 'n' Dale
I'm not in Pont-à-Mousson.
(Last week I was here)