Unlike the formidable Friday foxers, the Monday kind are designed with lone truth sleuths in mind. While Roman, my Chief Foxer Setter, would be very interested to know how long it takes you to defox the following brainteaser, he requests that the comments section isn't used to share solutions or drop hints.
"Where am I?"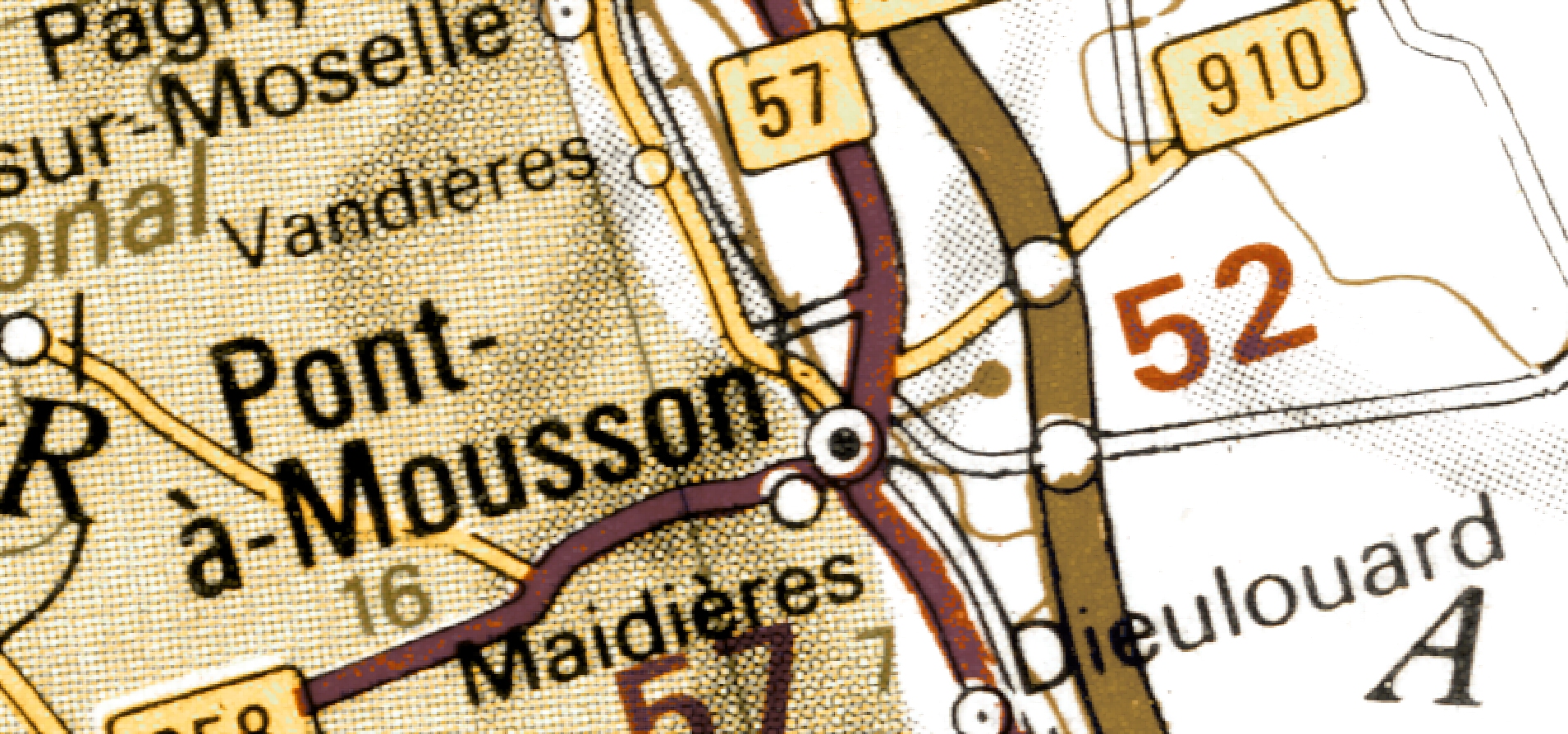 Using the following clues (the map above is purely decorative) in combination with Street View, Wikipedia, MAPfrappe and other tools, work out my location. The answer will appear under next Monday's solo foxer.
Today I'm in a country that has lost fewer people to COVID-19 than Albania. The country has a white national flower, two living Nobel laureates, and a metro-endowed capital city. You'll find me due south of a chair-o-planes, and a stone's throw from a florist's and a tattoo studio. The local cathedral was built in the 20th Century and the nearest railway station is served by Pendolino trains. I'm equilongitudinal with a game reserve larger than Switzerland, and one capital city, and equilatitudinal with a lake containing over 1500 islands.
You're probably in the right place if you can see…
A pink 1964 Chevy Impala
No litter
The tallest freestanding structure in the country
I'm not in Pont-à-Mousson.
(Last week I was here)