Unlike the formidable Friday foxers, the Monday kind are designed with lone truth sleuths in mind. While Roman, my Chief Foxer Setter, would be very interested to know how long it takes you to defox the following brainteaser, he requests that the comments section isn't used to share solutions or drop hints.
"Where am I?"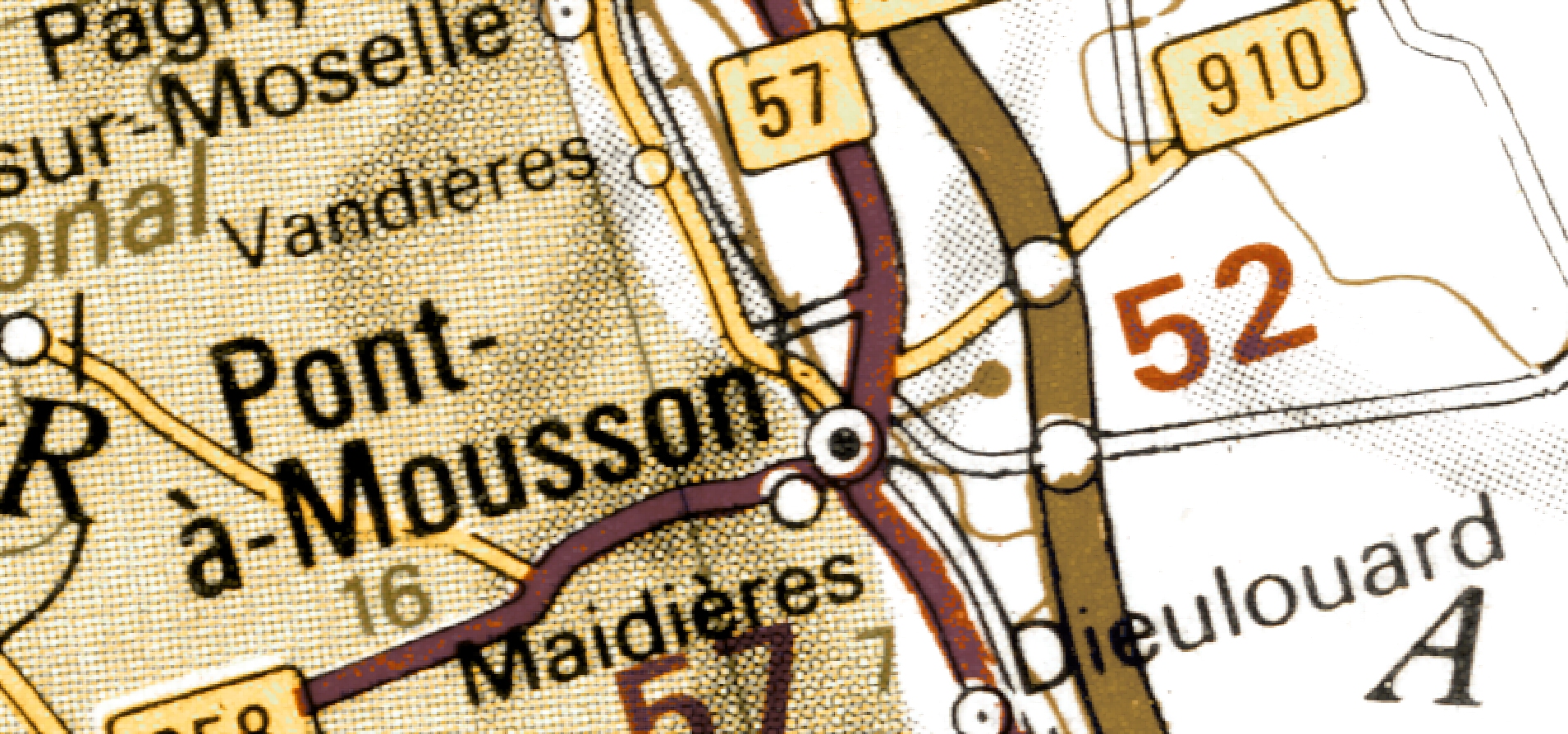 Using the following clues (the map above is purely decorative) in combination with Street View, Wikipedia, MAPfrappe and other tools, work out my location. The answer will appear under next Monday's solo foxer.
The last two letters of the city I'm in are the last two letters of the country I'm in. The city was once a capital and the country's highest peak is also the continent's highest peak. One British pound would buy you about 130 ********* ***** (the local currency). About 80 metres from a customs office and 100 from a nightclub named after a French impressionist painter, I share longitude with an island where English, Scottish Gaelic, and French are amongst the languages spoken. If I was to crow-fly to the closest neighbouring country I'd cross a river that bears the name of that country.
You're probably in the right place if you can see…
An unusual mermaid
A dozing dog
Several kayaks
An island
I'm not in Pont-à-Mousson.
(Last week I was here)