Unlike the formidable Friday foxers, the Monday kind are designed with lone truth sleuths in mind. Roman, my Chief Foxer Setter, assures me the following brainteaser can be solved single-handedly. Crow all you like in the comments section, but please don't spoil the puzzle for others by sharing solutions or dropping hints.
"Where am I?"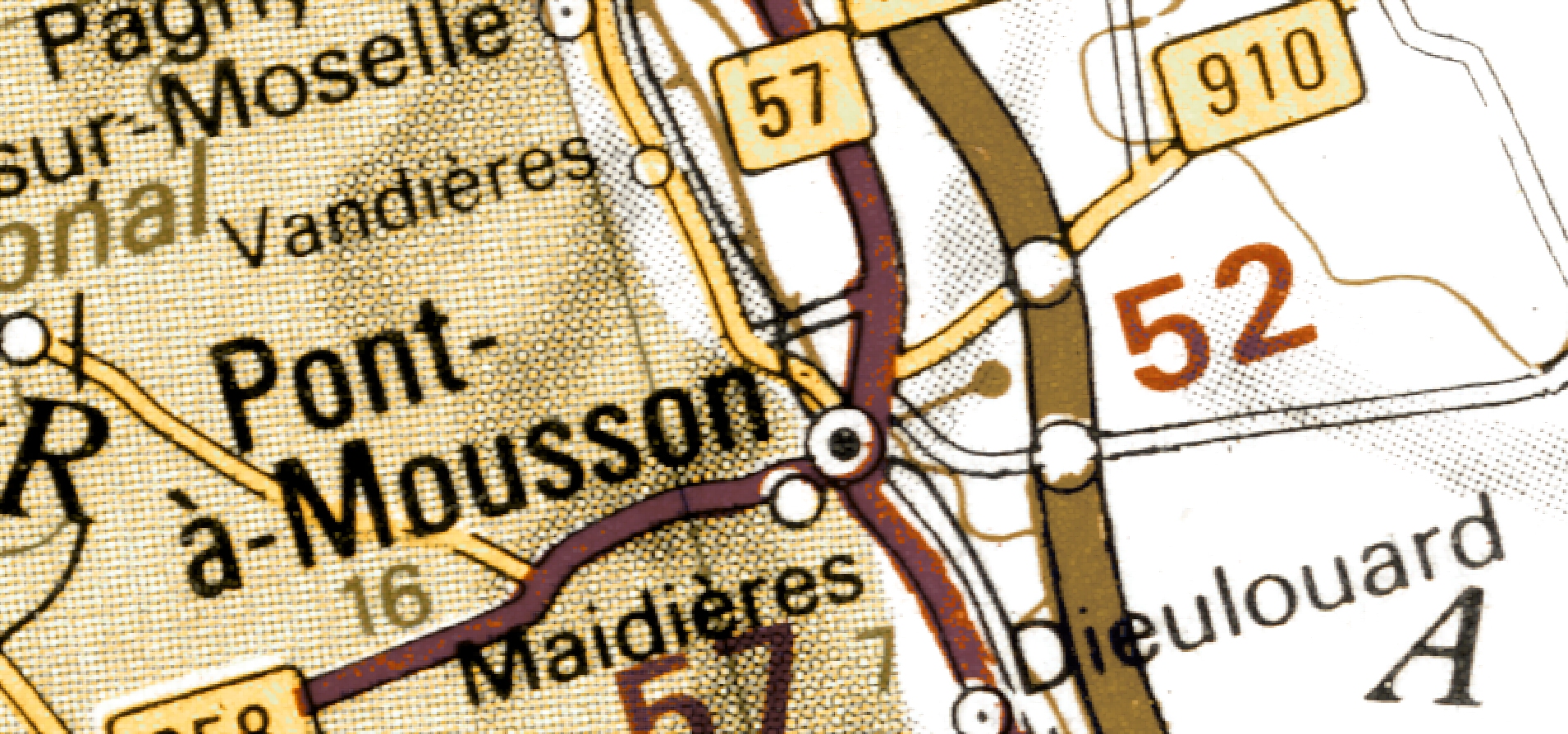 Using the following clues (the map above is purely decorative) in combination with Street View, Wikipedia, MAPfrappe and other tools, work out my location. The answer will appear under next Monday's solo foxer.
Today I'm standing next to a right-hand drive Hyundai police car in a parliamentary republic. That republic has a lower fertility rate than Japan and a higher average yearly temperature than Kuwait. Some of the AFVs fielded by its army aren't imports. The tarmac under my feet is red and the double yellow lines at the side of the road are zigzagged. The nearest building is over 400 metres long and opened in 2017. I'm a stone's throw from a McDonalds, less than 1.5 miles from a lepidopterarium, and within 3 km of five 18-hole golf courses. I share latitude with one landlocked country and one country with a coast shorter than a marathon course. I'm closer to the equator than I am to a nuclear power station. If you can see a self-propelled cherry picker, some unusual floral bollards, and a row of what look like camelia bushes, you're probably in the right place. I'm not at ground level and I'm not in Pont-à-Mousson.
(Last week I was here)