Every Friday at 1300 hours, Tally-Ho Corner's cleverest clogs come together to solve a 'foxer' handcrafted by my sadistic chum and colleague, Roman. A complete 'defoxing' sometimes takes several days and usually involves the little grey cells of many readers. Don't be shy. All are welcome to participate.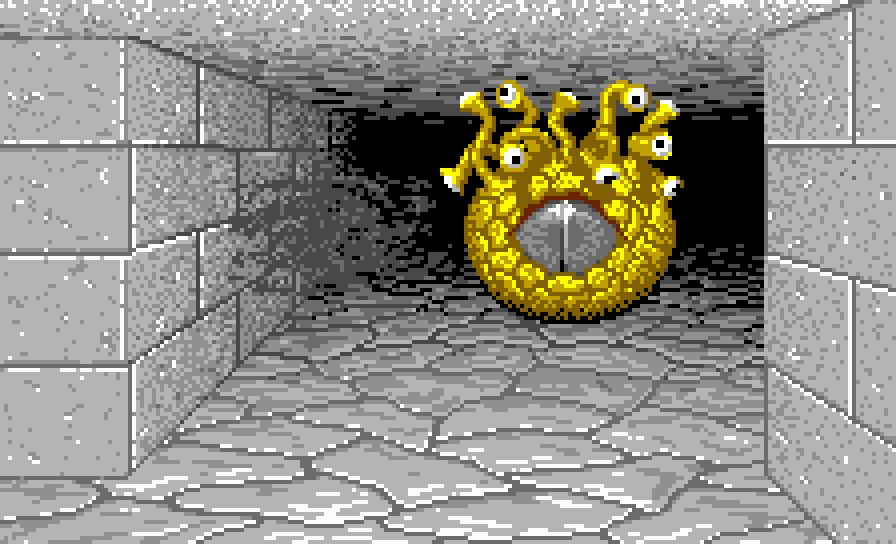 When is a cluster foxer not a cluster foxer? When it's a chronodungeon! In Roman's latest foxer type a grid of 25 pictures doubles as the floorplan of a dungeon/cave network. Your task is to enter the dungeon, explore it, gathering jewels and slaying monsters as you go, then exit with as many precious stones as possible.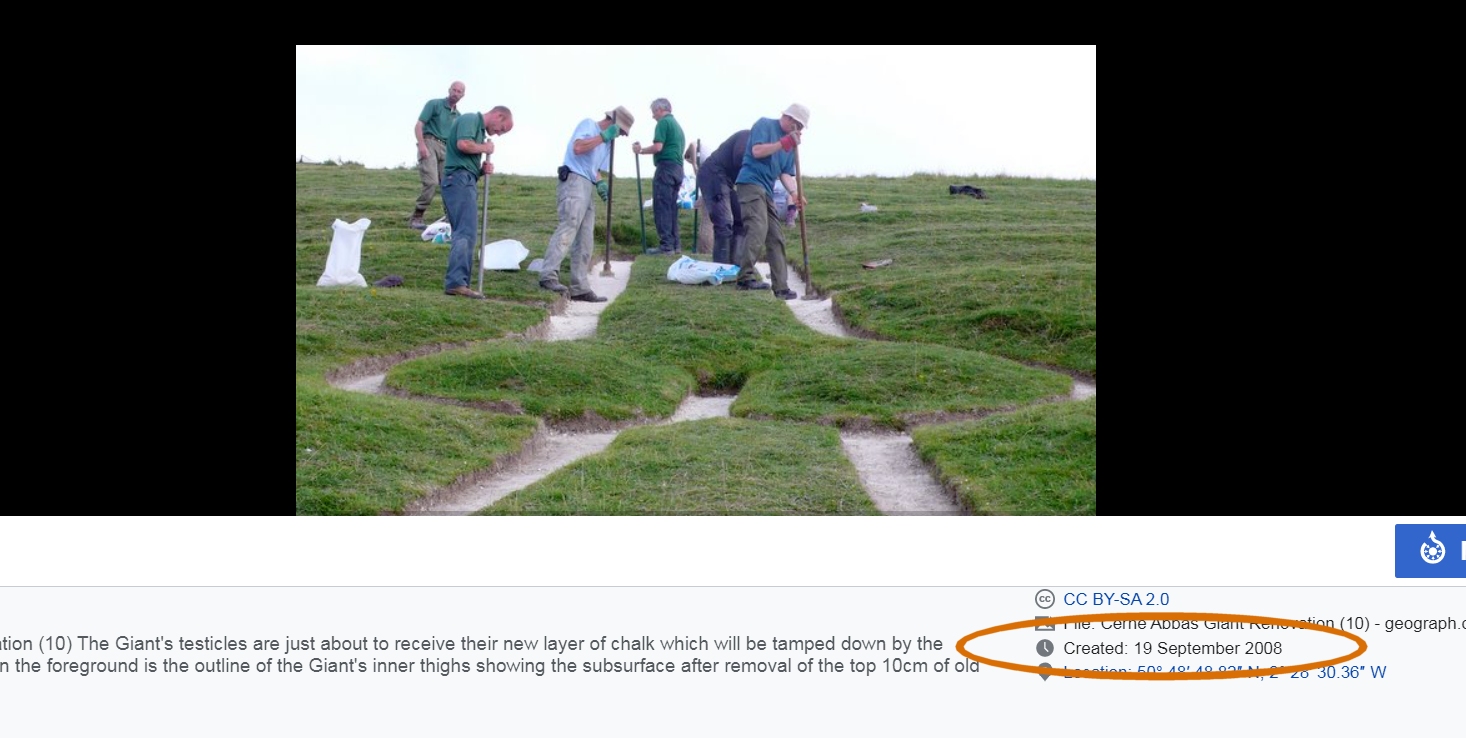 Deciphering the floorplan is the first step. The date a picture was taken (all of the pictures are from Wikipedia) tells you what it represents. Photos taken in December represent doors – your way into and out of dungeons (there's always at least one of these on the edge of the grid). January, June, and July pics are jewels (the precise date indicates the number, so a Jan 14th pic, for example, contains 14 jewels). March and May images are monsters (Entering these squares for the first time costs you Health Points. A May 12th pic would reduce your HP total by 12). September squares contain salve, a one-time boost to your HP (The pic shown above would restore 19 HP). October squares are obstructions – impassable squares. Lastly there are abysses, squares that you can only traverse if you have sufficient HP (For example, to cross an April 27th or August 27th pic you'd need at least 27 HP). As it's impossible to change direction on an abyss square and diagonal movement within a dungeon is forbidden, an abyss square in a grid corner is effectively impassable).
Pics taken in February (flip-all) and November (nowt) represent 'empty' areas.
Once the floorplan has been deciphered, work out a route through the dungeon that a) bags you as many jewels as possible, and b) doesn't cost you your life! Routes must start and end at door squares. Visiting every accessible square in a dungeon is not necessary.
You enter today's chronodungeon with 50 HP.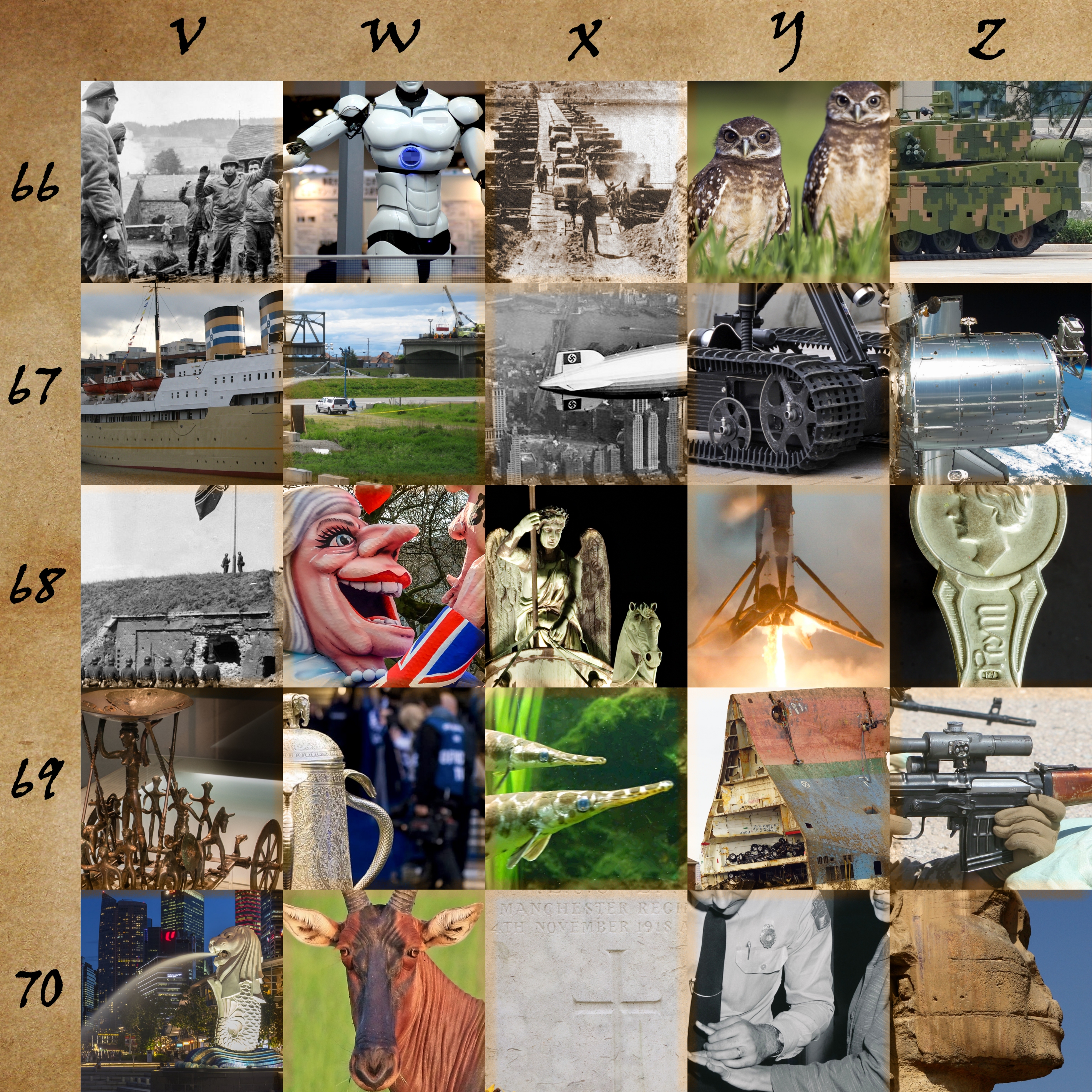 * * *
SOLUTIONS
Last week's hive foxer theme: heraldry (defoxed by Colonel_K)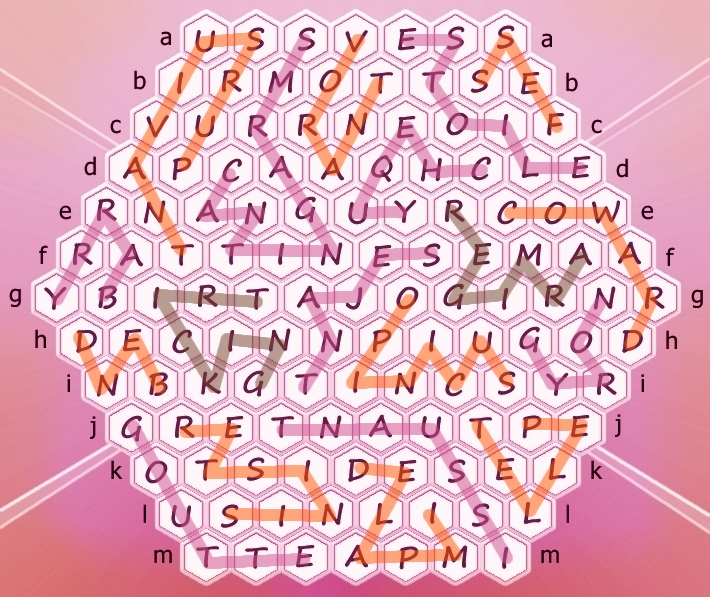 ARMIGER (Electric Dragon)
BARRY (Colonel_K)
BEND (Colonel_K, ylla)
CANTING ARMS (Electric Dragon, alison)
CHEQUY (Colonel_K)
COWARD (Colonel_K)
ESTOILE (Electric Dragon)
FESS (Colonel_K)
GOUTTE (Electric Dragon)
GYRON (Electric Dragon)
IMPALED (Colonel_K)
ISSUANT (Colonel_K)
OPINICUS (Electric Dragon)
PELLET (Colonel_K)
PURSUIVANT (Electric Dragon)
SEJANT (Colonel_K, Electric Dragon)
SINISTER (Colonel_K)
TRICKING (Electric Dragon, Colonel_K, ylla)
VORANT (Electric Dragon)