Unlike the formidable Friday foxers, the Monday kind are designed with lone truth sleuths in mind. Roman, my Chief Foxer Setter, assures me the following brainteaser can be solved single-handedly. Crow all you like in the comments section, but please don't spoil the puzzle for others by sharing solutions or dropping hints.
"Where am I?"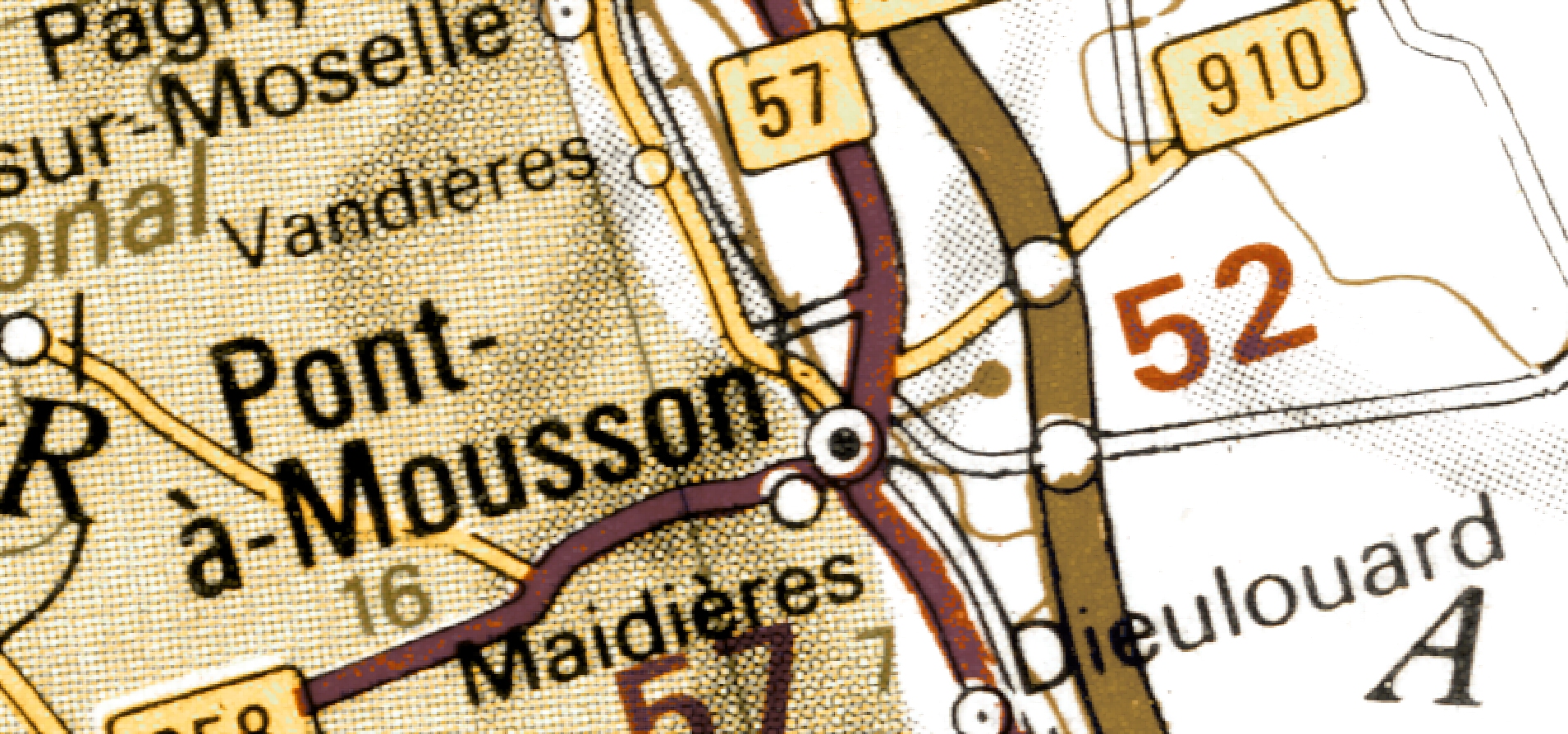 Using the following clues (the map above is purely decorative) in combination with Street View, Wikipedia, MAPfrappe and other tools, work out my location. The answer will appear under next Monday's solo foxer.
Today I'm facing SE. There's a musical instrument case in front of me that makes me think of Carlos Ghosn. I'm roughly 220 metres from a Cessna warbird, in a city where green bendy buses are a common sight. The country you're after has claims on more than 50% of a neighbouring nation and has produced more Nobel laureates than Olympic medallists. It has never had a female president or qualified for the Women's World Cup finals. I share latitude with a capital city occupied during WW2 and a country that no self-respecting airline would consider flying over at present. If you can see the sky you're in the wrong place. If you're one pace from A25 you're probably in the right place. I'm not in Pont-à-Mousson.
(Last week I was here)